Heart of Lake, Courtesy of Robert A.M. Stern Architects
September 16th, 2015
6:30pm - 9:00pm
Robert A.M. Stern Architects
Robert AM Stern Architects LLP, West 34th Street, New York, NY, United States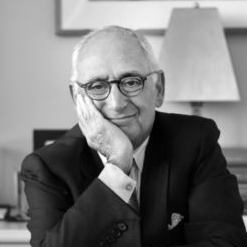 Robert A.M. Stern is Founder and Senior Partner of Robert A.M. Stern Architects. A practicing architect, teacher and writer, he is also the Dean and J.M Hoppin Professor of the Yale School of Architecture. He has written several book on the development of New York's architecture and urbanism, and his most recent publication, Paradise Planned, is regarded as the definitive history of the garden suburb.
Grant Marani is Partner at RAMSA, responsible for the design and management of a broad range of projects including houses, residential compounds, apartment buildings, resort villages, and major mixed-use developments in North America, Europe and Asia. He is a Fellow of the Royal Australian Institute of Architects and Partner-in-Charge of RAMSA's representative office in Shanghai.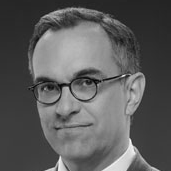 Paul Whalen is Partner at RAMSA, focused on community-making at various scales, leading the design of residential buildings, hotels, and large-scale town and urban planning projects around the world. His work in China includes the planning and architectural design of residential and mixed-use developments in over a dozen cities in China. He is Partner-in-Charge of RAMSA's representative office in Beijing.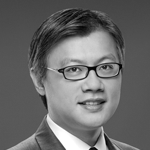 Chen-Huan Liao is an Associate Partner at RAMSA, currently managing the firm's projects in China. He has served as Project Manager for large-scale mixed-use projects in Hong Kong, Chongqing, Wuhan, Hangzhou, and Jinjian. His work also includes mixed-use residential buildings in Taipei, Atlanta and New York City.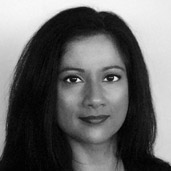 Bina Bhattacharyya is an Associate Partner at RAMSA, leading the design effort for the office's work in China with Mr. Marani and Mr. Whalen. In China, her projects include Heart of Lake, a high-rise garden suburb in Xiamen, and high-density, mixed-use developments in Chongqing and Jinjiang. Her portfolio also includes commercial, institutional and recreational buildings across the United States.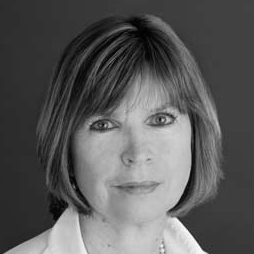 Cathleen McGuigan is editor-in-chief of Architectural Record magazine as well as editorial director of McGraw-Hill Construction's GreenSource and SNAP. Previously, she was an architecture critic and arts editor at Newsweek and possesses more than three decades of cultural journalism experience. McGuigan's work has also been published in The New York Times Magazine, Smithsonian, Harper's Bazaar, and Rolling Stone. A Michigan native, she serves on several design juries and is an adjunct professor at Columbia University's Graduate School of Journalism.
On September 16th the Urban Design Forum was joined by Robert A.M. Stern Architects and Cathleen McGuigan for rooftop cocktails and conversation about the firm's recent work in China.
Robert A.M. Stern Architects is an internationally recognized architecture firm based in New York City. Recent projects in China include Heart of Lake, a high-rise garden suburb in Xiamen, and AVIC Jinjiang Uptown, a 235,000-square-meter mixed-use development designed to be woven into the city's street grid.
RAMSA Partners Robert A.M. Stern, Grant Marani, and Paul Whalen and Associate Partners Chen-Huan Liao and Bina Bhattacharyya were joined conversation by Cathleen McGuigan, Editor-in-Chief of Architectural Record.