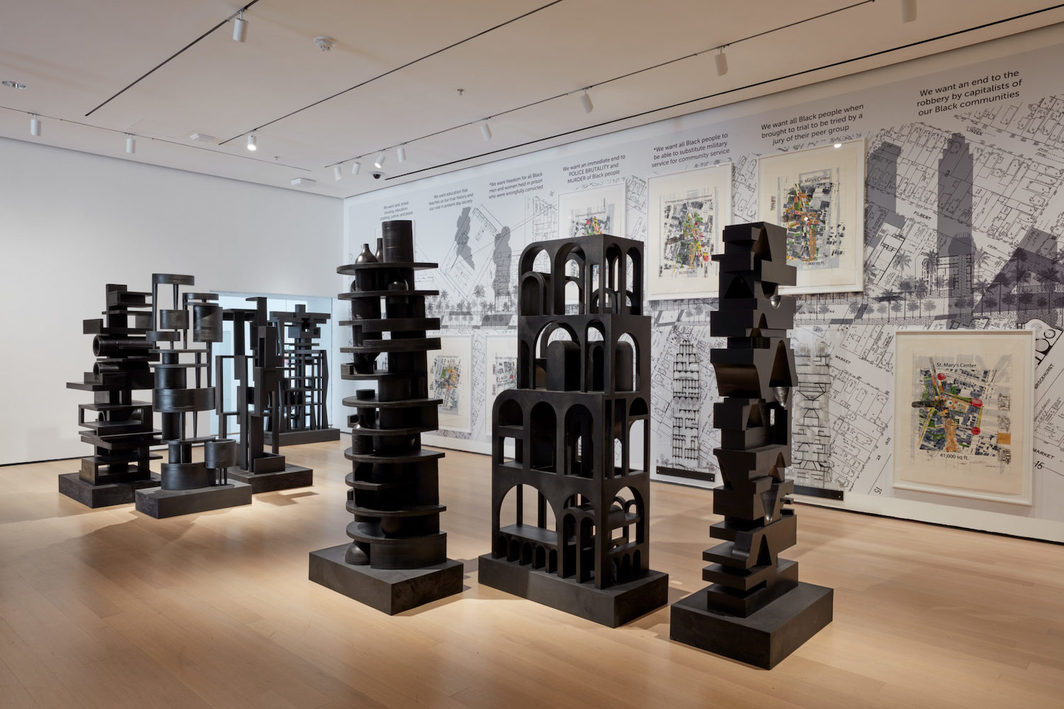 May 26th, 2021
12:00pm - 1:30pm
via Zoom
Sean Anderson is Associate Curator in the Department of Architecture and Design at The Museum of Modern Art. He has practiced as an architect and taught in Afghanistan, Australia, India, Italy, Morocco, Sri Lanka and the U.A.E. At MoMA, he has organized the exhibitions Insecurities: Tracing Displacement and Shelter (2016-17), Thinking Machines: Art and Design in the Computer Age, 1959-89 (2017-18) as well as collaborative collection displays including Surrounds (2019), Inner and Outer Space (2019-20) and Building Citizens (Present). Sean manages the Young Architects Program (YAP) and the Issues in Contemporary Architecture series.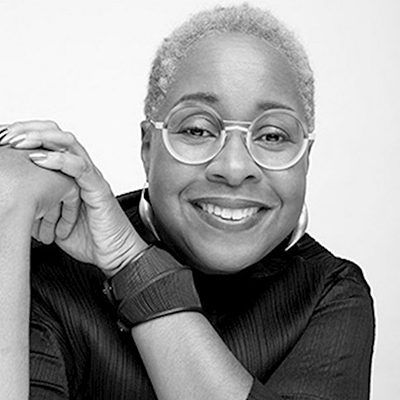 Mabel O. Wilson is the Nancy and George Rupp Professor of Architecture, Planning and Preservation, a Professor in African American and African Diasporic Studies, and the Director of the Institute for Research in African American Studies (IRAAS) at Columbia University. Through her transdisciplinary practice Studio &, Wilson makes visible and legible the ways that anti-black racism shapes the built environment along with the ways that blackness creates spaces of imagination, refusal and desire. She is the co-editor of Race and Modern Architecture (2020) and author of Begin with the Past: Building the National Museum of African American History and Culture (2016) and Negro Building: Black Americans in the World of Fairs and Museums.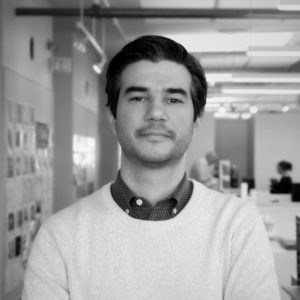 Alp is an award-winning designer who takes a generalist approach to Architecture with a firm belief in its power to create equitable communities and the larger impact design can have on society. He has experience as a project manager and designer throughout the United States and Europe where he has worked on projects varying in scale and typology from multi-family residential to art galleries, schools, and supportive housing. Alp is currently at Gluckman Tang in New York City.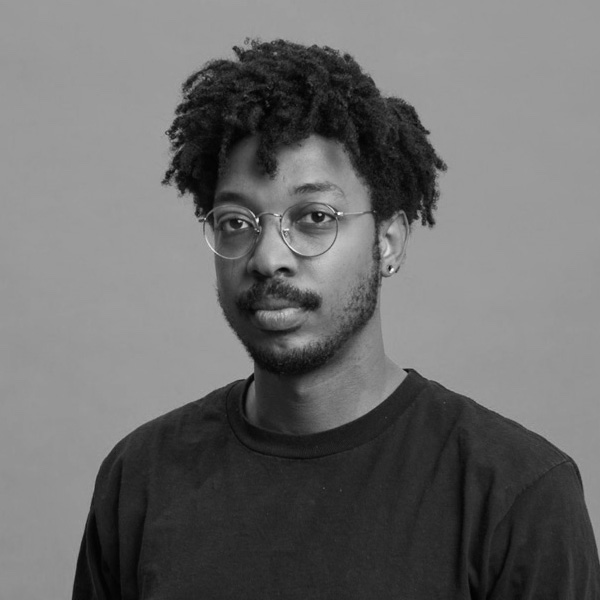 Jhordan currently works as a designer at WXY where he engages with urban issues across multiple scales by borrowing a set of tools from planners, policy analysts, urban designers, and architects. Prior to WXY he worked with the Mona Social Services to plan the distribution of civil infrastructure to informal communities in Kingston, Jamaica. He is interested in the socio-economic dynamics of community and the role cooperative economic systems can play in building resilient communities.

Sheila part of the Project Team at Adjaye Associates and is an advocate of equitable architectural practice and public service. Her research has focused on developing speculative design methodologies to promote inclusion and participation in urban spaces. She is interested in working closely with communities of color to cultivate grassroots approaches to resiliency. She holds an M.Arch I from Princeton University and a BA from UC Berkeley.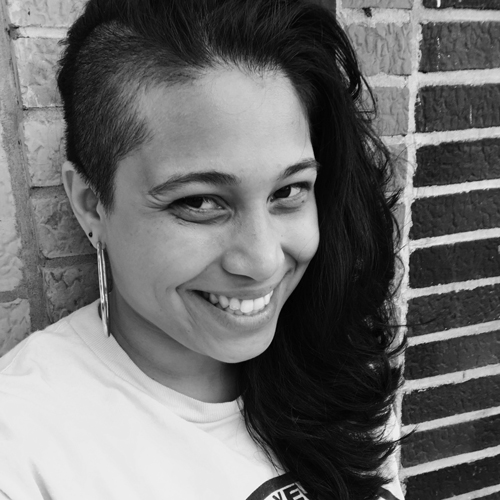 Nova Lucero is a community organizer, most recently a Tenant Organizer at The Northwest Bronx Community and Clergy Coalition working with tenants in the Bronx to create tenants associations and fight for better housing conditions for tenants across New York State. She previously worked with Northern Manhattan tenants and residents creating tenants associations and fighting the city proposed rezoning for Inwood, as well as an Eviction Prevention Case Manager and Housing Specialist in the South Bronx, with families facing eviction and currently living in the shelter system. Nova graduated from Fordham University with a B.A. in Political Science.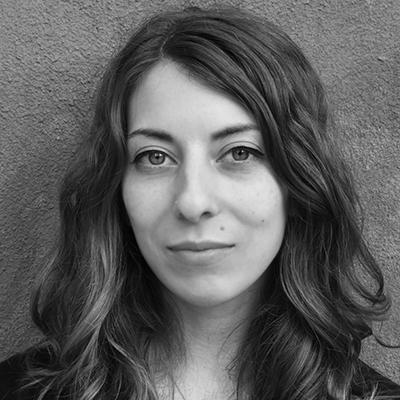 Emma Silverblatt is a designer focusing on cultural work with community-scale impact. As an associate at SO–IL she contributes to a variety of projects, most recently managing the design of the Martin Luther King, Jr. Library in Cleveland, Ohio. Silverblatt also co-coordinates the Jackson Heights team for UDF and VAI's Neighborhoods Now program, providing pro-bono design services to communities for pandemic recovery.


April De Simone is a transdisciplinary design practitioner with over 20 years of experience. Her work navigates the intersectionality of architecture, planning, and systems thinking to develop contextualized frameworks advancing more equitable, humane, and just representations of spatial authorship. In 2015, she co-founded designing the WE (dtW), where she co-created the nationally recognized Undesign the Redline (UTR) platform. Her new platform, Spatial Forensics, will launch in the Fall of 2021.

Addison Vawters is an NYC-based Planner interested in the interaction of public policy, public space, art, and nightlife. At the NYC Department of Housing Preservation and Development, he works closely with communities to ensure that housing investments are paired with infrastructure and services to promote equitable, livable places.
Join us for a conversation on MoMA's recent exhibition, Reconstructions: Architecture and Blackness in America, with curators Sean Anderson and Mabel Wilson.
MoMA's pioneering new exhibition interrogates how race structures the American city. The exhibition presents newly commissioned works situated across 10 cities, proposing alternative futures on sites from avenues of Oakland to the front porches of Miami. The architects, designers and artists aim to confront the enduring legacy of anti-Black racism and revalue Black life in the built environment.
Following a presentation with curators Sean Anderson and Mabel Wilson, we invited current Forefront fellows and alumni Alp Bozkurt, Jhordan Channer, Sheila Lin, Nova Lucero, Emma Silverblatt, April de Simone, and Addison Vawters to reflect: what does an architecture of redress and recovery look like in the American city?
Listen back below.
Guest Policy ↓
The Urban Design Forum promotes conversation between invited civic leaders, designers, developers and advocates. Our digital programming is open to the general public. Forum Fellows are encouraged to invite additional guests to participate. Learn more about becoming a Forum Fellow.
About the Exhibition ↓
MoMA's first exhibition to explore the relationship between architecture and the spaces of African American and African diaspora communities, Reconstructions: Architecture and Blackness in America presents 11 newly commissioned works by architects, designers, and artists that explore ways in which histories can be made visible and equity can be built. The show is open until May 31 – if you are unable to visit the exhibition, we welcome you to enroll today in a free online course offered by the museum.
Photo: Installation view of "Reconstructions: Architecture and Blackness in America," at The Museum of Modern Art, New York. Photo: Robert Gerhardt.