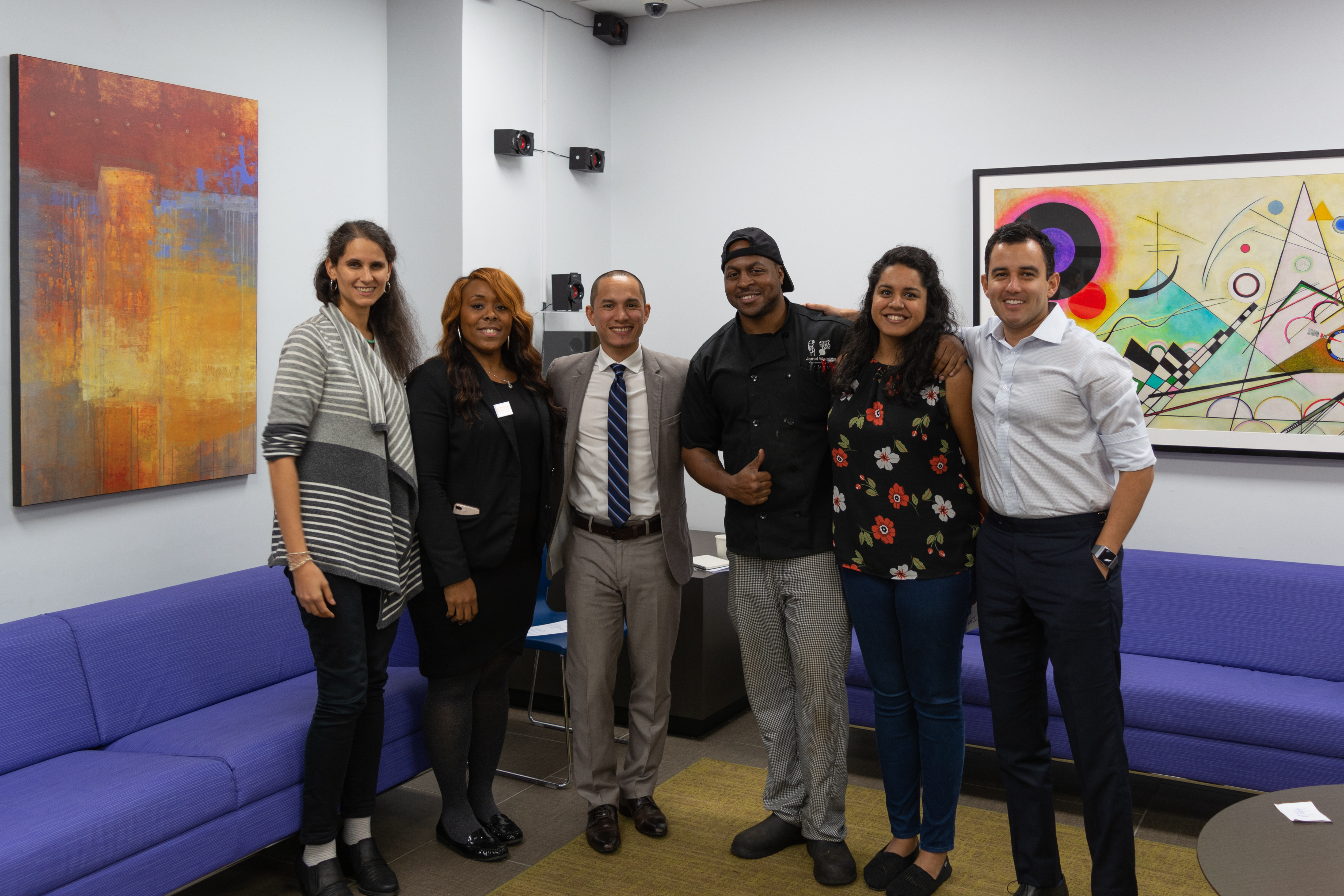 October 16th, 2018
6:00pm - 8:30pm
City Beet Kitchens
341 West 42nd Street, New York, NY, USA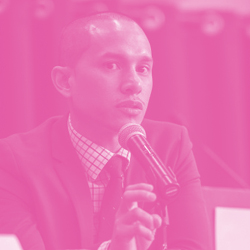 Khalil is Associate VP of Policy at Fortune Society and a nationally recognized formerly incarcerated advocate for criminal justice and immigration policy change. He has worked within the reentry community in New York City since 2010 when he was released after serving almost seven years in the New York State prison system. Khalil graduated from CUNY Herbert Lehman College's MSW program in May 2014, where he was awarded the urban justice award. He is also a lecturer at Columbia University School of Social Work.
Stacey is a former Assistant Director for System-Involved Youth at the Door and has worked for nonprofit entities most of her career, primarily with families and individuals suffering with HIV/AIDS, mental illness and/or chronic homelessness. For the past eight years, she has served the young people of The Door and committed to fostering a positive youth development and caring environment for all young people. With over fifteen years in the field serving New York's most vulnerable populations, working with such diverse people is the most fulfilling part of her career. Stace holds a Master's Degree in Public Administration and Public Policy and Master's Degree in Social Work in the Silberman School of Social Work at Hunter College.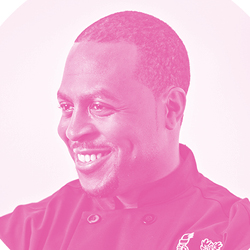 Jamel is Sous Chef at City Beet Kitchens. He is a graduate of Project Renewal's Culinary Arts Training Program. He has held the position of CBK's Sous Chef for the past several years.
On October 16, the Prevention team explored an increasingly worrisome trend in New York City: the emergence of the prison-to-shelter pipeline.
Event Photos ↓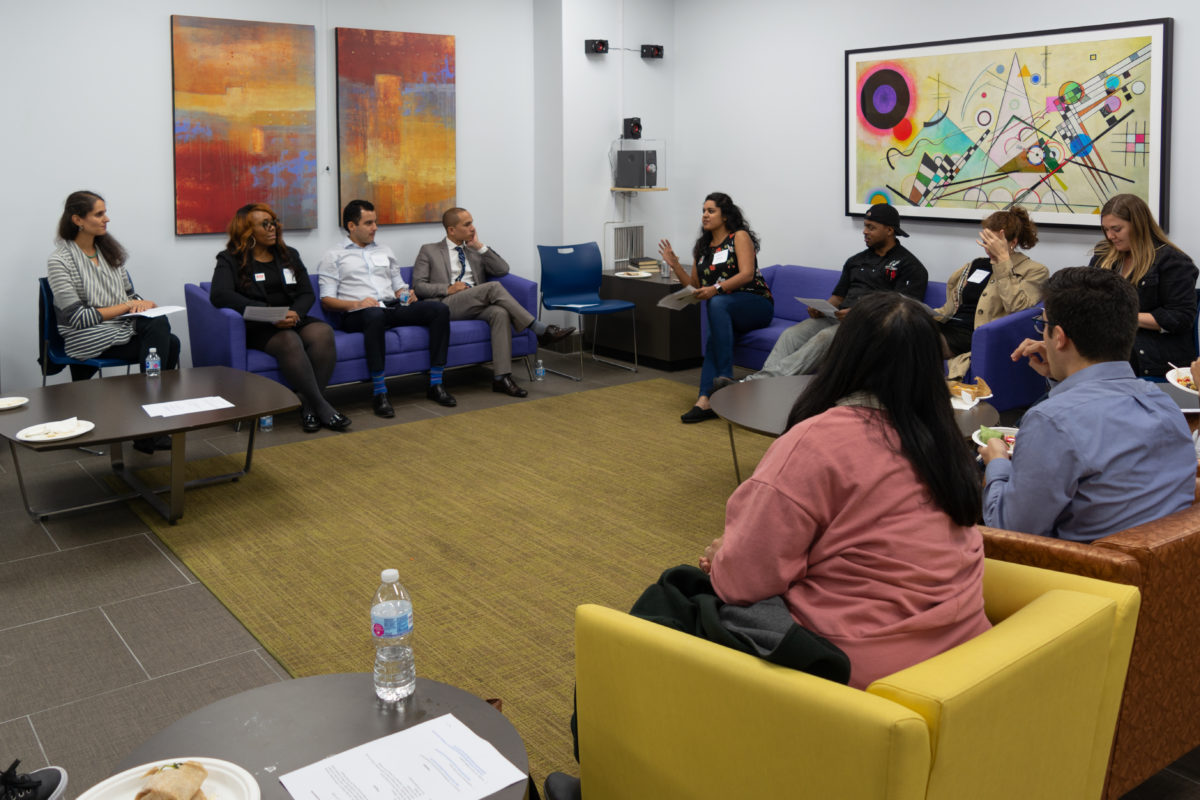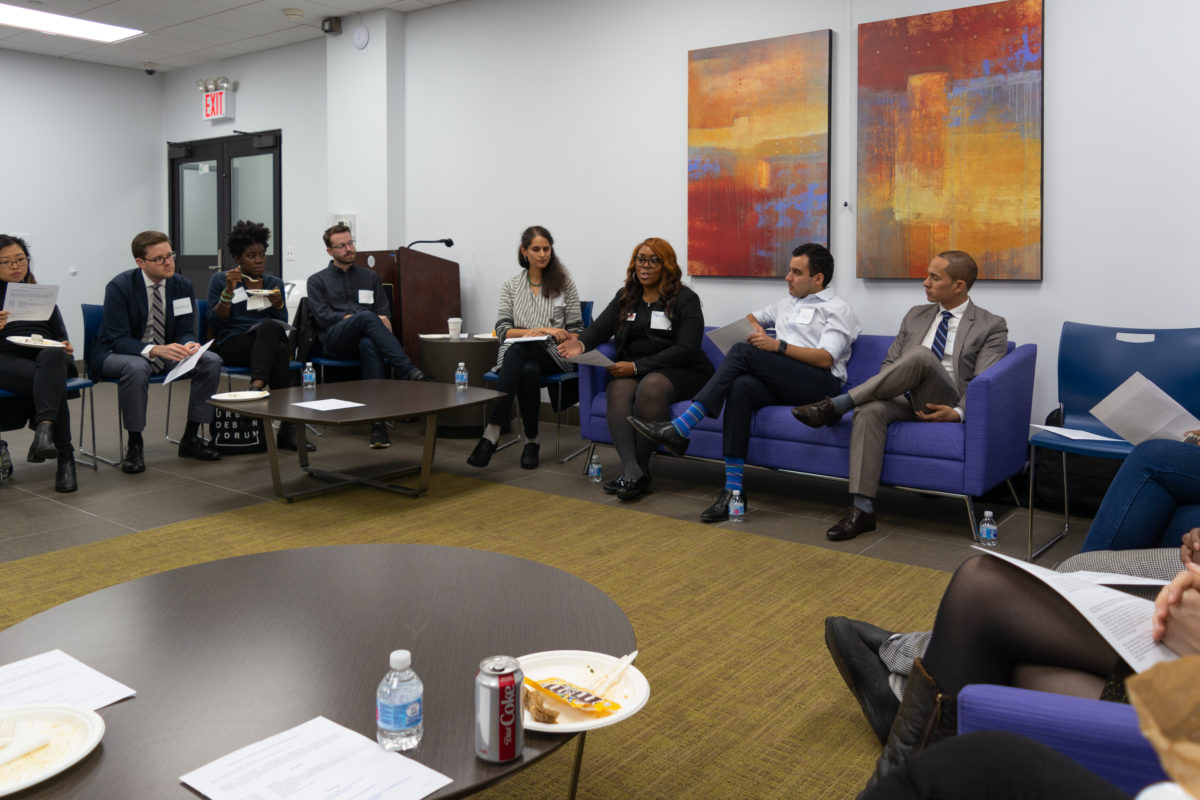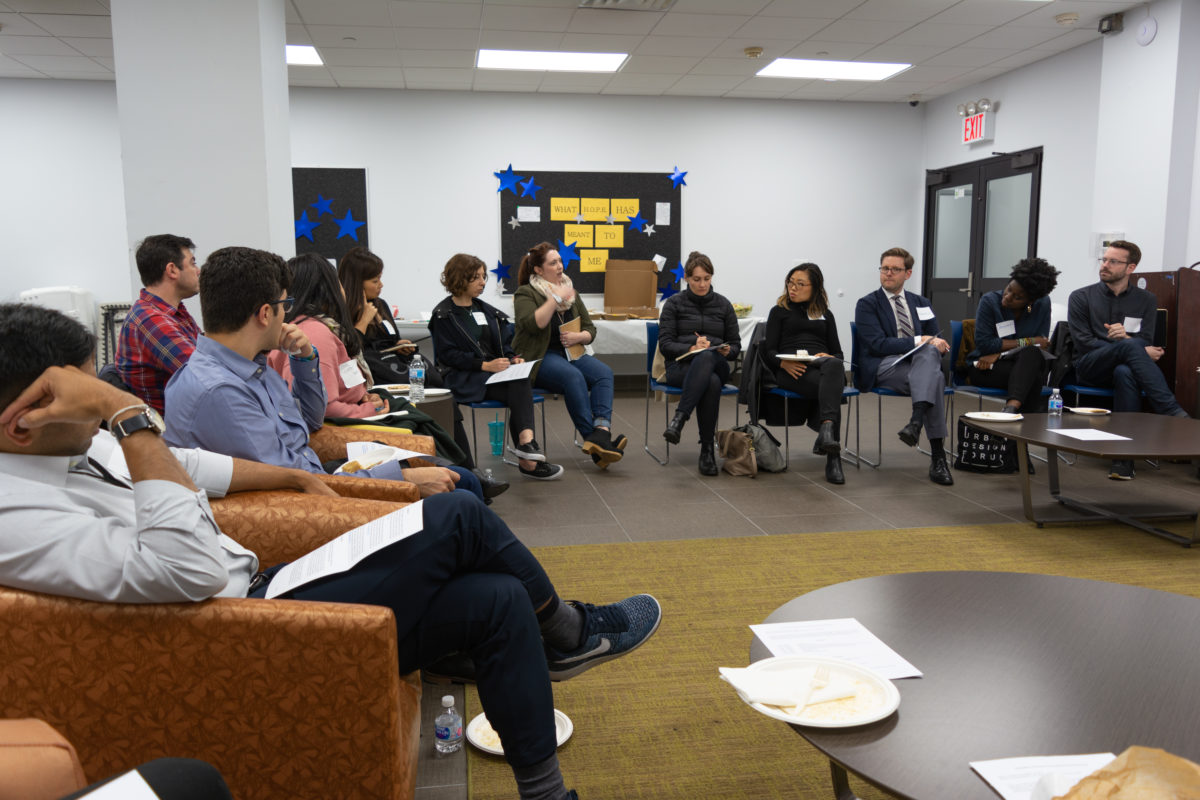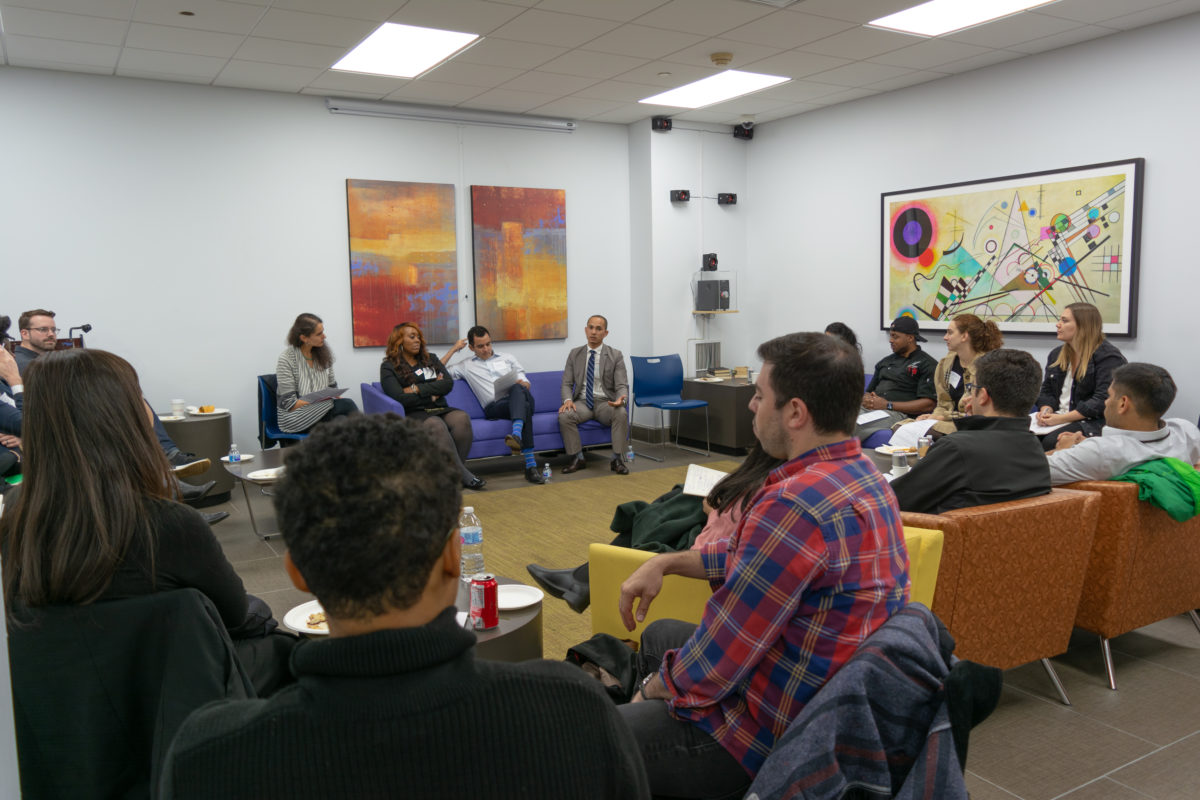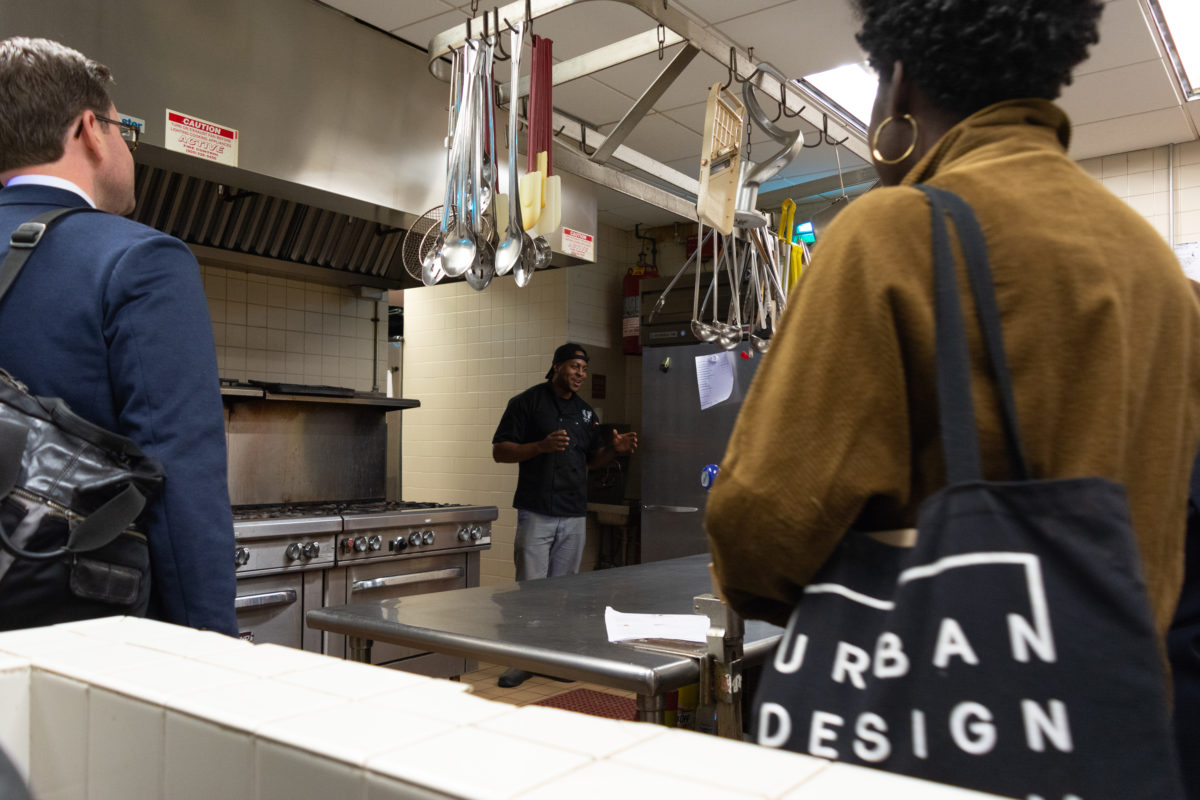 Our Sponsors ↓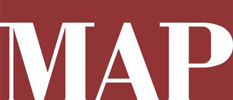 This program is made possible through the support of Magnusson Architecture and Planning and our Director's Circle.
Shape our year-long inquiry by becoming a program sponsor and promote conversation between our Forefront Fellows and invited decision-makers on addressing the homelessness crisis in New York City.
To learn more, please contact Daniel McPhee, Executive Director, 646-928-0550, daniel@urbandesignforum.org.
About Shelter for All ↓
This event is the eighth of our Shelter for All Forefront Fellowship, a fellowship dedicated to cultivating twenty diverse and emerging leaders in urban design, policy and development. This year, our Fellows spent the summer in partnership with the New York City Department of Homeless Services and the American Institute of Architects to draft city guidelines on shelter design, and now they are spending the fall and spring investigating the full spectrum of homelessness.