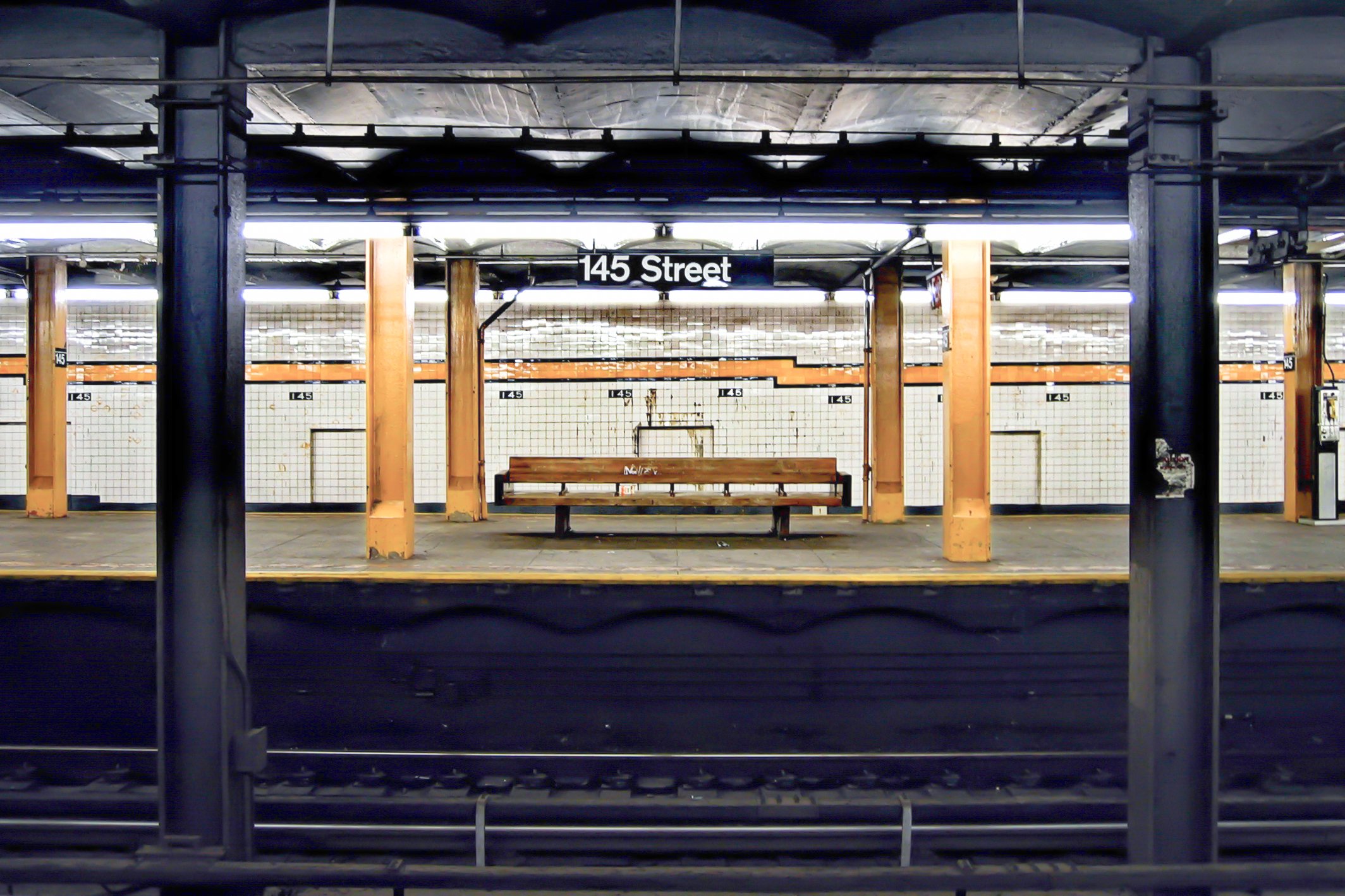 September 6th, 2017
6:00pm - 8:00pm
Stantec, 7th Floor
475 5th Avenue, New York, NY, United States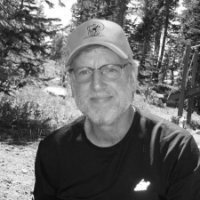 Tim Braine is the Founder and Executive Director of The Station Alliance, a non-profit, privately funded organization established to improve the environment of New York City's subway stations. Tim is also a veteran television producer who began his TV career at HBO where he was Executive Producer of Sports, and was Co-CEO of Popular Arts Entertainment and Pop Arts Media where he produced numerous series.
Jonathan Cohn has led large multidisciplinary teams for the architectural design of some of largest infrastructure and transportation projects in New York's recent history, including the JFK International Airport AirTrain Light Rail stations, and the World Trade Center PATH Terminal. Jonathan's experience has given him a deep belief that transportation facilities and private, development can be integrated to make a real contribution to the public realm.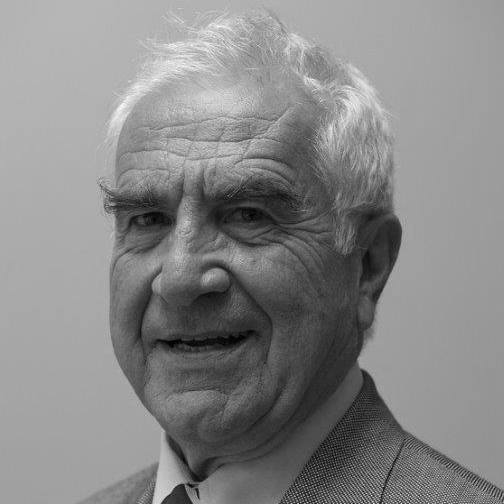 John Falcocchio is full professor of transportation planning and engineering at the NYU Tandon School of Engineering where has served as the Director of the Urban Intelligent Transportation Systems Center (UITSC), Executive Director of the Transportation Research Institute, and Chair of the Department of Civil Engineering. Dr. Falcocchio is the current Chair of the Board of Directors of the University Transportation Research Center (UTRC – Federal Region 2) at the City University of New York.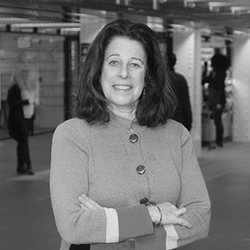 Susan Fine, developer of Turn--Style and principal of OasesRE, was responsible for renovation and retail transformation of Grand Central. For over 30 years, Ms. Fine has practiced the nuts and bolts from the ground up (and sometimes below grade), coordinating every step of the development process—financing, leasing, developing, construction, management, and disposition of complicated assets with multiple players and funding sources. She is particularly adept at working with the public sector—both as Director of Real Estate for the MTA and as its private sector partner —having worked with Amtrak (Madison Square Garden), the PANYNJ, (Port Authority Bus Terminal), the City and State of New York, the MTA and branches of the Federal Government.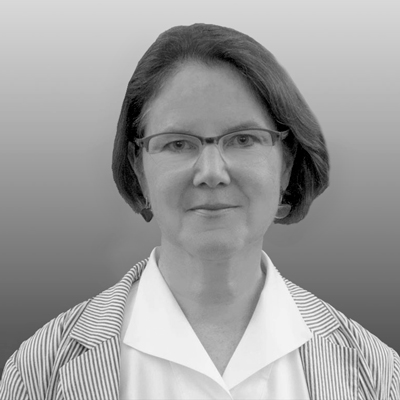 Eve Michel joined the MTA Capital Construction group in 2011 and is now the Program Executive for the Penn Station Access project and MTACC's Chief Architect. Ms. Michel's professional expertise includes planning, design, construction management and real estate development in both the private and public sectors. At MTACC, Eve led the initiative to secure a Master Lease for the Fulton Center; an innovative P-3 approach towards managing and operating this MTA asset.

The New York City subway is the most expansive and heavily used underground transit system in the United States. Ensuring the stations that anchor this critical public asset remain in a state of good repair is an enormous undertaking.
Is there room for private capital and philanthropic giving to maintain stations in the long term, and enhance them to become valuable additions to the City's public realm? Does every station have the potential to become a commercial or cultural destination?
On September 6 we were joined by Tim Braine, Jonathan Cohn, John Falcocchio, Susan Fine and Eve Michel as they proposed new solutions to care for New York City's 472 subway stations.
Event proposals ↓
Tim Braine, The Station Alliance
Station Alliance
Jonathan Cohn & Shao Lun Lin, Perkins Eastman
Subway Entrances as Public Realm Spaces
John Falcocchio and Constantine Kontokosta, NYU Tandon School of Engineering
Businesses Bear the Burden
Event photos ↓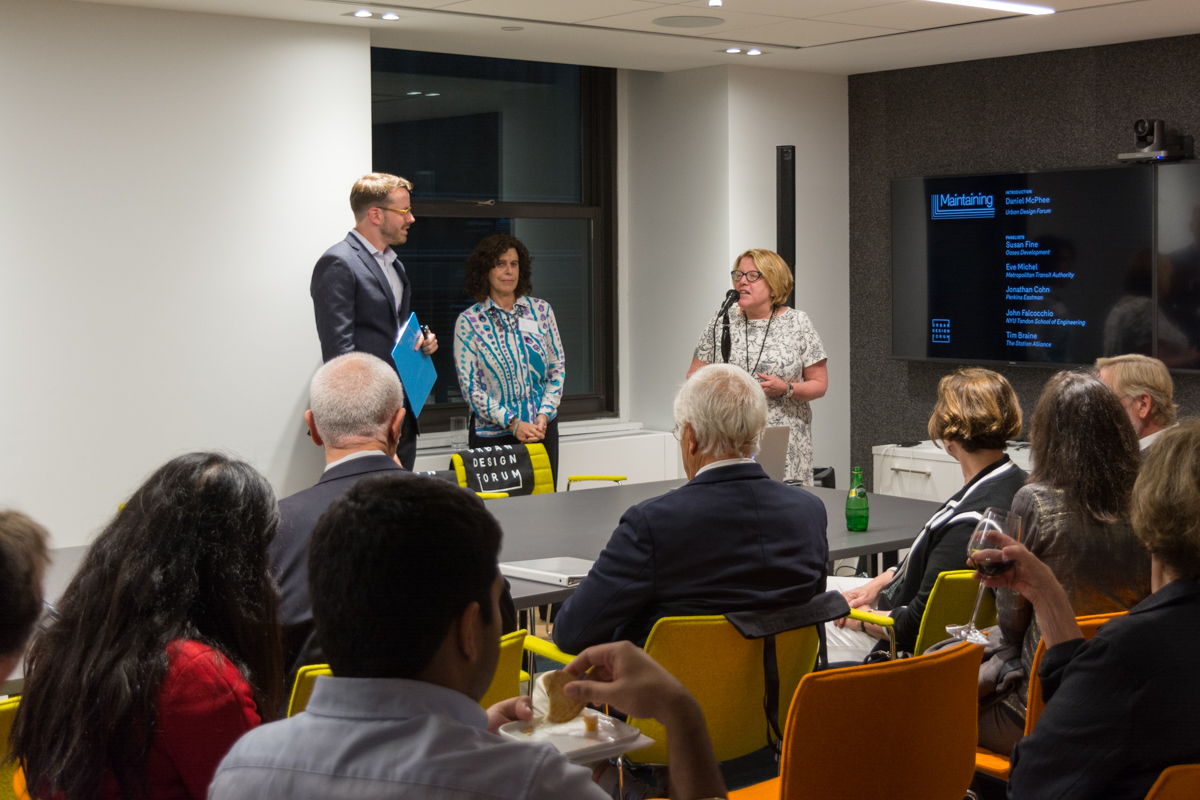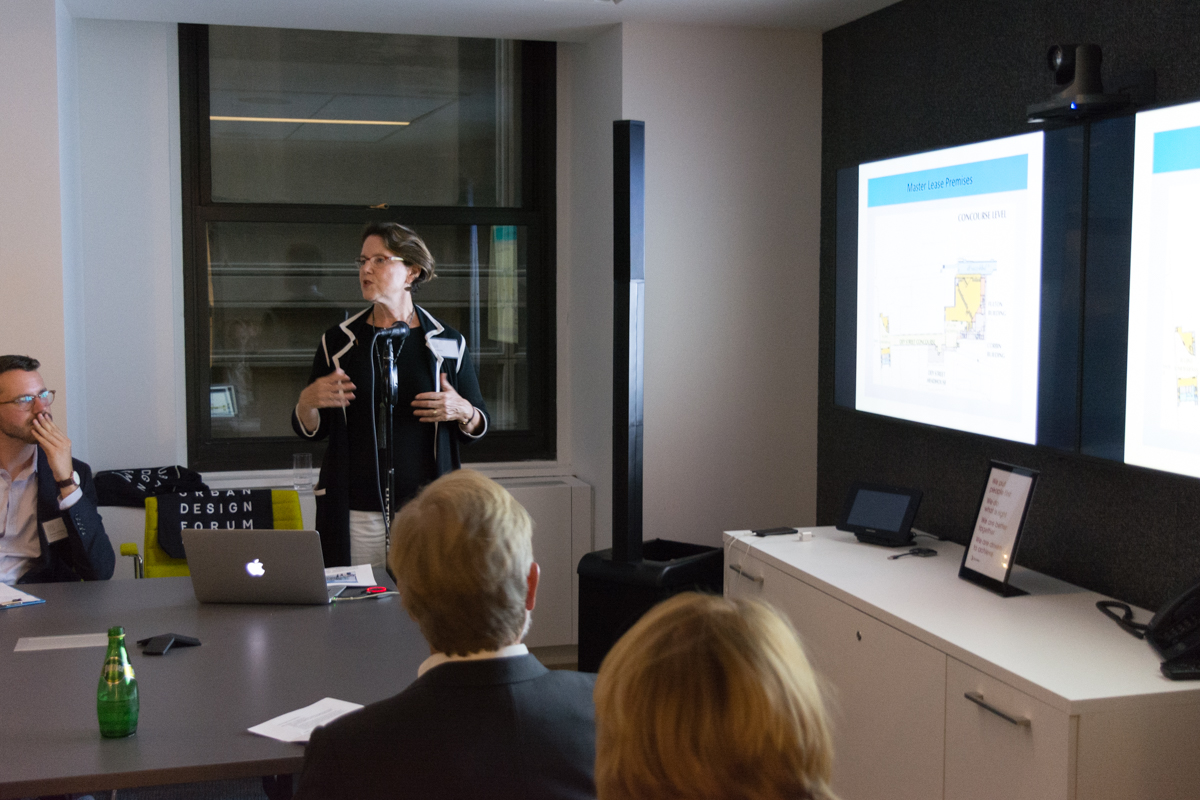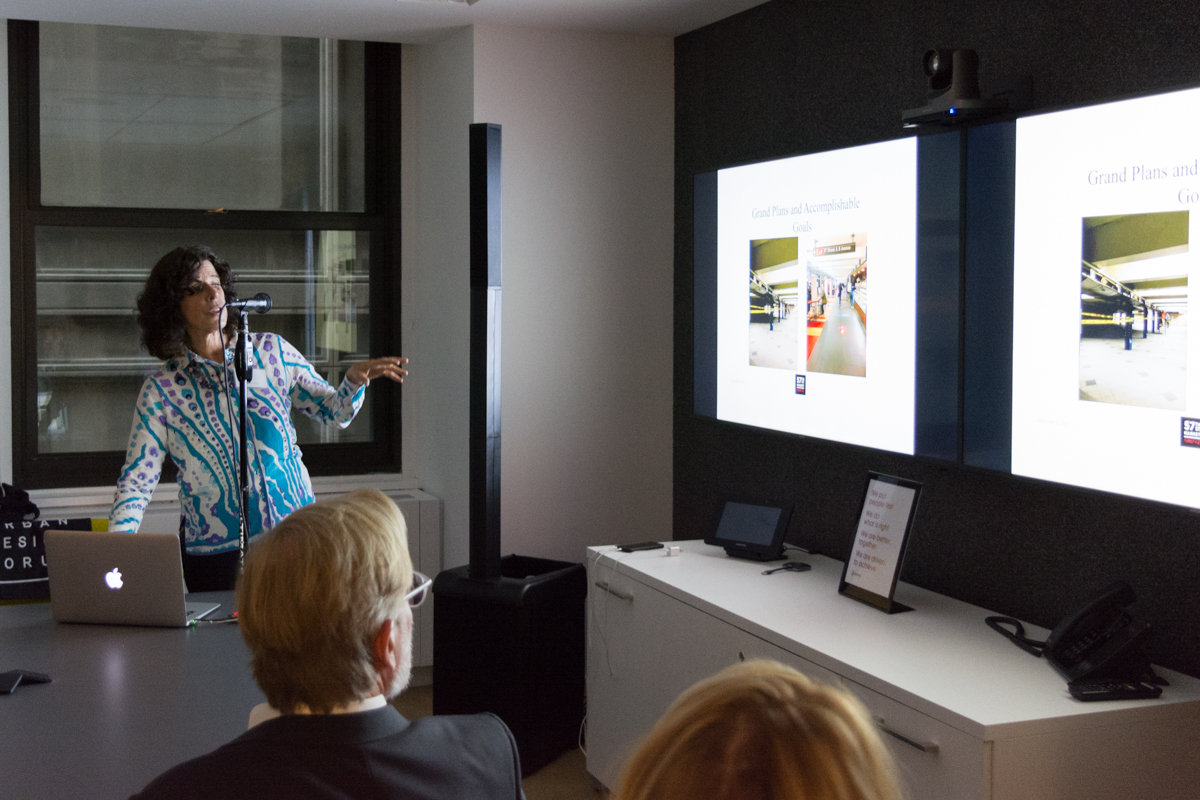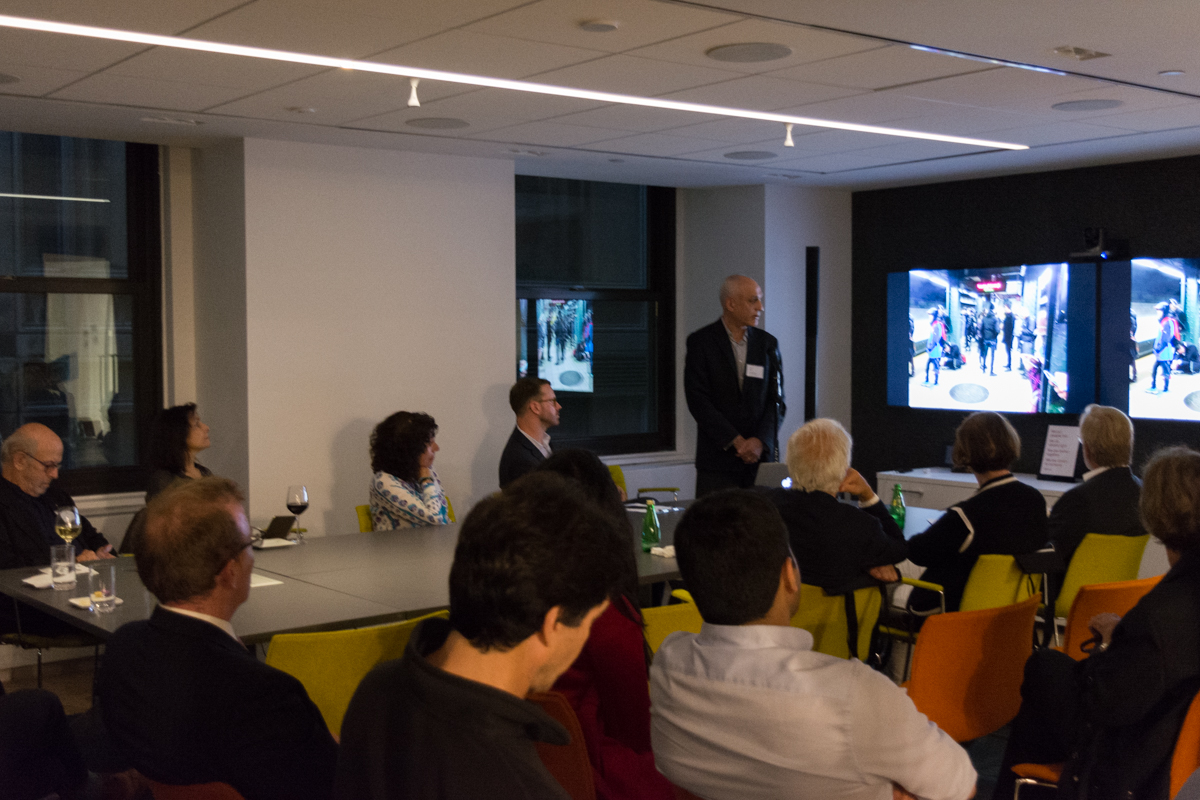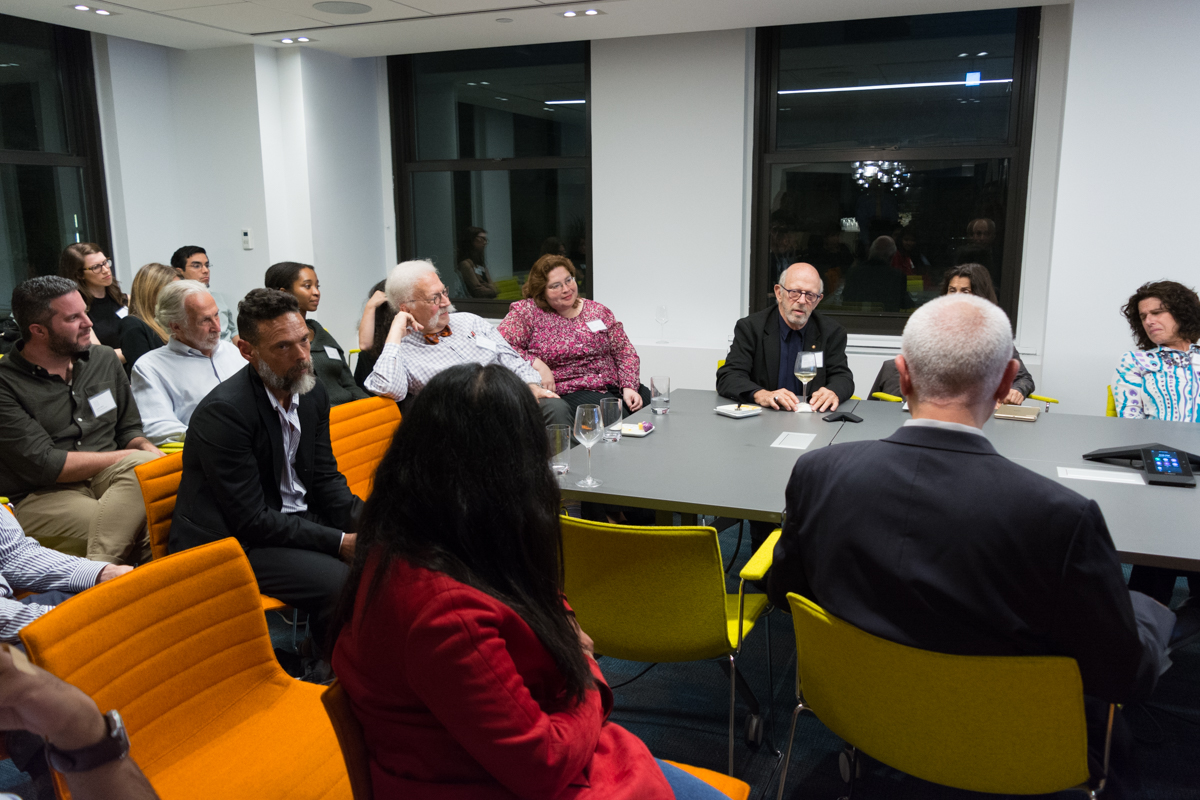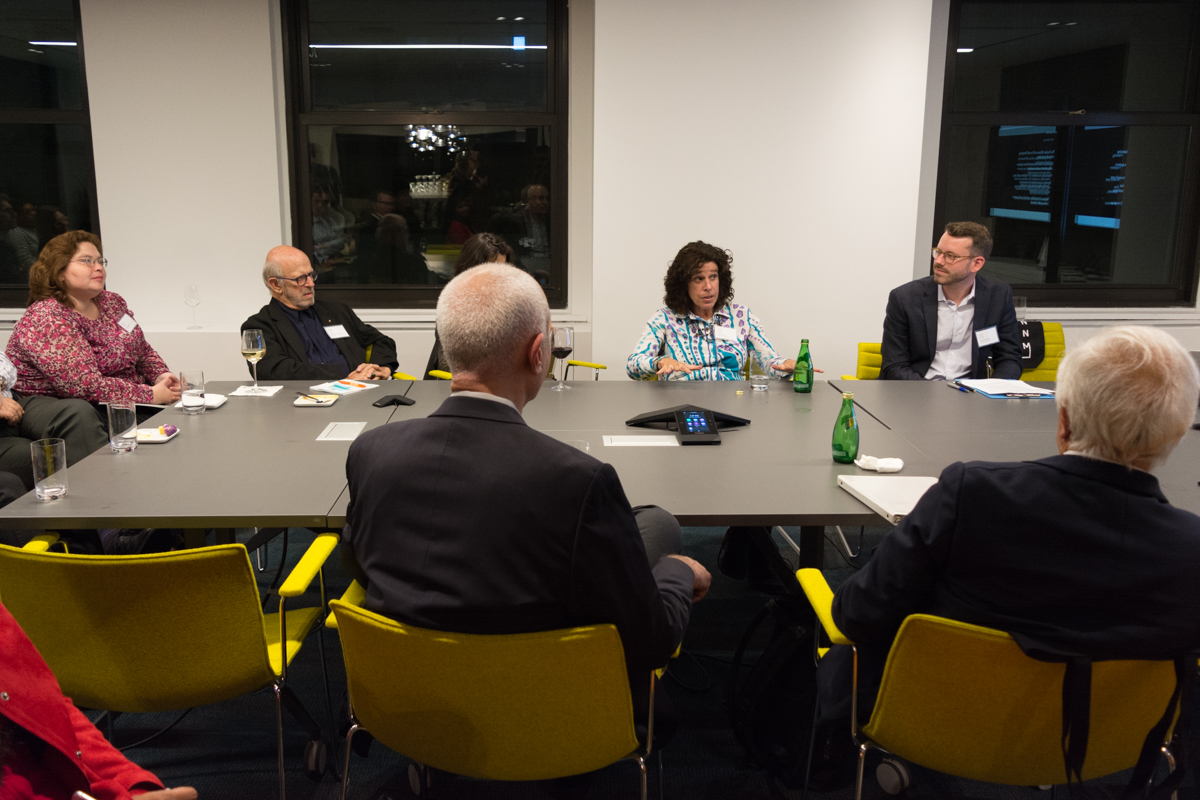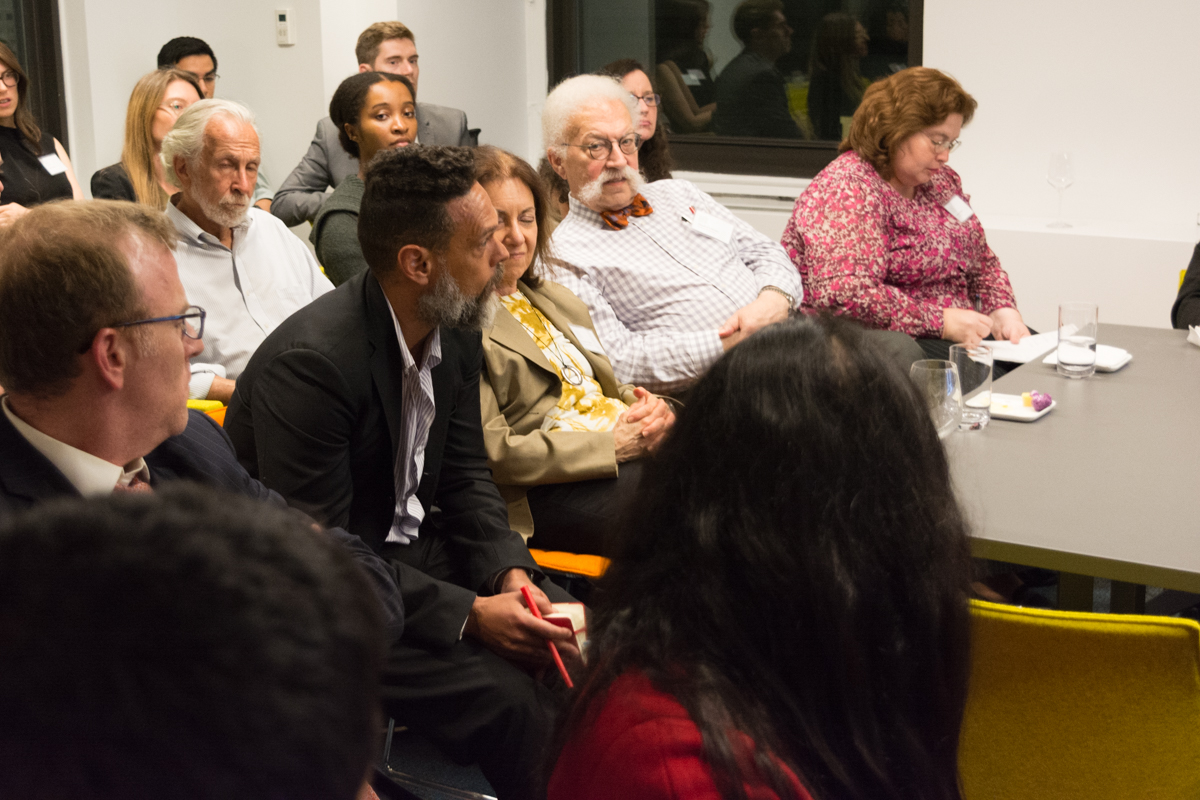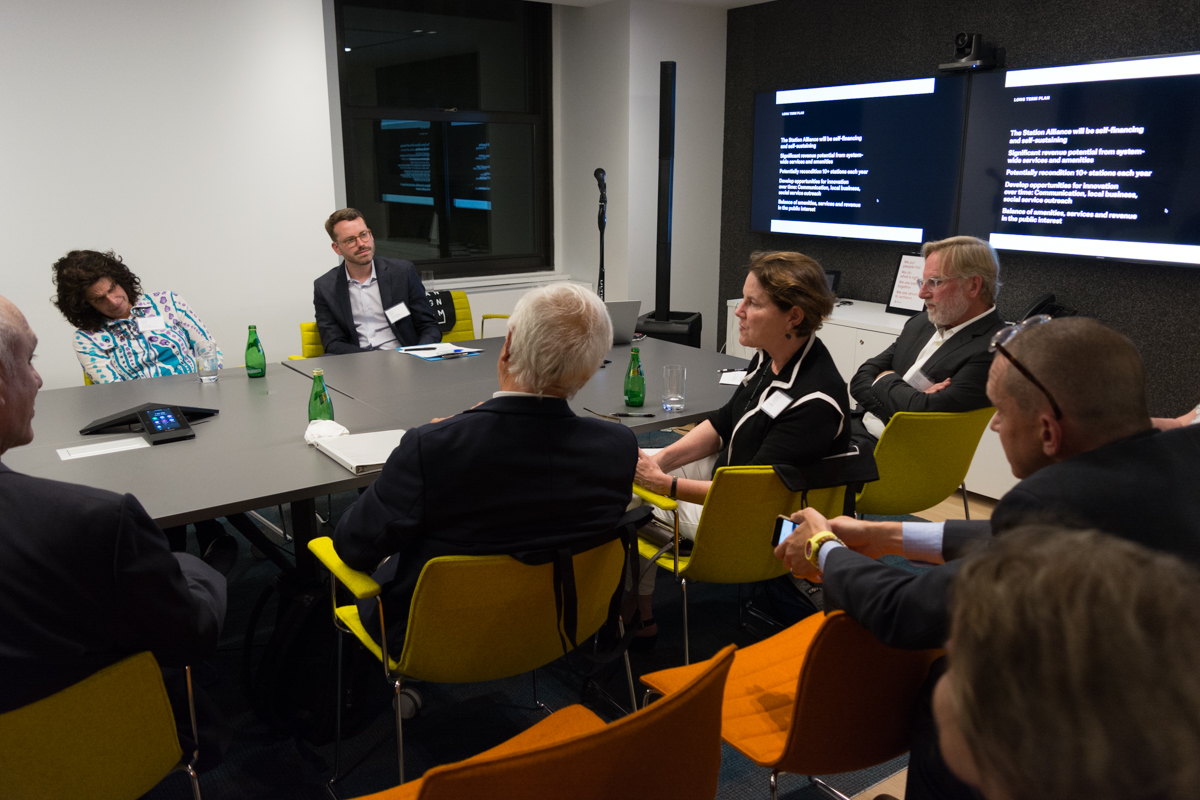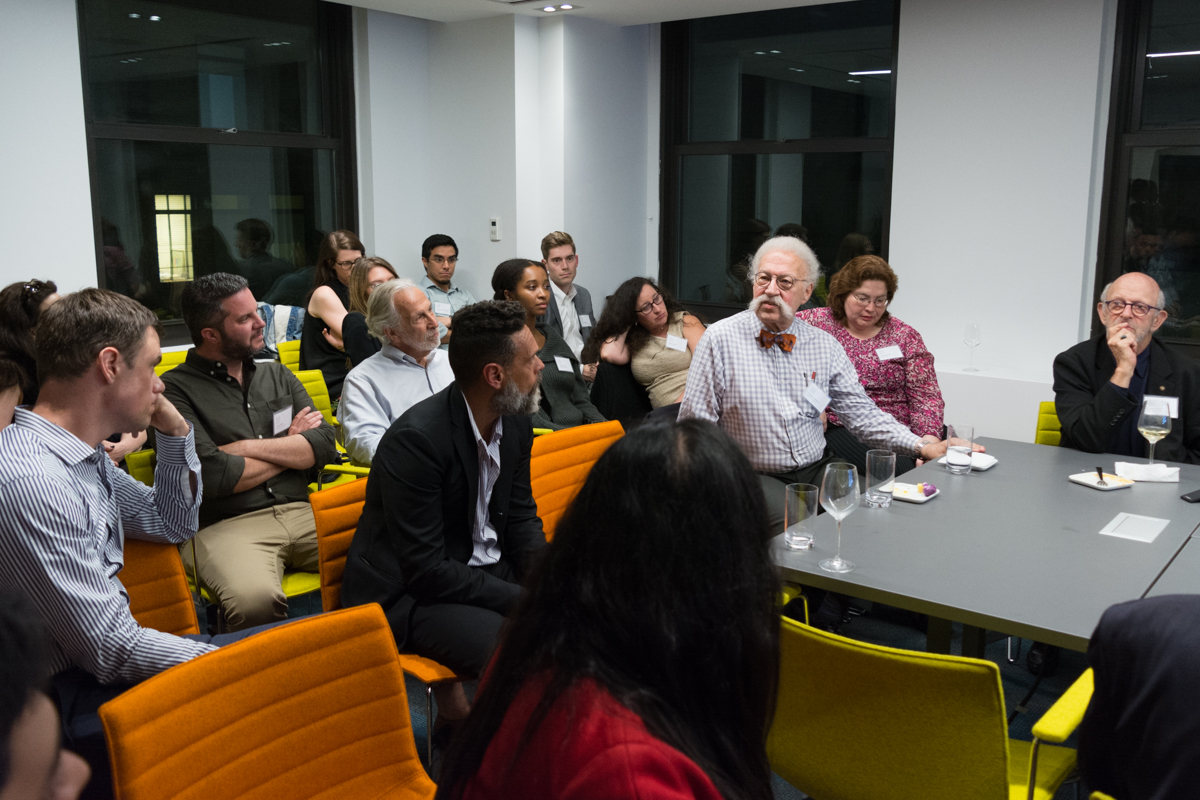 About Maintaining ↓
Help us craft a vision for maintaining New York City!
Points of Departure is the fourth program of Maintaining, a year-long inquiry into strengthening New York City's physical and social infrastructure.
Share your ideas about how to care for New York City's public assets.
Feature image courtesy of ↓