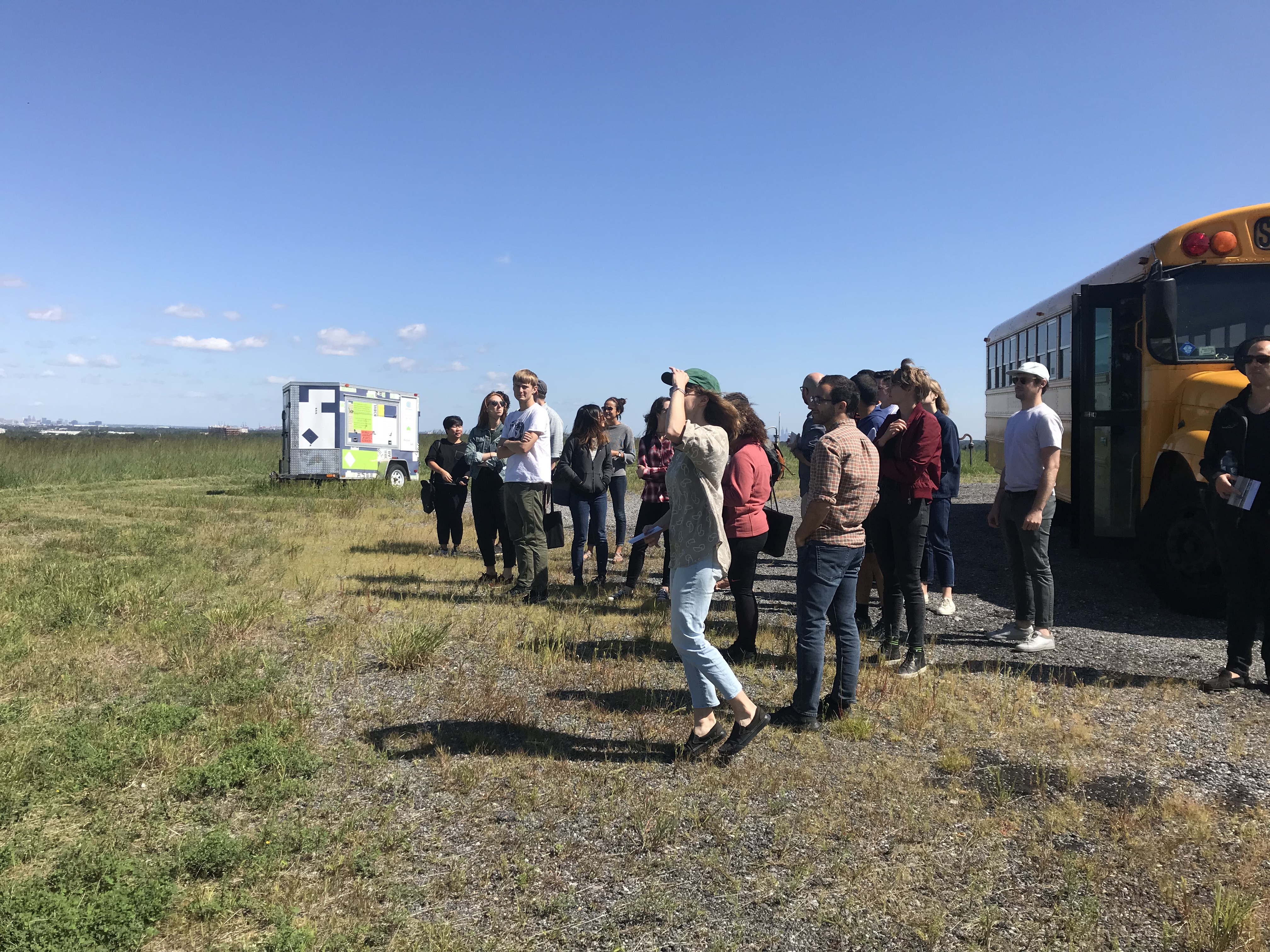 September 7th, 2019
8:00am - 5:00pm
Freshkills Park
Freshkills Park, Staten Island, NY, USA
On September 7, Forefront Fellows spent the day at Freskhills Park to understand the financing, policy and design of the second-largest park in New York City.
Event Photos ↓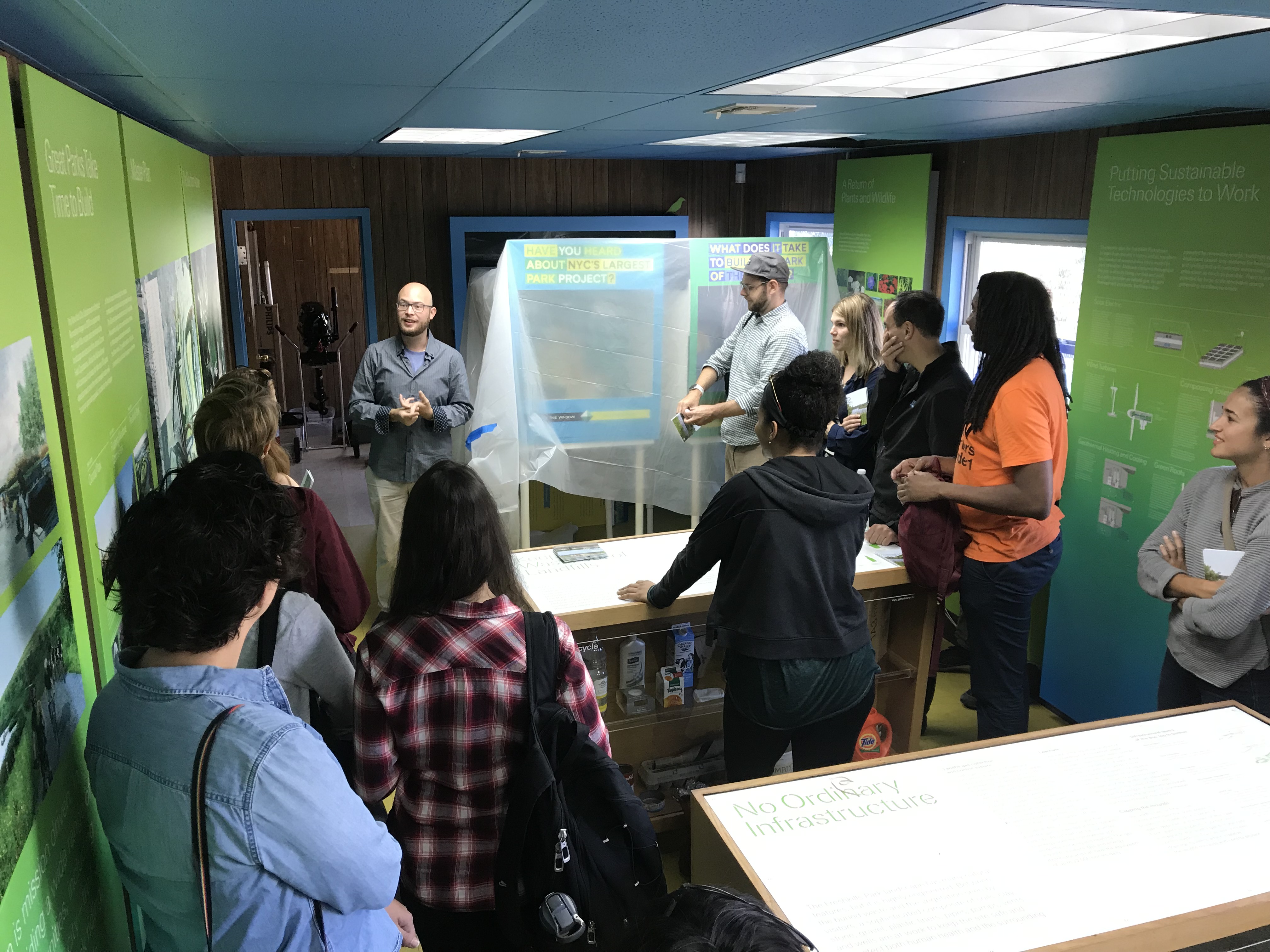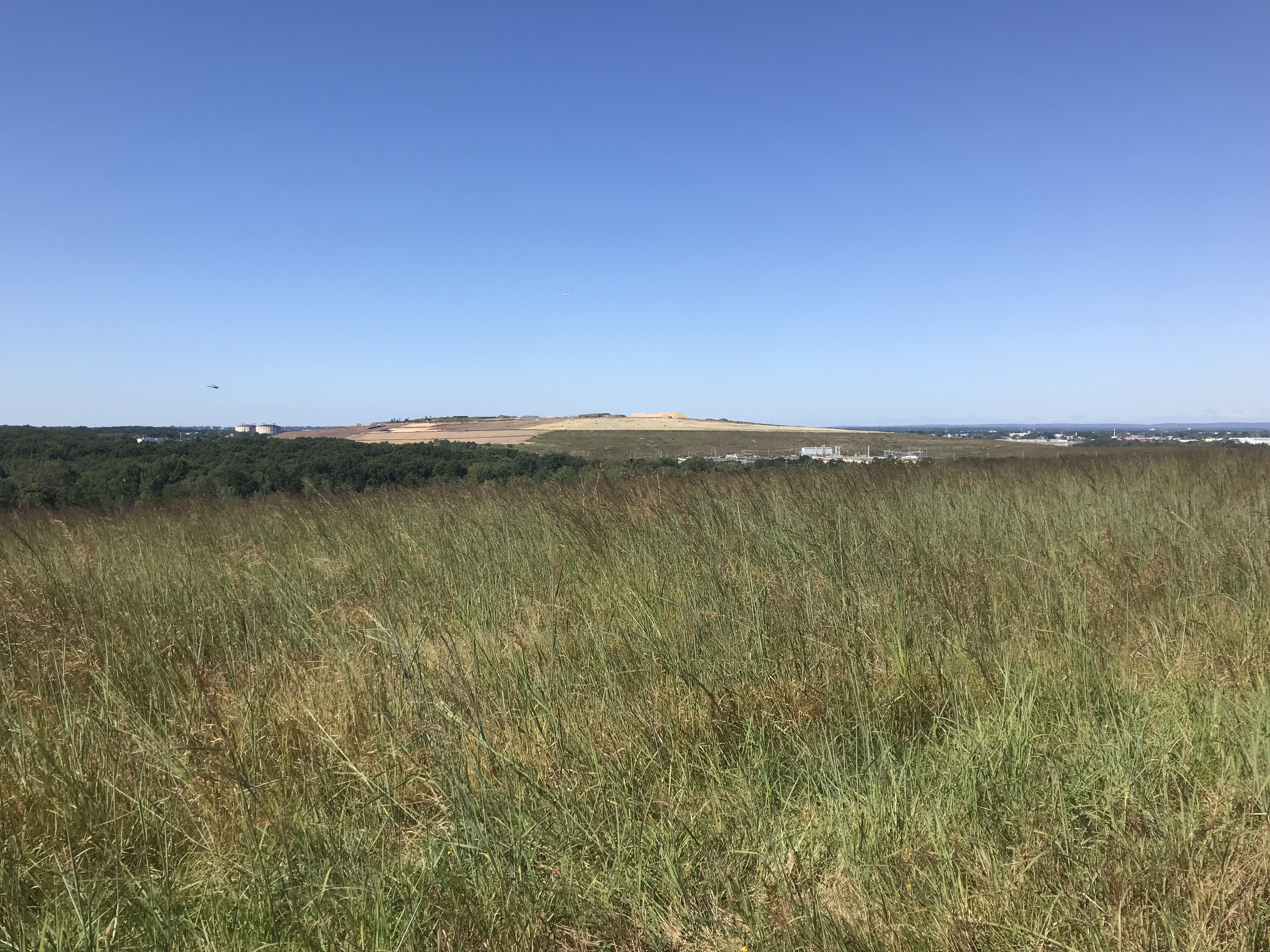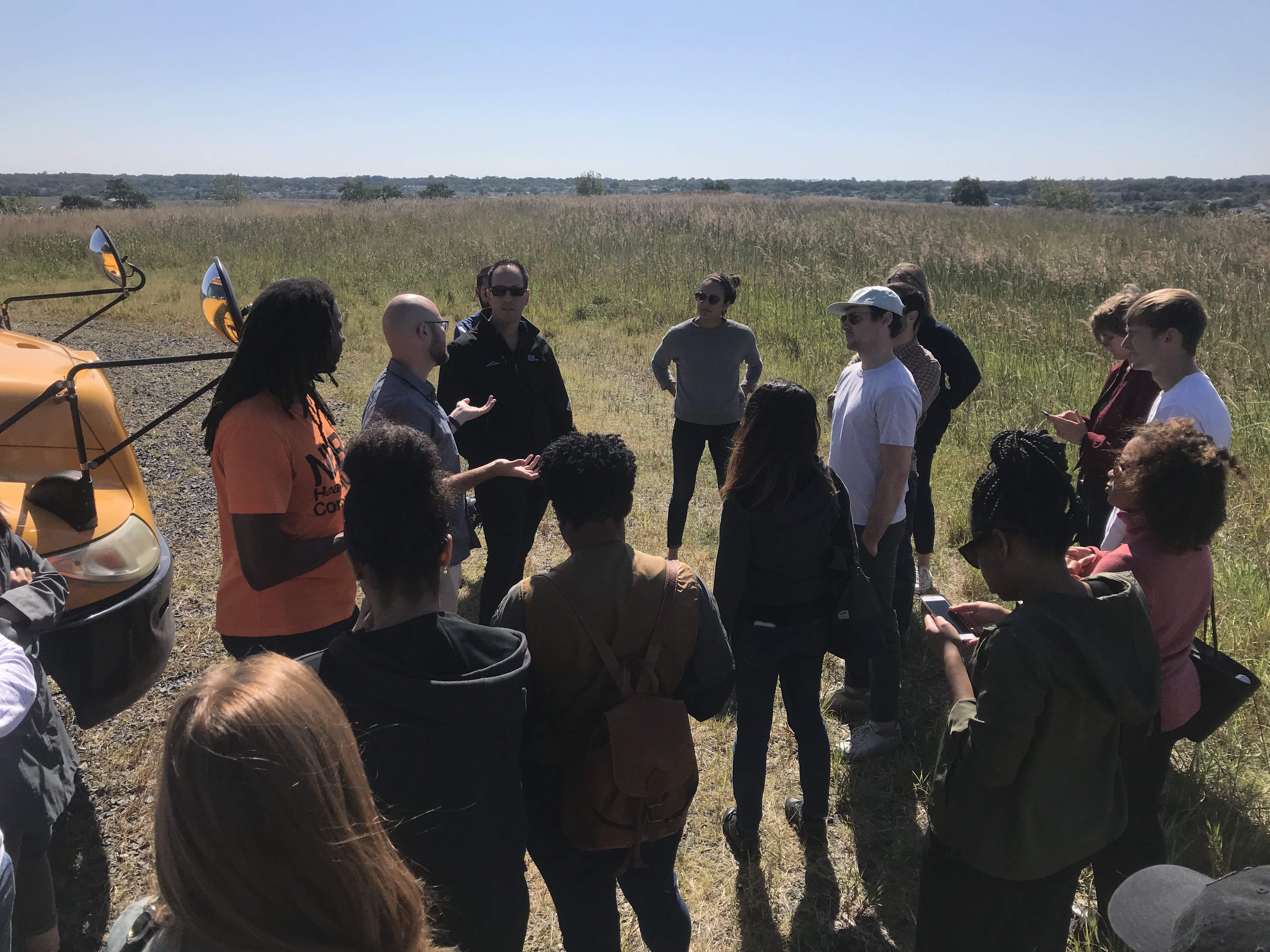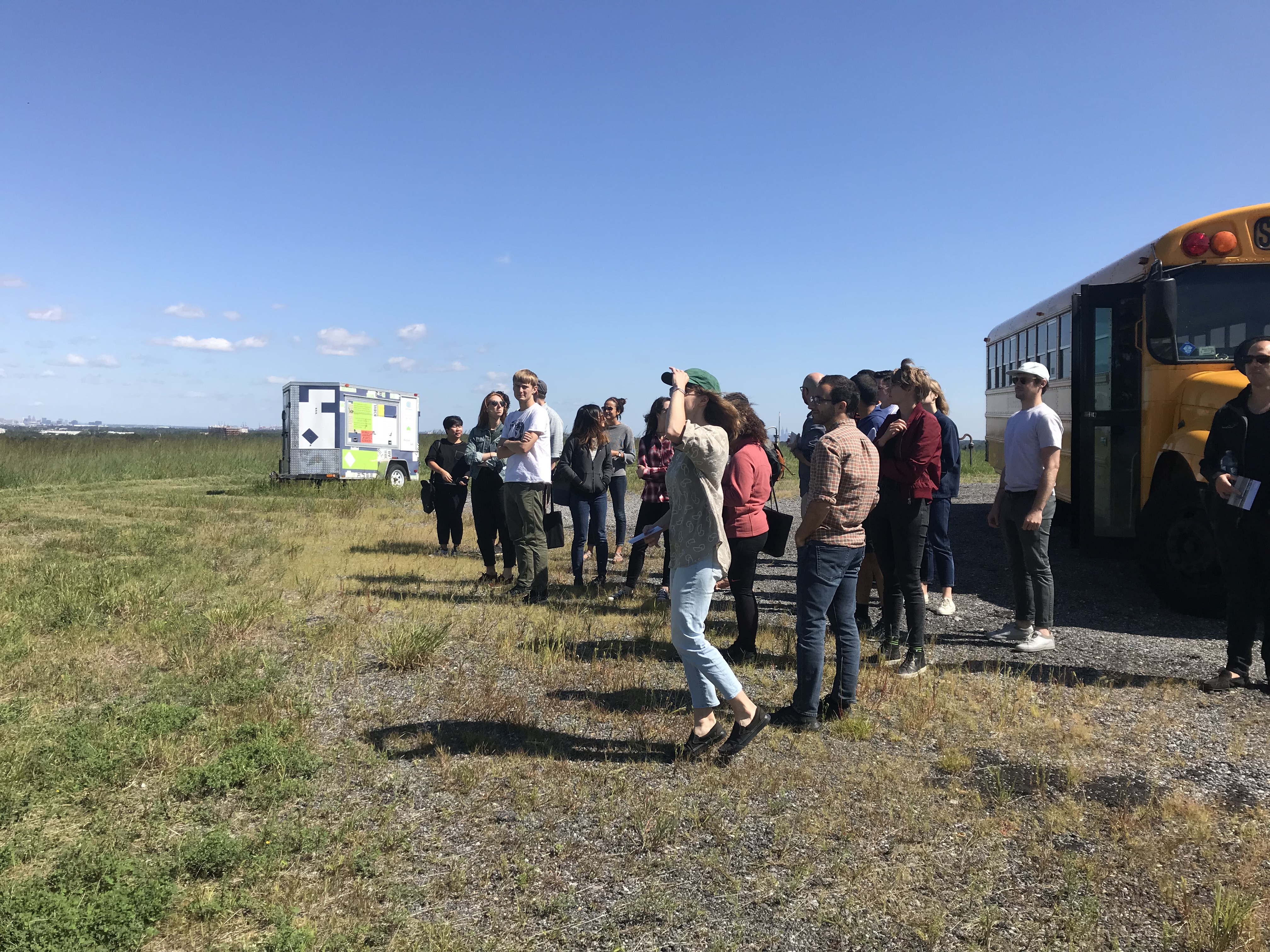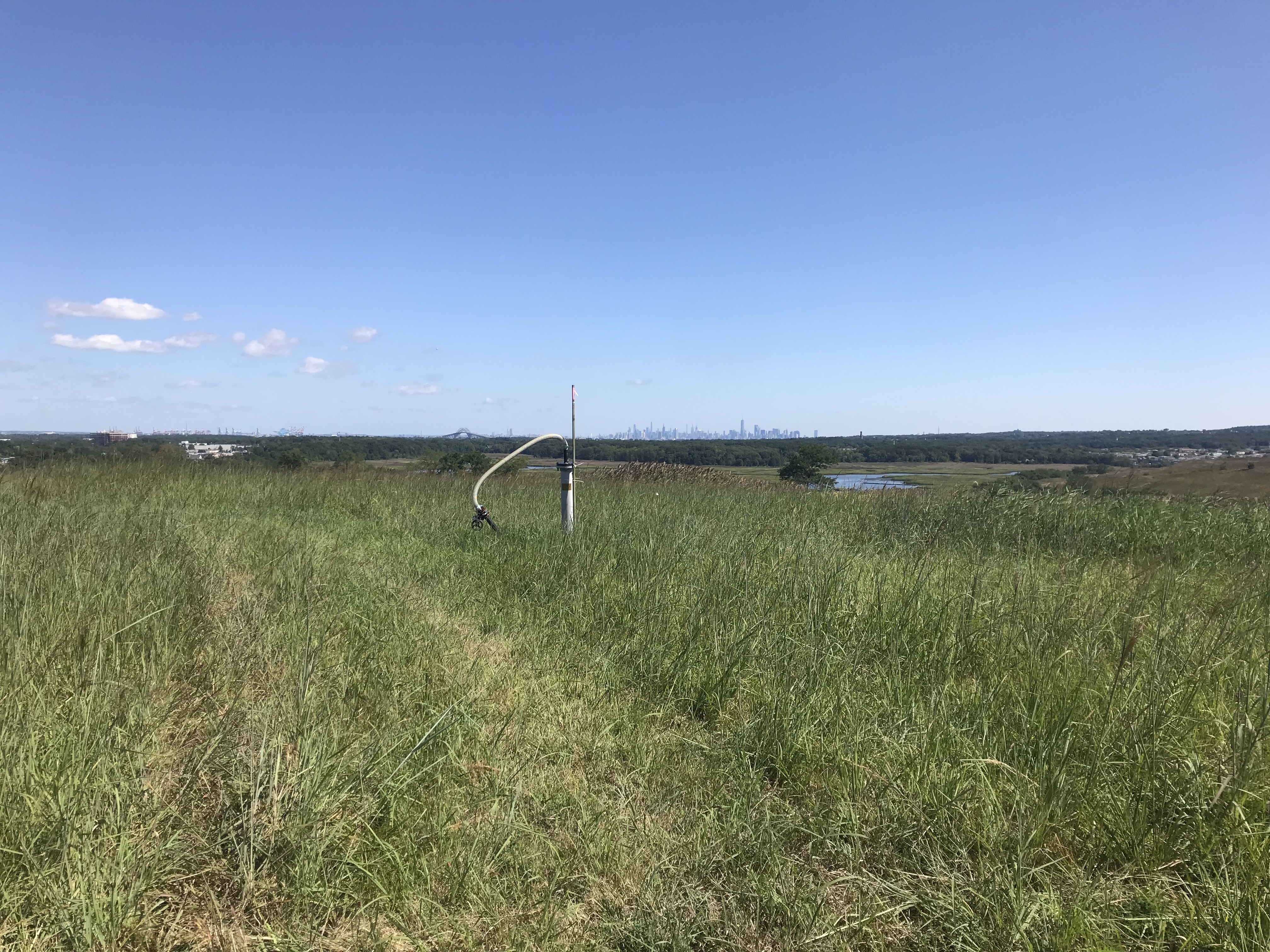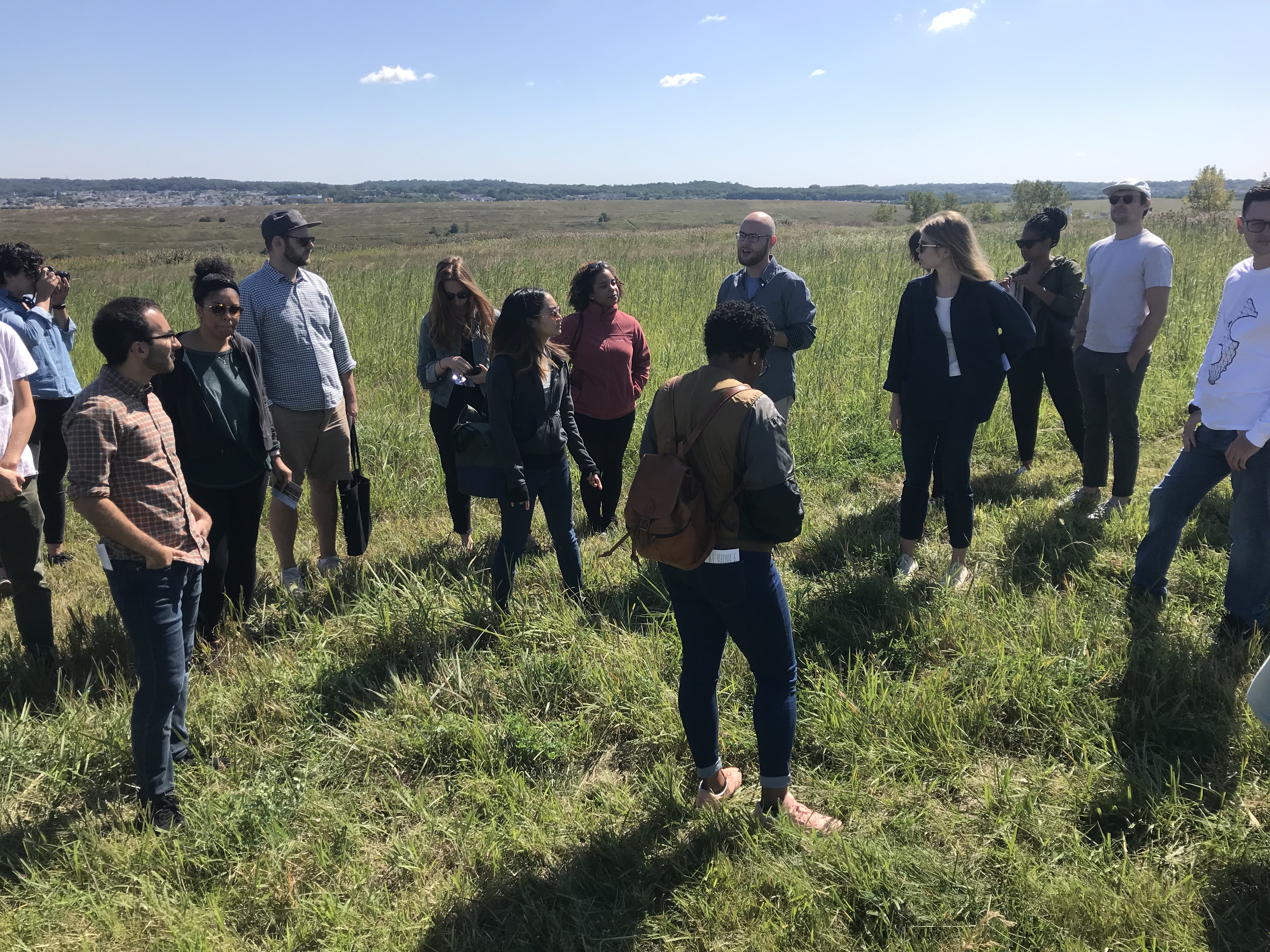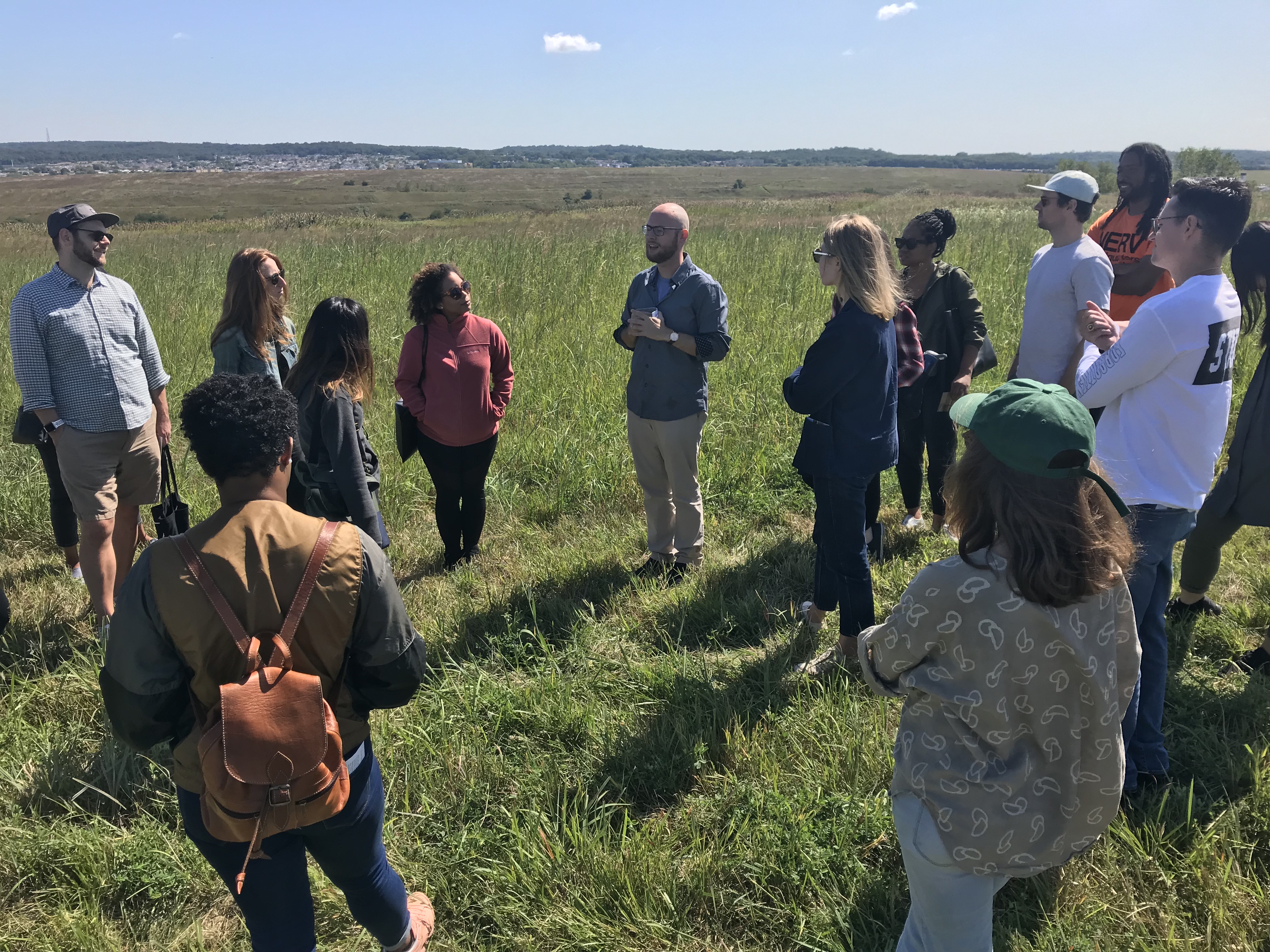 About Forefront ↓
Forefront is an annual initiative cultivating emerging leaders in urban design, development and policy. This year's theme, Turning the Heat, explores how urban practitioners can advance climate justice principles across New York City.
This program is made possible through the support of Robert Sterling Clark Foundation and our Director's Circle. To learn more, please contact Daniel McPhee, Executive Director, 646-928-0553 or daniel@urbandesignforum.org.