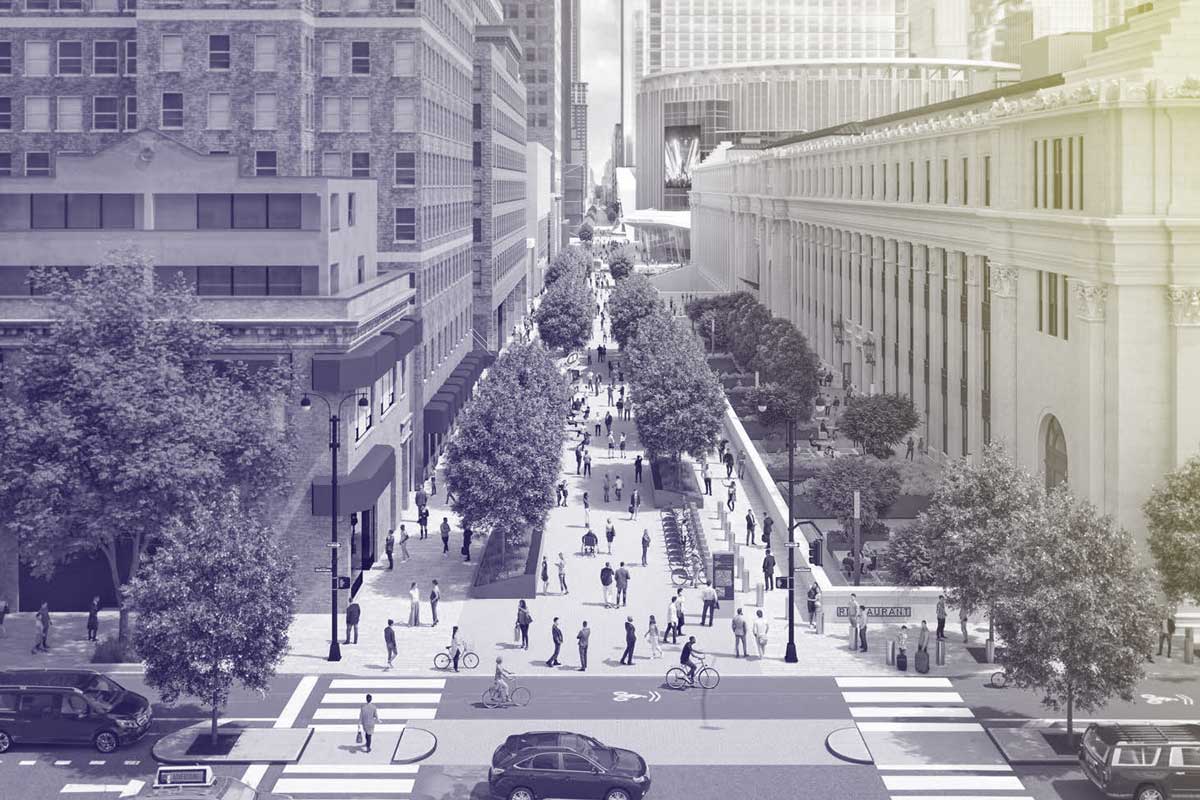 December 2nd, 2021
4:00pm - 6:00pm
To be provided upon registration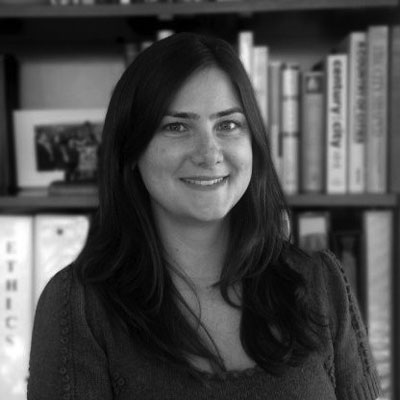 Gabriella is Vice President of Real Estate at Empire State Development. Prior to ESD, Gabriella was Downstate Development Director in HCR's Office of Finance and Development. She has also held leadership positions in the U.S. Department of Housing and Urban Development (HUD) and NYC Department of Housing Preservation and Development.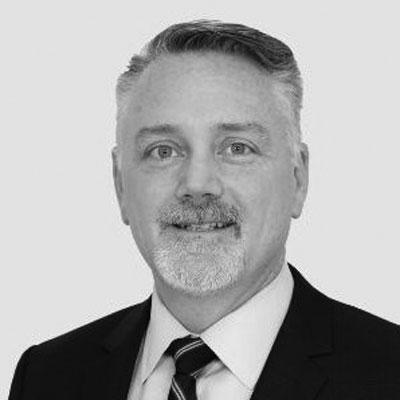 Phil is Vice President of Design and Construction at Empire State Development.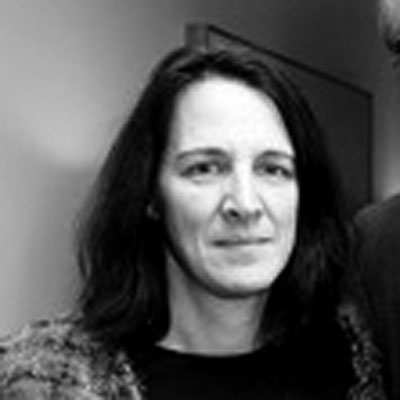 Judy Kessler is a development executive working with Vornado Realty Trust on their Penn Plaza portfolio. She is a former project manager for Zeckendorf Development and sits on the board of the Settlement Housing Fund.
Join us for a tour of Moynihan Train Hall, followed by drinks and discussion on new plans for the surrounding neighborhood.
Penn Station is the heart of our region and the busiest train hub in the country. New investments in recent years, like the Moynihan Train Hall, have enabled incremental station improvements to support explosive growth in the Tri-state area. Retrofitting the station to accommodate new commuters and repair aging infrastructure may rely on new public investments and broader redevelopment of the surrounding neighborhood.
First, we will tour Moynihan Train Hall, recent station improvements at Penn Station, and the surrounding streetscape. Following the tour, we will convene a discussion on the new Hochul administration vision to redevelop the broader neighborhood with new office space, affordable housing, open space and pedestrian infrastructure. How should New York City leverage new neighborhood development to deliver greater investments in clean transit, streetscape transformation, and open space?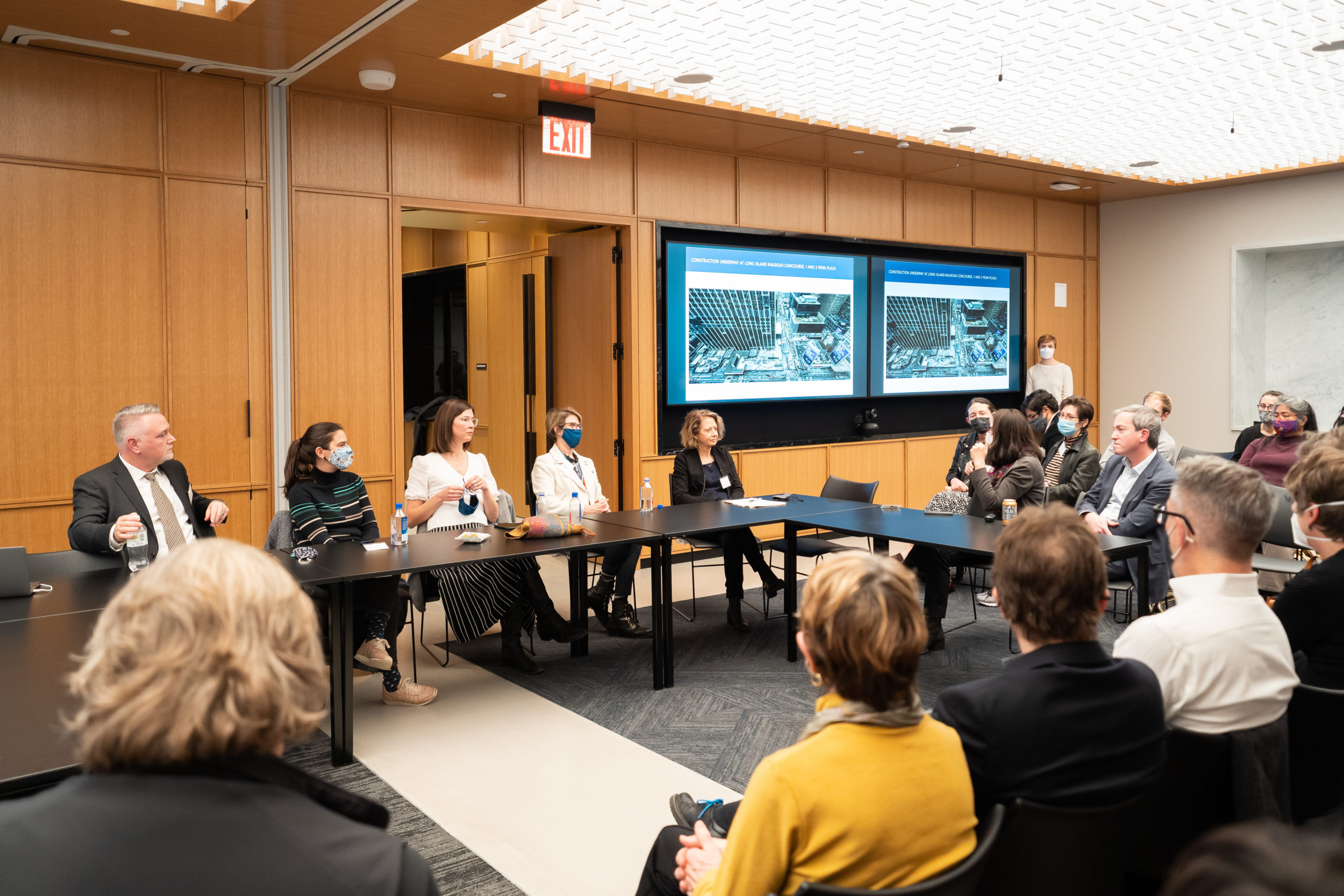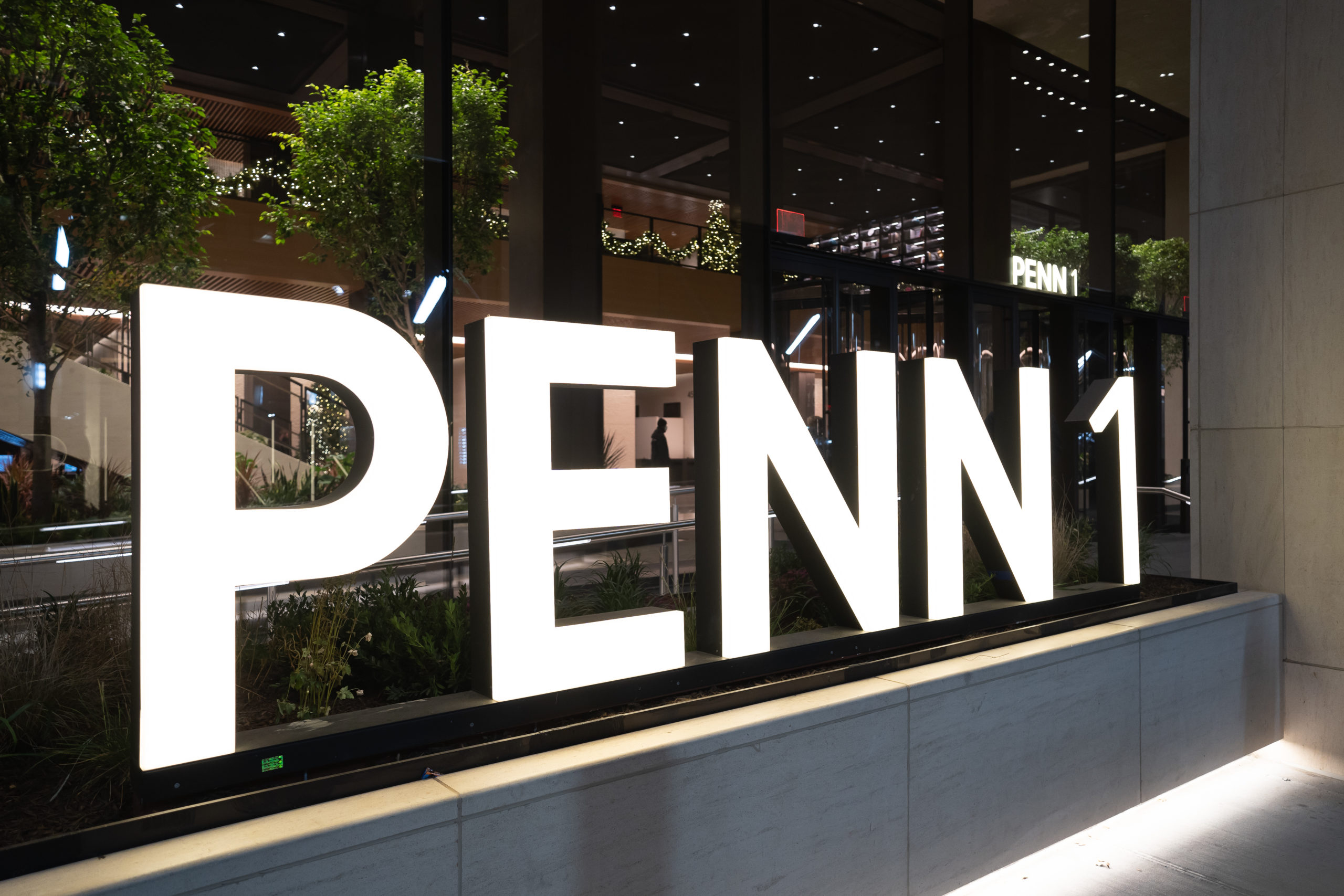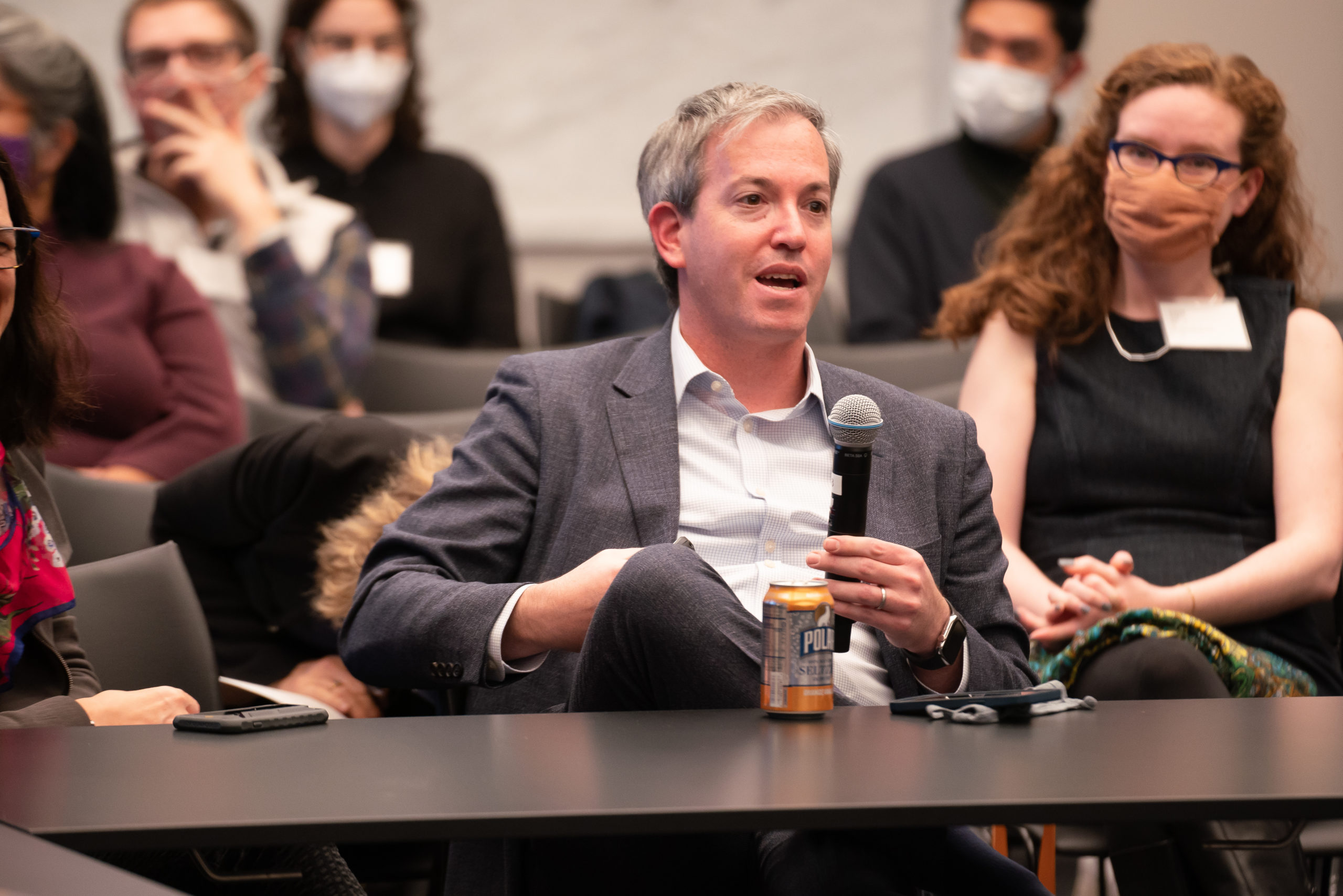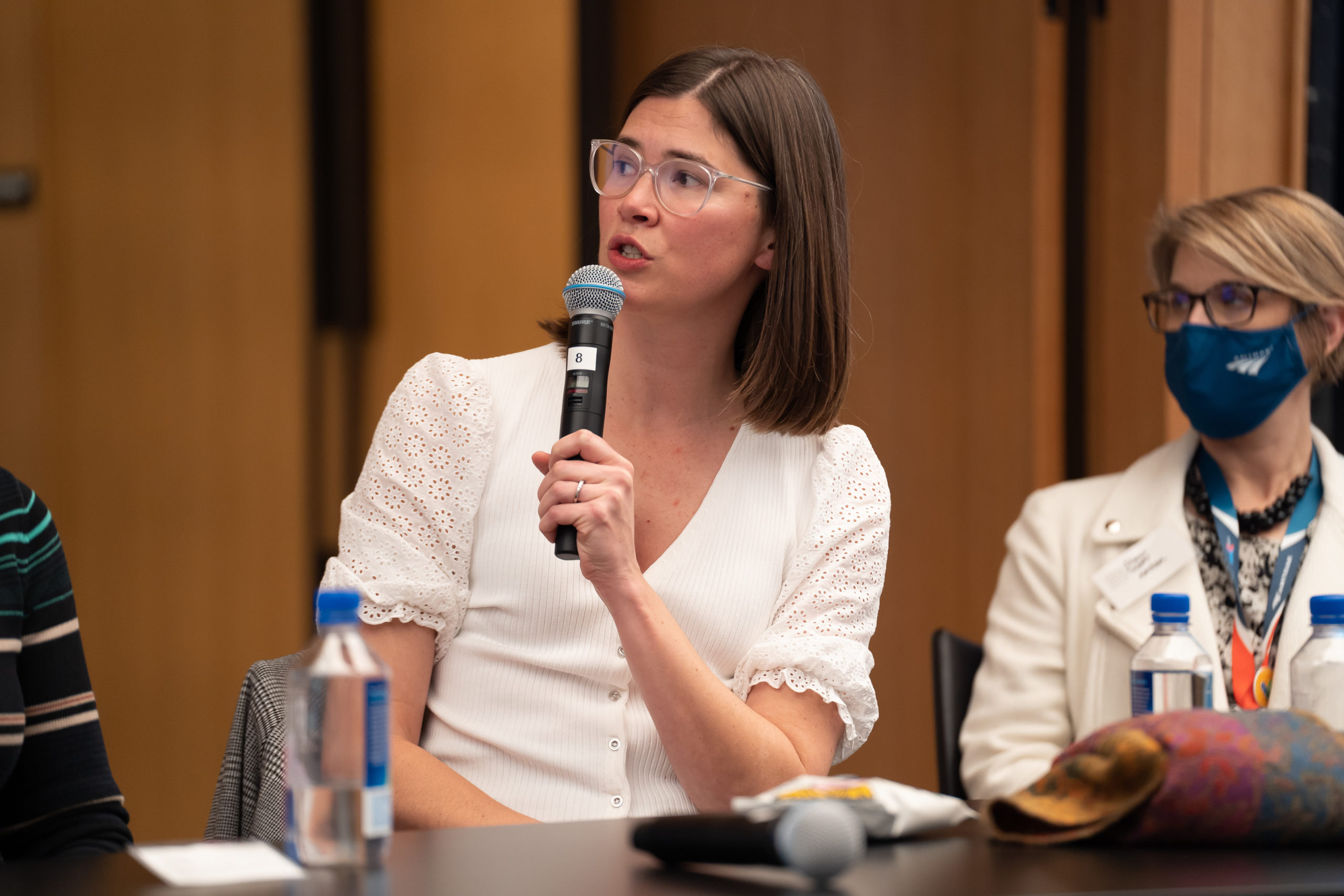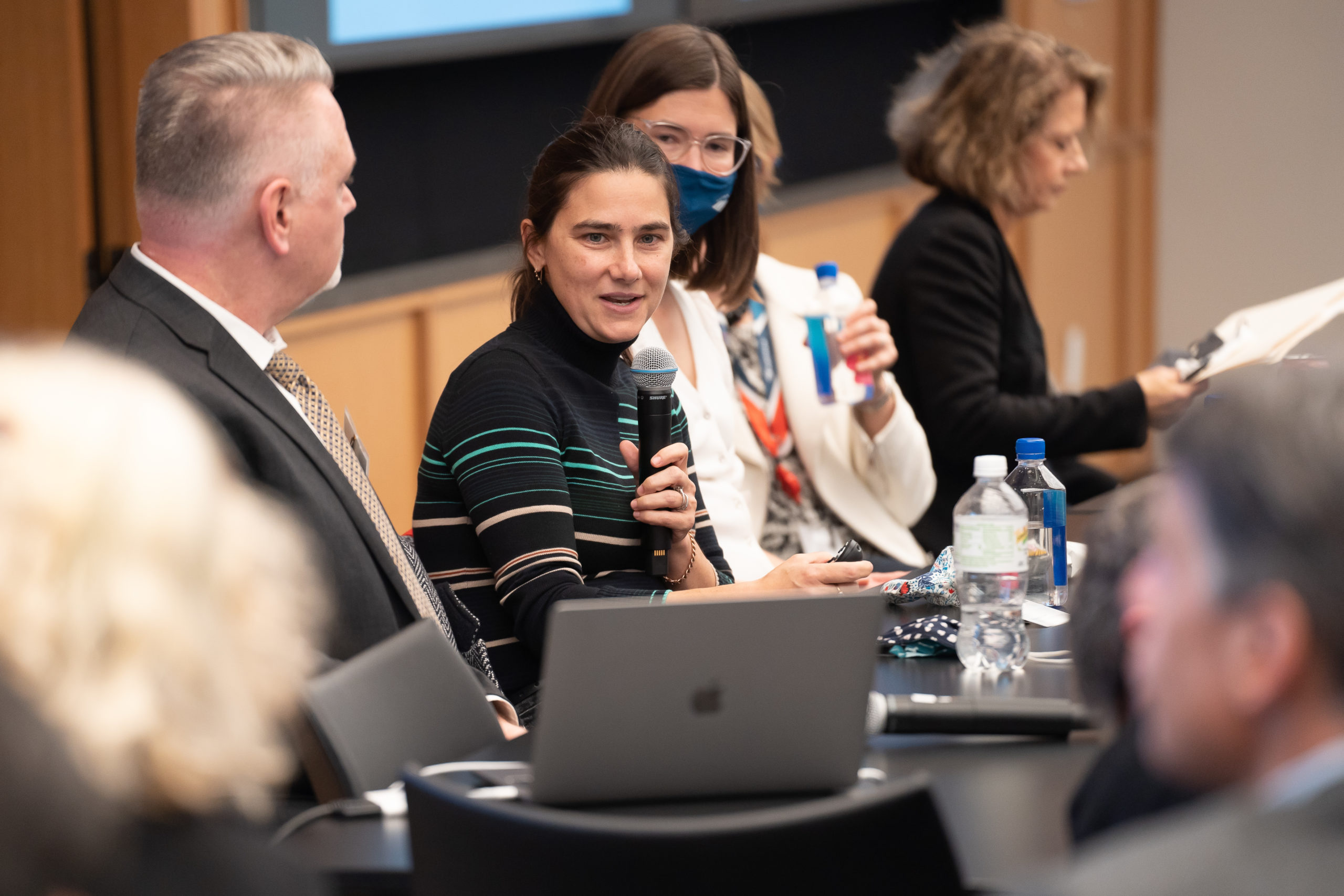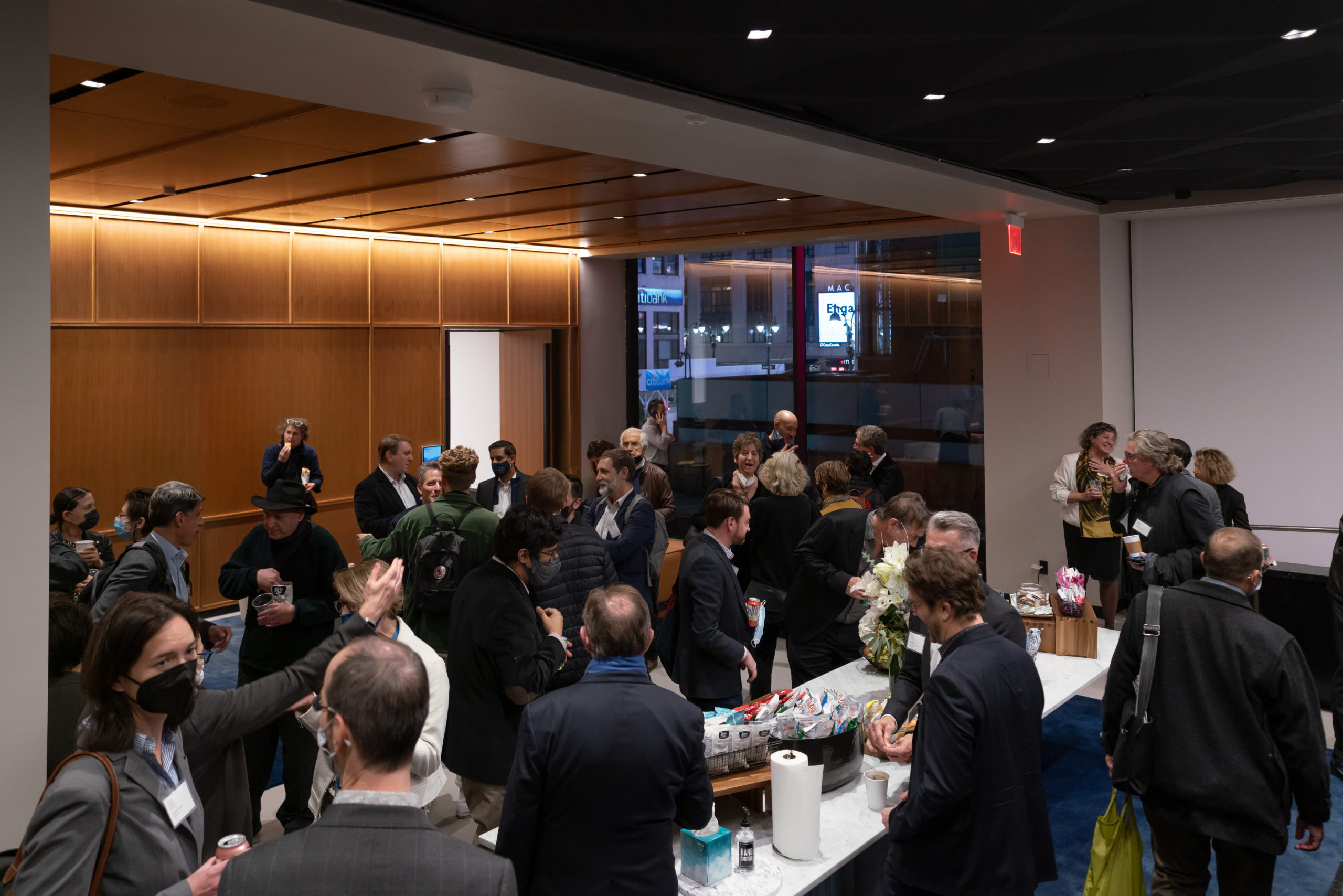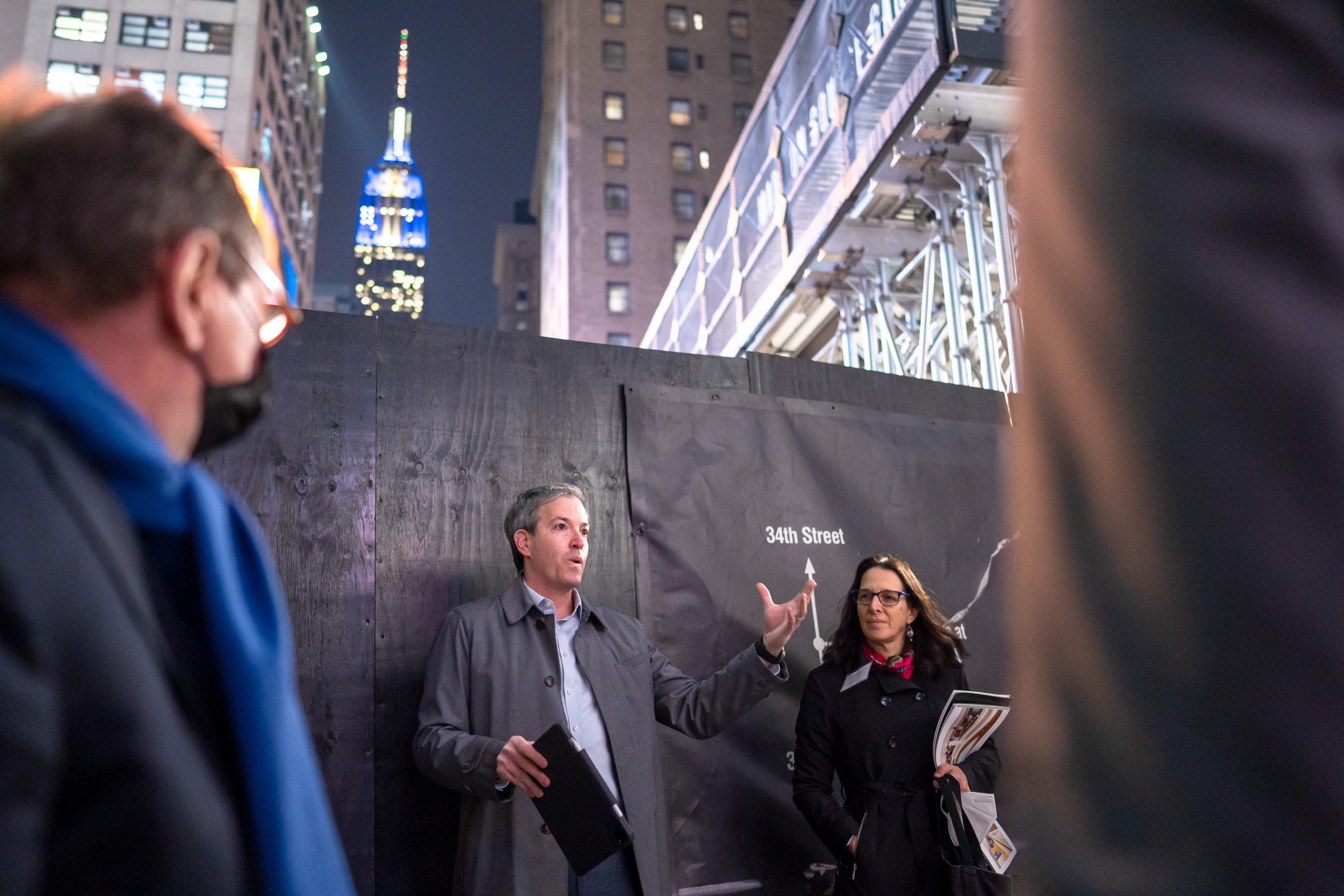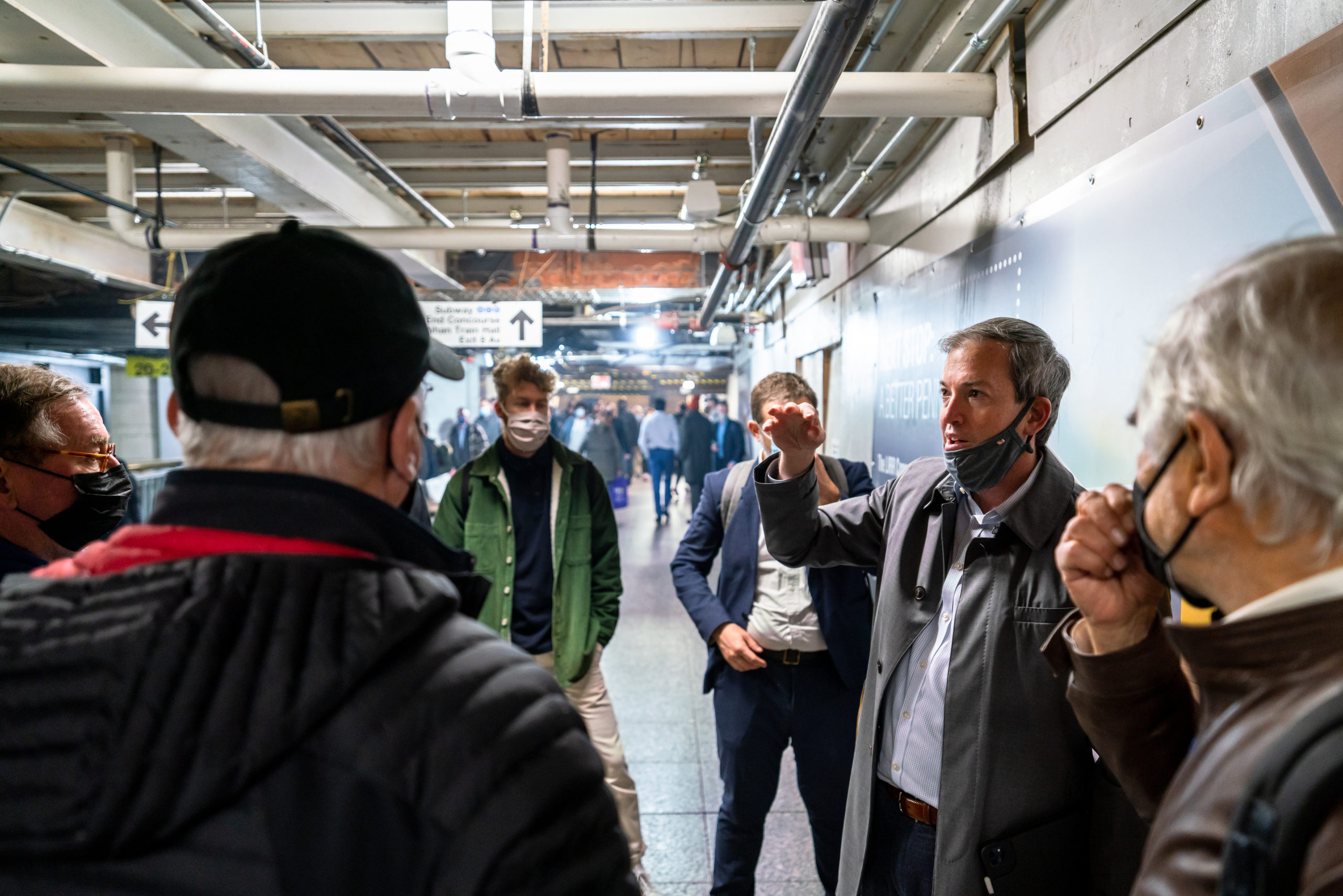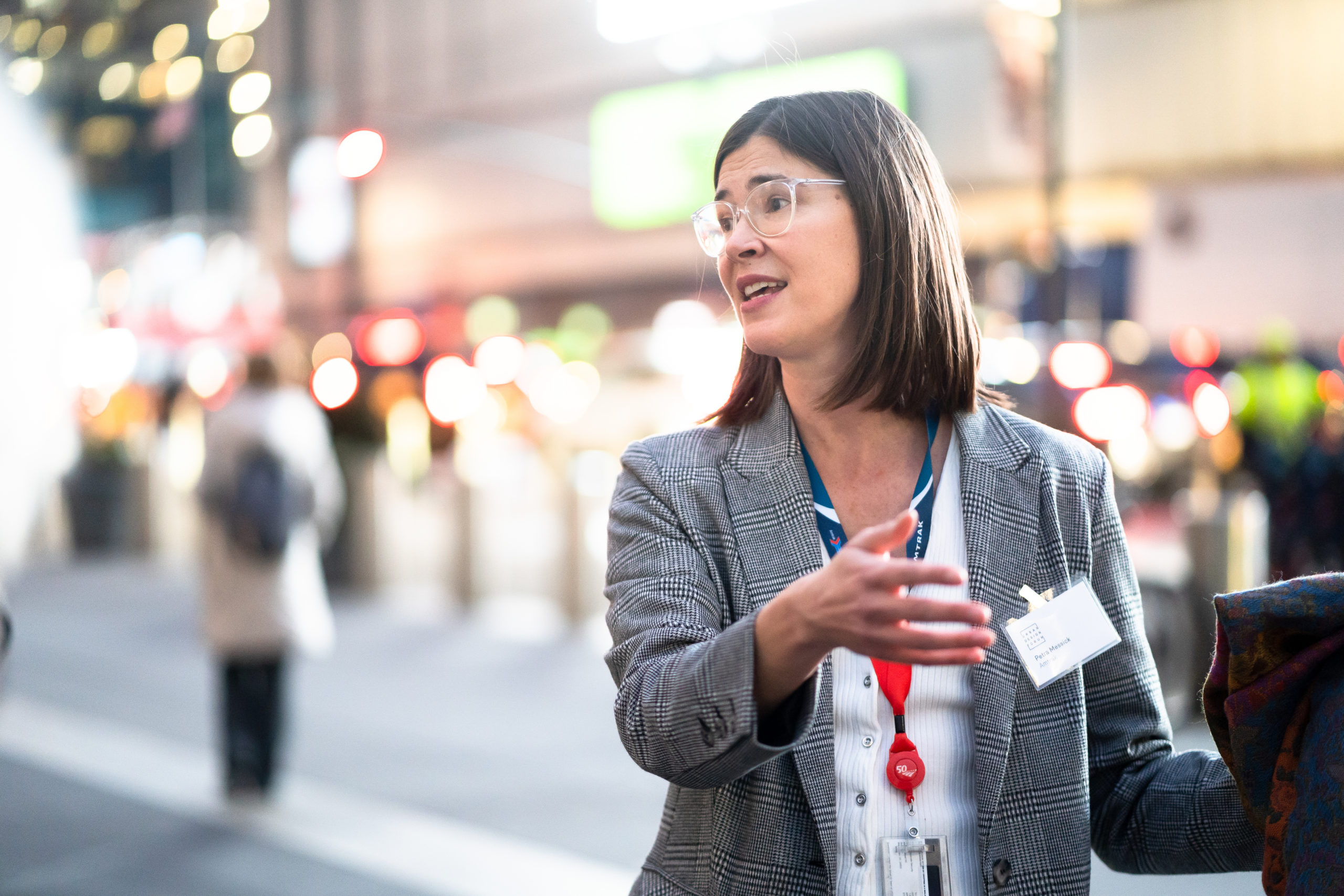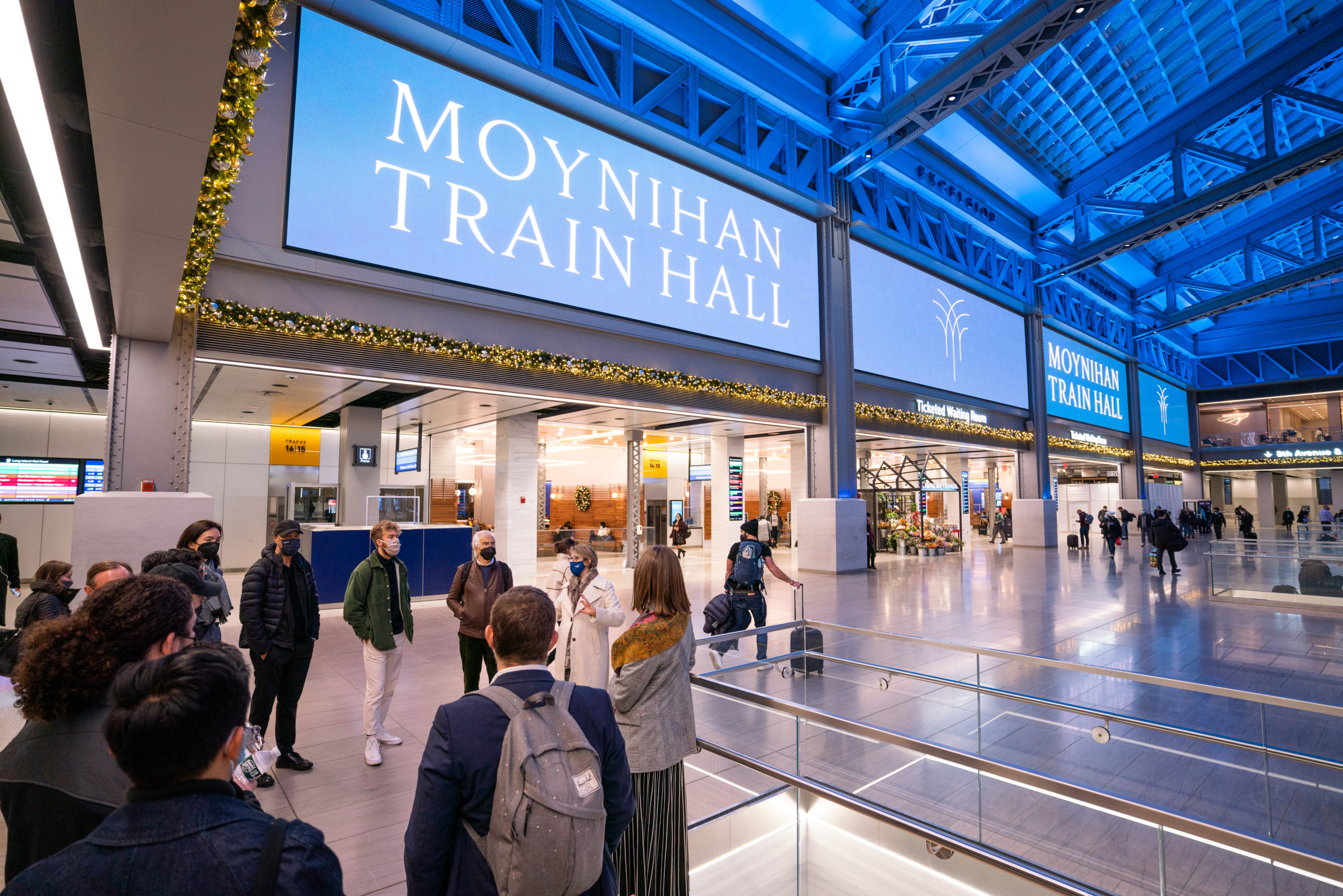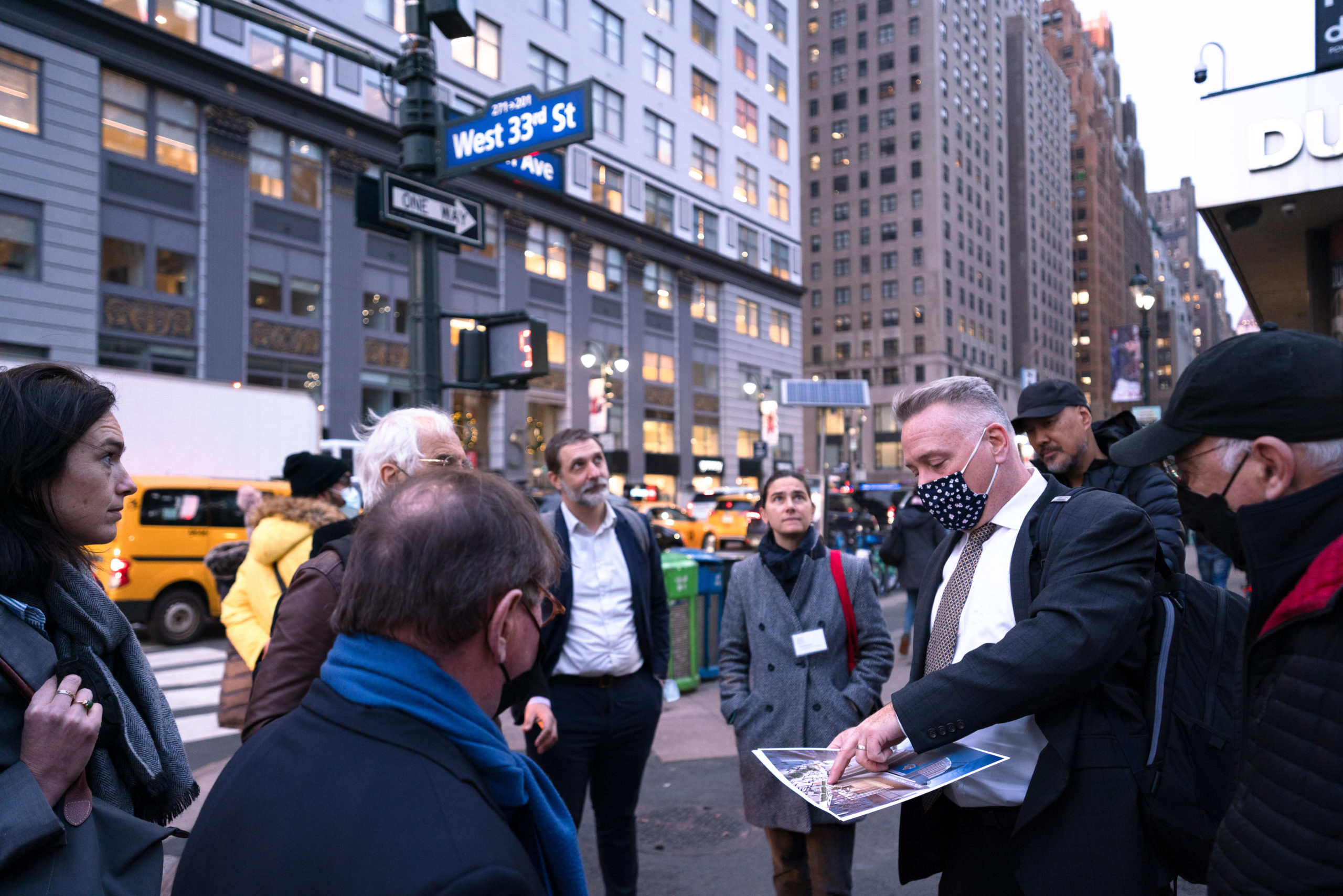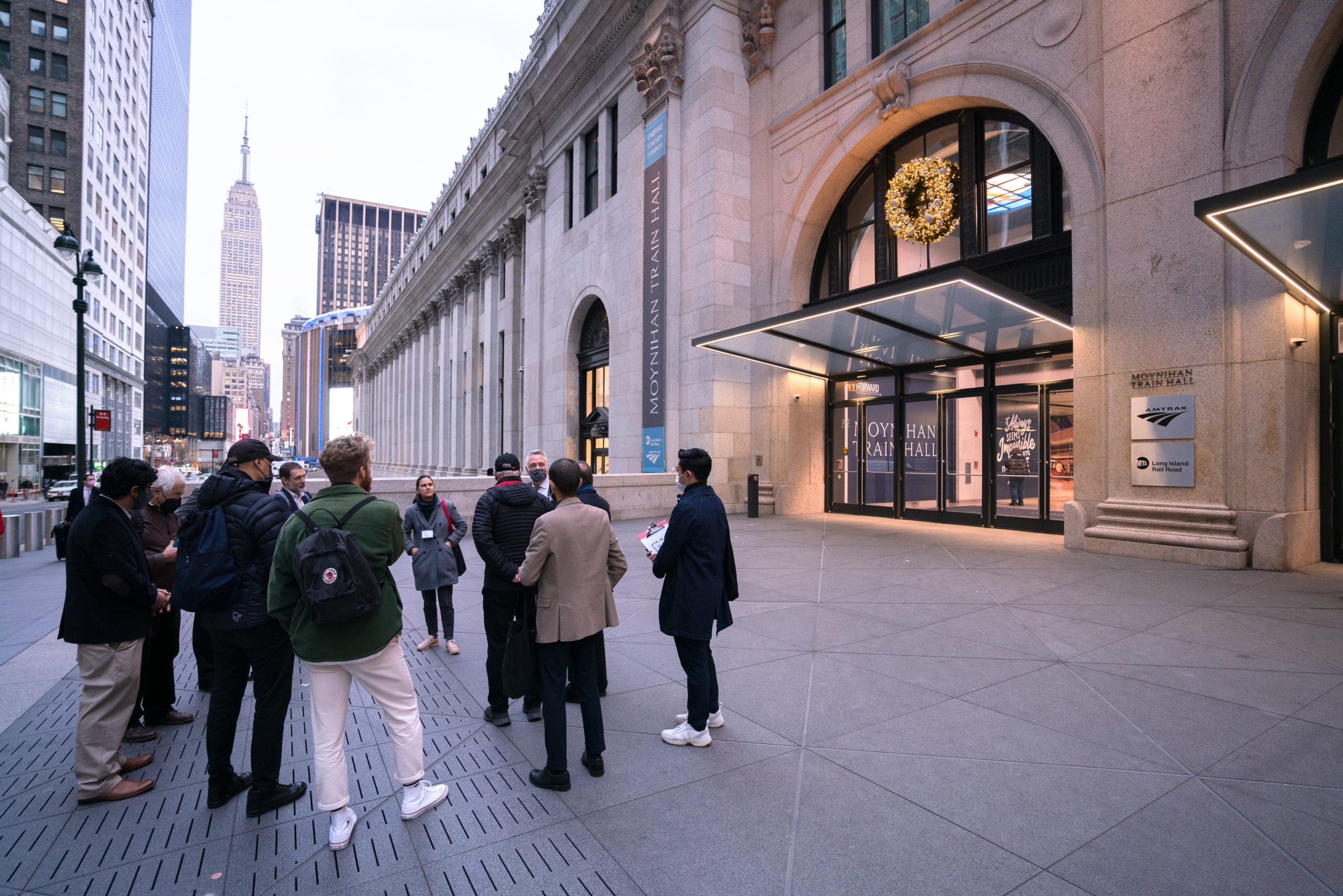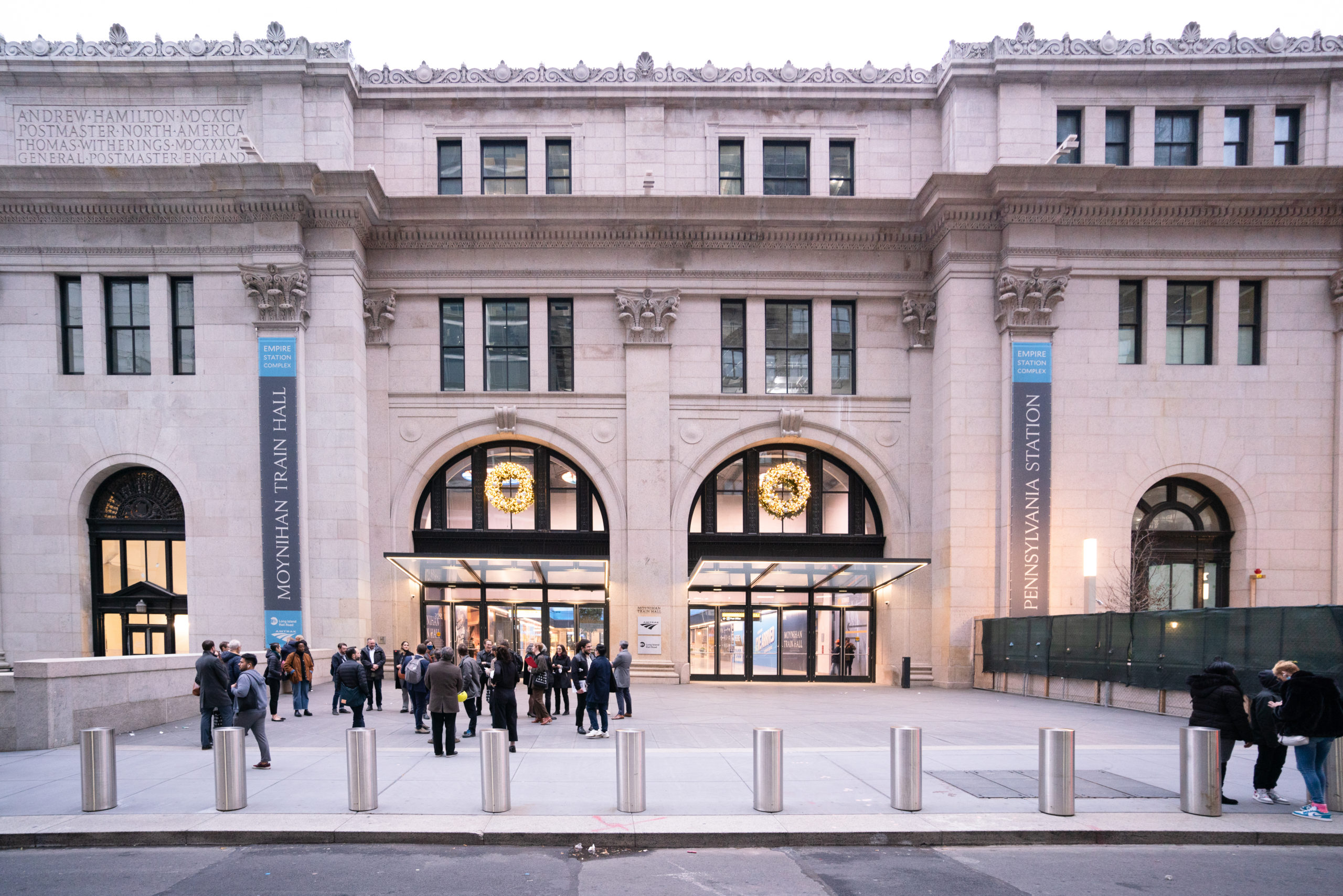 About Streets Ahead
Streets Ahead is a year-long inquiry into the future of city streets. Following the COVID-19 pandemic, New York City has an opportunity to boldly reimagine how our public realm is designed and managed for the public good. Our goal is to imagine how streets can be reclaimed to shape more vibrant and connected neighborhoods.