← Back to Events
Paths to Employee Ownership: A Presentation and Critique of Interventions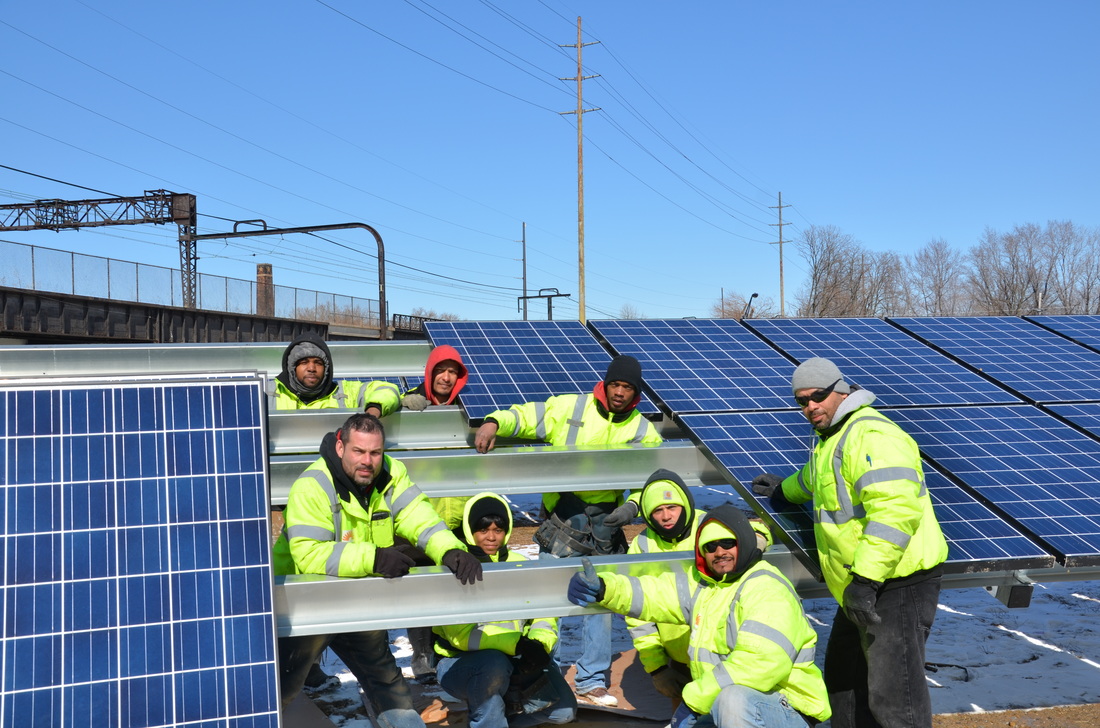 March 18th, 2021
6:00pm - 8:00pm
via Zoom
Sam Jung is the Deputy Director of Inclusive Economic Development and Business Innovation at the Office of the NYC Deputy Mayor for Strategic Policy Initiatives. He co-leads the development of initiatives that address the racial wealth gap driven by the economic power of entrepreneurs, workers, and communities. This includes programs and policies to scale the practice of employee ownership and shared ownership models that created enduring value for communities of color. Prior to this role, Sam worked for a decade as a community organizer on education reform and climate justice.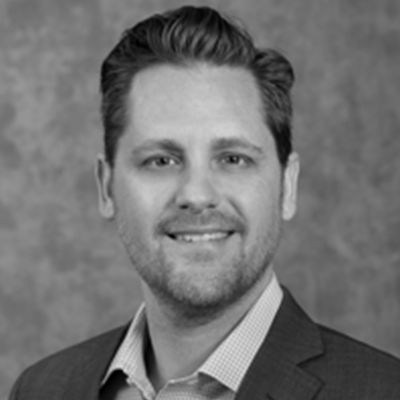 Ian Mohler is a Partner and joined Mosaic Capital in 2013. Mosaic Capital is an employee ownership private equity firm, focused on acquiring lower middle market companies through Employee Stock Ownership Plan (ESOP) buyouts. Ian currently sits on the Board of Directors of Best Friends Pet Hotel, ETAK Systems, Galfab and Hollandia Produce. Prior to Mosaic, Ian was CFO of Immaculate Baking Company and a Vice President at Dogwood Equity.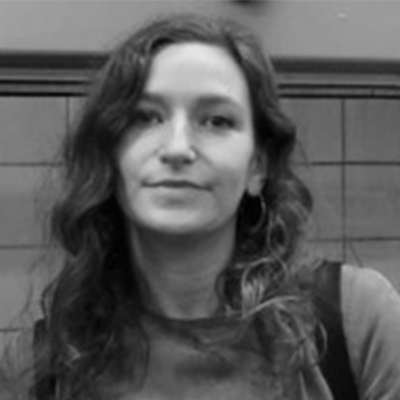 Sylvia Morse is Assistant Director of the Cooperative Development Program at the Center for Family Life in Sunset Park. The CFL Cooperative Development Program (CDP) organizes community members to create worker-owned cooperative businesses with the mission of economic and social justice.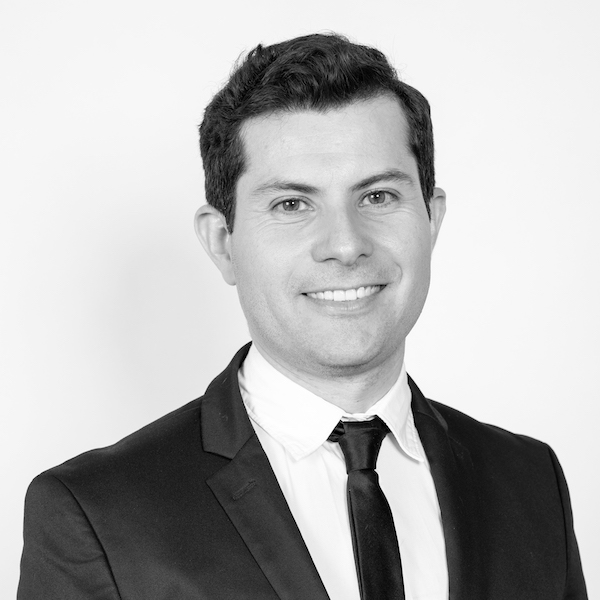 Ricardo is a Senior Designer at Woods Bagot Architects, where he works across a range of scales and typologies, from small architectural installations to large master plans throughout four continents. Born in Mexico, Ricardo holds a Bachelor of Architecture from ITESM (Monterrey Institute of Technology and Higher Education).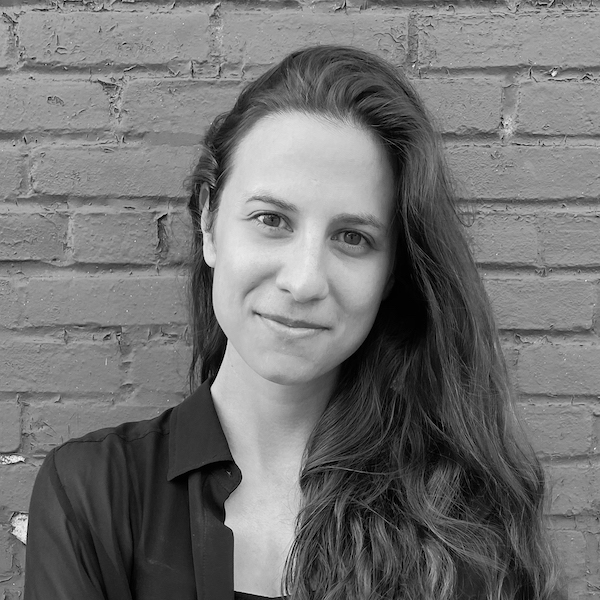 Jen is a Senior Project Manager at Alloy, with a career in leading design and architecture teams for large-scale, mixed-use projects in Brooklyn & NYC. Jen is a board member of the gender equity nonprofit Architexx, programming committee member for ULI's Young Leaders Group, and instructor at Boston Architectural College.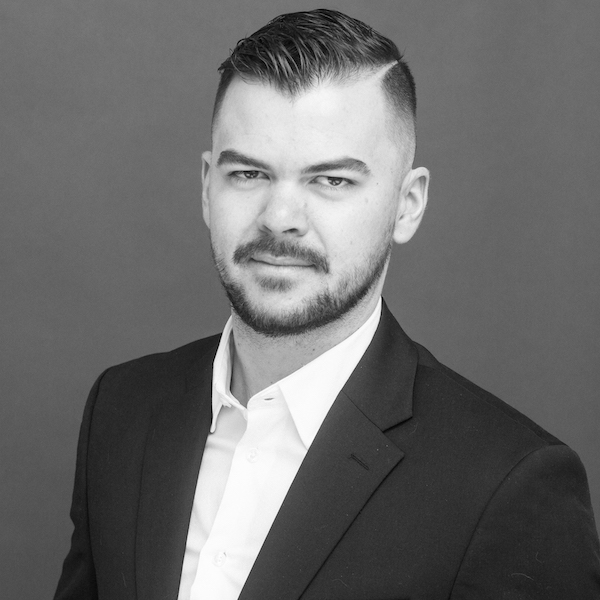 Within NYCEDC's Industry & Innovation portfolio, Jonathan's work focuses on enabling technology for urban systems, and most recently, long-term COVID-19 economic recovery planning. His background spans community-owned microcredit, venture capital, and supply chain finance. He holds an MBA from MIT, an MPA from Harvard, and a BBA from SMU.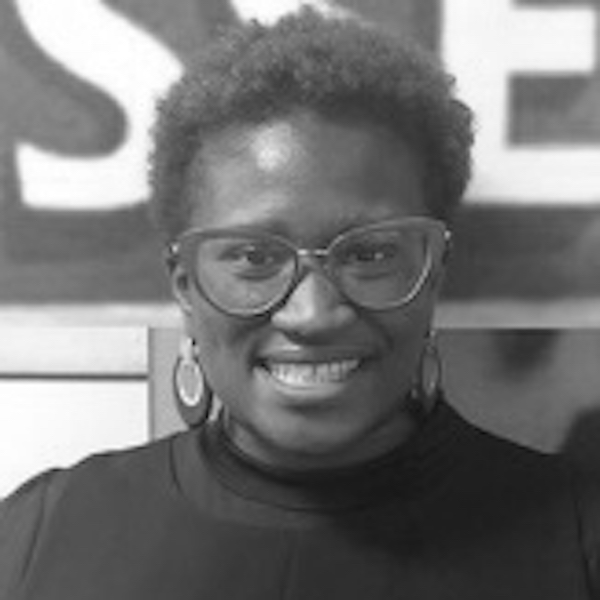 Tiera was recently made the Executive Director of the Pitkin Avenue BID. As a Policy Advisor, Tiera supported the cross divisional efforts of the Workforce Development team. Prior to becoming a Policy Advisor, she was a Neighborhood 360° Fellow, during her time as a Fellow, she built intra-merchant communications and assisted merchants with addressing key business needs. She holds a BA from The University at Buffalo, a MUP and GIS Certificate from Hunter College.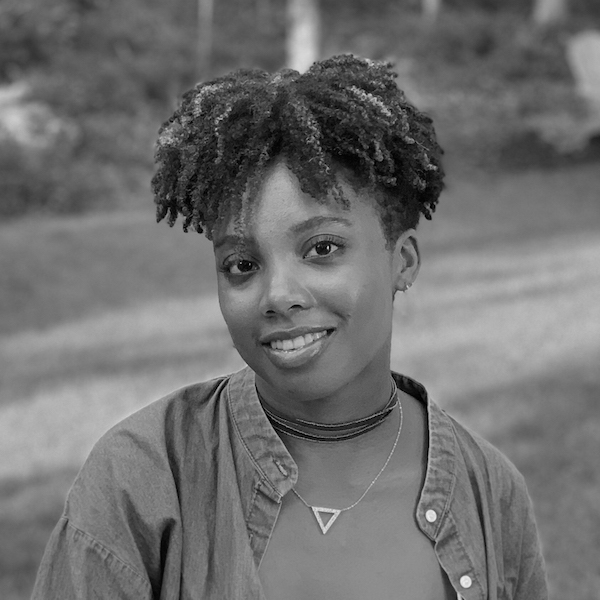 Cara is an urban planner at WXY Studio. With a background in studio art and sculpture, Cara continues to produce visual artwork and writing that highlights the structural inequalities and institutionalized racism that are perpetuated by the urban design field. She is a co-founder of Harvard's biennial Black in Design Conference.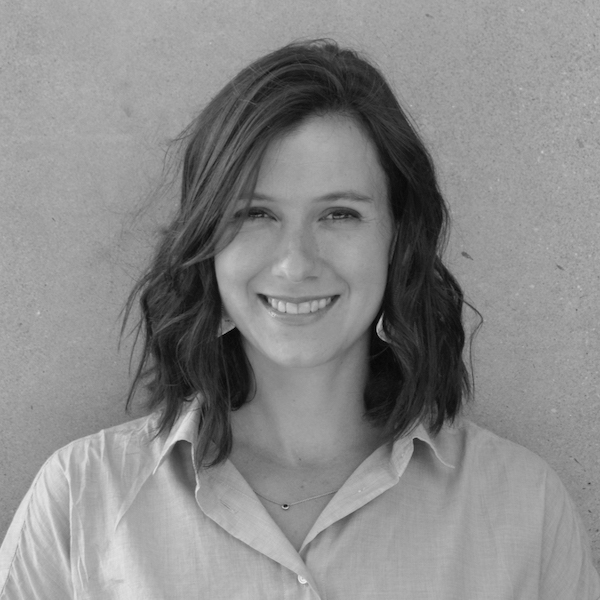 Kate is a Project Manager for Affordable Housing Development at Los Sures, a longstanding community organization in Williamsburg, where she leads the new construction and rehabilitation of affordable housing for Brooklyn residents. She is committed to integrating energy efficient and resilient design and technology into affordable housing to improve the public health of tenants and reduce operating costs. Kate has worked in several capacities as an urban planner and educator; she previously consulted on community engagement and economic development projects, connected with NYC youth as an environmental educator, and built green spaces with a landscape design/build firm. Kate currently organizes with APANYM Diversity Committee, where she engages young people in immersive workshops tackling urban planning issues.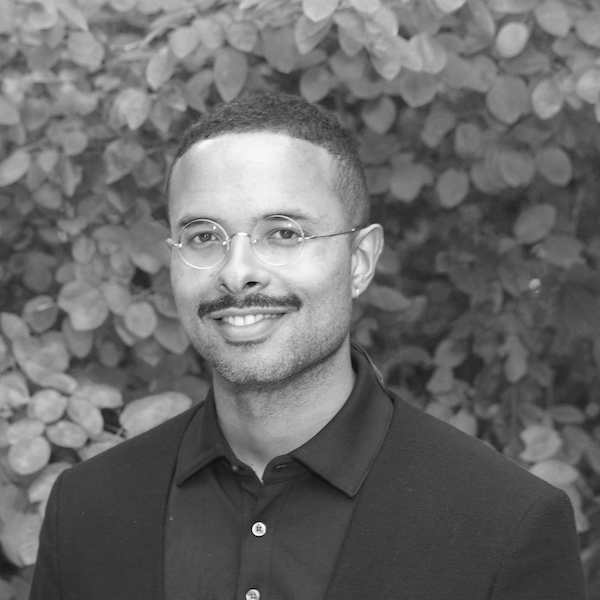 Addison is an NYC-based Planner interested in the interaction of public policy, public space, art, and nightlife. At the NYC Department of Housing Preservation and Development, he works closely with communities to ensure that housing investments are paired with infrastructure and services to promote equitable, livable places.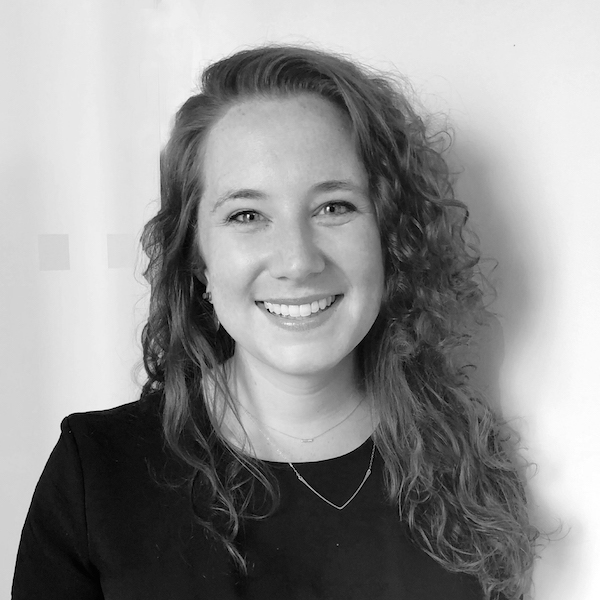 Annie is a city planner and manager of the Upper Manhattan Team at the Department of City Planning. As the liaison to local Community Boards and stakeholders in neighborhoods including Harlem, Inwood, and Washington Heights, she is committed to thoughtful community engagement and transparency in the planning process. Previously trained as an architect and urban designer, Annie has academic and professional experience in affordable housing, real estate development, and community-based economic development.

On March 18, Forefront Fellows hosted a discussion on creative strategies to support business conversions to employee ownership.
Employee ownership offers a more equitable structure for business ownership by fostering collective decision-making and shared wealth. At this workshop, an expert panel of jurors with diverse expertise and approaches to employee ownership reviewed and critiqued a set of proposed interventions to support cooperative conversions. Together, jurors and cohort members explored regulatory, human, and financial hurdles these interventions face and advised on feasibility and potential for impact.