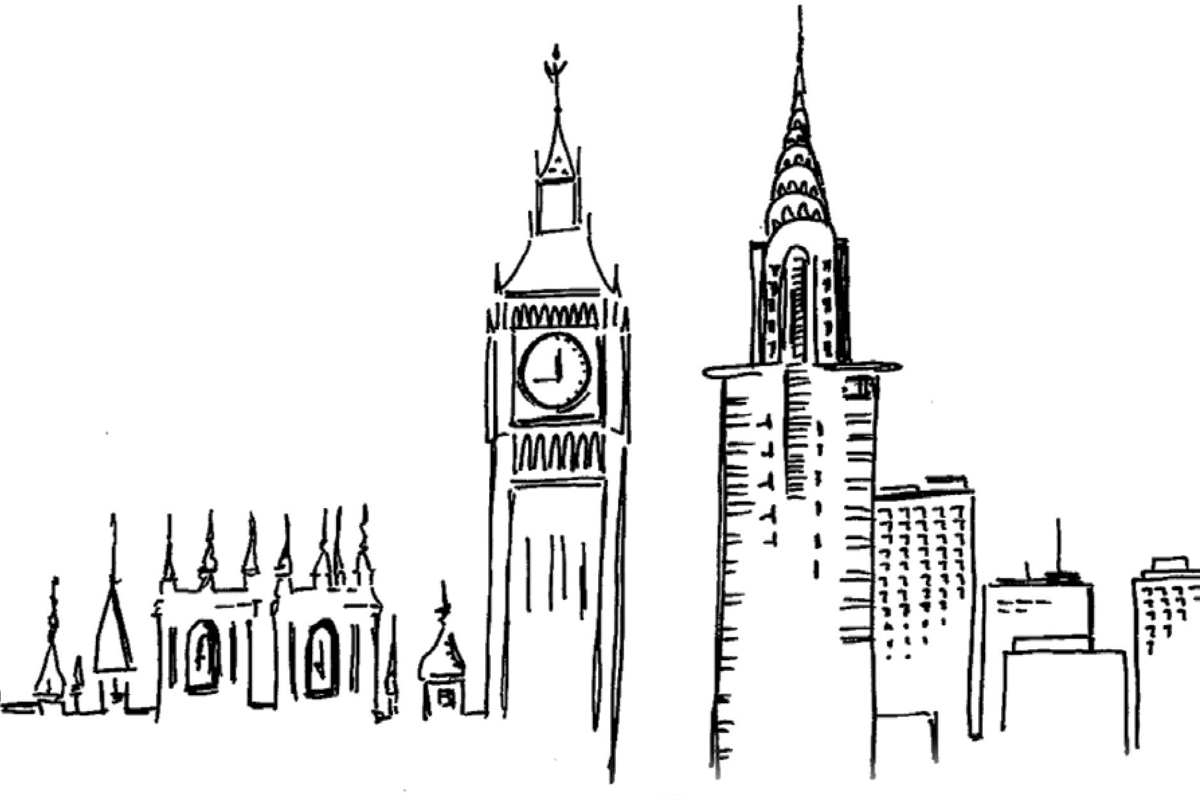 Courtesy of New London Architecture
May 20th, 2015
8:30am - 10:00am
Kohn Pedersen Fox
11 West 42nd Street, New York, NY, United States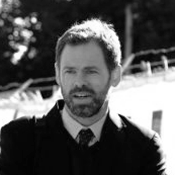 Joshua Benson is the Assistant Commissioner, Street Improvement Projects as well as the Director of Cycling and Pedestrian Programs for the New York City Department of Transportation. In addition to his work on Vision Zero, he has overseen the city's 3-year 200-mile on-street bicycle network expansion, which includes new street designs to improve safety and comfort for cyclists.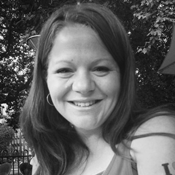 Sarah Burr is Transport for London's senior strategy and planning manager for Surface Transport, where she has been influential in the development and launch of Barclay's Cycle Hire and the London stages of the Tour de France. As manager of the Cycling Strategy and Outcome Planning team, she leads TfL's strategic direction for all cycling investment across the Capital. She has played a key role in the scoping, initiation and implementation of the Mayor's Cycling Vision for London.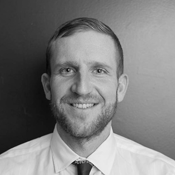 Paul Steely White is the Executive Director of Transportation Alternatives, New York City's leading advocates for bicycling, walking and public transportation. In 2011, he received the Rockefeller Foundation's Jane Jacobs Medal, which recognizes those whose creative uses of the urban environment build a more diverse, dynamic, and equitable city.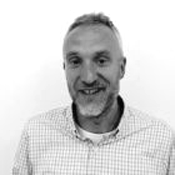 Matt Winfield is Deputy Director for the London Region of Sustrans, a leading UK charity dedicated to enabling travel by foot, bike, or public transport. He previously headed up the Transport for London Quietways Pilot Programme, where he led work on London Greenways, the National Cycle Network in London, and a major program to extend walking and cycling infrastructure into the heart of communities.

London and New York have much to learn from each other as they both get to grips with rapidly growing populations and more people than ever before affected by their respective cycling strategies. And while initiatives such as London's mini-Hollands, cycle superhighways and quiet ways are important elements in a drive towards a safer cycling environment, legislative changes and political leadership are also powerful tools in creating a culture that is better for all road users.
Those were some of the main points to come from a special NLA event – Cycle strategies: safer streets, better places supported by KPF and in association with the Urban Design Forum.
The event, held simultaneously in the two cities over a live video-link, was kicked off by Josh Benson, Assistant Commissioner, Street Improvement Projects, NYC Department of Transportation, who outlined the city's Vision Zero Action Plan, adopted last year by Bill de Blasio. Sarah Burr, Senior Strategy & Planning Manager for Cycling at TfL provided the London overview, with a goal of increasing the 585,000 cycling journeys that are made every day in the English capital to 1.5m per day by 2026, along with a reduction of those killed or seriously injured by 40% by 2020.
'Our aim is to get more people cycling, more safely, more often', she said. Safety concerns are the main reason why people do not take up cycling, and TfL is working to improve infrastructure, normalize cycling behavior and tackle problems with freight vehicles, backed by a £1bn pot over 10 years. Burr said her department was looking to New York and the economic benefits of cycling to see how we can do that better in London, and said she was excited by quietways, which will have on-street navigation systems for cycling, and mini Hollands in three outer London town centres. These will be rolled out across the UK if they transform their environments as much as predicted. TfL is also working to categorise all roads in London, since only the busiest – around 20% – need some kind of segregation; and with fleet operators to educate them, coupled to new fines for those which don't fit safety equipment later this year. As in New York, she said, it was about making sure speed constraints are enforced.
Paul Steely White, Executive Director, Transportation Alternatives in New York said on freight, sidebars had been installed on trucks, but that promoting cycling in city streets is "not so much a design challenge or a policy challenge but a political challenge, and these changes to our streets and street culture do not go uncontested." In Prospect Park West in Brooklyn, for example, a bike lane was installed but there is still a lawsuit pending to remove it. Steely White said he wished New York had London's congestion charging to allow more road space for bike lanes, but what made Vision Zero happen was the victims' families. A 'battle for the streets' had been helped by passing a bill last year that makes it a criminal offence to not yield to a pedestrian at a crossing or fail to yield to another cyclist in a bike lane. 'We can make design changes but unless there's a current change in the culture, so that we're actually respecting that right of way we won't get very far.
The event also heard from Matt Winfield, Deputy Director – London, Sustrans, who said that the 14 deaths of London cyclists last year were 'disproportional' and it was "horrific that people die on the roads of London just going about their daily business." He said quietways will represent a 'step change' in provision, and, if more than 3000 passenger movements are made per day then those roads need some form of segregation, such as the 'armadillos' used in Camden. Sustrans would also like to see more centre line removal, which leads to speeds dropping, studies show.
Broadgate Estates CEO Steve Whyman said that extremist views and 'tribalism' were unhelpful, and that we need to collect more data on 'near misses' to arrive at better prevention of incidents, and perhaps London needs to be bolder in its road death reduction aims. It was also critical to get strong central political leadership to try to get better freight consolidation, while Skye Duncan, Global Designing Cities Director, National Association of City Transportation Officials (NACTO) said her organization's design guide allowed cities such as New York and London to learn from best practice across the world. Both cities have 'come a really long way in the last decade', said Duncan.
Finally, London Mayoral candidate Christian Wolmar added that London could learn from the impact of organizing victims, with New York's example added to Holland's, whose growth in cycling was stimulated by the mothers of children who had been killed. Wolmar added that London had learnt from the patchy first generation of super highways but that 'radical measures' were needed to segregate freight transport away from cyclists, perhaps mirroring New York's night deliveries programme. 'We did some of this during the Olympics but we haven't built on that', he said. 'Both cities have a lot to learn from each other.'
–David Taylor, Editor, New London Quarterly
About NYLON ↓
Hosted with New London Architecture, the Center for Architecture, and Kohn Pedersen Fox, our transatlantic exchanges bring together industry professionals in New York and London to share knowledge on key issues in both cities, from affordable housing policy to tall buildings.