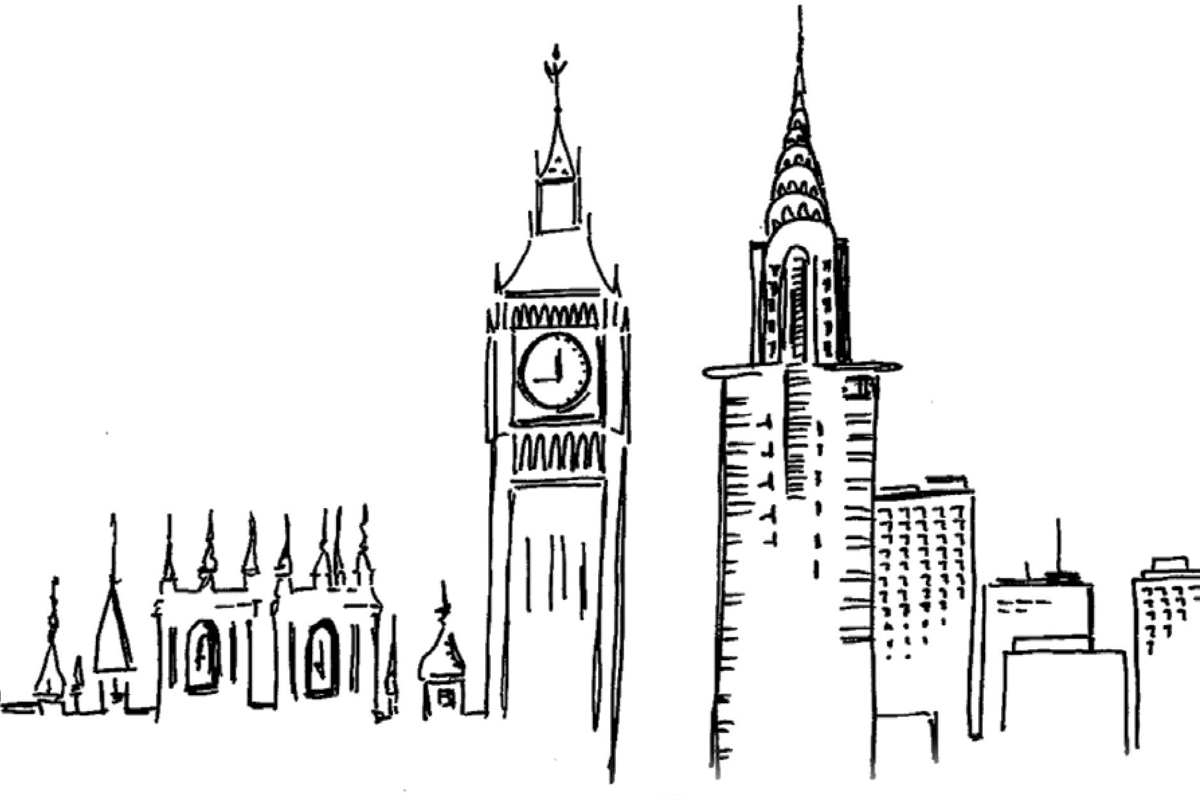 Courtesy of New London Architecture
Starting: October 22nd, 2012 — 8:30amEnding: October 22nd, 2016 — 10:00am
Kohn Pedersen Fox
11 West 42nd Street, New York, NY, United States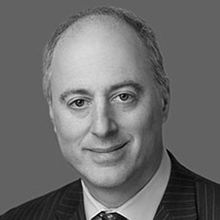 Andrew Altman served as Chief Executive of the Olympic Park Legacy Company from 2009 to 2012. He had previously been Philadelphia's first Deputy Mayor for Planning and Economic Development and Director of Commerce – a position created in 2008, to bring together the planning and economic development functions of the city. Prior to this role Andrew was the President of Altman Development LLC in New York City. His company worked on behalf of Lubert Adler Management to lead large-scale, urban development projects. Previously, he was the first President and CEO of the Anacostia Waterfront Corporation in Washington D.C., established to guide the revitalization of over 2800 acres of urban waterfront. Andrew was also head of the city's planning agency where he led the Anacostia Waterfront Initiative from its inception. Before that he held the role of Director of City Planning for Oakland California. His plan for the city received the California American Planning Association Award for Best Comprehensive Plan.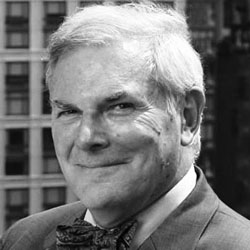 Alexander Garvin has combined a career in urban planning and real estate with teaching, architecture, and public service. He is currently President and CEO of AGA Public Realm Strategists, Inc., a planning and design firm in New York City. From 1996 to 2005, he was Managing Director of Planning for NYC2012, New York City's committee for the 2012 Olympic bid. During 2002-2003, he was the Vice President for Planning, Design and Development at the Lower Manhattan Development Corporation, the agency charged with the redevelopment of the World Trade Center following 9/11. Over the last 41 years he has held prominent positions in five New York City administrations, including Deputy Commissioner of Housing (1974-1978) and City Planning Commissioner (1995-2004). Mr. Garvin also teaches at Yale University, where he is an Adjunct Professor of Urban Planning and Management at Yale University. He is the author of The American City: What Works, What Doesn't and Public Parks: The Key to Livable Communities. He is also the co-author of Parks, Recreation, and Open Space: A 21st Century Agenda and Urban Parks and Open Space.
On October 12, Forum Fellows met with New London Architecture members to confront the challenge of balancing investment in the city and its suburbs.
Alex Garvin, President of the Forum, argued that New York contains not only Manhattan, with its dense urban core, but also as a series of diverse and dynamic neighborhoods with newly minted public spaces and a range of housing types. Andrew Altman, former Chief Executive of London's Olympic Park Legacy Company, discussed the success of the Olympic site and its bright future as a new mixed-use core as London looks east.
Respondents from both cities immediately questioned how equitably investment was being distributed between the urban core and its edge. New Yorkers questioned whether their city had dedicated substantial public investment in infrastructure, and whether the city's newly minted bike lanes and new tunnel from the airport into Grand Central Terminal would suffice. Londoners questioned whether the Olympic investment would pay off and create a new mixed-use core for the already poly-centric metropolis. Overwhelmingly, denizens of both cities questioned whether cities should be provided a greater share of their tax revenues now dedicated to state and national governments, which could in turn be used to promote public investment and develop new infrastructure.
Balanced Metropolis was the second of a series of simultaneous exchanges hosted by New London Architecture and Kohn Pedersen Fox, in association with the Forum for Urban Design.
Photos:

Alexander Garvin, AGA Public Realm Strategists

Andrew Altman, Olympic Park Legacy Corporation, via teleconference

Vishaan Chakrabarti, Columbia University GSAPP & SHoP Architects

Michael Sorkin, Michael Sorkin Studio

Eugene Kohn, Kohn Pedersen Fox; and Carol Willis, Skyscraper Museum

Michael Sorkin, Michael Sorkin Studio; Alex Garvin, AGA Public Realm Strategists; and Eugenie Birch, Penn Institute for Urban Research
About NYLON ↓
Hosted with New London Architecture, the Center for Architecture, and Kohn Pedersen Fox, our transatlantic exchanges bring together industry professionals in New York and London to share knowledge on key issues in both cities, from affordable housing policy to tall buildings.