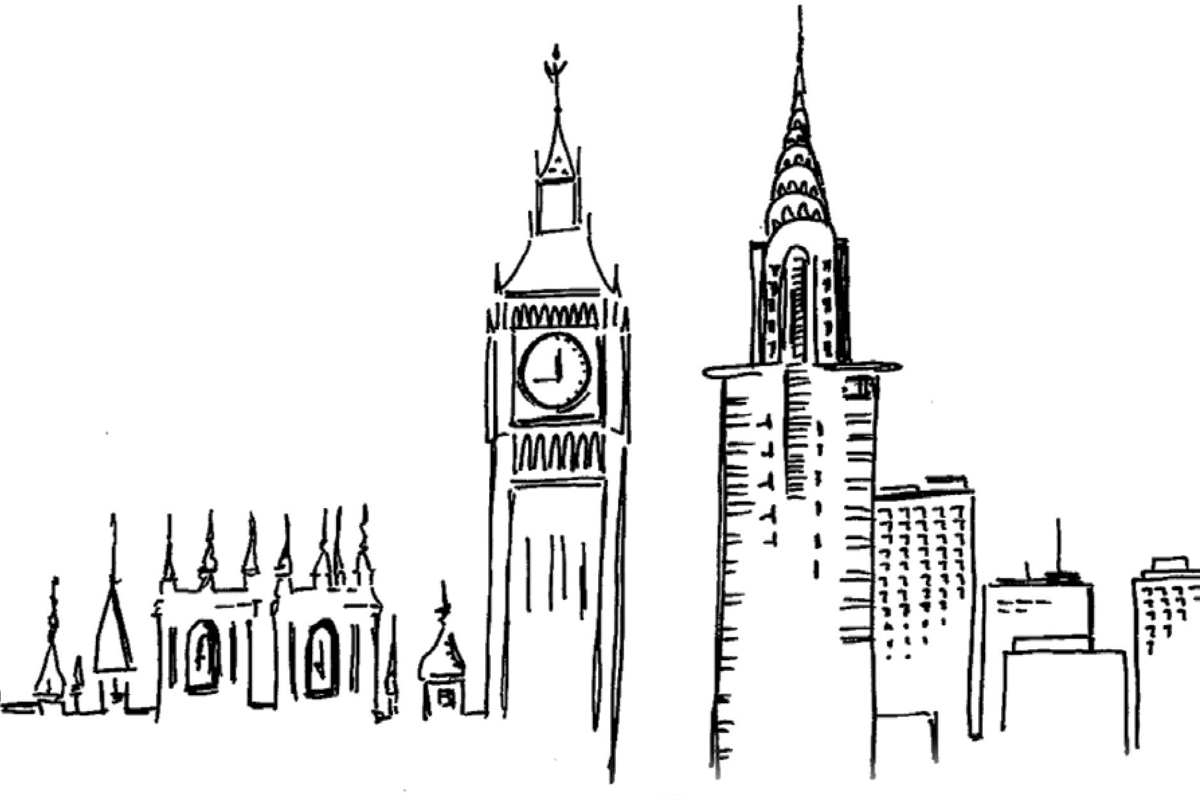 Courtesy of New London Architecture
September 22nd, 2015
8:30am - 10:30am
Kohn Pedersen Fox
11 West 42nd Street, New York, NY, United States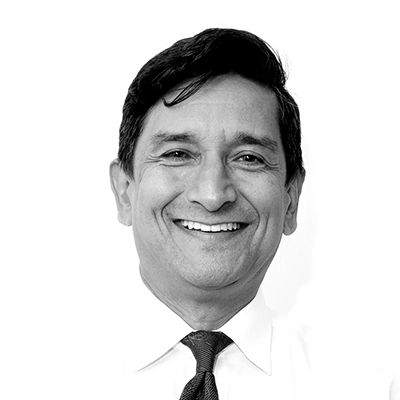 Daniel Hernandez is the Deputy Commissioner for Neighborhood Strategies at the New York City Department of Housing Preservation and Development, overseeing the implementation of the de Blasio administration's NYC Housing Plan. Hernandez is also the founding principal of Topology, a real estate development advisory firm.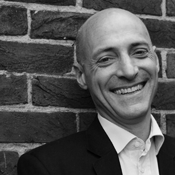 Ben Rogers is the Founder and Director of Centre for London, a think tank dedicated to creating a fairer, more inclusive and sustainable London. Rogers is a writer and policy thinker, with a particular focus on cities, citizenship, social capital, public service reform, and the built environment. He was previously an Associate Director of the Institute for Public Policy Research.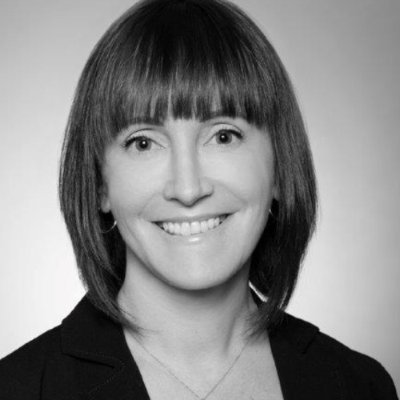 Brenda Rosen is the President and CEO of Breaking Ground, a non-profit devoted to developing and sustaining supportive and affordable housing and programs for homeless and other vulnerable New Yorkers. Rosen has devoted her career to the issue of homelessness, previously serving as an attorney in New York City's Department of Homeless Services.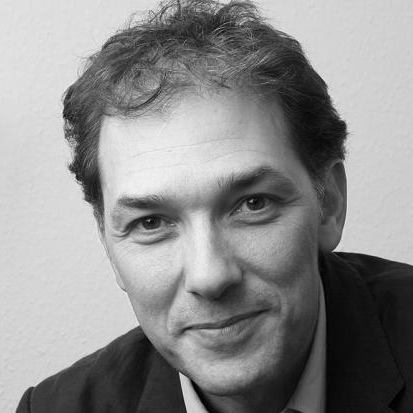 Marc Vlessing is the Founder and CEO of Pocket, a London-based developer of compact one bedroom homes. Pocket's units sell for at least 20% less than the surrounding market rate and the company has attracted £21.7m of investment from London mayor Boris Johnson. Vlessing has a background in City corporate finance, company management and venture capital.
What does 'affordable' mean in housing today? That was the question posed to, and addressed by, speakers from New York and London in the NLA's latest NY-LON live video link up, held last week at the offices of KPF on both sides of the Atlantic.
The seminar, organised in association with New York's Urban Design Forum was introduced by KPF principal Jill Lerner, who outlined the firm's work with New York City Housing Association and creation of mixed use neighbourhoods for New York's needy.
Centre for London director Ben Rogers outlined London's historical position on housing that have led to large areas becoming 'simply unaffordable' to Londoners and a decline in ownership, with 48% of people in their 20s now renting privately. There was a 'huge agenda' now around new infrastructure and using transport infrastructure to unlock land, added Rogers, and London at least has a good story to tell in that between 2000 and 2020 London's rail capacity will have increased by 20%. But there is still more to do, with the NHS, the boroughs, TfL, and Network Rail all holding significant amounts of land that could help the housing crisis.
Brenda Rosen, President and CEO of Common Ground showed how her organisation helps to create housing for low income and special needs individuals in NY, with 3000 units now under its belt. The company operates an integrated model, with no differentiation between the housing it provides for people from the streets or in work. 'Living side by side and learning from each other is one of the reasons we succeed in providing help to as many people as possible', said Rosen.
Back in London, Pocket founder and CEO said that if we have a housing crisis it is one for the squeezed middle, with the term 'intermediated housing' not even making an appearance in the National Planning Framework. 'There is a real mismatch between policy and socioeconomic reality in these big world cities' said Vlesing. Pocket is now building 200 homes in 12 months, 400 in the 12 months after that and 600 in 2-3 years, making it the fifth largest housebuilder in London. 'Crazy!', said Vlessing. Single people are leaving London, which is becoming an issue for firms like Vodafone and their recruitment strategies, and shared ownership is anyway a 'clunky way of fixing the problem', and certainly not the answer for families. Pocket's model offers 25-40 homes on plots which it can price at a discount of at least 20% because it is tied to income restriction codified annually by the mayor. And crucially the units are kept 'in the gene pool' if they are sold on because resellers need a certificate saying that the new buyer is also eligible. The product is designed 'to within an inch of its life' and ahead of the market in terms of policy, added Vlessing. 'These global hubs are only going to work if we innovate, stretch policy and work with each other', he said.
The conference also heard from speakers including New York's deputy commissioner for neighborhood strategies, housing preservation and development, Daniel Hernandez on the city's five year, 10 borough plan to build 200,000 units of high quality affordable housing. Finally, from the UK, Islington Council's service director planning and development Karen Sullivan said her borough was at the extreme end of the affordability challenge but ha a 'remarkable record' in delivering new homes, with 9,500 built over the last five years. The authority owns 'huge swathes of valuable land in central London' which it is developing with little public subsidy to deliver new affordable homes. The strategy is to deliver homes ordinary people need; include community facilities such as schools and play spaces and focus on good design. 'Exceptional architecture buys acceptance', she said.
–David Taylor, Editor, New London Quarterly
About NYLON ↓
Hosted with New London Architecture, the Center for Architecture, and Kohn Pedersen Fox, our transatlantic exchanges bring together industry professionals in New York and London to share knowledge on key issues in both cities, from affordable housing policy to tall buildings.