March 26th, 2021
12:00pm - 1:30pm
via Zoom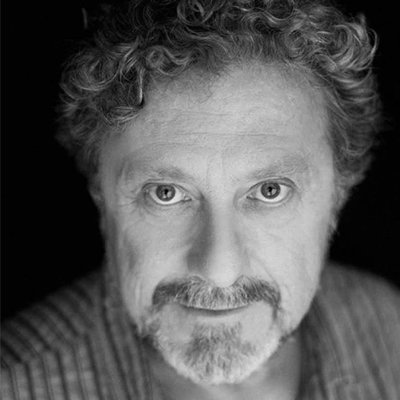 Trevor Boddy is a critic, curator, historian of architecture/urbanism, teacher and consulting urban designer. He curated the 2008 exhibition Vancouverism and related Trafalgar Square site-specific construction, named a marquee event for the 2008 London Festival of Architecture, and re-mounted in 2009 at Place d'Invalides, Paris. An expanded version was installed at Woodward's for the 2010 Olympics. His career retrospective exhibition entitled Telling Details: The Architecture of Clifford Wiens toured nationally to five galleries nationally. For the City of Surrey he was co-organizer of TownShift: Suburb Into City, the largest ideas design competition ever mounted by a Canadian municipality, and conceived their new civic design awards. He holds a Master's degree in architecture from the University of Calgary, has taught design studio, history, and urbanism on four continents, and lectures globally on contemporary design and city-building. RAIC awarded Trevor its 2010 Advocacy Award, and he is an honorary member of AIA and the Bulgarian Union of Architects.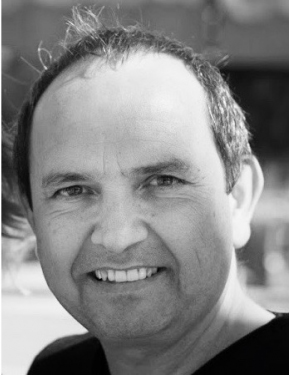 Teddy Cruz is recognized internationally for his urban and architectural research of the Tijuana-San Diego border, advancing border immigrant neighborhoods as sites of cultural production, from which to rethink urban policy, affordable housing and civic infrastructure. His investigation of this geography of conflict has inspired a practice and pedagogy that emerges from the particularities of this bicultural territory and the integration of theoretical research, pedagogy and design production. He is currently a Professor of Public Culture and Urbanism in the Visual Arts Department, and Director of Urban Research in the UCSD Center on Global Justice. With long-time research partner, UCSD political theorist, Fonna Forman, he is a principal in Estudio Teddy Cruz + Fonna Forman, a research-based political and architectural practice, based in San Diego.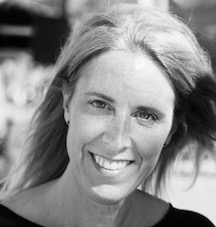 Fonna Forman is a professor of political theory and the founding director of the Center on Global Justice at the University of California, San Diego. A theorist of ethics and public culture, she focuses on human rights at the urban scale, climate justice in cities, and equitable urbanization in the Global South. She has also written extensively on recuperating the public and social dimensions of modern economic theory. She serves as vice chair of the University of California Climate Solutions group, and on the Global Citizenship Commission (advising UN policy on human rights). Together with Teddy Cruz she codirects the UCSD Cross-Border Initiative, and the two are principals of Estudio Teddy Cruz + Fonna Forman, a research-based political and architectural practice in San Diego. Their work emphasizes urban conflict and informality as sites of intervention for rethinking public policy and civic infrastructure, with a special emphasis on Latin American cities. In 2012–13 they served as special advisers on civic and urban initiatives for the City of San Diego and led the development of its Civic Innovation Lab.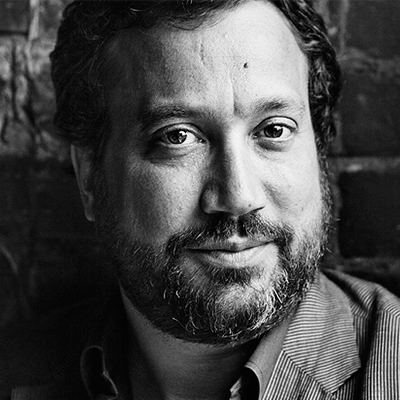 Eyal Weizman is Professor of Spatial and Visual Cultures and founding director of the Centre for Research Architecture at Goldsmiths, University of London. In 2010 he founded the research agency Forensic Architecture and directs it ever since. The work of the agency is documented in the exhibition and book FORENSIS, as well as in Forensic Architecture: Violence at the Threshold of Detectability and in numerous exhibitions world wide. In 2007 he set up, with Sandi Hilal and Alessandro Petti, the architectural collective DAAR in Beit Sahour/Palestine. This work is documented in the book Architecture after Revolution (Sternberg, 2014). In 2013 he designed a permanent folly in Gwangju, South Korea which was documented in the book The Roundabout Revolution (Sternberg, 2015). Weizman is on the editorial board of Third Text, Humanity, Cabinet and Political Concepts and is on the board of directors of the Centre for Investigative Journalism (CIJ) and on the Technology Advisory Board of the International Criminal Court (ICC) in The Hague. He graduated in architecture in 1998 from the Architectural Association in London and completed his PhD at the London Consortium/Birkbeck College in 2006.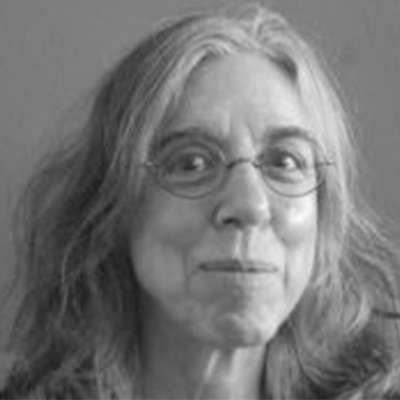 Sharon Zukin is now professor emerita of sociology at Brooklyn College and at the CUNY Graduate Center but is still working with PhD students and will occasionally teach courses. Her new book, The Innovation Complex: Cities, Tech, and the New Economy, examines the shaping of the tech ecosystem in New York. Zukin has been a Broeklundian Professor at Brooklyn College; a visiting professor at the University of Amsterdam, the University of Western Sydney, and Tongji University; and a distinguished fellow in the Advanced Research Collaborative at the CUNY Graduate Center. She received the Lynd Award for Career Achievement in urban sociology from the American Sociological Association and won the C. Wright Mills Book Award for Landscapes of Power.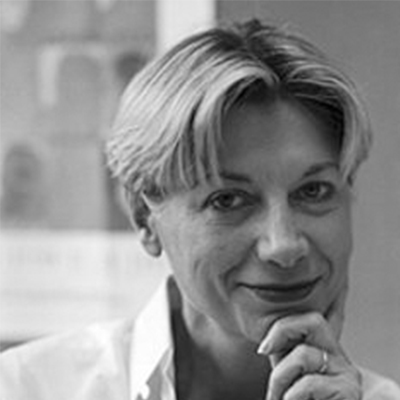 Joan K. Copjec is an American philosopher, theorist, author, feminist, and prominent American Lacanian psychoanalytic theorist. She is Professor of Modern Culture & Media at Brown University. Copjec has been a prolific scholar. She has written or edited 11 books, published nearly 60 essays in books and journals, and has given lectures at more than 160 conferences in the United States and internationally. Her work has been translated into a dozen languages. Copjec received her bachelor's degree from Wheaton College in English literature. She received her master's degree from the University of Wisconsin–Madison and began her doctoral thesis there. Her interest in film emerged while she was studying there. She attended the Orson Welles Film School in Cambridge, Massachusetts then the Slade School of Fine Art, University College London.


Join us to celebrate Michael Sorkin's enduring contributions as a brilliant urbanist, fierce critic, and beloved mentor.
Leading the eponymous Michael Sorkin Studio, Michael championed sustainable design as well as verdant, inclusive, and chaotic public spaces. Through the nonprofit design studio Terreform, he rejected top-down planning projects and imagined alternatives with community advocates.
His writing and wit enticed the public to consider how architecture shapes society. From his early days as Village Voice architecture critic through his late career as publisher of the Urban Research imprint, he exhorted the design community to embrace social justice with exhilarating demands. His seminal books included Exquisite Corpse and Twenty Minutes in Manhattan.
Michael also inspired legions of architects and cultural theorists through his teaching and late night debates as a Distinguished Professor at City College of New York and universities around the world. As board member of the Architectural League of New York and founding president of the Urban Design Forum, he balanced generous collegiality with energizing defiance.
On the first anniversary of his loss to COVID-19, we will gather his comrades Trevor Boddy, Teddy Cruz & Fonna Forman, Eyal Weizman, and Sharon Zukin and his wife, Joan Copjec, to consider: what would Michael call on us to do next?
This event is sponsored jointly by The Architectural League of New York, The Bernard and Anne Spitzer School of Architecture, Terreform, and Urban Design Forum.
Support Michael's Legacy ↓
The Michael Sorkin Fund of the Urban Design Forum will support leadership development in design, advancing Michael's legacy of criticism, teaching, and mentorship.
In honor of Michael's contributions to our field, Urban Design Forum and The Architectural League of New York aim to create a fellowship program to invest in a new generation of design critics and creators called New City Critics. The program will support young and underrepresented writers, critics, and producers in the early stages of their careers.
Thank you for your support as we cultivate the next generation of leaders in design, criticism, and education. Please consider making a donation to the Michael Sorkin Fund by following the link below, or by reaching out to our Executive Director Daniel McPhee at daniel@urbandesignforum.org.