December 7th, 2016
8:30am - 10:30am
Center for Architecture
536 LaGuardia Place, New York, NY, United States
Toby Moskovits is the Founder of Heritage Equity Partners LLC and serves as its Chief Executive Officer. Toby is also Managing Director at Cammeby's Capital Group. She founded Cato Advisors, a boutique investment bank and consulting firm providing advisory services to early and growth stage companies. Toby also served as Analyst at Israel Seed Partners and Israel Seed IV, L.P.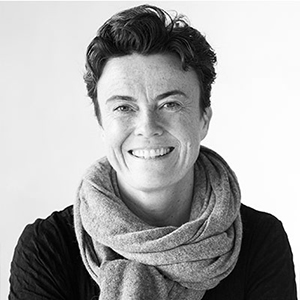 Jennifer Ross is a planner with almost 30 years of planning and urban design consultancy experience working on and directing projects for private sector clients, local authorities and various government agencies in predominantly London and the South East. She is currently providing planning advice to a number of workspace providers including Workspace, Second Home, Derwent London, Igloo Regeneration, LLDC, Roger Zogolovitch and The Office Group on how the planning system might be 'flexed' to allow them to deliver the sorts of spaces they want to create.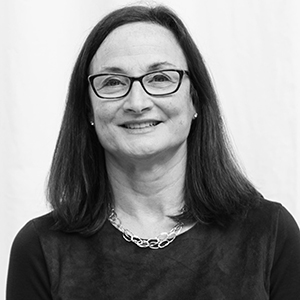 Regina Myer is President of the Downtown Brooklyn Partnership, a not-for-profit local development corporation that serves as the primary champion for Downtown Brooklyn. She was previously President of Brooklyn Bridge Park, where she led the transformation of formerly industrial waterfront into an 85-acre park that serves as a civic space. From 2006- 2007, Ms. Myer served as senior vice president for planning and design at the Hudson Yards Development Corporation. Prior to that, she was the Brooklyn Borough Director for the New York City Planning Department.
Reza founded Share in the City to combat the lack of high-quality affordable accommodation for young people in London. Over time, this has evolved into The Collective, an innovative property company in London. In 2016, The Collective launched the world's largest co-living building, The Collective Old Oak. Reza also partnered with Carl-Turner Architect in 2015 to deliver Pop Brixton, and in 2016 they will be delivering Peckham Levels in the iconic Peckham carpark, a new creative community for local people, artists and entrepreneurs.
New working districts are evolving in major cities across the world, with hubs of talent and creativity taking shape beyond the center. How are New York and London transforming their neighborhoods to accommodate new ways of working?
With The Collective driving the co-movement in London at Old Oak Common and the Brooklyn Tech Triangle becoming a cluster of innovation in technology and manufacturing, there is a convergence between how we live, work and play. But are we ahead of the curve, or do we need to do more to create city space for future generations of employees?
About NYLON ↓
Hosted with New London Architecture, the Center for Architecture, and Kohn Pedersen Fox, our transatlantic exchanges bring together industry professionals in New York and London to share knowledge on key issues in both cities, from affordable housing policy to tall buildings.
Image courtesy of ↓
Old Oak Common, The Collective