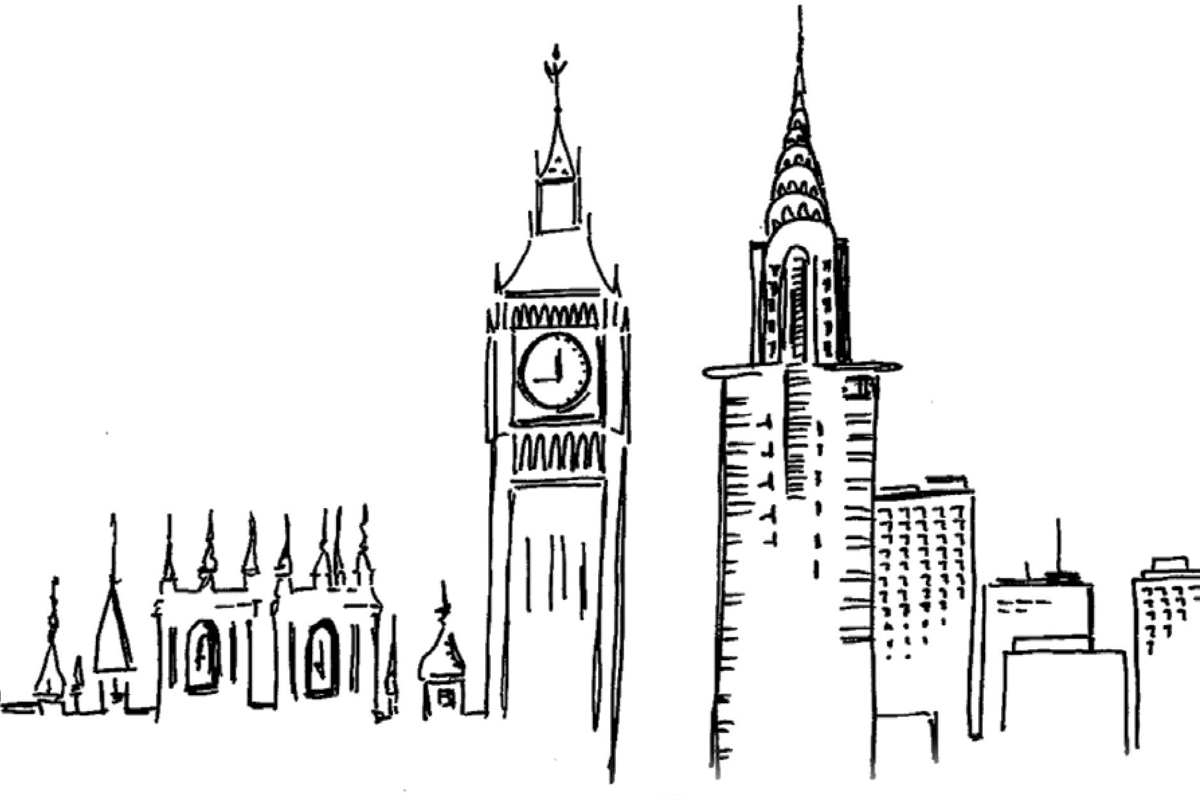 Courtesy of New London Architecture
February 28th, 2012
6:09pm - 6:09pm
Kohn Pedersen Fox
11 West 42nd Street, New York, NY, United States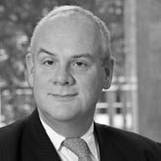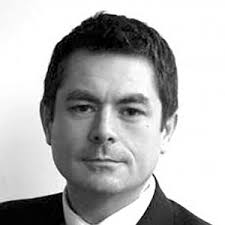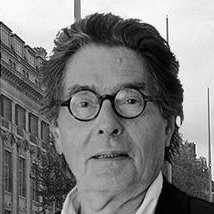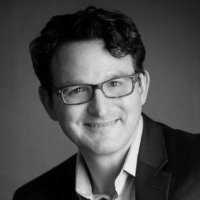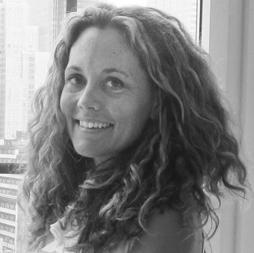 On February 28, Forum Fellows and New London Architecture members gathered for a breakthrough live video session to discuss the cities' new public spaces.
Peter Murray, Chair of New London Architecture, was joined by Daniel Moylan, Deputy Chairman of Transport for London; Victor Callister, a City of London representative; and Edward Jones, architect responsible for London's latest shared street experiment, Exhibition Road. In New York, Bill Menking of the Architect's Newspaper convened Andrew Wiley Schwartz, public plaza specialist from the NYC DOT; Elizabeth Fain LaBombard, a Field Operations designer at work on the High Line; and Dana Getman; a SHoP architect of the ever-extending East River Waterfront Esplanade.
Over breakfast in New York and simultaneously over lunch in London, guests engaged their colleagues abroad about the implementation of smaller projects, the value of surveillance on robust public spaces, and how to implement pedestrian and automobile-friendly streets.
This NY-LON Seminar is the first of a New London Architecture series supported by Kohn Pedersen Fox in association with the Forum for Urban Design.
Photos


William Menking, Architect's Newspaper

Peter Murray, New London Architecture, via teleconferencing

Andrew Wiley Schwartz, New York City Department of Transportation

Elizabeth Fain LaBombard, Field Operations

Elizabeth Fain LaBombard, Andrew Wiley Schwartz, Dana Getman, and William Menking with London colleagues Ed Jones, Daniel Moylan, and Victor Callister
About NYLON ↓
Hosted with New London Architecture, the Center for Architecture, and Kohn Pedersen Fox, our transatlantic exchanges bring together industry professionals in New York and London to share knowledge on key issues in both cities, from affordable housing policy to tall buildings.