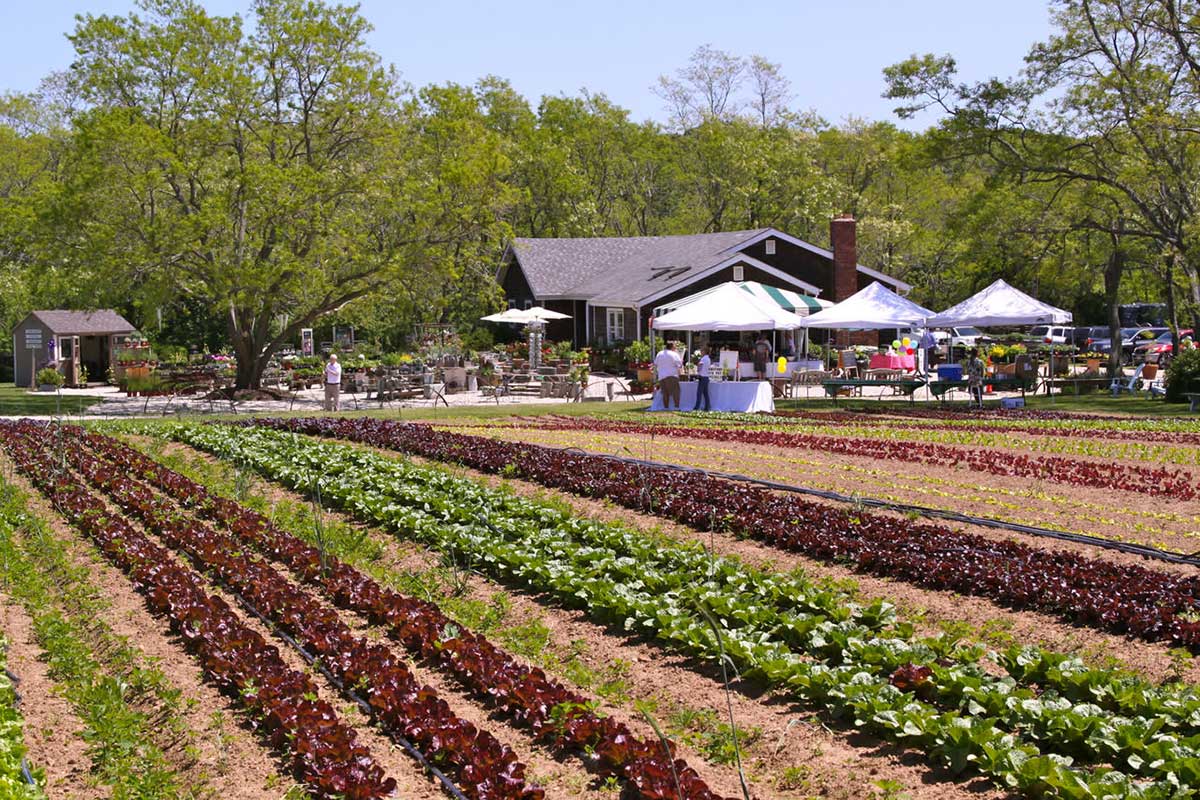 February 17th, 2022
6:00pm - 8:00pm
Christina Chan is the farmer and owner of Choy Division—an organic, diversified East Asian vegetable farm in the black dirt of Chester, NY. As a native New Yorker and second-generation Chinese-American, Chan has focused on sustainably growing Asian vegetables as a way of connecting the two halves of herself, of finding her way back home, and of reconnecting with her culture and her family. For her, farming is about more than putting seeds in the ground—it is about the cultivation of the community around you. She believes that fresh, locally grown food is a right, not a privilege, and strives to make her produce accessible to all communities.

Fred Lee is a second-generation farmer who owns and operates Sang Lee Farms with his son William and his partner Lucy in Peconic, Long Island. Founded in the mid 1940's by Lee's uncles and father, the farm initially supplied New York's Chinatown with quality Asian produce and continues to grow many Chinese crops alongside more than 100 varieties of certified organic specialty vegetables, heirloom tomatoes, baby greens, herbs and flowers. The farm transitioned from conventional wholesale to Certified Organic retail in the early 2000s and has since won awards for their sustainability work, including the 2020 New York AEM-Leopold Conservation Award.
James is an evangelist for a new kind of community development that emphasizes community anchor businesses and institutions as agents of change. As CEO of Urbane Development, an economic development consultancy and real estate developer based in NYC, James is an expert in neighborhood scale development and the revitalization of urban commercial and retail assets, and recently spearheaded the redevelopment of the historic Flatbush Caton Market. James has worked in 40+ underserved communities with over 1,000 small businesses, representing over 1.1 million square feet of commercial and community facility space, and helped raise over $55 million to help small business and community development initiatives in low-income areas with the goal of promoting community wealth generation.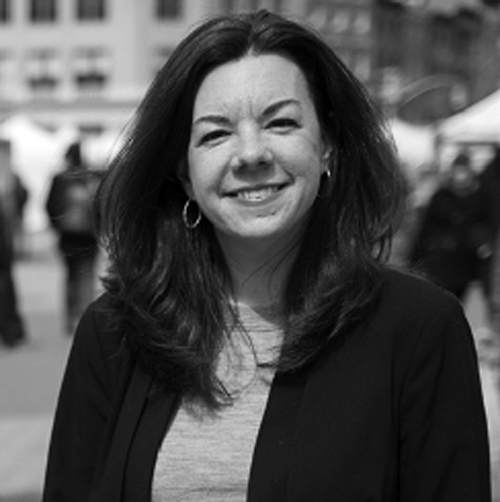 Kelly Verel is a specialist in the fields of local food and public markets. Since starting her food career working on an organic vegetable farm, Kelly has used her skills and experience to promote one of the country's largest networks of farmers markets at GrowNYC/Greenmarket and, most recently, support the efforts of farmers market and public market developers and operators as Program Director for Market Cities. Additionally, Kelly has focused a great deal of her career on helping to make local food physically and financially accessible to all through the development of policies, tools and strategies to expand the customer base of our country's public markets.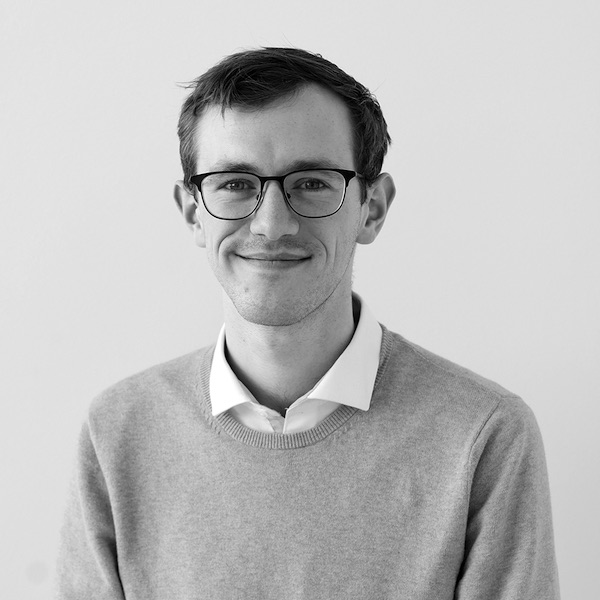 Tim works on strategic and cultural issues for some of the country's largest corporations and nonprofits. He uses design to help people navigate complex systems from healthcare to consumer data usage. Tim holds a BA in Industrial Design from Rhode Island School of Design.
Olivia is an urban designer, researcher, and strategist, motivated to create places that make life in cities happier and healthier. Through data collection and analysis, creative storytelling, and spatial design Olivia works with communities to create meaningful invitations for people to connect with one another and the places that surround them.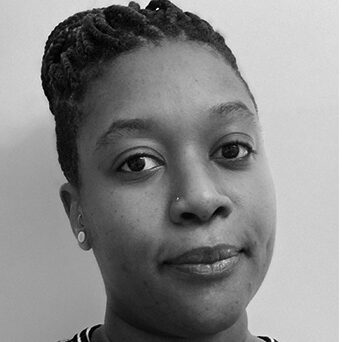 Genea is a NYC native, whose Afro-Caribbean ancestry has shaped their deep commitment to environmental and social justice. Genea is an urban planner who has worked with BIPOC youth and communities towards environmental justice, climate resiliency, health equity, and food sovereignty through participatory planning, popular education, and community organizing.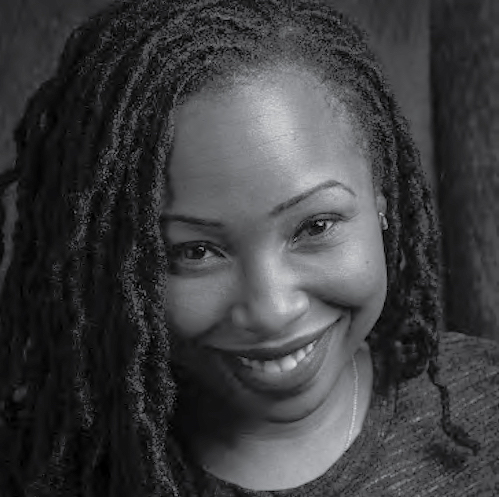 Rae is a mother, writer, and activist based in Brooklyn. For over 10 years she has affected change in all facets of the food system. Rae is a founding board member of the Central Brooklyn Food Cooperative, chairs the Brownsville/ENY Food Advisory Council, and has facilitated the Diversity & Equity Working Group for the NYSDAM.
Despo is an Associate at SCAPE. With a background in architecture and urbanism, Despo continues to design and advocate for equitable and resilient neighborhoods, with a focus on climate adaptation, engagement, and visual storytelling. Despo leads interdisciplinary teams to develop strategies and next-century infrastructure that integrate social and environmental benefit.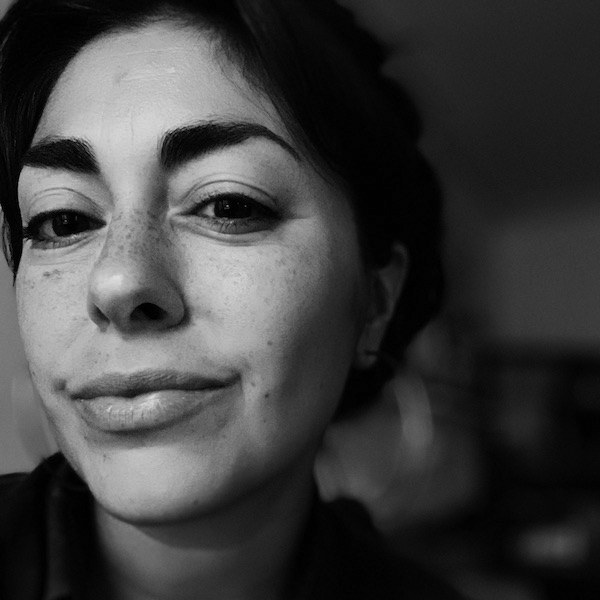 Originally from Syracuse, Kim is a food systems thinker who most recently served as NYC Director at NYS Department of Agriculture & Markets. Prior, Kim worked with small food businesses across the city and has been an active community gardener, master composter and sourdough bread baker based in Bed-Stuy, Brooklyn.
On February 17, Forefront Fellows hosted a discussion on creating market spaces that serve immigrant communities.
Markets are spaces for exchange, connectivity, and mutual alliance. Food markets can support diverse immigrant communities and sustain connections with regional growers to build a thriving food system.
In conversation with market experts and regional farmers, Fellows explored how to design welcoming market spaces, operate with viable business plans, and devise regional distribution structures.