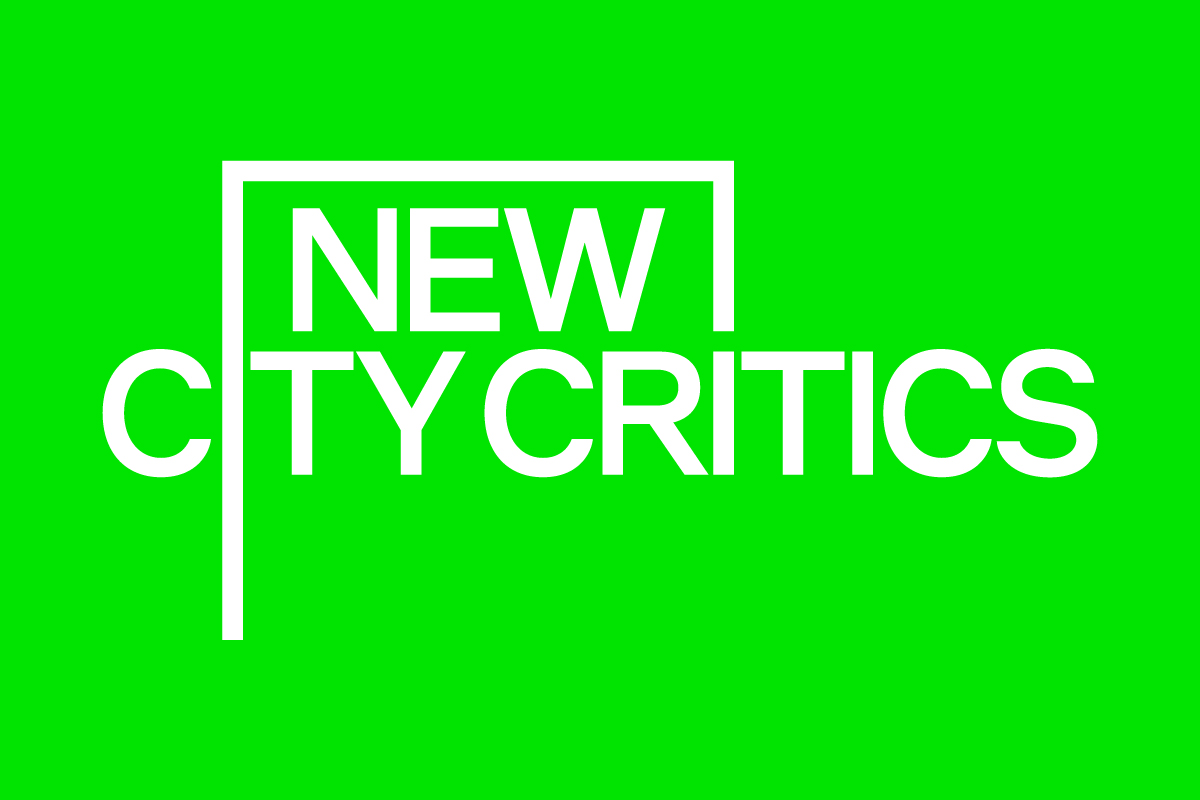 January 25th, 2023
6:00pm - 8:00pm
Goethe-Institut New York
30 Irving Place, New York, NY 10003, USA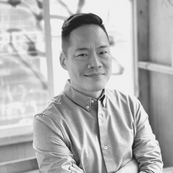 Richard Kim is the editor in chief of The CITY. He was previously executive editor of HuffPost, where he also directed enterprise and impact journalism, and executive editor of The Nation magazine.
Marianela D'Aprile is a writer and the deputy editor of the New York Review of Architecture a tabloid that reviews architecture in New York. Her writing has appeared in The Nation, Jacobin, ArtNet News, and The Architectural Review, among others. She is a member of the Democratic Socialists of America and sits on the board of The Architecture Lobby.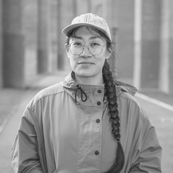 Esther Wang is a writer based in New York City. Prior to Hell Gate, she was a senior politics reporter at Jezebel and a columnist for The New Republic.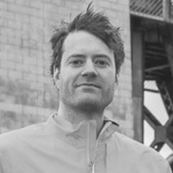 Christopher Robbins is a general assignment reporter and blogger who covers transportation, policing, politics, billionaires, and trash, among other subjects. He has been an editor at Gothamist and WNYC, the city editor at The Village Voice, and has published his work in Streetsblog, New York Magazine, and the New York Times.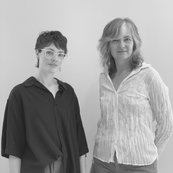 Lune Ames (they/she) is a writer and artist working across the arts, humanities, and sciences to focus on the lore of urban and agricultural ecologies. They are the co-founder and Editorial Director of Dense and was the Managing Editor of Degree Critical, the journal of the School of Visual Arts MFA Art Criticism program.

Petia Morozov (she/her) is an architect, community brick-layer, and sleuth. She is the co-founder and Program Director of Dense, the publishing project of DesignShed, which she founded in 2018 to amplify New Jersey's design ecosystem. Morozov is also the co-founder of the architecture and design firm MADLAB and has taught architecture and urban design at a variety of universities.
Join New City Critics, Urban Design Forum, and Urban Omnibus/The Architectural League for a conversation about the state of criticism on New York City's built environment.
This roundtable brings together exciting new publications that train a close, critical eye on New York City's built environment. Leaders of four new and visionary local publications discuss editorial perspectives, diverse approaches to criticism and advocacy, audience engagement, and financial organization, among other topics. From an NYC online daily to an unlikely design magazine about New Jersey, a worker-owned news collective, and a tabloid that reviews architecture, we'll explore what it takes to advocate for a city that looks, feels, and works well for all.
Convened in conjunction with the New City Critics fellowship, New Conversations is a series of public discussions on the future of writing about design, planning, the city, and the urban environment.
The event will begin with brief remarks from the speakers. Following the remarks, the speakers will be joined by the New City Critics Fellows and program attendees to discuss a central question: what does it mean – and take – to drive critical conversations on our shared urban environments?
Event Photos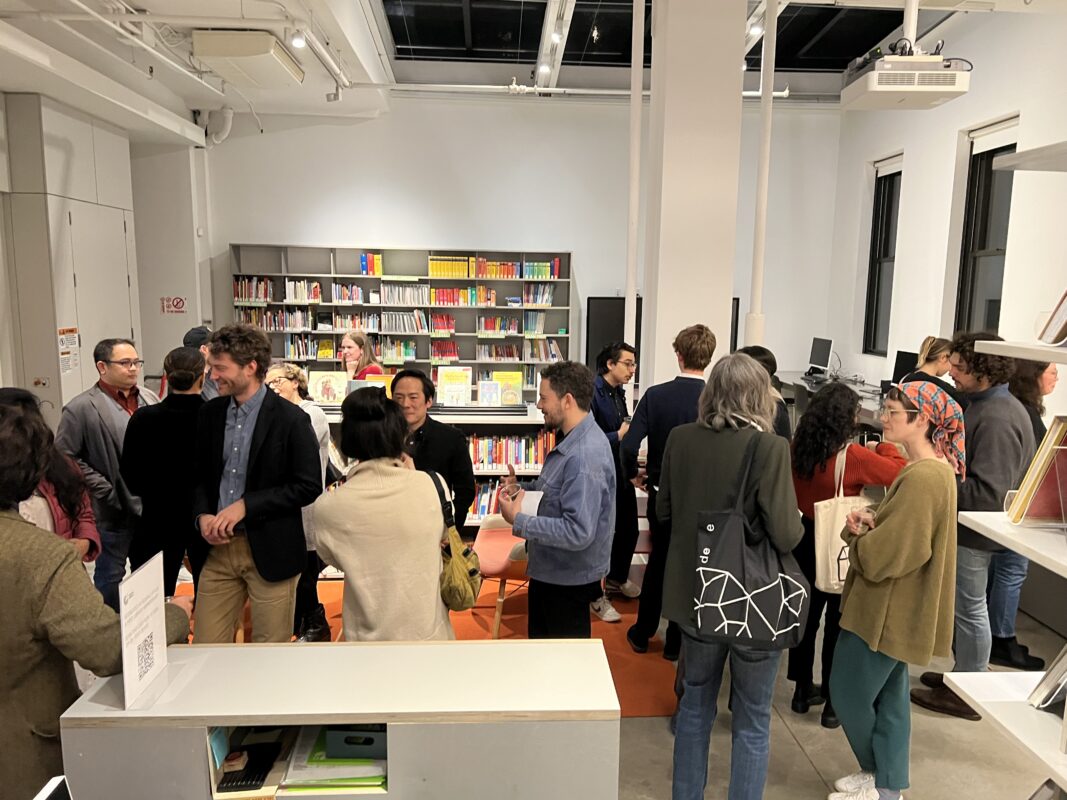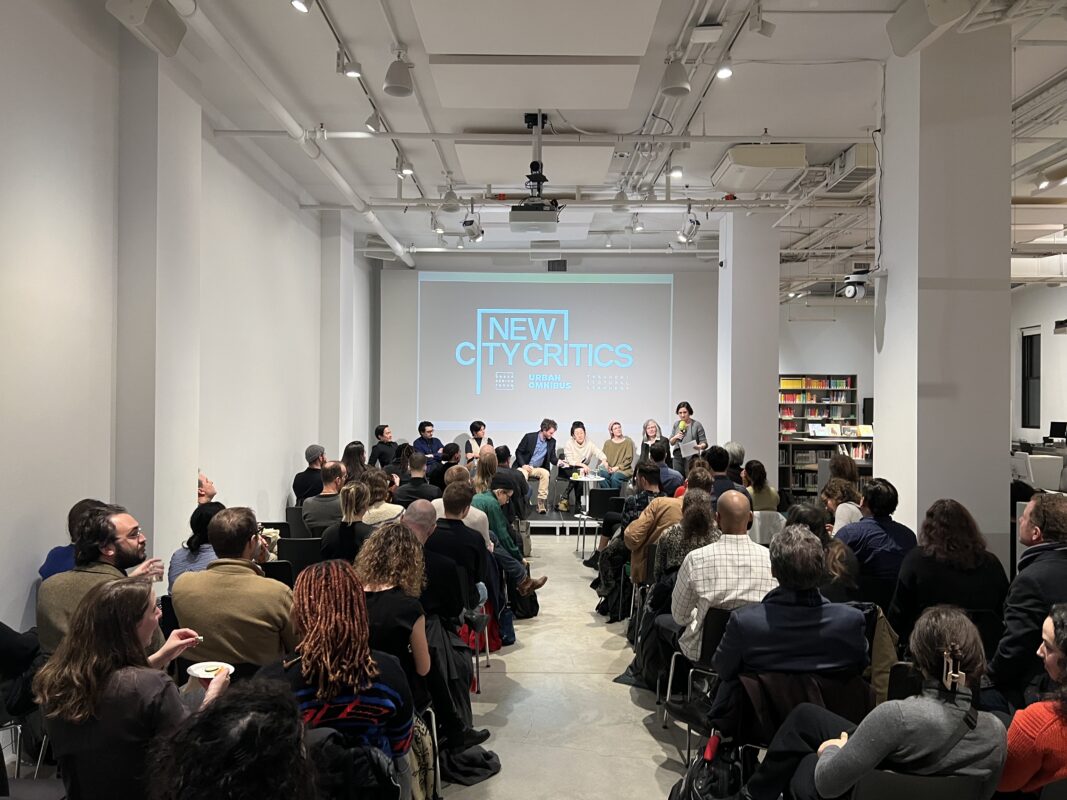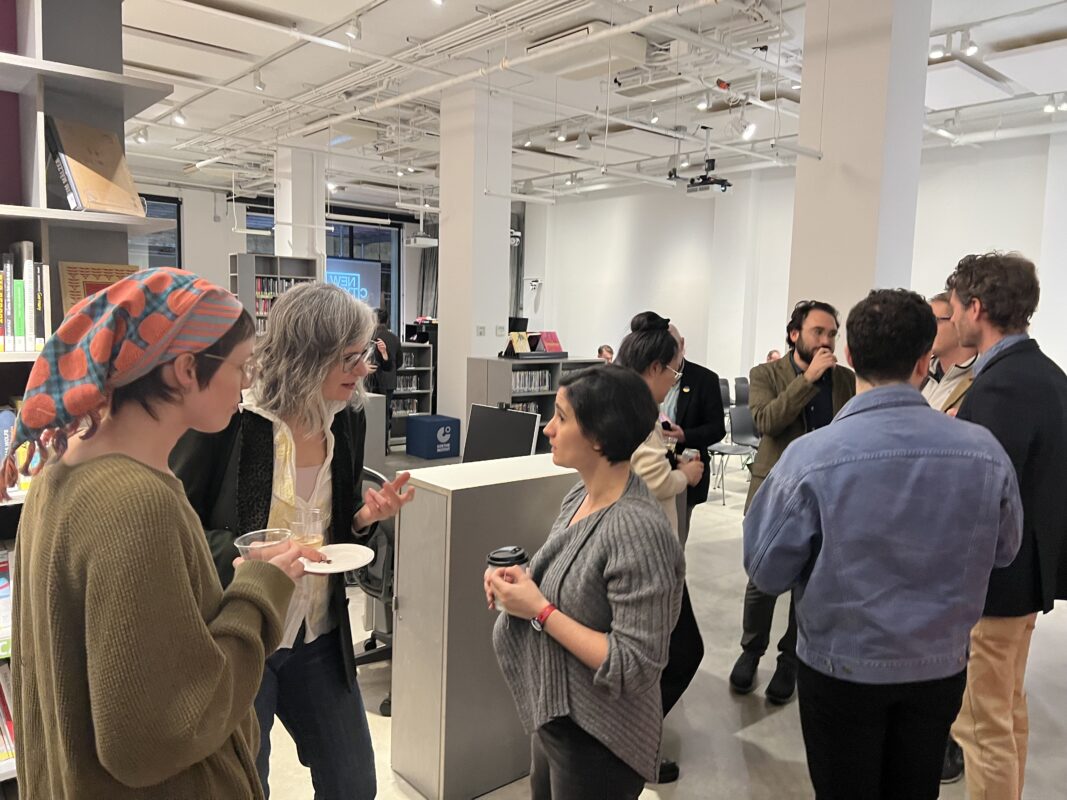 About New City Critics
New City Critics is a fellowship program that empowers new, fearless, and diverse voices to challenge the ways we understand, design, and develop our cities. The fellowship supports the development of five critics from underrepresented backgrounds through guest lectures and workshops, research guidance, mentorship opportunities, networking, and production of new critical projects in Urban Omnibus and other leading publications. Through public programs and other channels, the fellowship encourages a more expansive conversation on the future of cities.
The Urban Design Forum promotes conversation between civic leaders, designers, developers and advocates. Forum Fellows are encouraged to invite additional guests to participate. Learn more about becoming a Forum Fellow.
The Architectural League nurtures excellence in architecture, design, and urbanism, and stimulates thinking, debate, and action on the critical design and building issues of our time. Learn more and become a member at archleague.org.
Support Our Work
We extend our sincere thanks to our Founders Circle for their support in making our fellowship possible. If you would like to support the New City Critics, consider becoming a founding donor today.
Lead support for New City Critics is provided by Critical Minded, Charles H. Revson Foundation, The Graham Foundation for Advanced Studies in the Fine Arts, Joan Copjec, Paul Goldberger, Thom Mayne, Zach Mortice & Maria Speiser, Eric Owen Moss, Moshe Safdie, and Carol & Mark Willis. Additional support is provided by Tami Hausman, Deborah Berke, LEVENBETTS, Mary Margaret Jones, Nat Oppenheimer, Rosalie Genevro, Mario Gooden, Rice+Lipka, and Calvin Tsao. This project is supported in part by the National Endowment for the Arts.
Guest & Safety Policies
This event is free and open to the general public. Seating is limited and advance registration is required.
Image credit: Manuel Miranda