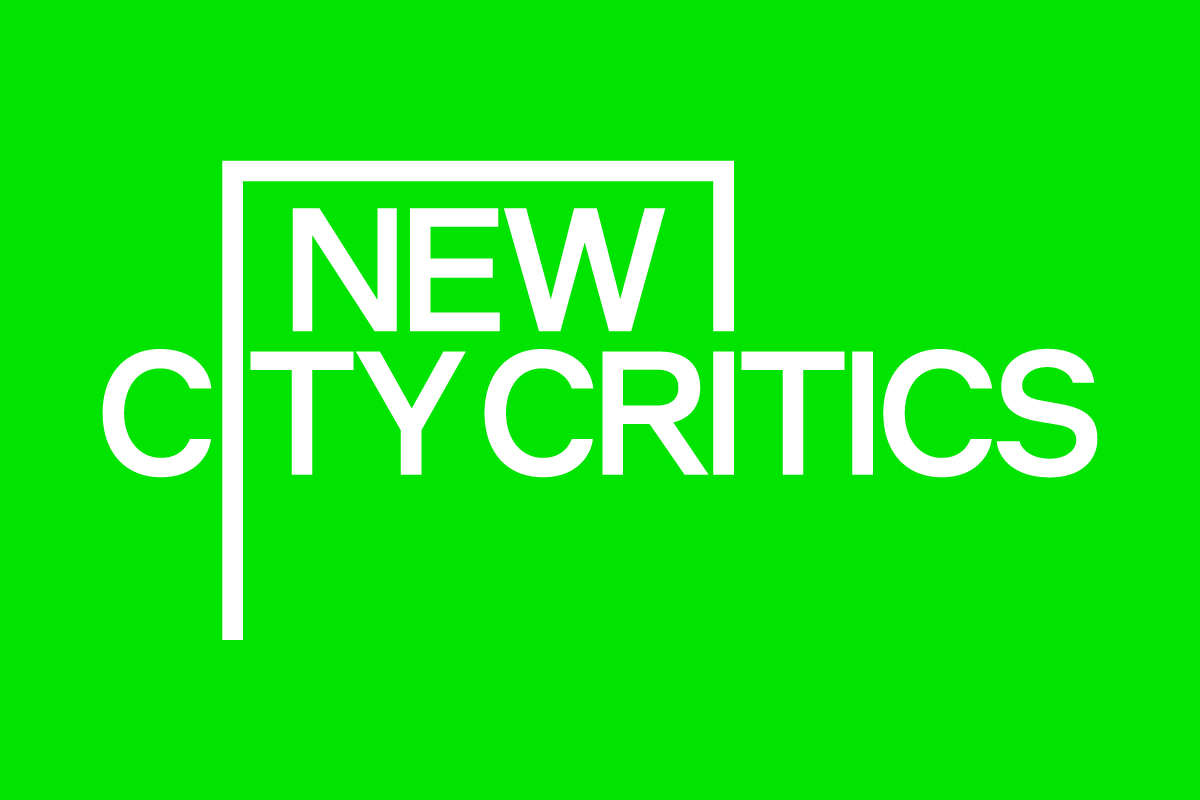 October 30th, 2023
6:00pm - 8:00pm
DCTV
87 Lafayette St, New York, NY 10013, USA
Oscar Perry Abello is a journalist in Washington Heights covering responses to economic injustice in urban areas across the country. He is currently senior economics correspondent at Next City, a national urban affairs magazine. Since 2010, Oscar's reporting has also appeared in Fast Company, Yes! Magazine, Shelterforce and other outlets.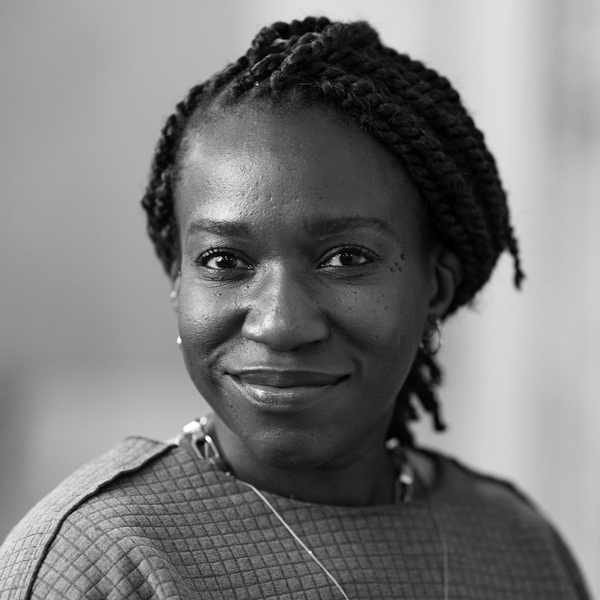 Alicia O. Ajayi is an architectural designer, researcher, teacher, and writer. Her work is led by a desire to uncover the layered complexities of people, place, and power. She is particularly interested in studying sites of erasure. She is currently the program strategist at BlackSpace Urbanist Collective.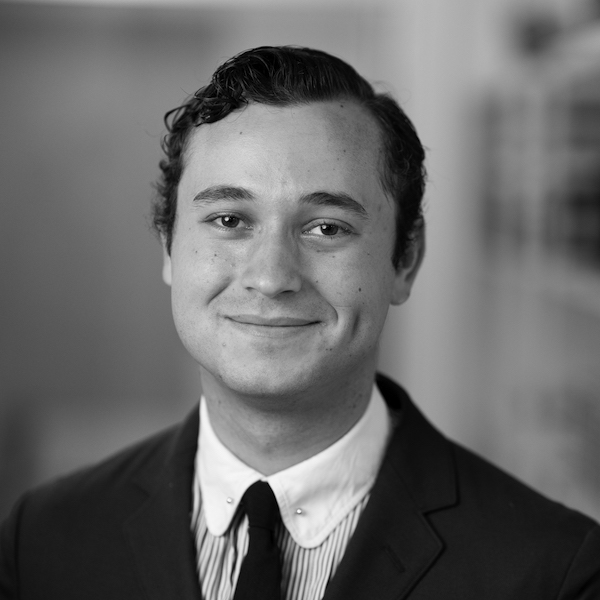 Calil Arguedas-Russell is a teacher and storyteller working through writings, videos, and lectures. They were previously awarded the Rhoda Lubalin Fellow at the Lubalin Center in New York. When not doing any of the above, you can find Calil playing chess.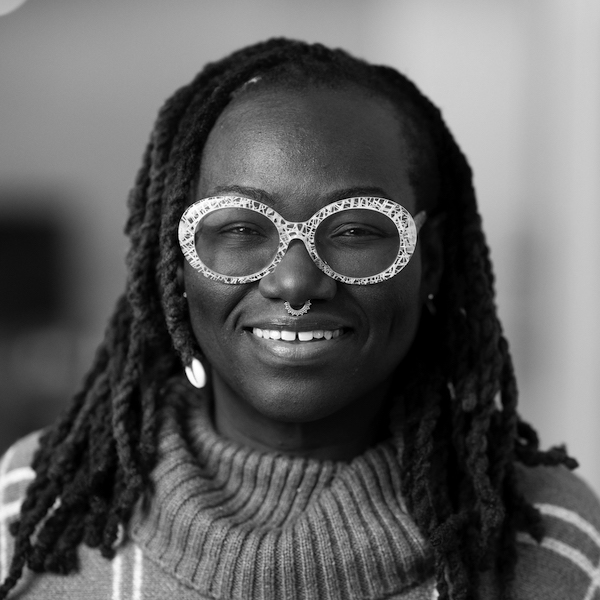 Dr. Sophonie Milande Joseph is a visual artist and community planner. She uses conceptual photography and documentary filmmaking as tools to conduct visual sociology. Her commitment to social equity informs a transformative worldview and involvement with grassroots initiatives in Haiti and North America. She is a current and founding board member of BlackSpace.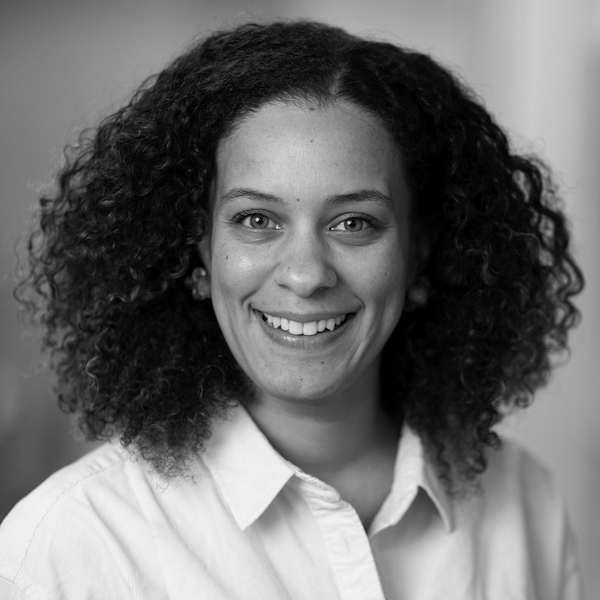 Emma Osore is a Brooklyn-based participatory designer, social impact entrepreneur, and mixed media artist. With an interest in people-centered systems change, she uses co-design and Black liberation principles to help creatives transform culture. Today, she is a founding member of BlackSpace where she is now its first Co-Managing Director.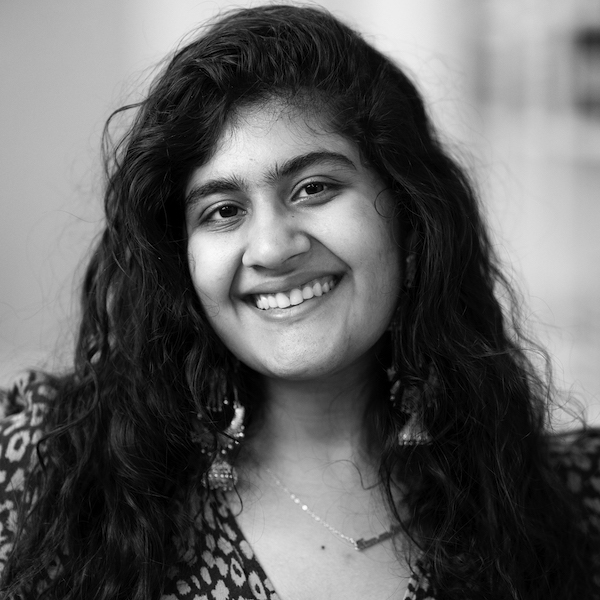 Sabina Sethi Unni is an aspiring artist-scholar, researcher, and organizer passionate about cultivating participatory open spaces through public programming and planning. She is the co-founder of Fresh Lime Soda Productions, a South Asian theater ensemble. She is a recent graduate in urban planning at Columbia GSAPP.
Join us to celebrate the inaugural New City Critics cohort in a conversation on the future of urban criticism.
For the last eighteen months, six New City Critics fellows have been bringing their fresh perspectives to the way we understand, design, and develop our cities through workshops, discussions, and potent critical projects. Fellows have published new writing in Urban Omnibus that highlights the role of community banks in building and sustaining New York City neighborhoods, speaks with Black Haitian urbanists about navigating multiple identities and locating an authentic creative practice, and explores the voids storms and plans have left behind in the Rockaways. As the fellowship sunsets, they continue to develop new work on finance, climate, and finding a home in the contemporary city.
New City Critics Fellows Oscar Perry Abello, Alicia Ajayi, Calil Arguedas-Russell, Dr. Sophonie Milande Joseph, Emma Osore, and Sabina Sethi Unni will kick off our discussion with six provocations for the future of criticism. Following their remarks, Fellows will join special guest respondents and attendees to discuss:
What kind of criticism will bring about the city we want to see?
Guest & Accessibility Policies 
This event is free and open to the general public. Seating is limited and registration is required in advance.
We strive to host inclusive, accessible events that enable all individuals to engage fully:
The venue for our conversation will have an entrance, elevators, and bathrooms that are ADA-accessible.
This event will offer amplified sound.
If you're not feeling well, please stay home. Face masks are encouraged, particularly if you have been recently exposed to colds, flus, or other illness. If you have been exposed to someone who tested positive for COVID-19 in the past 10 days, a high-quality, well-fitting face covering is required at all times.
Please refrain from wearing strong fragrances to accommodate guests with allergies or environmental sensitivities.
If you have additional needs, we will do our best to accommodate. Please contact rsvp@urbandesignforum.org.
About New City Critics
New City Critics is a fellowship program that empowers new, fearless, and diverse voices to challenge the ways we understand, design, and develop our cities. The fellowship supports the development of five critics from underrepresented backgrounds through guest lectures and workshops, research guidance, mentorship opportunities, networking, and production of new critical projects in Urban Omnibus and other leading publications. Through public programs and other channels, the fellowship encourages a more expansive conversation on the future of cities.
Urban Design Forum promotes conversation between civic leaders, designers, developers and advocates. Forum Fellows are encouraged to invite additional guests to participate. Learn more about becoming a Forum Fellow.
The Architectural League nurtures excellence in architecture, design, and urbanism, and stimulates thinking, debate, and action on the critical design and building issues of our time. Learn more and become a member at archleague.org.
Support Our Work
We extend our sincere thanks to our Founders Circle for their support in making our fellowship possible. If you would like to support the New City Critics, consider becoming a founding donor today.
Lead support for New City Critics is provided by Critical Minded, Charles H. Revson Foundation, The Graham Foundation for Advanced Studies in the Fine Arts, Joan Copjec, Paul Goldberger, Thom Mayne, Zach Mortice & Maria Speiser, Eric Owen Moss, Moshe Safdie, and Carol & Mark Willis. Additional support is provided by Tami Hausman, Deborah Berke, LEVENBETTS, Mary Margaret Jones, Nat Oppenheimer, Rosalie Genevro, Mario Gooden, Rice+Lipka, and Calvin Tsao. This project is supported in part by the National Endowment for the Arts.
Image credit: Manuel Miranda