October 26th, 2022
6:00pm - 8:00pm
Van Alen Institute
303 Bond Street, Brooklyn, NY, USA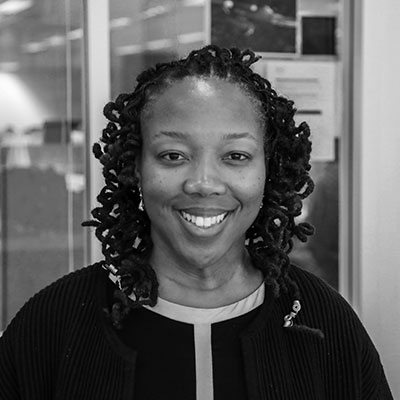 Ifeoma is an experienced Urban Designer and Strategist with a proven track record in transforming urban spaces into platforms for equity and design excellence. As the founding Director of Creative Urban Alchemy LLC, she consults for city agencies, private firms and civic organizations in community design, placemaking and the equitable transformation of urban space.
Join us to celebrate seven projects that demonstrate the power of community-led design in New York City.
This year, led by community organizations in the Bronx, Brooklyn, Manhattan, and Queens, interdisciplinary Neighborhoods Now teams worked to enliven public space, provide technical support to small businesses, and strengthen cultural activities.
Urban Design Forum and Van Alen Institute will host an exhibition of work by current project teams and reception with keynote remarks by Ifeoma Ebo.
Neighborhoods Now Teams
Jackson Heights, Queens: MA'AM, nARCHITECTS, N H D M and SO-IL collaborated with the 82nd Street Partnership.
Chinatown, Manhattan: Barretto Consulting, di Domenico + Partners, Leroy Street Studio and The Working Assembly collaborated with Asian Americans for Equality (AAFE) and Think!Chinatown.
Bedford Stuyvesant, Brooklyn: Dash Marshall, Gretel and Moody Nolan collaborated with the Bed-Stuy Gateway BID. Farzana Gandhi Design Studio, Hyperakt, James Corner Field Operations, KPF and Thought Matter collaborated with the Bedford Stuyvesant Restoration Corporation.
Washington Heights, Manhattan: Beyer Blinder Belle, BJH, Cause + Matter Design Studio, and HLW collaborated with the Community League of the Heights (CLOTH).
Kingsbridge, Bronx: Dattner Architects and Scalar Architecture collaborated with the Northwest Bronx Community and Clergy Coalition (NWBCCC).
Lower East Side, Manhattan: DLR Group, Marvel, Smart Design and SFDS collaborated with Fourth Arts Block (FABnyc).
Buro Happold, Ellana, Fried Frank, Gehl and Pentagram also supported the program this year through wraparound support.
About Neighborhoods Now
Neighborhoods Now emerged from the belief that every New York City neighborhood should have equitable access to design resources that support community needs. By building interdisciplinary partnerships, the initiative supports local organizations leading their communities' recovery.
Since May 2020, Neighborhoods Now has mobilized more than 80 firms to channel pro bono resources into eleven neighborhood organizations, resulting in strategies for safe reopening of civic and cultural organizations, creative programming in public space, and customized designs for restaurants and storefronts. The program is a collaboration between the Urban Design Forum and Van Alen Institute.
Guest & Safety Policies
To secure a safe environment, we will ask guests to provide proof of vaccination and to wear masks while not eating or drinking. This program is open to Forum Fellows and the general public. Forum Fellows are encouraged to invite additional guests to participate. Learn more about becoming a Fellow.
Support Our Work
This Project is made possible with support from: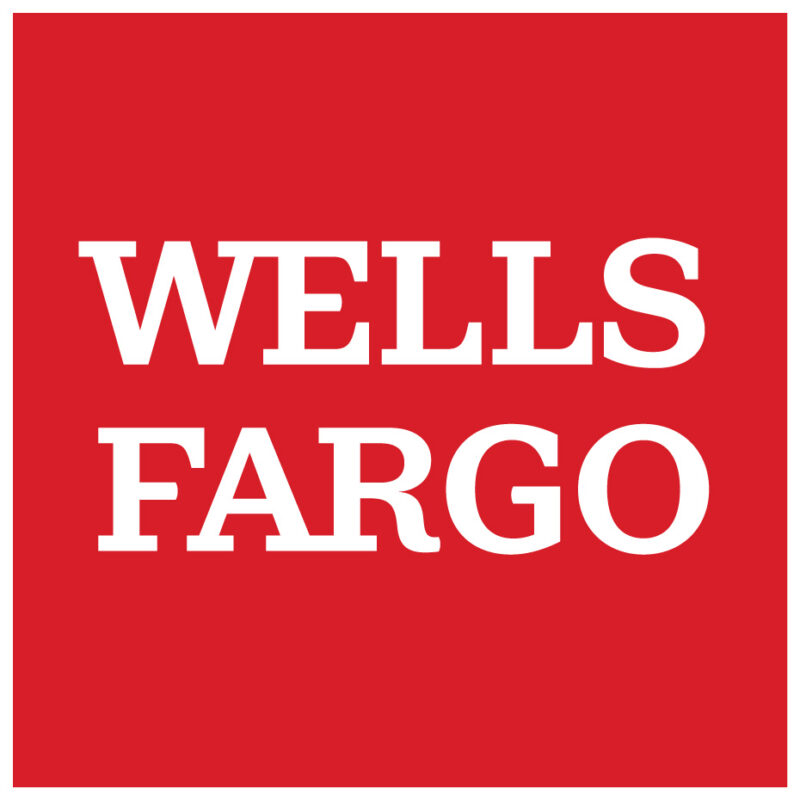 Our programs are made possible through the support of our Board of Directors, Director's Circle and Fellows. To learn about how you can support us, contact Miranda Bellizia, Director of Member Engagement, miranda@urbandesignforum.org