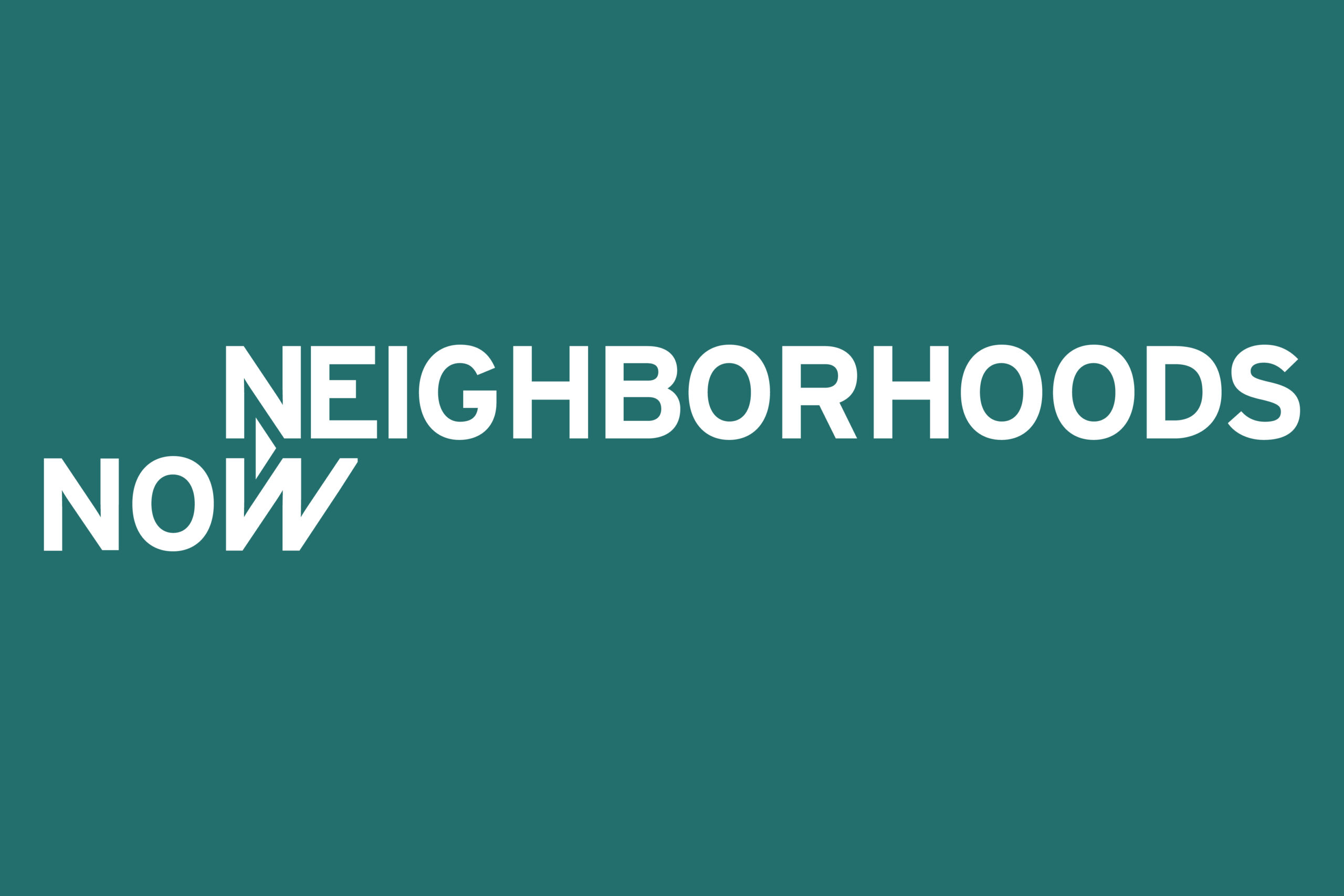 July 22nd, 2021
12:00pm - 1:30pm
via Zoom
Sreoshy Banerjea leads Urban Design within the Planning Division at the NYCEDC where she guides urban design strategy and manages consultants on visionary master planning efforts. She is the brains behind the Design Corps, which at the height of the pandemic helped restaurants survive by getting pro bono design advice on their outdoor dining setups. She is the recent winner of the AIA NY chapter's service to the city award. Out of her own initiative, she's also the founder of ATLAS: a roadmap for telling powerful stories in an RFP proposal. Prior to her time in the public sector, she has worked with a variety of internationally renowned architects, including Rafael Vinoly, and Dattner Architects.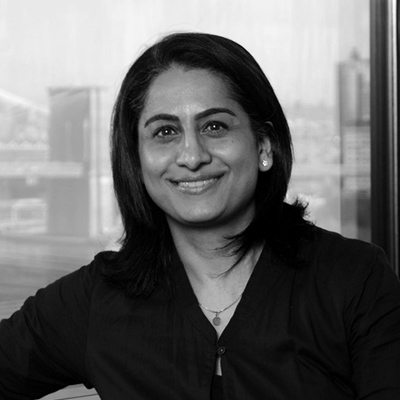 Fauzia Khanani is the founder of Studio For, an architecture and interiors firm based in NYC with projects spanning from New York to Hong Kong and ranging from workplace to community-centered projects. She received her M.Arch from the UC Berkeley and her
previous career as a sociologist in public health continues to have a strong influence on how she approaches design. She is a founding member and currently Co-chair of the AIANY Social Science and Architecture Committee. Fauzia is also a cofounder and Board Vice President of Design Advocates and a Core Organizer for the Design As Protest Collective.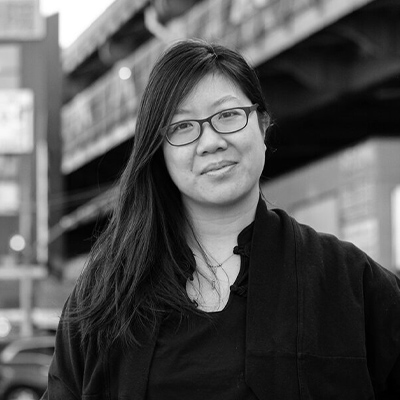 Yin Kong 邝海音 is a community-based designer and curator living and working in Manhattan's Chinatown. Think!Chinatown is the culmination of her work in urban design, museum, culinary & cultural instruction, and community engagement. Previously an Urban Curator of the Dashilar Project, she consulted a municipal agency of Beijing on urban revitalization strategies in the city's historic hutong core. She also spent time teaching at the Black Sesame Kitchen in Beijing and onboard Semester at Sea. Yin holds a Masters of Architecture, Urban Design from the Bartlett School of Architecture, University College London and a Bachelors of Arts, Urban Studies from Columbia University. In 2019 she was a fellow of both the New Museum's IdeasCity and Coro's Neighborhood Leadership programs. In 2020 she was a David Prize finalist.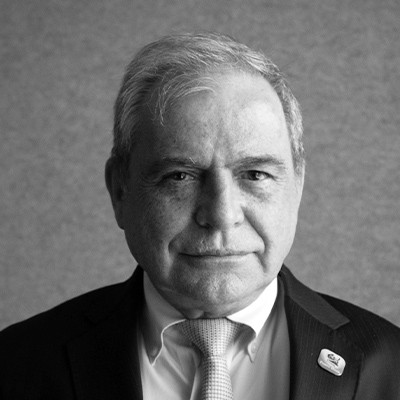 Carlos P. Naudon is the President of Ponce Bank and the Ponce de Leon Foundation which was endowed by Ponce Bank to support not-for-profits that contribute to financial, racial and climate equity within the communities the Bank serves. As President for the past 7 years, he has reinvigorated Ponce Bank's mission to provide financial services to the underserved but highly deserving immigrant communities and low-and-middle income stakeholders in and around New York City. Ponce Bank is one of fewer than 50 banks achieving both designations in the US, and was recently rated the #1 Latin Bank in the country for community investment by Mighty Deposits, an independent rating resource for mission-oriented banking.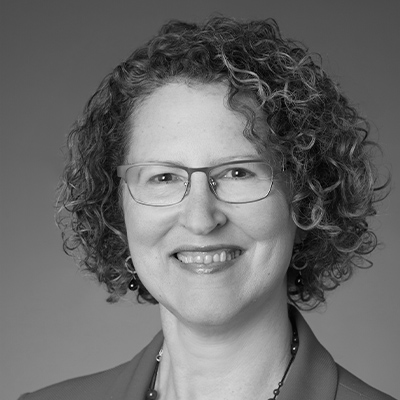 Carol E. Rosenthal is a partner in the Real Estate Department at Fried Frank, specializing in land use and development. Carol has guided developers, businesses, and nonprofit institutions in some of New York City's most significant development projects and through numerous discretionary land use approvals. With over 25 years of experience, she has successfully prosecuted applications for zoning amendments, special permits, variances, state and city environment quality reviews, landmarked site approvals and other governmental approvals.
Join us for the Neighborhoods Now Summer Summit to celebrate the work of this year long initiative and discuss how collaborative design can improve New York City's public realm post-pandemic.
In response to the COVID-19 pandemic, we teamed up with the Van Alen Institute to launch Neighborhoods Now, an initiative connecting NYC neighborhoods hit hard by the pandemic with coalitions of architects, engineers, lawyers, planners, and community health experts. Together, they co-created safe and effective reopening strategies for the short- and long-term.
Presenters from the Chinatown, South Bronx, and Lower East Side working groups will share their achievements, reflections on interdisciplinary practice, and plans to carry their work forward. Then, Yin Kong (Think!Chinatown), Carol Rosenthal (Fried Frank), Fauzia Khanani (Studio Fōr), Sreoshy Banerjea (NYCEDC), and Carlos Naudon (Ponce Bank) will join to discuss: how can community organizations, city agencies, funders, and design professionals best collaborate to help communities recover from the pandemic and thrive going forward?
Chinatown, Manhattan: Leroy Street Studio, di Domenico + Partners, Fried Frank, and Buro Happold collaborated with Asian Americans for Equality (AAFE) and Think!Chinatown.
Lower East Side, Manhattan: DLR Group, FCA, SHoP Architects, Marvel, and Buro Happold collaborated with Fourth Arts Block.
South Bronx, Bronx: Michael Van Valkenburgh Associates, The Greenest Fern, and BD Feliz collaborated with Banana Kelly Community Improvement Association.
Listen back below.