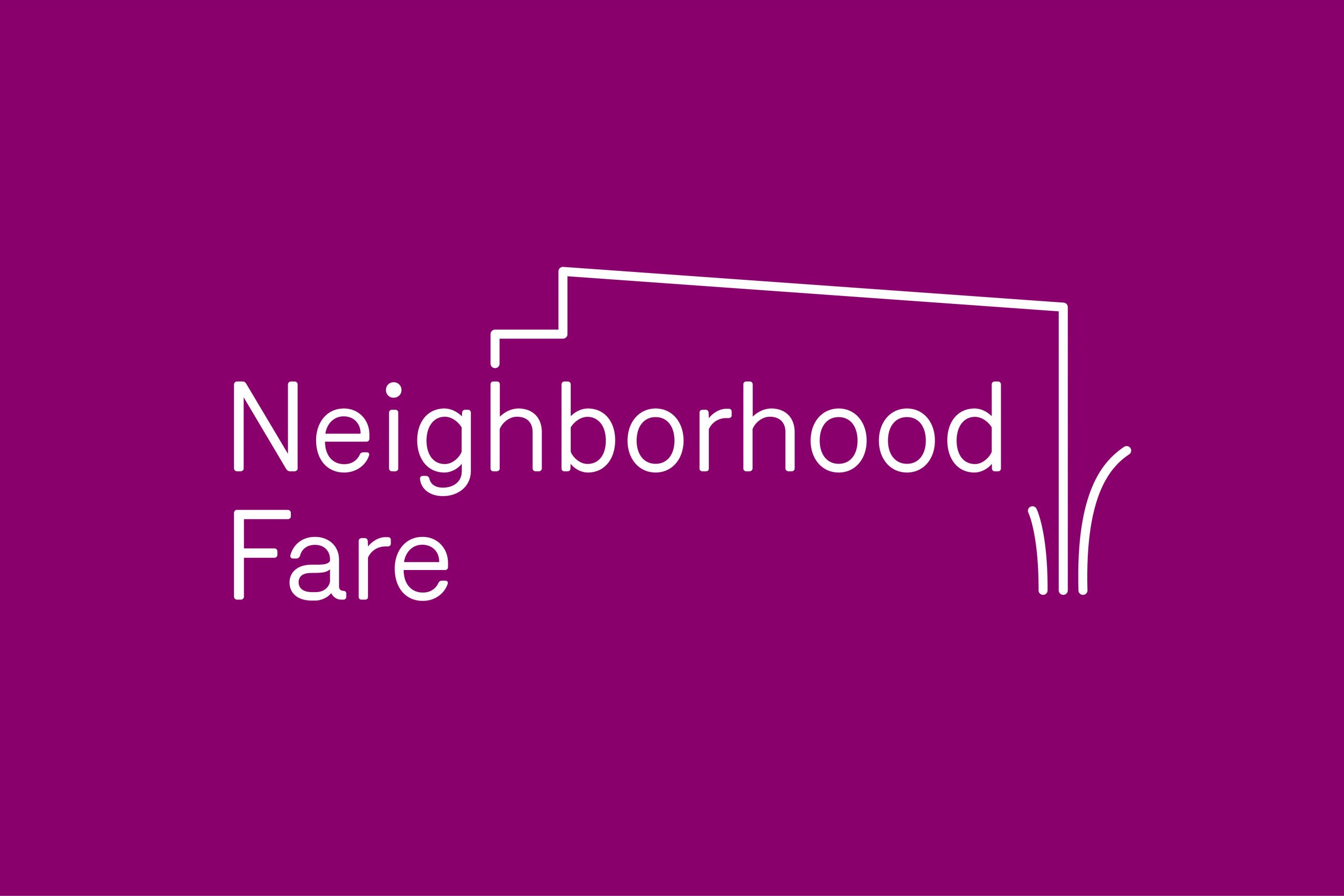 June 16th, 2022
6:00pm - 8:00pm
Scandinavia House – Volvo Hall
58 Park Avenue, New York, NY, USA
Kate MacKenzie is the Executive Director of NYC Mayor's Office of Food Policy. Kate advises the Mayor on all issues related to food policy and the City's food system. She released Food Forward NYC, which lays out a comprehensive policy framework to reach a more equitable, sustainable, and healthy food system by 2031.
On June 16, join the 2021 Forefront Fellows to strategize how every New Yorker can access healthy, fresh, and culturally appropriate food.
Food promotes cultural traditions, impacts health, and is the fabric of our neighborhoods. However, too many New Yorkers cannot meet their basic food needs. We must invest in neighborhood infrastructure that supports a thriving, equitable food system for all New Yorkers.
Over the past year, Forefront Fellows worked to develop a vision for neighborhood food equity. Fellows will debut their original projects, including a toolkit developed in collaboration with the Department of City Planning and Mayor's Office of Food Policy. After presentations, Kate MacKenzie will share keynote reflections on the City's ambitious food policy agenda.
Guest & Safety Policies ↓
Urban Design Forum promotes conversations between invited civic leaders, designers, developers, and advocates. This event is open to Forum Fellows and their guests.
To secure a safe environment, we will ask for guests to provide proof of vaccination and to wear masks while not eating or drinking.
Continuing Education ↓
Urban Design Forum is now an AIA CES provider. If there are other continuing education credits you are interested in receiving from the Urban Design Forum, please contact Miranda Bellizia, Director of Member Engagement, miranda@urbandesignforum.org. This program is AIA CES approved.
About Forefront ↓
Forefront is an annual initiative cultivating emerging leaders in urban design, development and policy. Our 2021 Fellowship, Neighborhood Fare, explores how to foster food equity in every New York City neighborhood through the built environment.
This program is made possible through the support of Robert Sterling Clark Foundation and our Director's Circle. To learn more, please contact Miranda Bellizia, Director of Member Engagement, miranda@urbandesignforum.org.