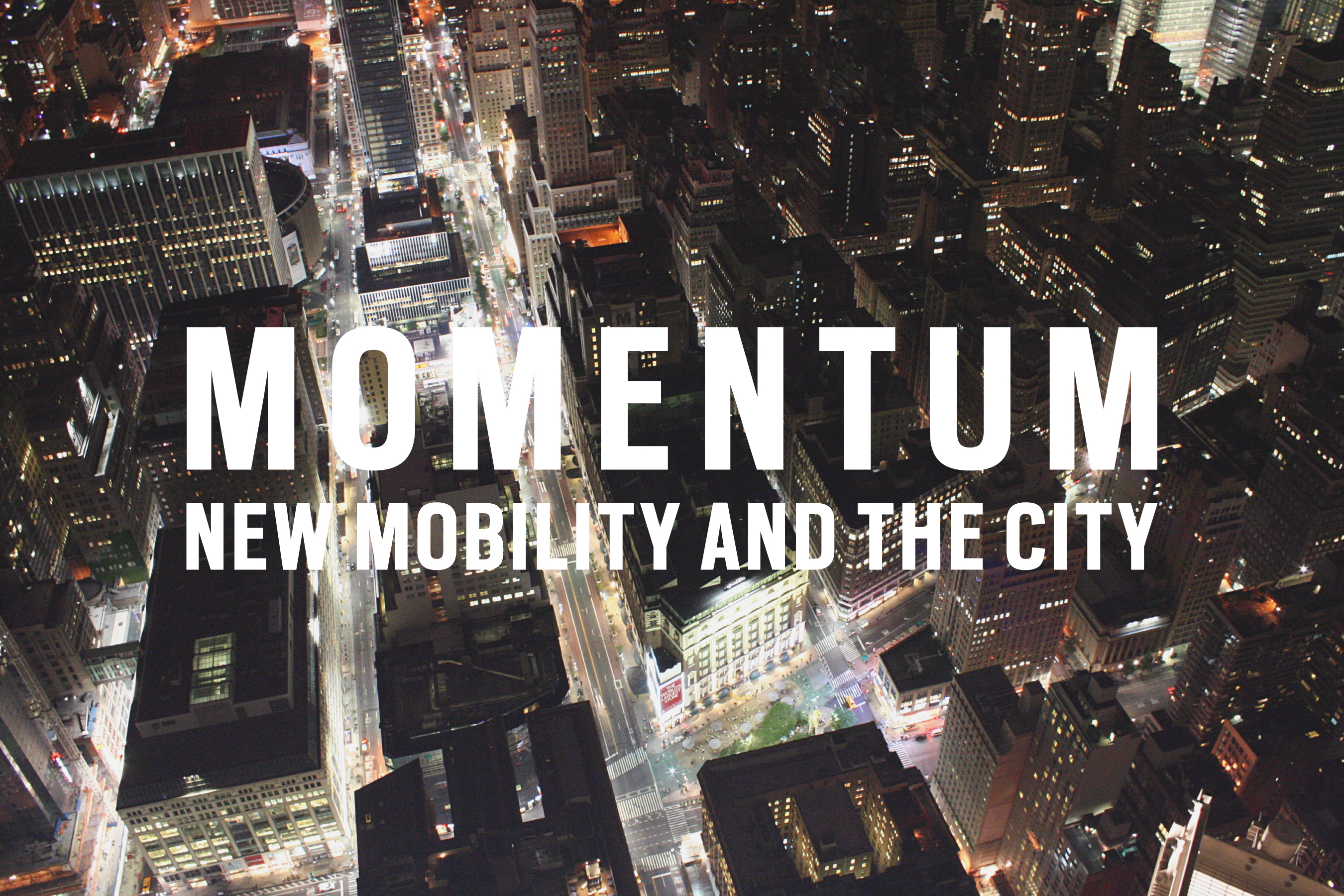 November 7th, 2016
6:00pm - 8:30pm
Pier A Harbor House
22 Battery Place, New York, NY, United States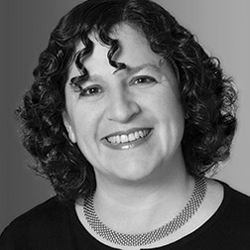 Meredith Kane is a partner and co-chair in the Real Estate Department of Paul, Weiss Rifkind Wharton & Garrison LLP, a law practice based in New York City. Ms. Kane's experience includes all aspects of the finance and development of complex public/private joint venture projects. She was instrumental in the long-term lease acquisition of New York's World Trade Center complex; the development of Hudson Yards on Manhattan's far west side and of Atlantic Yards in Brooklyn; and the development of a world-class engineering and applied sciences campus on Roosevelt Island; among many other projects. She was honored as the 2009 Woman of the Year by WX – New York Women Executives in Real Estate, and was named one of the Top 50 Women in Real Estate and one of 25 Current Leaders in the Industry by Real Estate Weekly and The Association of Real Estate Women. She served as a commissioner of the New York City Landmarks Preservation Commission from 1995 to 2004.
Jay Walder is President and Chief Executive Officer of Motivate, a global bike share leader and operator of New York's Citi Bike. Previously, he was the Chief Executive Officer of the MTR Corporation in Hong Kong from 2012 to 2014; Chairman and Chief Executive Officer of New York's Metropolitan Transportation Authority from 2009 to 2011; and Managing Director of Finance and Planning at Transport for London from 2001 to 2007. He also served as a Partner at McKinsey & Company, where he led the firm's global infrastructure practice, and a Lecturer in Public Policy at the Harvard Kennedy School.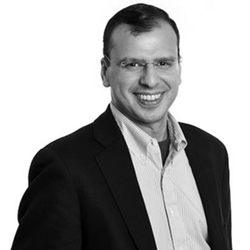 Rohit is Chief Policy Officer of Sidewalk Labs, an urban innovation firm founded by Dan Doctoroff and Google. He is also Co-Chair of the Regional Plan Association's Fourth Regional Plan and an adjunct professor at Columbia University's School of International and Public Affairs. Previously, he served as Director of NYC's Office of Long-Term Planning and Sustainability, which developed the city's long-term plan, PlaNYC. He played several roles in implementing Michael Bloomberg's philanthropic efforts promoting the environment and urban sustainability, and has advised city governments around the world on sustainability. 
On November 7, the Urban Design Forum hosted its Fall Dinner, Momentum: New Mobility and the City. To celebrate our yearlong Onward initiative exploring new ideas to reimagine New York City's streets and transit networks, we invited Jay Walder and Rohit Aggarwala to consider how new sensing, sharing, and cycling technologies are not only changing our streets but the city itself.
Event Recap ↓
Meredith Kane, Board Member of the Forum, introduced our speakers and helped frame the evening's discussion with a brief statement on the city's incredible progress in reclaiming the streets and constructing major transportation infrastructure projects. However, Meredith noted, city government is no longer the singular driving force behind transportation infrastructure change; now technology is also substantially altering how individuals traverse the city and the form of the city itself.
Jay Walder, President and CEO of Motivate, operator of CitiBike, was our first speaker of the evening. Jay spoke about the growth of CitiBike, which is continuously setting single-day records for ridership and has had 12 million users this year, reflecting that bike sharing is no longer at the fringes of transportation. Bike share is increasingly attractive because it is more nimble and personal than traditional mass transit options. 20th-century transportation systems, defined by more powerful engines and mass transportation systems, are giving way to the 21st century's focus on more deft and personalized systems. This shift is especially necessary for New York given the financial and time costs of subway expansion. Furthermore, the subway system built to move people into Manhattan cannot accommodate the growth of commuters to and within the outer boroughs. Bike share systems, alternatively, can offer spatially marginalized or impoverished citizens the necessary connective tissue to the rest of the city. Therefore, as the city continues to grow and develop, a greater appreciation for the role of non-traditional public transit systems is needed to create a more equitable and inclusive New York City.
Next, Rohit Aggarwala, Chief Policy Officer of Sidewalk Labs, spoke about how digital technology, the fourth urban technological revolution, has the opportunity to genuinely improve and reshape our how we live in cities. However, while there has been a lot of promise, so far most projects have fallen short of their potential. Thus, as we begin to learn more about digital technology, and in turn learn more about how individuals interact with and live in city space, it will be imperative to mesh personalized technology with city planning and design.
The first new digital technology that cities must analyze closely is the automated vehicle, which promises increased vehicle and pedestrian safety, and reduced congestion, traffic, and parking lots. However, as with any new technology, there are new questions that planners and officials must ask: How will our laws change with the emergence of automated vehicles? How will pedestrians negotiate with driverless cars? What type of ownership model will we adopt? Second, information and not infrastructure will now organize transportation. As more transportation methods offer point-to-point access, the hierarchy of transportation will vanish and instead information and data will be decisive. Third, how will our conceptualization of the curb change with the growth in point-to-point transportation, automated deliveries, and drop-off services? Can the curb be more fluid in scope (ie, allowing double-parking at sometimes but not others)? How will our time management of the curb change? Who is the curb for? Essentially, with personalized technology increasingly guiding how we live in the city, planners and designers need to consider the ramifications of each new technology in order to reshape the city in a meaningful and intelligent manner.
After these presentations, the floor opened up to our Fellows to ask pressing questions during our dinner. Key issues raised and debated were: How can these new sharing technologies expand to all five boroughs? What is the role of public-private partnerships in developing and providing access to new transportation technology? How might the built city change without established transportation hubs and dispersed economic activity? How will datasets and algorithms value individuals versus the automated vehicle? What would our streets look like if the pedestrian is 'king'? What does the growth of personalized transit mean for the funding of future mass transportation projects? How will the growth of the automated vehicle industry affect employment? How will pedestrian behavior change with the growth of new personalized transportations?
Event Photos ↓