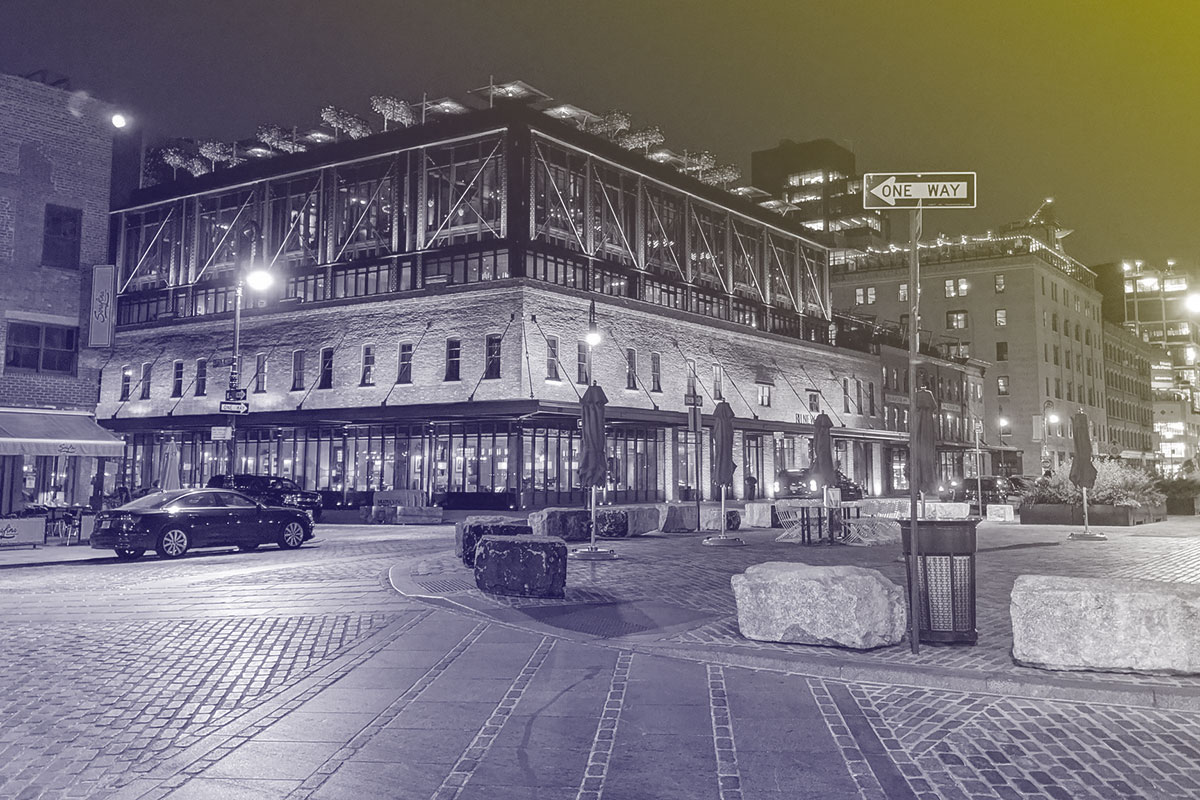 October 8th, 2021
10:00am - 10:30am
Meatpacking District
Meatpacking District, Manhattan, New York, NY, USA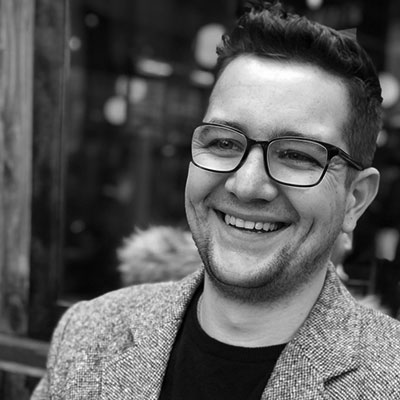 Evan Sweet is the Operations + Economic Development Manager of the Meatpacking Business Improvement District. Before joining the Meatpacking District, Evan worked extensively in economic development and urban planning within the New York region. He has a deep understanding of city policy, zoning, and real estate development in New York. Marquis projects Evan has contributed to include DSNY's Commercial Waste Zones program, Central Business District Tolling, and the Islanders Stadium at Belmont Park.
Join us in the Meatpacking District with Evan Sweet and our Streets Ahead Working Groups while they explore existing streetscape activations and future opportunities for a more people-centered public realm.
Throughout the fall, ​​Streets Ahead is convening interdisciplinary Working Groups to advance a set of visionary proposals and tools for a more vibrant, equitable streetscape. Each Working Group will focus on one of five key lenses: Commerce, Care, Climate, Culture, and Continuity.
Guest Policy ↓
The Urban Design Forum promotes conversation between invited civic leaders, designers, developers and advocates. Our digital programming is open to the general public. Forum Fellows are encouraged to invite additional guests to participate. Learn more about becoming a Forum Fellow.