May 1st, 2017
6:00pm - 8:00pm
Snøhetta
80 Pine Street, New York, NY, United States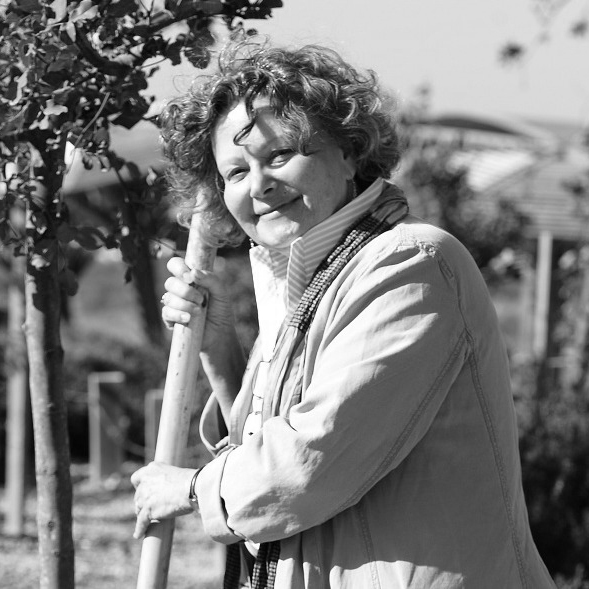 Eloise Hirsh is the Administrator of Freshkills Park and the President of the Freshkills Park Alliance. At 2,200 acres, the Freshkills Park projects is one of the most ambitious public work projects in the City's history. Ms. Hirsch also spent 20 years in New York City government during the fiscal crisis.
Sam Schwartz is President and CEO of Sam Schwartz, a firm that specializes in transportation planning and engineering. Previously Sam was New York City's Traffic Commissioner and was the Chief Engineer of the NYC Department of Transportation.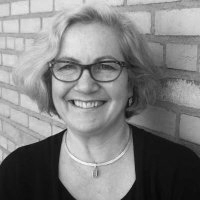 Margaret Tobin is Principal of M.Tobin Co, a firm that specializes in conceptualizing, analyzing, planning and design, negotiating with tenants, regulators and contractors, and implementing complex real estate projects, with a specialty in New York City real estate and its regulatory and political environment. Before, Margaret served as Senior Vice President of Development for the New York Convention Center Operating Corporation. Margaret was also instrumental in the formation of the Hudson River Park Conservancy as the Executive Vice President and CFO.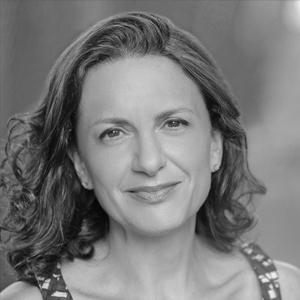 Deborah Marton joined New York Restoration Project in 2011. As Executive Director of New York Restoration Project, Deborah manages NYRP's work transforming open space in underserved communities to create a greener, more sustainable New York City.
Eloise Hirsh, Sam Schwartz, Margaret Tobin, and Deborah Marton gave a retrospective on caring for New York City's public assets from the fiscal crisis to today.
The city's heralded renaissance is often contrasted with the 1970s, a distant past through which the city had to pass to arrive at our current era of brand new parks, transit and unprecedented construction of new housing. But in fact, the fiscal crisis of the '70s—and the subsequent budget cutbacks—reshaped the city's approach to maintaining the public realm.
What led to the diverse public-private partnership models that currently maintain our parks, transit systems and public amenities?
Event Recap ↓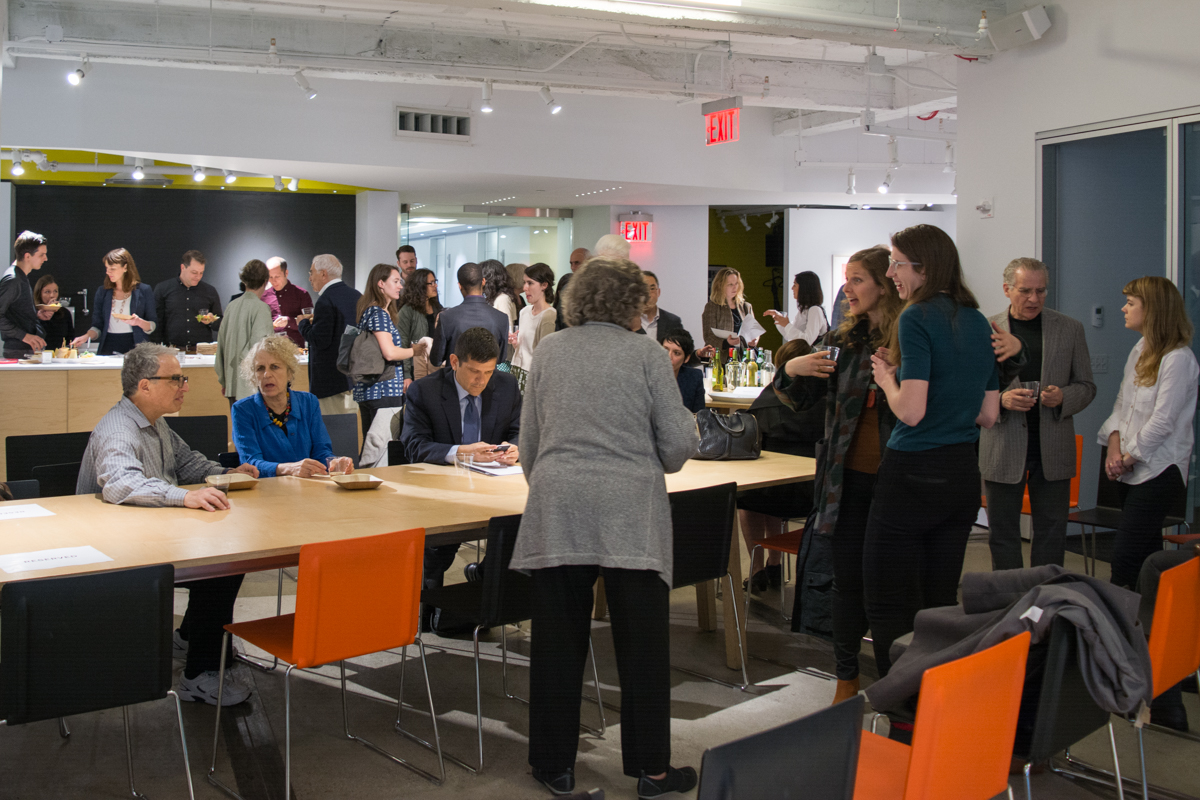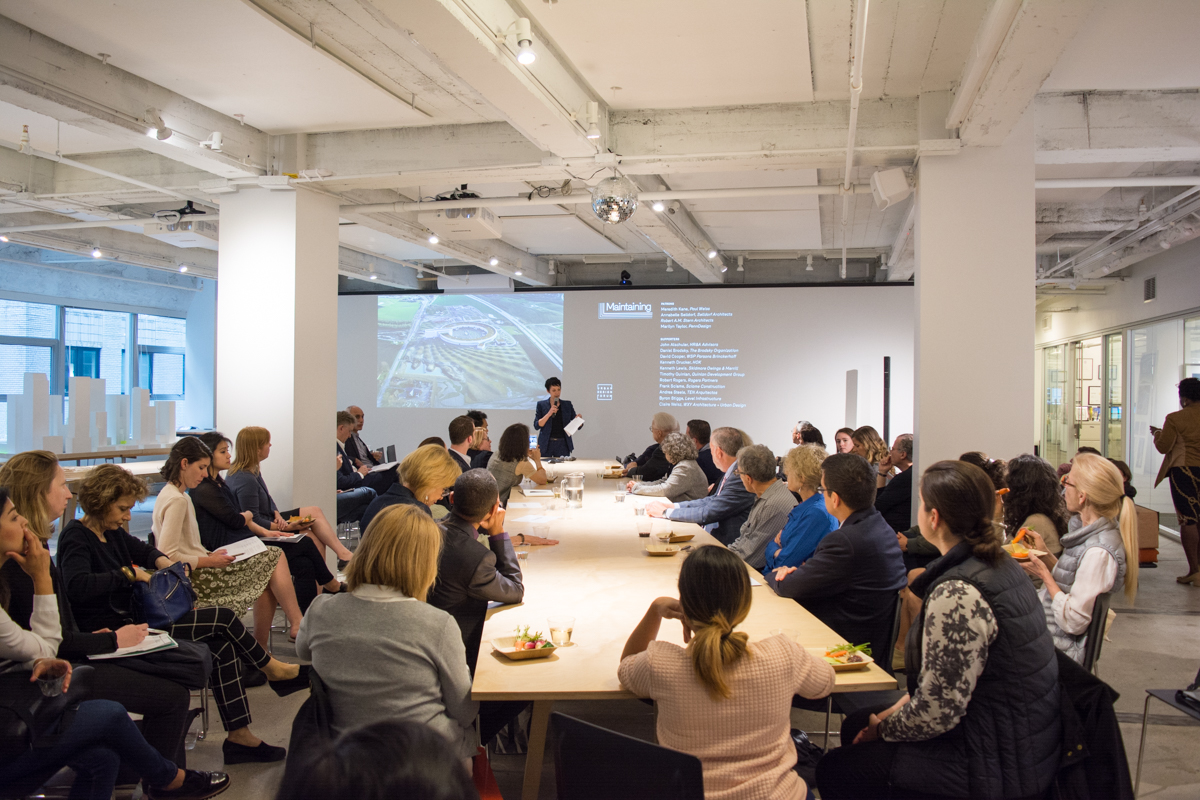 Deborah Marton began the night with a considered reflection on the contemporary maintenance crisis of the city's infrastructure. As these projects reveal, even if maintenance is unglamorous, and at times "just picking up the trash", these services are nonetheless essential to city life. From these crises, we are forced to confront fundamental questions about why there is widespread neglect of maintenance; why decisions are often made for short-term expedient gains instead of long-term goals; and, why the question of maintenance is essentially a question about our societal values.
Next, Sam Schwartz investigated the tools developed to maintain city bridges after the 1970's fiscal crisis. During the 70s and 80s, widespread disregard for essential bridge maintenance resulted in their corrosion, deterioration and collapse. While we averted large-scale tragedy with short-term solutions, these repairs only provided temporary reprieve; and, we are now, once again, on the precipice of severe disaster. To avoid the impending collapse of our infrastructure, and to prevent future calamity, we require political leadership with the courage to follow long-term plans.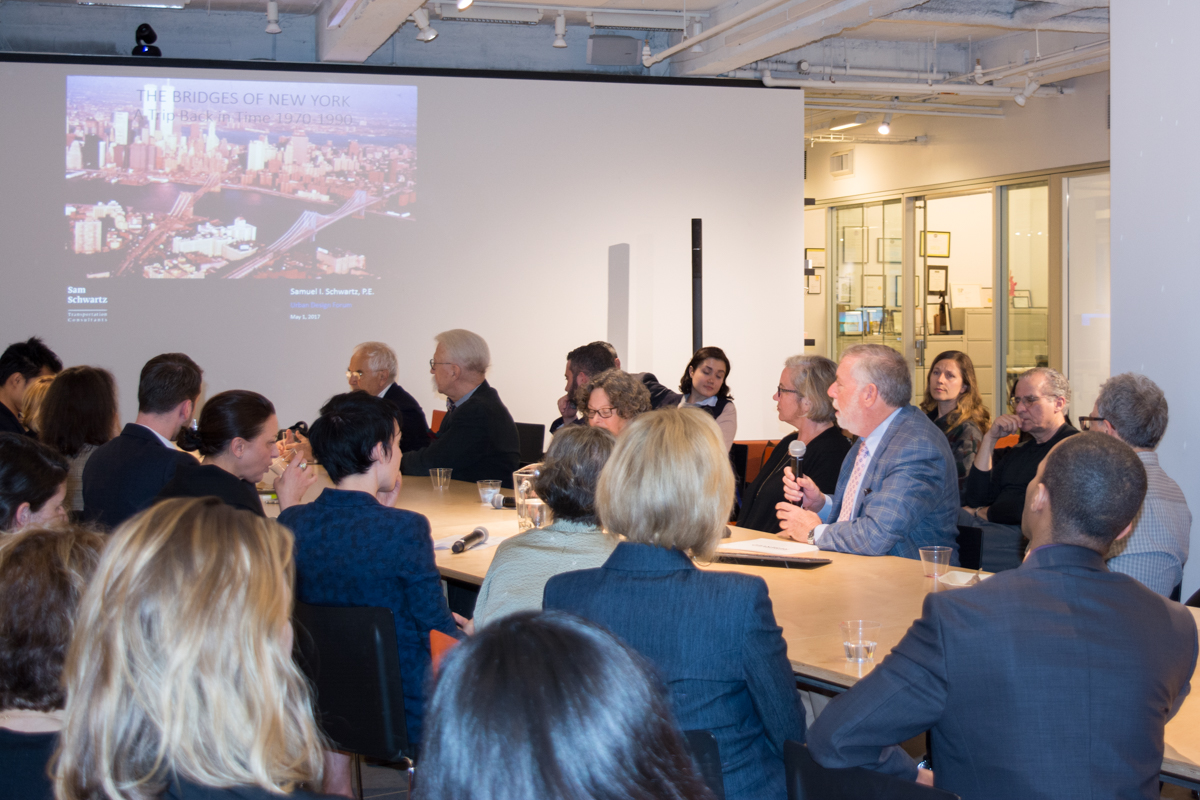 Further complicating the governance and maintenance of our infrastructure is the disconnect between government officials and infrastructure experts. For example, in the 1980s, city officials believed bridge oilers were superfluous and subsequently fired them. Unfortunately, their absence resulted in the dislodging of the bridge's bearing plates each time the bridge swayed. Therefore, to avoid collapse, city engineers had to frequently halt traffic, lift the bridge, and push the plates and pedestal back into place.
The last reflection on bridge maintenance addressed how budgets and federal grants incentivize capital projects to the detriment of essential maintenance. While preventative maintenance and other creative solutions to embed "maintainability" in bridges can help protect us from disaster, without a change in our funding, shifting away from capital projects and toward necessary maintenance projects, we risk the continued deterioration of our city's bridges and infrastructure. All of these shortfalls ultimately demand a commitment to a "generational ethics" where we ensure safe and sustainable infrastructure for future generations.
Eloise Hirsh then recalled the enormous difficulty in securing funds for our parks during the 1970s. Central to this challenge was trying to convince city officials to view parks as infrastructure requiring regular maintenance. However, with city officials unwilling or unable to supply the necessary funds, the advent of the public-private partnerships (P3s) offered an alternative source for the requisite cash flow. Additionally, P3s ensured that other park stakeholders began taking responsibility for their role in creating healthy, safe and sustainable parks. Most notably with the establishment of the Central Park Conservancy, these entities encouraged a sense of ownership at a time when many people felt the city was out of their control.
However, while P3s brought us through the 70's fiscal crisis, we now face new questions: Can we continue the use of P3s without abdicating our public duty? Who else should step up in maintaining our parks? What is the next model beyond P3s to maintain our city's parks?
Our evening's last speaker, Margaret Tobin, reflected on her work to reclaim the abandoned lower west side for park space. While these projects were ultimately successful, with the creation of Hudson River Park and Chelsea Piers, there were serious challenges early on without any obvious solutions. The first challenge was the public's intense and widespread skepticism of a private entity taking ownership of public land. Central to their concerns were fears over monetizing the park and its programming, and losing the ability to democratically decide what should happen with the park. The second challenge was the government's desire to reclaim the land for industrial and shipping uses. To overcome these obstacles and secure the land for park use, they had to develop creative solutions like establishing the Hudson River Park Trust, which ensured lower ground rent and a longer lease, as well as strategically moving with a general lack of foresight by various key stakeholders of the land's potential.
Once again, while P3s may have had their day, to legitimately use them going forward, we must ask: If private entities are just borrowing money, and at a higher rate than the government, are P3s prevalent simply because they better maintain parks than public agencies? And if not, why do we continue to rely on them? Alternatively, what are the successful public projects models? Can we replicate them throughout the city?
After the speakers' presentations, our guests joined in for a roundtable discussion where we explored a variety of key questions: Why do we devote a disproportionate amount of money to capital projects, as opposed to essential maintenance? Why is our budget arranged in this either-or scenario? Who should have the say in the budget: the project team, the city, the state, or the community stakeholders? Do we need two mayors: one for short-term goals, and one for long-term planning? Will increasing our focus on maintenance profoundly strengthen the workforce? Can we fundamentally change the stewardship of public land without greater public outcry?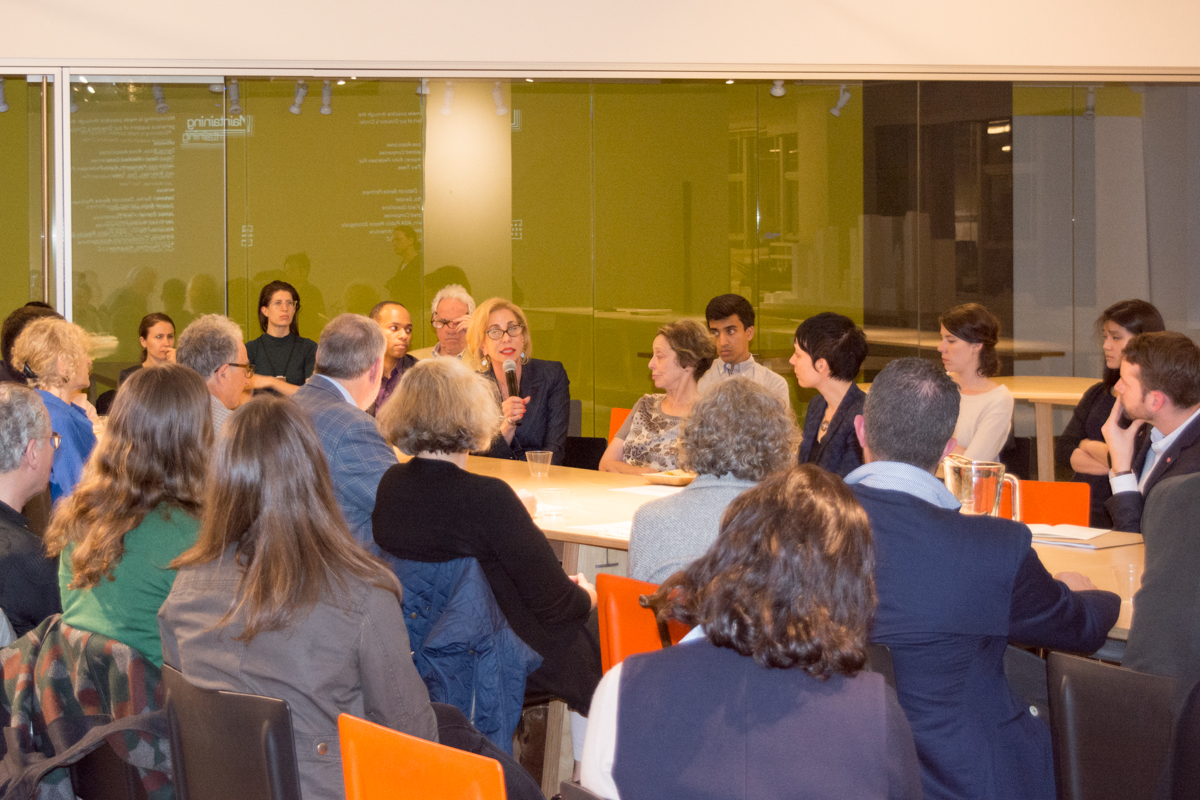 About Maintaining ↓
Help us craft a vision for maintaining New York City!
Maintenance: A Retrospective is the first program of Maintaining, a year-long inquiry into strengthening New York City's physical and social infrastructure.
Share your ideas about how to care for New York City's public assets.
Feature image courtesy of ↓
EPA, National Archives and Records Administration