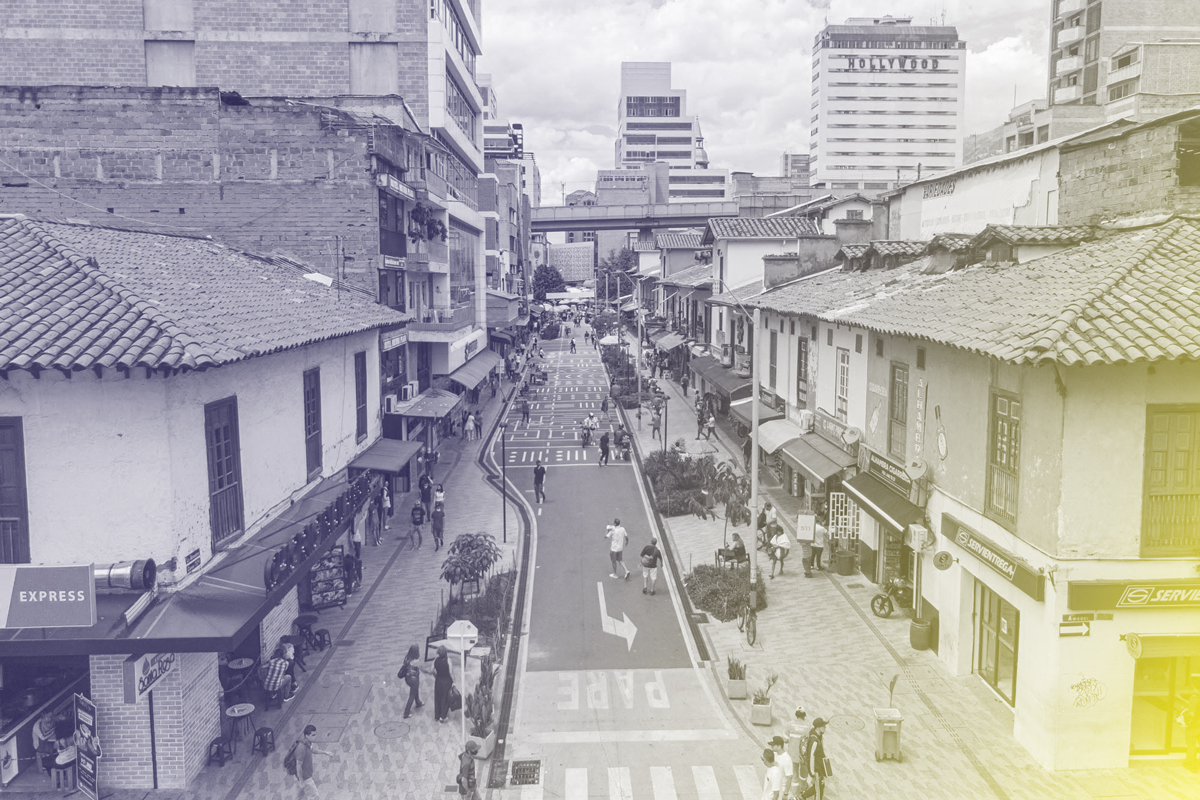 March 10th, 2022
11:30am - 12:30pm
Zoom Webinar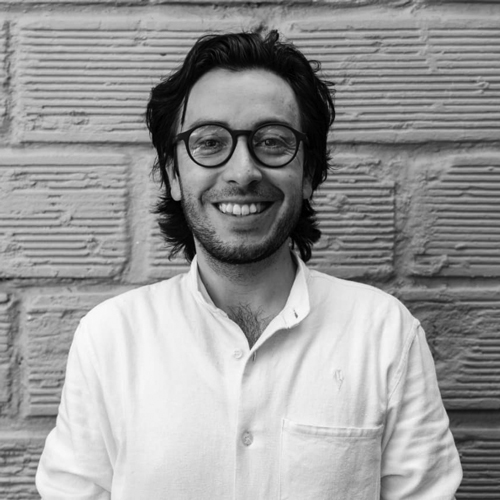 Carlos is a multi-award winning urban sustainability expert; former Transport Secretary of Medellín, Colombia; full-member of the State of Antioquia Scientific Committee for the Climate Crisis; and a former consultant for the Inter-American Development Bank and UN-Habitat. He currently serves as Assistant Professor at EAFIT University in Medellín, and as director of two applied research projects: the GIZ-funded National Active Transport Strategy for Colombia, and the Climate Governance scheme for Metropolitan Medellín. Carlos obtained a Ph.D. from Maastricht University and is a regular media contributor in national press and TV on climate governance, and transport planning.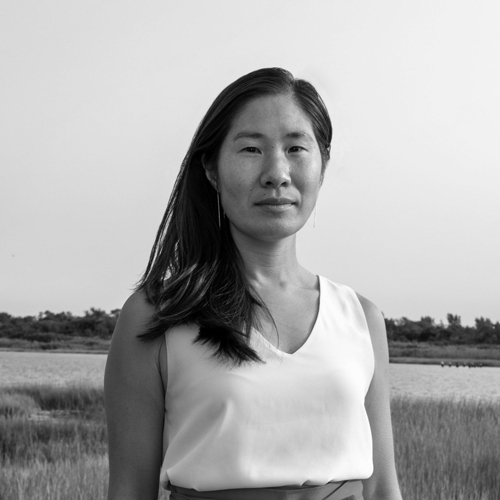 As Chief Climate Officer at the NYC Comptroller's Office, Louise focuses on transforming social and physical infrastructure to address the climate crisis. Most recently, Louise was the Director of Resiliency for the NYC Department of Transportation, where she worked to reduce emissions and strengthen resiliency of the city through renewable energy and flood protection infrastructure projects. Strengthening channels for public engagement in decision-making processes is a continuous theme in her work, whether through city planning or youth advocacy in UN climate negotiations.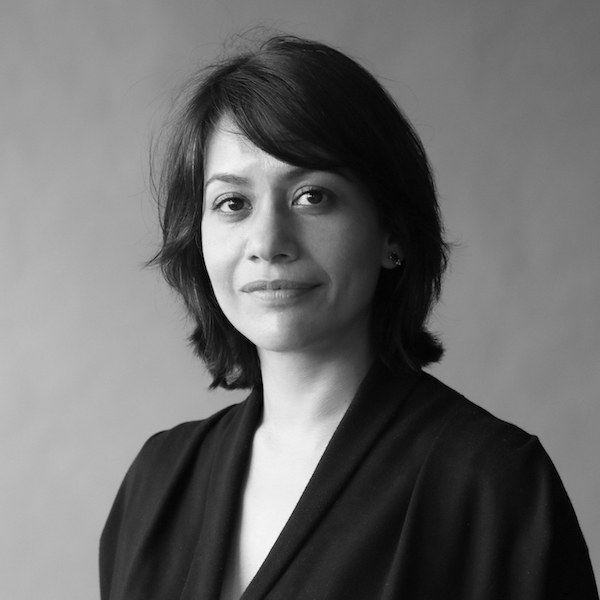 Shachi is a people-centric urban designer dedicated to the regeneration and revitalization of neighborhoods. Her projects embrace different scales and disciplines and she is most interested in advancing ideas that embrace the complex dynamics of our urban, social and economic contexts. Shachi is founding principal of Metropolitan Urban Design (MUD) Workshop and an adjunct professor at Columbia's GSAPP.
Join Urban Design Forum for a discussion with Carlos Cadena-Gaitán, Louise Yeung, and Shachi Pandey on creating climate-resilient streets in Medellin, Colombia.
In 2021, Medellín premiered the first Zona Urbana de Aire Protegido (ZUAP), or low-emission zone. As the first of its kind in Colombia, this new program looked to dramatically reduce air pollutants by restricting private car traffic from the city's center. Coupled with major investments in green corridors, expansion of bike lanes and electric buses, Medellín has made strides to become the preeminent "eco-city" of Latin America.
For his presentation, Carlos Cadena-Gaitán will share the successes and challenges of leading the creation of the first low-emission zone as Medellín's Transport Secretary, followed by a discussion with New York City Comptroller's Office's Louise Yeung and MUD Workshop's Shachi Pandey.
How can cities combat the climate crisis by revolutionizing the use of the street?
Listen back below.