March 9th, 2023
9:00am - 10:30am
Live Webinar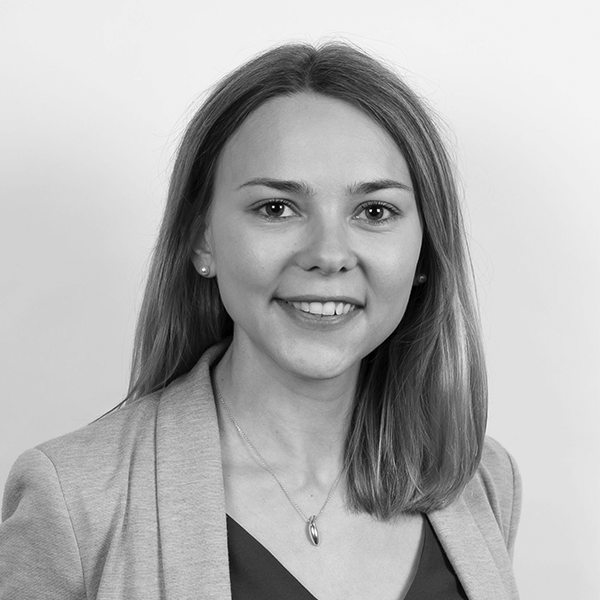 Catherine Staniland is a director at New London Architecture with a specific focus on intelligence, policy and research. Catherine joined NLA in 2009 and has been a director since 2015. Over the last few years she has led and expanded the NLA's research programmes, from its annual London Tall Buildings Survey to its work of the role of the Great Estates to major ideas completions including New Ideas for Housing. Catherine also leads on the NLA's policy responses, most recently working with the NLA Expert Panel for Planning in forming the NLA's response to the Planning White Paper.

Daniel McPhee is Executive Director of the Urban Design Forum. Prior to joining the Forum in 2010, he worked as a community planner in San Francisco. He has edited several of the Forum and Institute's publications, including Next New York: 40 Ideas for the Future of the Built Environment and the Urban Design Review from 2010-2013. He holds a degree in Urban Studies from Vassar College. He is currently a participant in Coro Leadership New York LNY28. He is an alumnus of Vassar College.
Georgina Rizik is a global healthcare and biotechnology executive with over 25 years of experience across the private, public and non-profit sectors. As the inaugural Executive Director of SC1, Georgina is leading and building the new Life Sciences Innovation District in Central London. Georgina brings international commercialization expertise, with a career in biotechnology and biopharma that spans leadership roles in global product/portfolio strategy, lifecycle management, business development, launch planning & operations. Georgina holds a Bachelor of Science in Pharmacy from the University of Toronto and an executive MBA from the Kellogg-Schulich EMBA Program.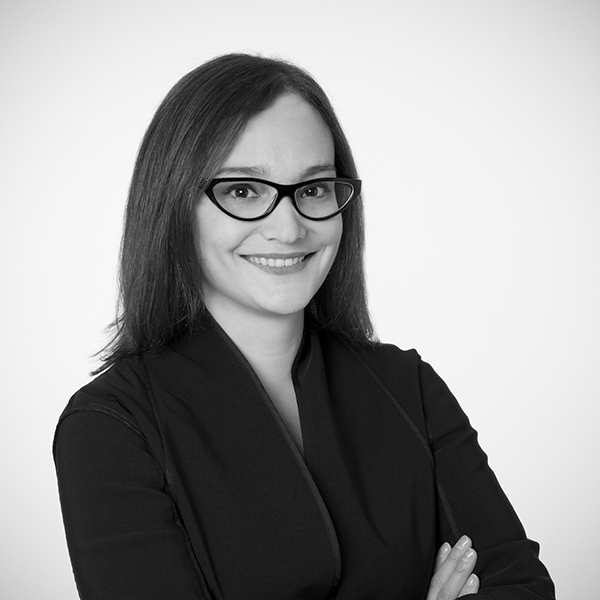 Meredith Bostwick-Lorenzo Eiroa leads the strategic vision for SOM's Higher Education Practice. As an expert in university design with a broad portfolio encompassing academic programming, campus framework planning, ground-up construction, conservation, and renovation projects, she is dedicated to curating dynamic processes and planning methodologies that guide the creation of innovative learning and collaborative research environments.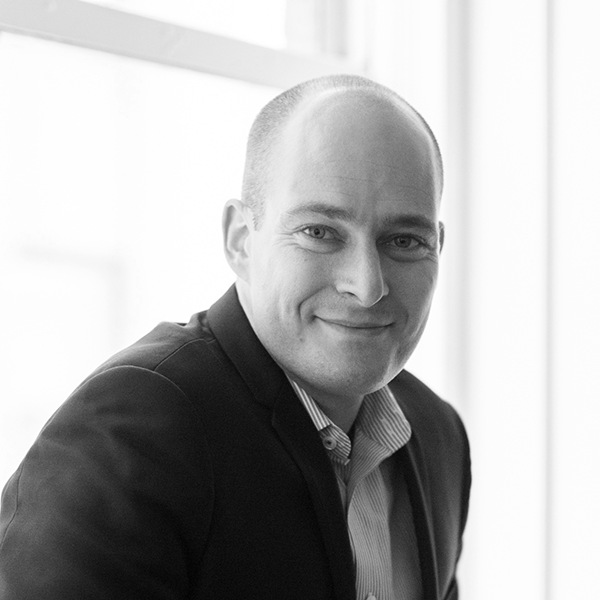 Elie Gamburg is a Design Principal at Kohn Pedersen Fox Associates (KPF). He has more than 20 years' experience and expertise in complex mixed-use; innovation districts; lab and tech-office buildings; and academic and research facilities in urban centres across the US, Europe and China. His work is consistently sensitive to human scale, urban context, and sustainable practices. Since relocating to the UK in 2020, he has brought he has brought a renewed design sensibility and focus on innovation in program, craft and sustainability to projects in the UK, Europe and globally.

Bethany Borel is an Associate Parnter at COOKFOX. Since joining in 2012, Bethany's combined knowledge of architecture and interior design has been a valuable asset to a variety of New York City projects. Bethany is currently managing the construction of a new facility on 97th Street for the Marymount School of New York. Her other recent projects include the interior design of private homes, a wellness-focused biophilic high rise in Tampa, FL, the International WELL Building Institute Headquarters, and interior renovations for the amenity and private living spaces of a residential condominium tower in Manhattan. Within the Hudson Square neighborhood, Bethany led the interior design for 555 Greenwich, a new zero-carbon commercial workplace building. Additionally, Bethany teaches sustainability studio course at the New York School of Interior Design and regularly serves as a guest juror at Columbia University and the Pratt Institute. Bethany and her work have been featured in publications such as Interior Design Magazine, the New York Times, the Wall Street Journal, and others.
In association with New London Architecture and the Center for Architecture, join us for a discussion on innovation districts, with lessons from, and for New York and London.
For decades, innovation districts were campuses outside the city, as independent ecosystems. In recent years, the trend is shifting to new models that are emerging: these districts are now integrated into the urban fabric of our cities and bring together universities, research, life-sciences, tech businesses and cultural institutions.
These urban clusters are now at the heart of our cities, and are developing on an international scale. What is the impact of these innovation districts in the urban fabric of London and New York?
The recently launched NLA's report on "Innovation District, Designing Inclusive Places" presents best practices, key lessons and ideas for creating inclusive innovation districts for built environment professionals.
London and New York will take this opportunity to present their innovation districts projects and their impact on cities. The live webinar will take place simultaneously in both cities at 9:00 a.m. EST in New York and 2:00 p.m. GMT in London. This event forms a part of the NLA City Dialogues program, which brings together speakers and audiences to foster cross-city dialogue and learning between cities
Photo Credit: NLA