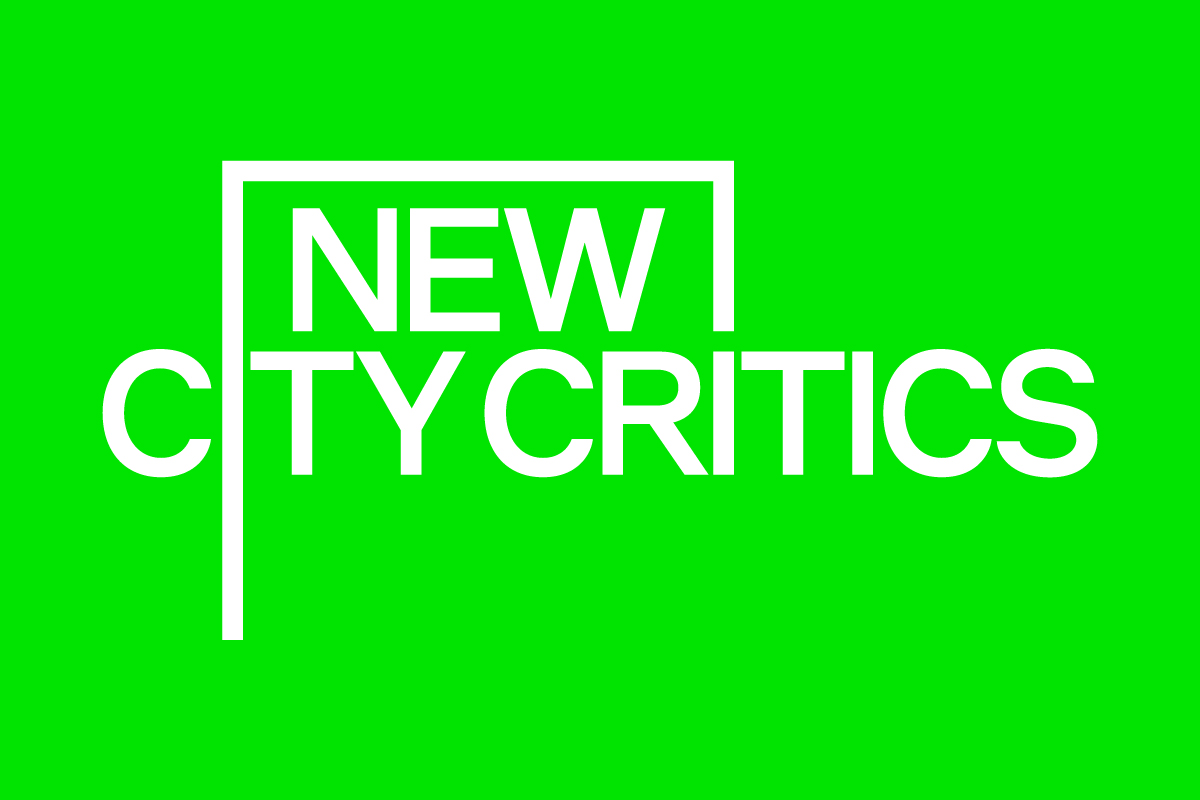 February 28th, 2022
12:00pm - 1:00pm
via Zoom
On February 28, candidates interested in the New City Critics Fellowship, are welcome to attend an information session to learn more about the program.
New City Critics will empower new, fearless, and diverse voices to challenge the ways we understand, design, and develop our cities.
The fellowship will support the development of five critics from underrepresented backgrounds through guest lectures and workshops, research guidance, mentorship opportunities, networking, and production of new critical projects in Urban Omnibus and other leading publications.
Through public programs and other channels, the fellowship will encourage a more expansive conversation on the future of cities.
In the information session, Urban Design Forum and The Architectural League staff will be on hand to discuss this year's program topic.