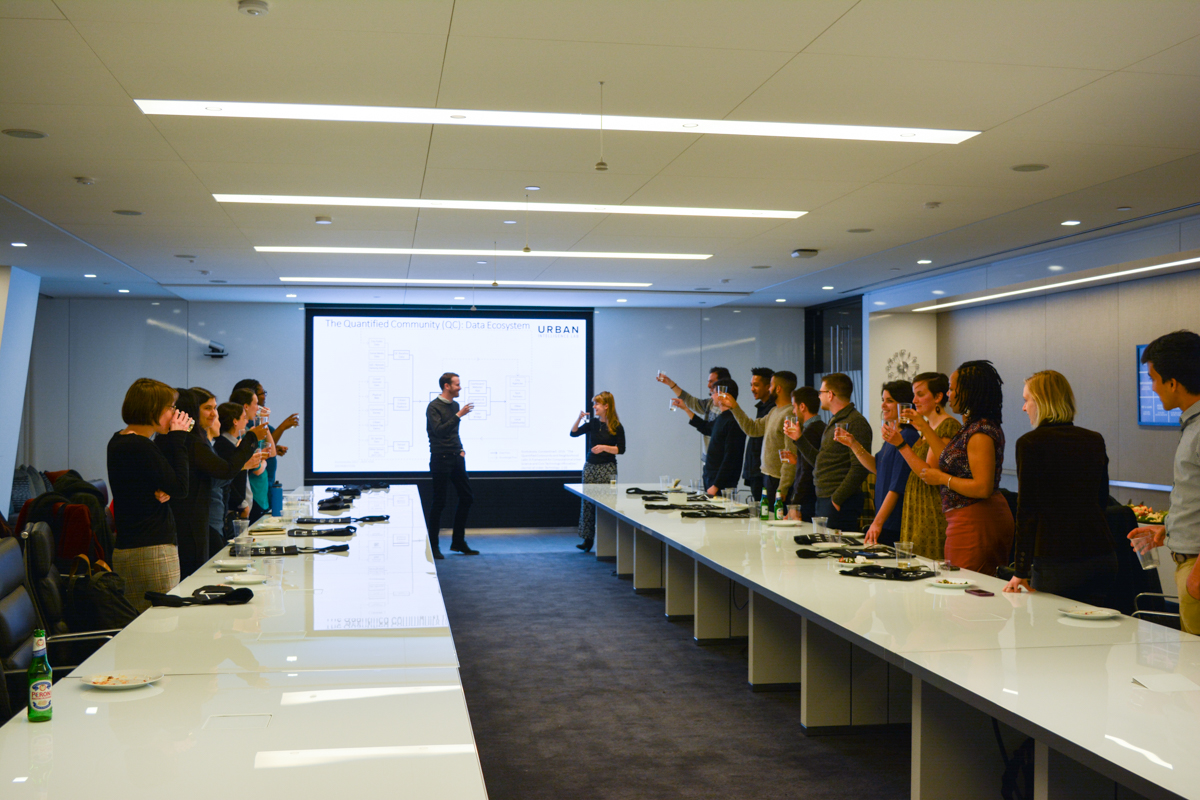 March 21st, 2017
6:30pm - 8:00pm
10 Hudson Yards
10 Hudson Yards, New York, NY, United States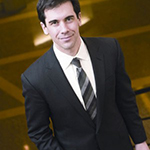 Professor Constantine E. Kontokosta, PhD, PE, is an Assistant Professor of Urban Informatics at the NYU Center for Urban Science and Progress (CUSP) and the NYU Tandon School of Engineering, Department of Civil and Urban Engineering, is the Director of the Urban Intelligence Lab, and is the Deputy Director for Academics at CUSP. He holds a faculty appointment as Visiting Professor of Computer Science at the University of Warwick, and is affiliated faculty at the Marron Institute for Urban Management. He is also the Principal Investigator and Head of the CUSP Quantified Community research facility, a groundbreaking project underway at three districts in New York City – at the Hudson Yards development in New York City; in Lower Manhattan; and in Red Hook, Brooklyn – that is building sensor-enabled urban neighborhoods to study the impact of the built environment on well-being and human behavior. As one of the first faculty to join CUSP, Constantine is part of the CUSP founding leadership team, setting the Center's strategic priorities and leading the design and implementation of its academic programs in urban data science. He serves as Faculty Engineer-in-Residence at the NYU Tech Incubators, where he mentors cleantech and smart city start-up companies from early stage idea refinement to technology demonstration and deployment. He is a 2017 recipient of the NSF CAREER award for his research in urban informatics for smart, sustainable cities.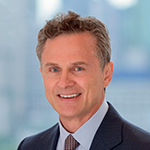 Timur Galen is executive vice president of Related Companies, where he helps oversee the company's development of Hudson Yards, the largest private real estate development in the history of the United States. Previously, he served as global co-head of corporate services and real estate at Goldman Sachs, where he led the development of the company's global headquarters at 200 West Street in Manhattan's Financial District. Prior to joining Goldman Sachs, he worked as an executive with the Walt Disney Company and Reichmann International.
For the capstone of the Forefront Fellowship program, we visited Hudson Yards – the largest private real estate development project in the history of the US. Forum Vice President Timur Galen, who is overseeing the development of Hudson Yards as the Executive VP of Related Companies, provided our Fellows with a tour and talkback of the still under construction campus.
Constantine Kontokosta, Quantified Communities head at the NYU Center for Urban Science and Progress (CUSP), provided an overview of the unprecedented data collection effort at Hudson Yards. CUSP will deploy sensors to monitor everything from waste collection to pedestrian interactions throughout the entire project. Data collected will contribute to a model for future sustainable, data-driven urban development worldwide.