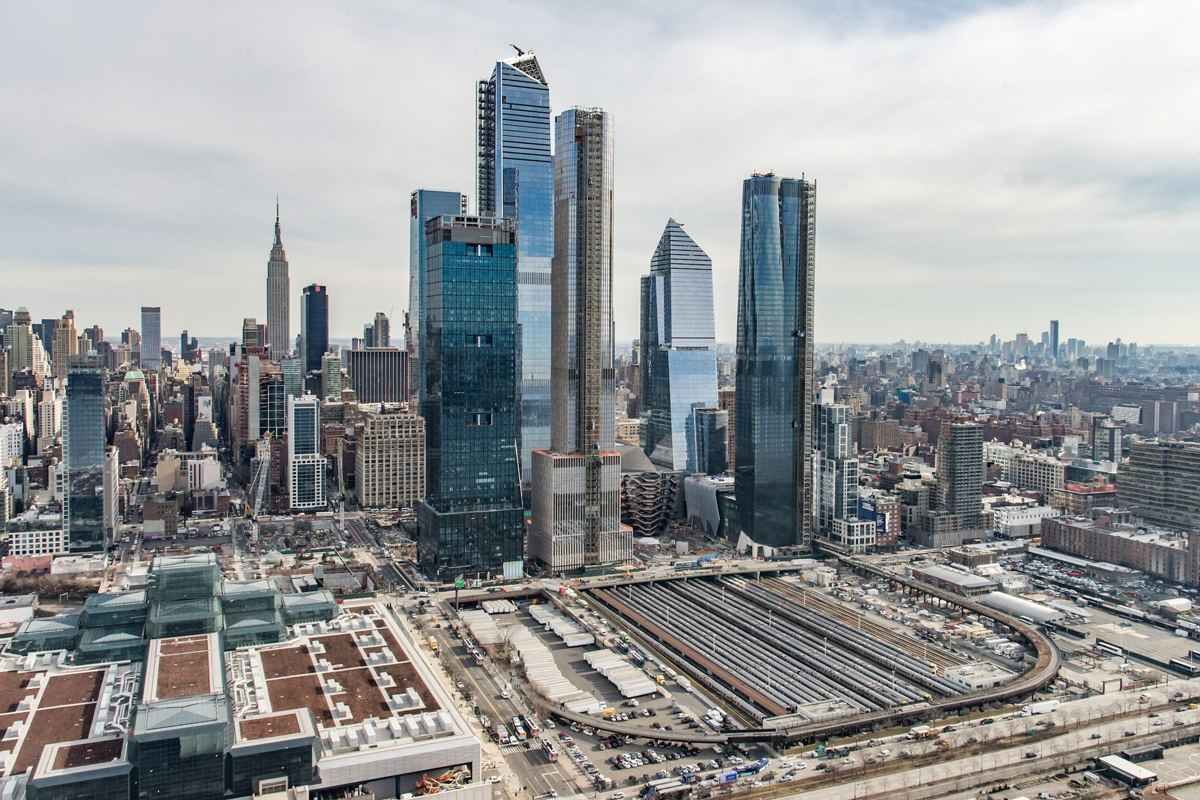 June 10th, 2019
6:00pm - 8:00pm
The Shed
The Tisch Skylights at The Shed, West 30th Street, New York, NY, USA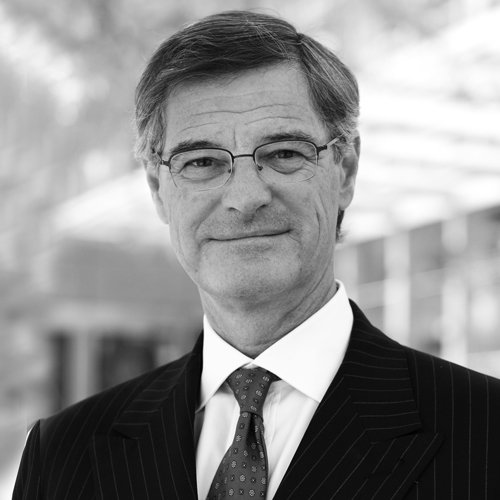 Jay is President of Related Hudson Yards, leading the Related Companies' development efforts of the 28-acre Hudson Yards site on the west side of New York City. Jay has over 30 years of diversified real estate and sports business experience having been a driving force behind the New Meadowlands Stadium in New Jersey, the American Airlines Arena in Miami and the Air Canada Centre, home for the NBA's Toronto Raptors and the NHL's Toronto Maple Leafs.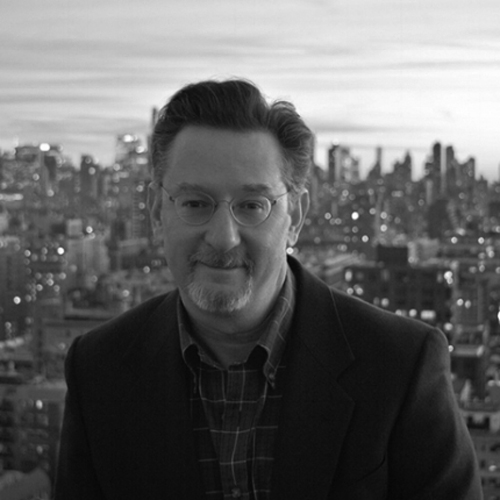 Justin is the architecture and classical music critic at New York Magazine, where he writes about a broad range of urban, civic, and design issues. He grew up in Rome, graduated from Harvard, and later earned a doctoral degree in music composition at Columbia University. As a classical music and cultural critic at Newsday, he won a Pulitzer Prize for criticism in 2002. He lives on the Upper West Side of Manhattan.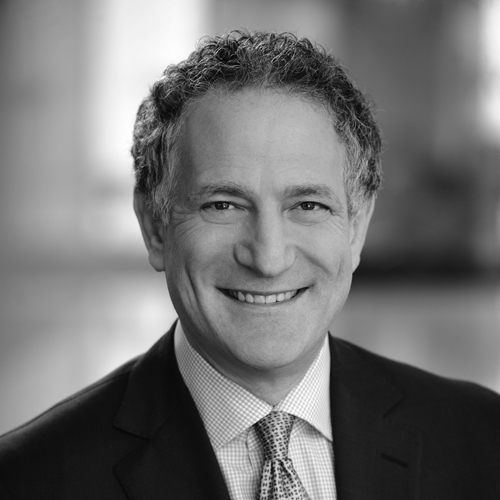 Dan is Chairman and CEO of Sidewalk Labs. Dan was President and Chief Executive Officer of Bloomberg L.P., the leading provider of news and information to the global financial community, until December 2014. Prior to joining Bloomberg L.P., Dan served as Deputy Mayor for Economic Development and Rebuilding for the City of New York. With Mayor Michael R. Bloomberg, Dan spearheaded the effort to reverse New York's fiscal crisis after 9/11 through a five-borough economic development strategy.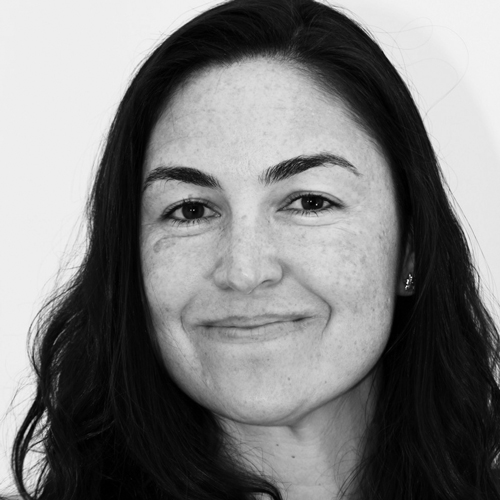 Bridget is the Associate Director of The New School's Schwartz Center for Economic Policy Analysis (SCEPA), where she researches urban mega-projects and municipal finance. Before joining SCEPA, she worked in the The New School's communications department, the New York City Council, the New York Working Families Party, and the U.S. House of Representatives.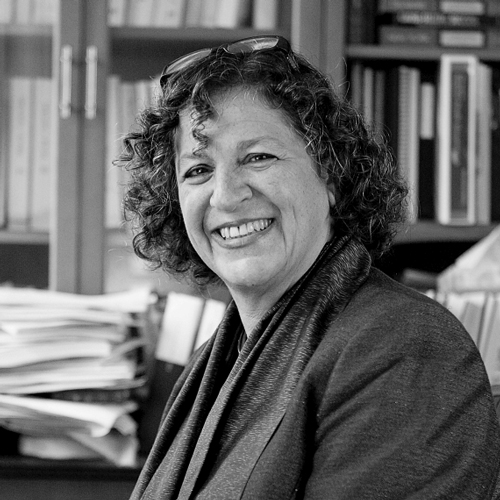 Meredith is a partner and co-chair in the Real Estate Department of Paul, Weiss Rifkind Wharton & Garrison LLP, a law practice based in New York City. Ms. Kane's experience includes all aspects of the finance and development of complex public/private joint venture projects. She was instrumental in the long-term lease acquisition of New York's World Trade Center complex; the development of Hudson Yards on Manhattan's far west side and of Atlantic Yards in Brooklyn; and the development of a world-class engineering and applied sciences campus on Roosevelt Island; among many other projects.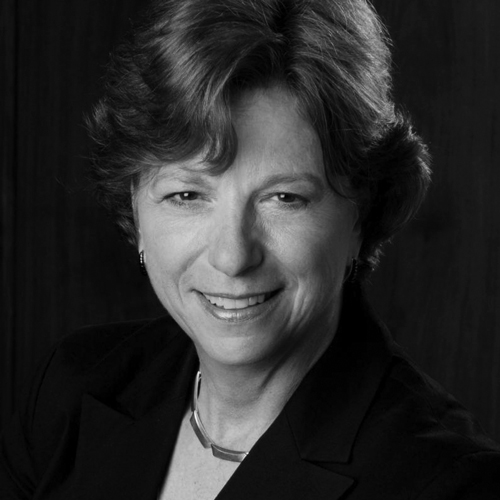 Lynne is the Earle W. Kazis and Benjamin Schore Professor Emerita of Real Estate at Columbia Business School, where she was formerly the director of the MBA Real Estate Program and the founding director of the Paul Milstein Center for Real Estate. An expert in real estate development and finance, Lynne has published extensively on a broad range of issues in the fields of urban development finance, public/private partnerships, and real estate finance.
On June 10, we held the first of two debates on Hudson Yards, the largest private real estate development project in the nation.
The Bloomberg administration first reimagined Manhattan's West Side rail yards as the heart of New York's failed Olympic bid. Many of the ideas generated then–including the 7 subway line extension and string of public parks–formed the basis for a rezoning in 2005. In 2008, Related Companies and Oxford Properties advanced an ambitious proposal to build a new neighborhood with 8 million square feet of office space, 4,000 apartments, 15 acres of open space, as well as restaurants, retail, and cultural institutions.
Over the last decade, Hudson Yards has attracted considerable public investment, private financing, and critical scrutiny. As the dust settles on the first phase of development, we convene prominent actors throughout the project's history to debate the planning and program of the neighborhood.
Jay Cross, Justin Davidson, Dan Doctoroff, Bridget Fisher, Meredith Kane and Lynne Sagalyn debated: Did the 2005 rezoning and 2007 request for proposals shape a mixed-use development that broadly benefits New York City?
Event Photos ↓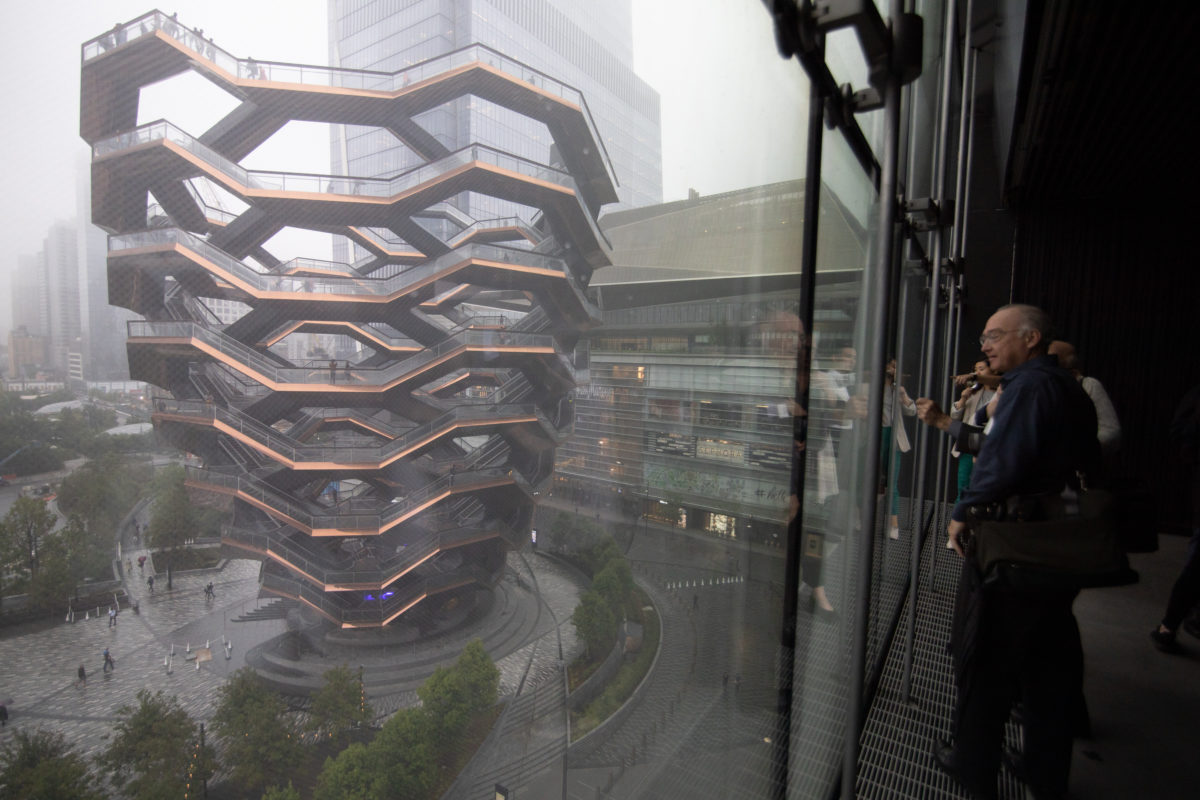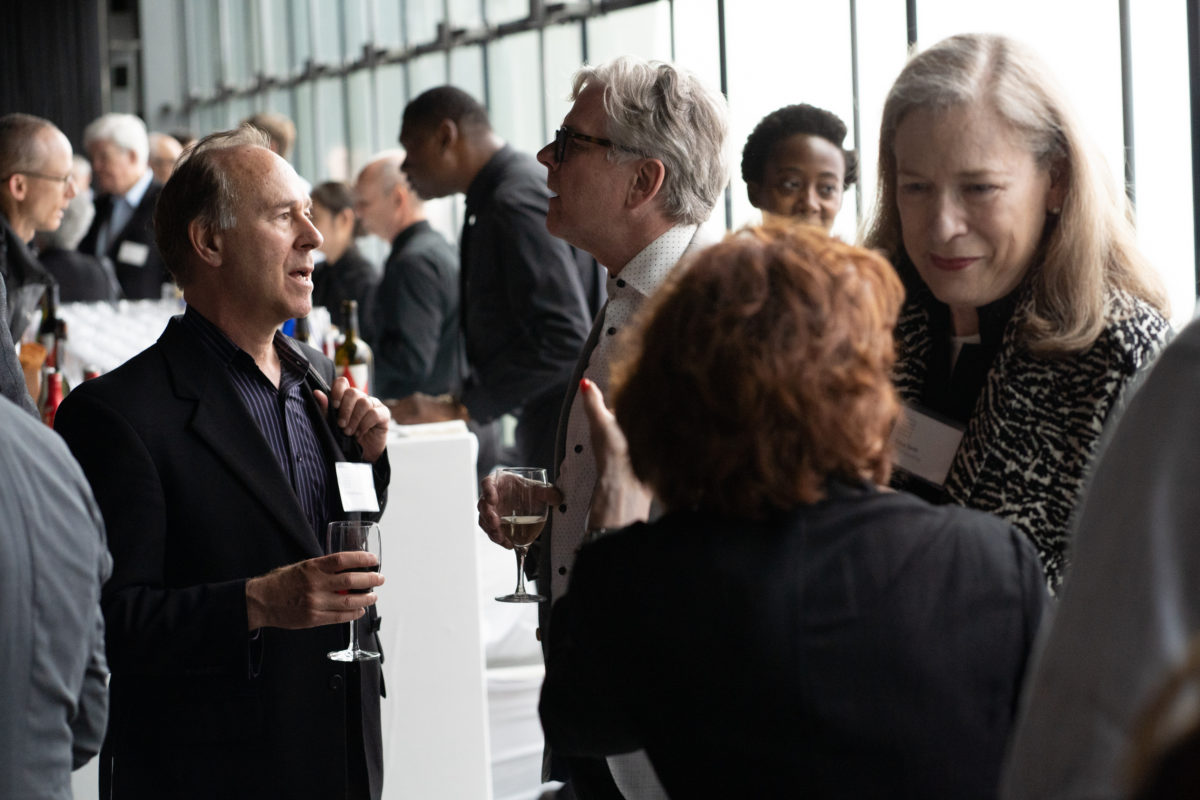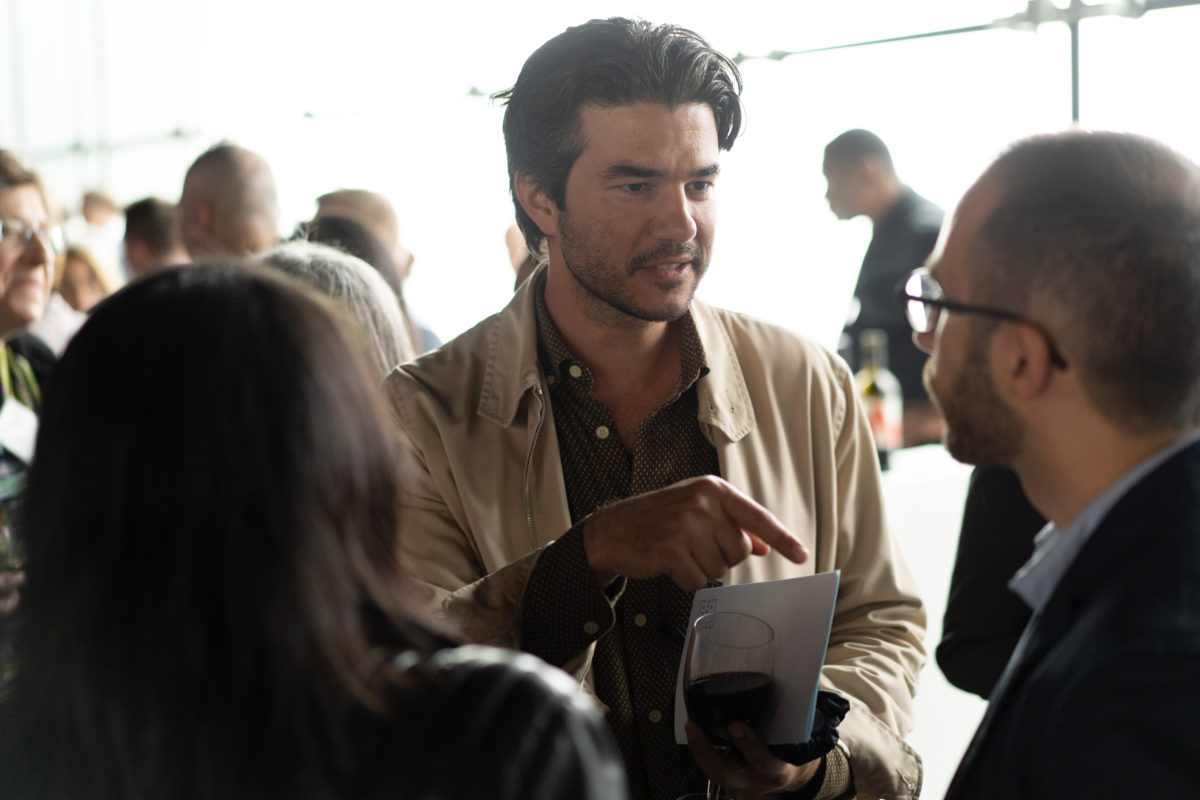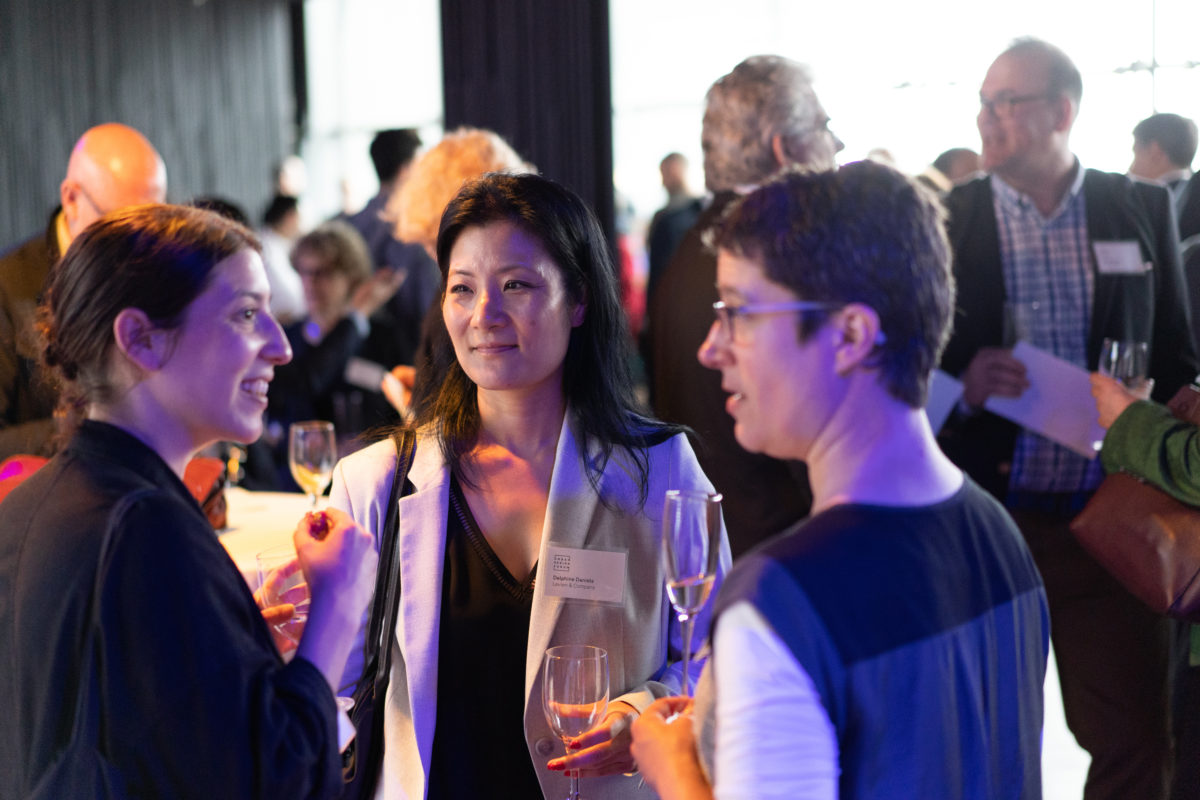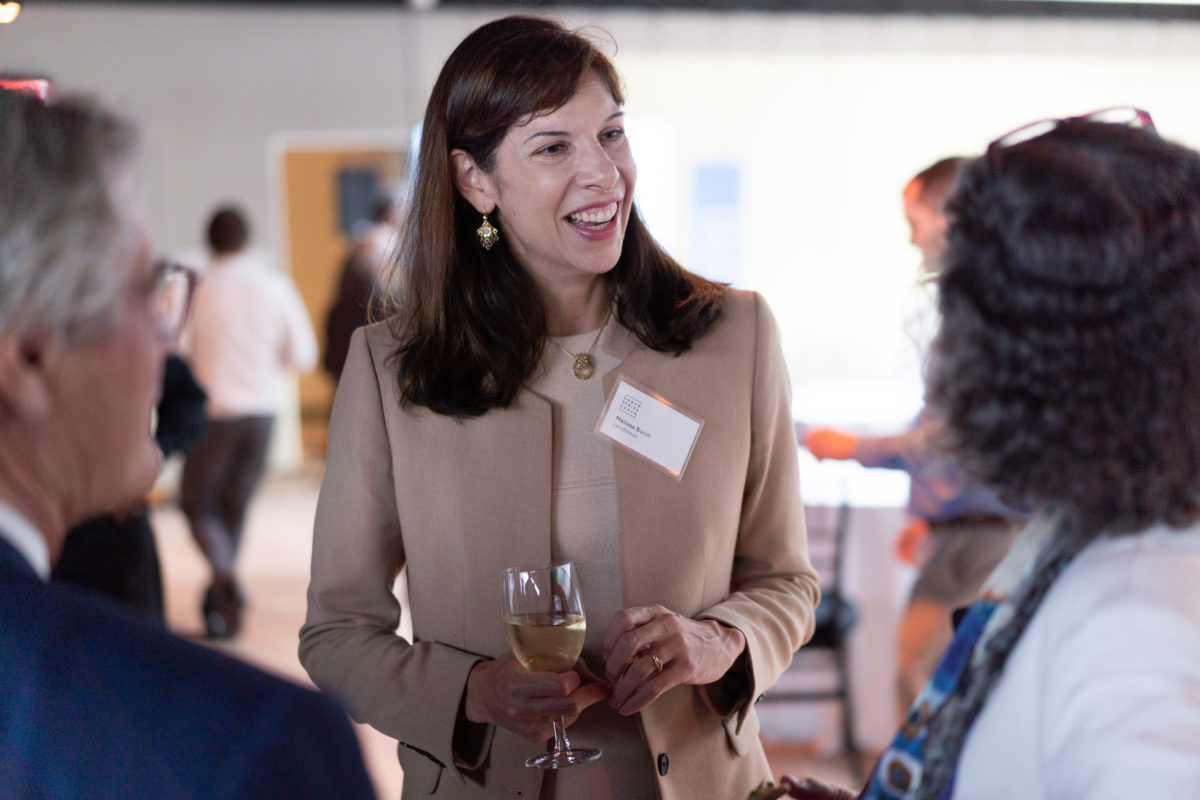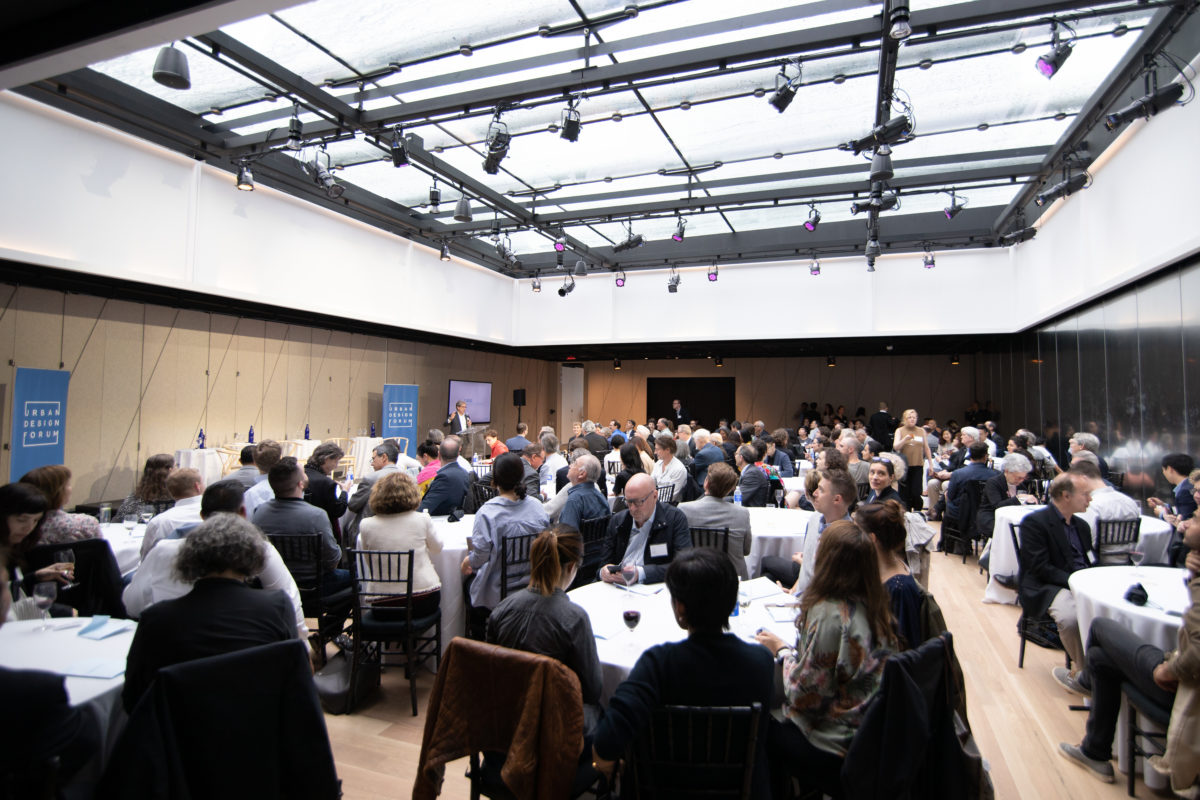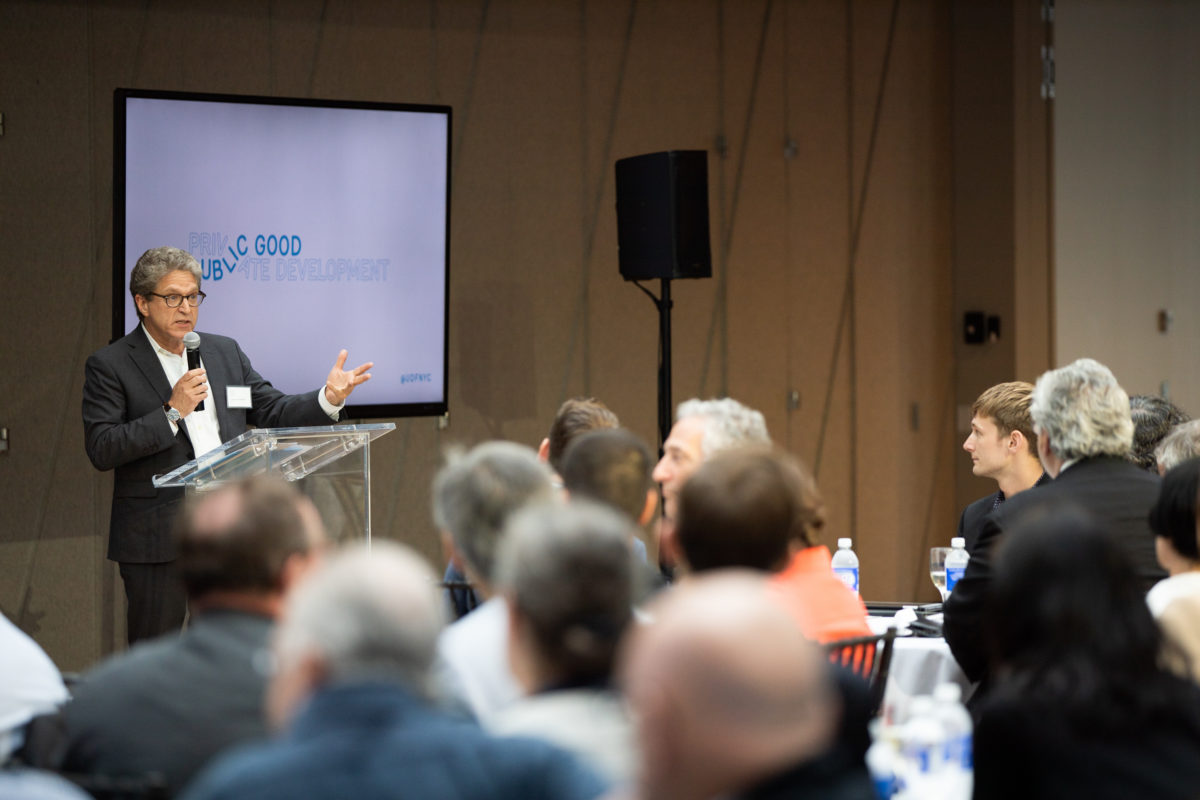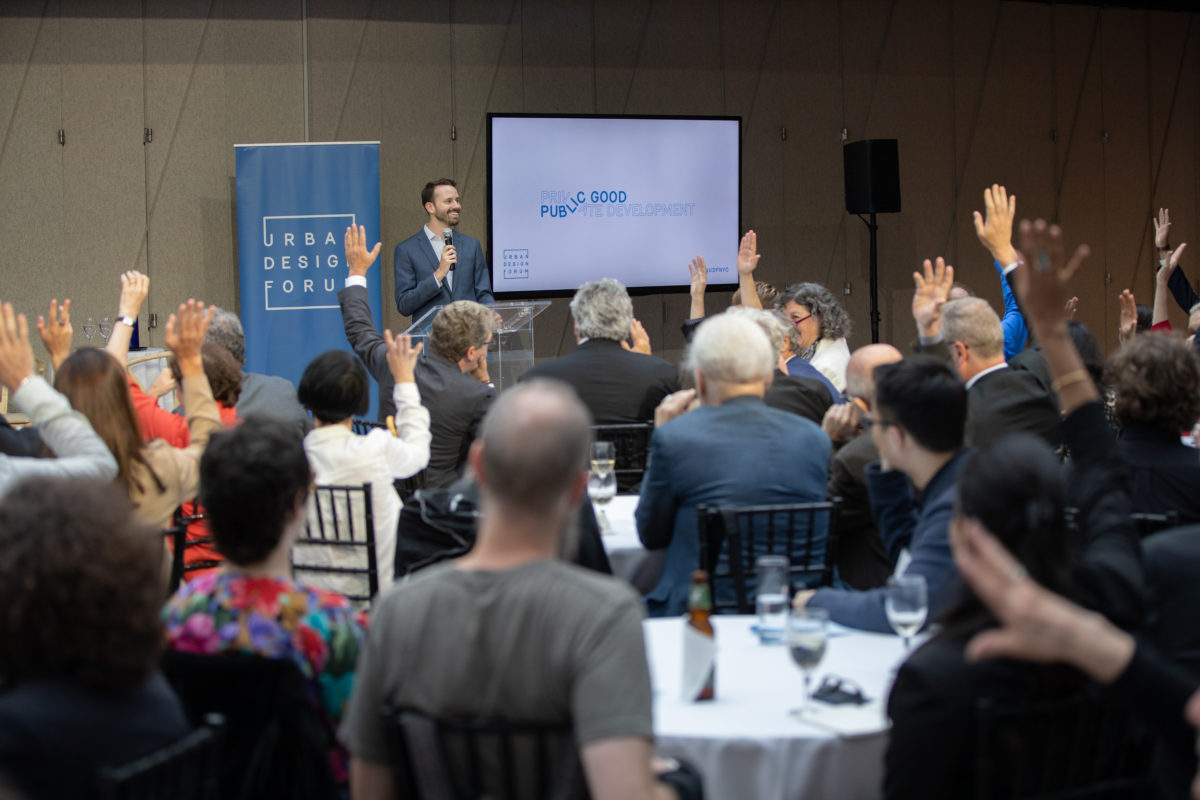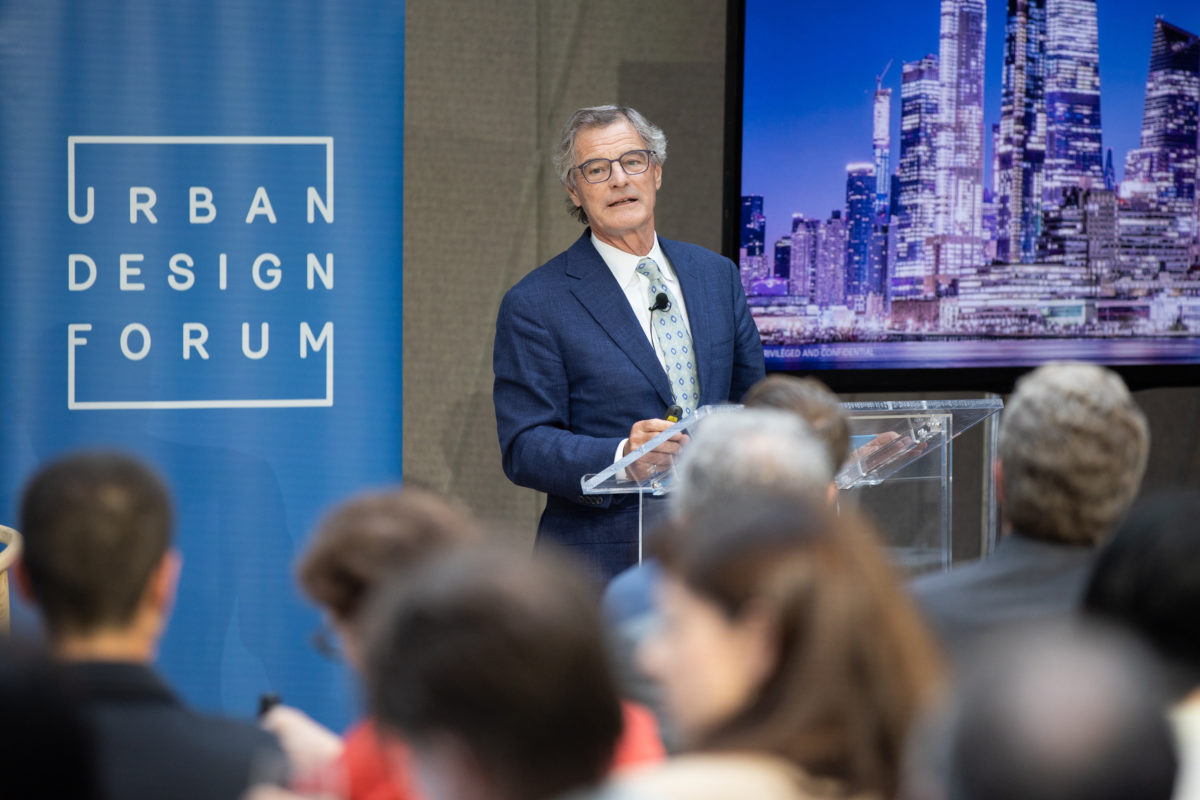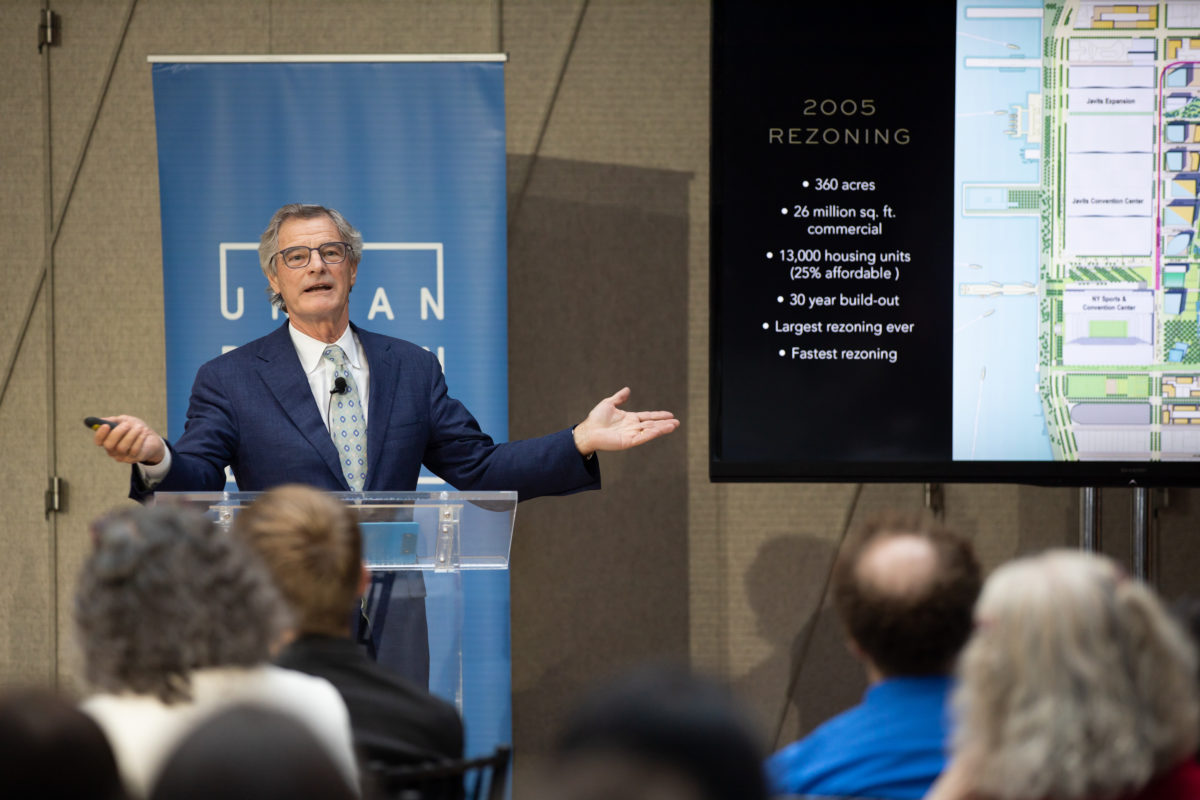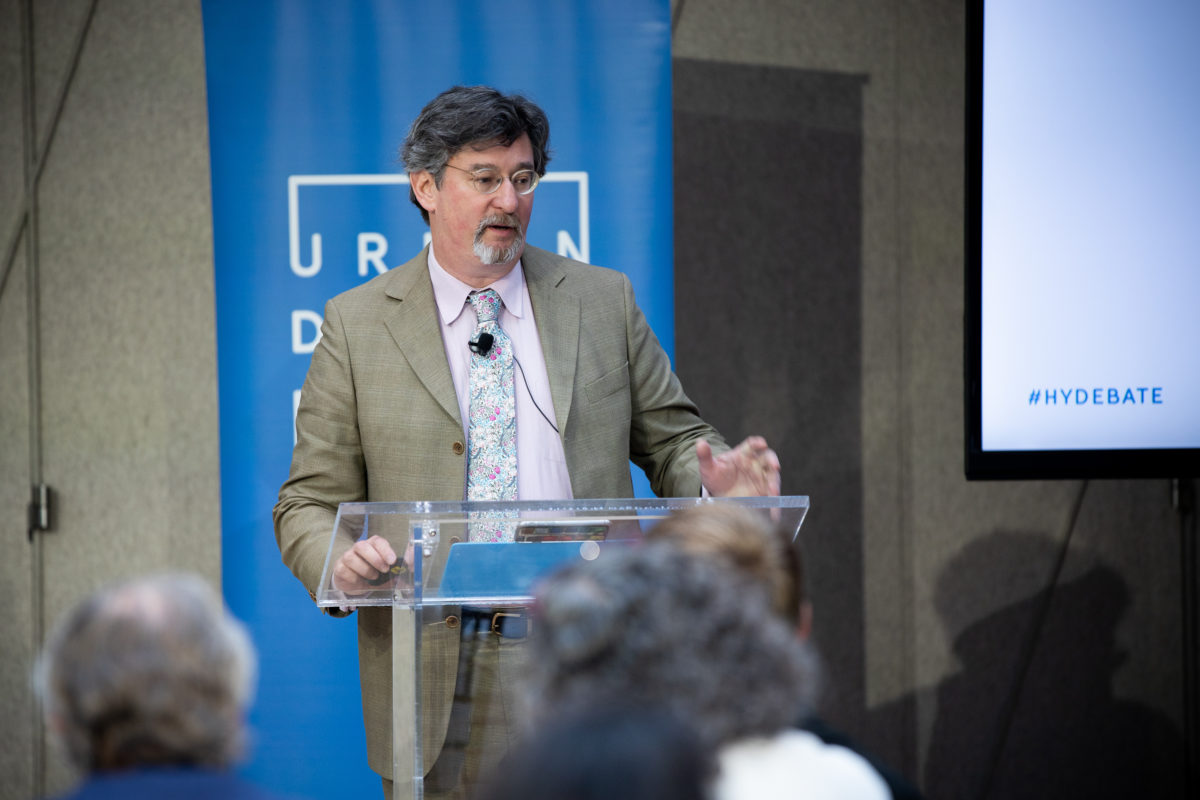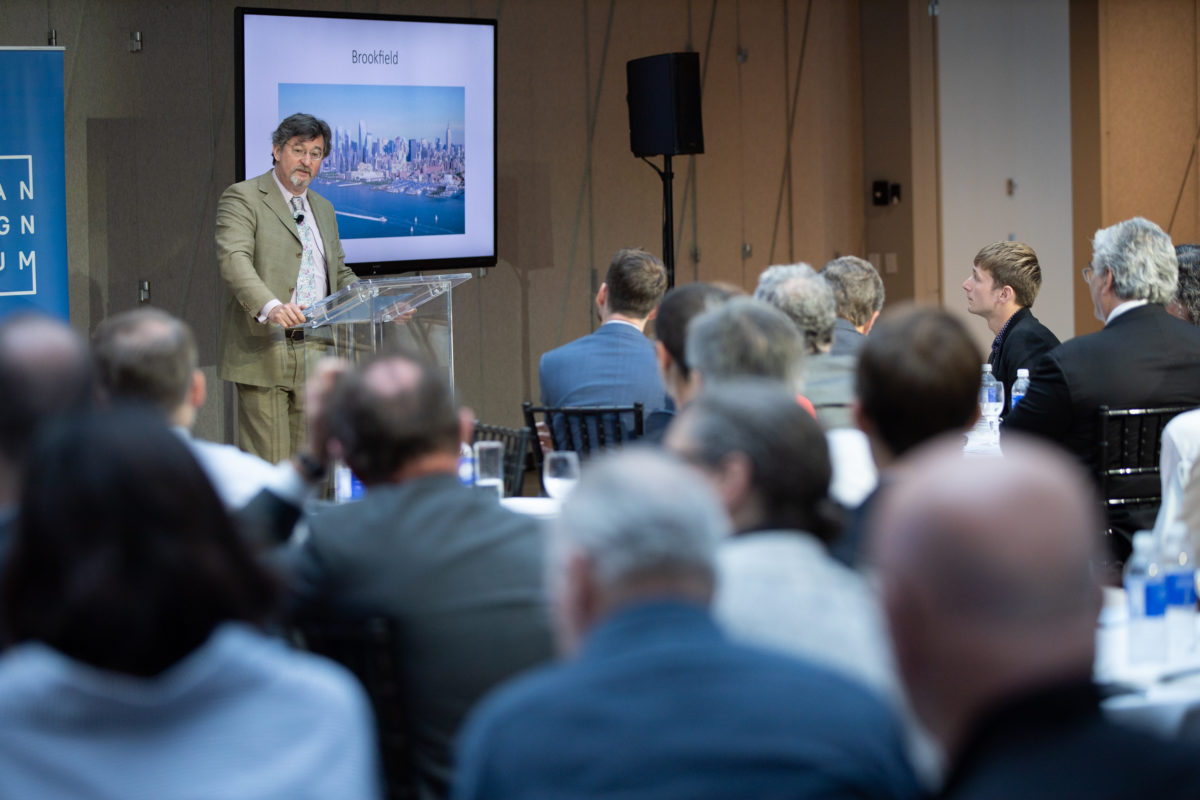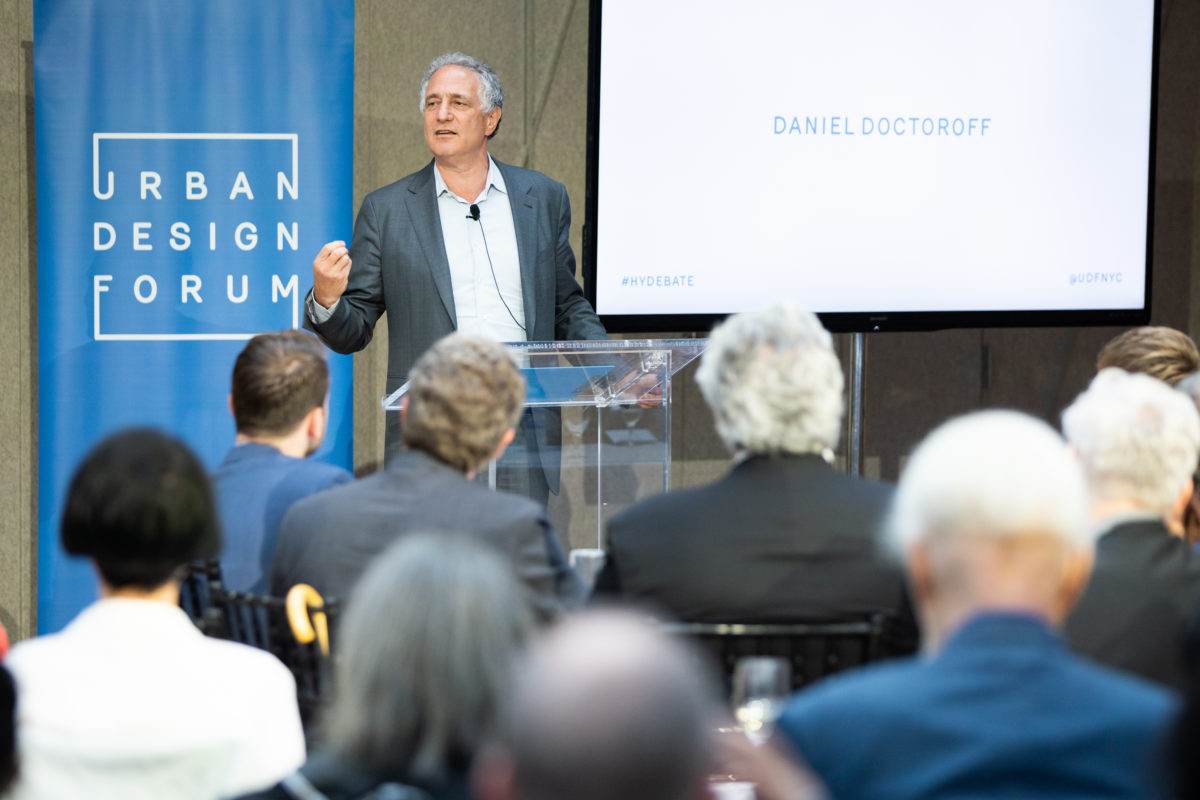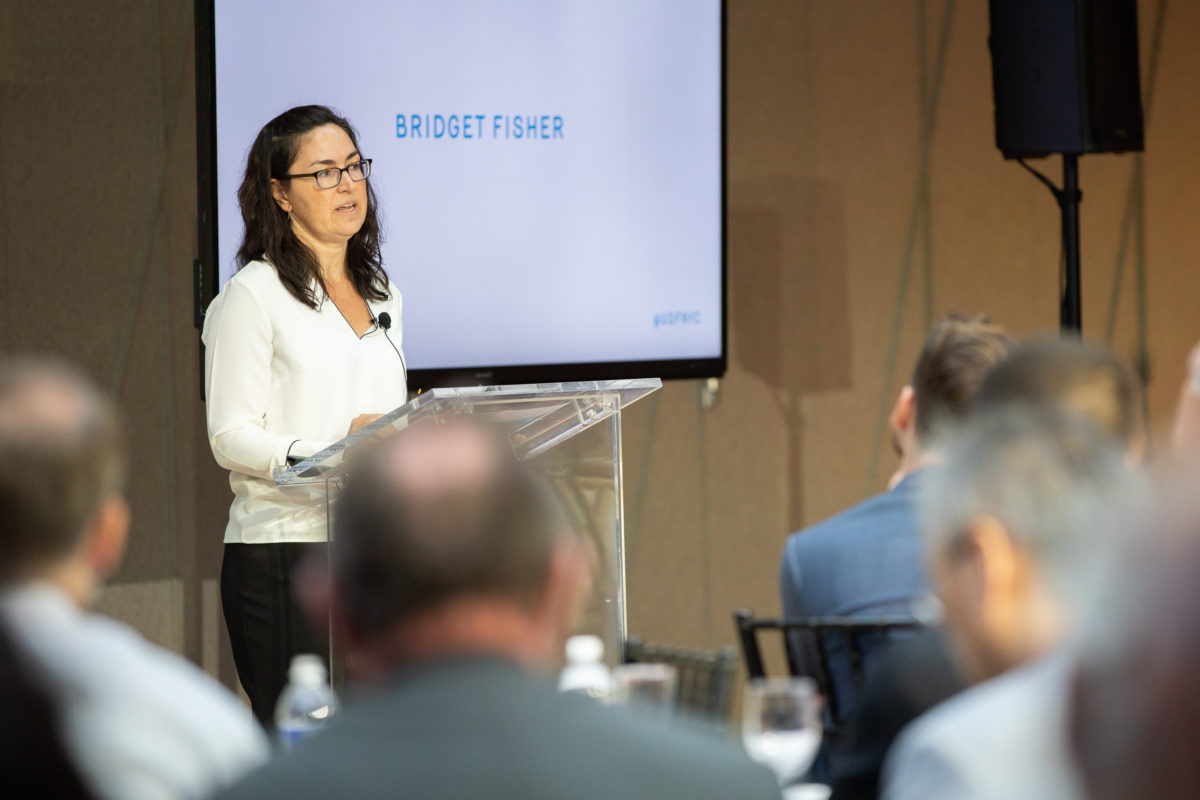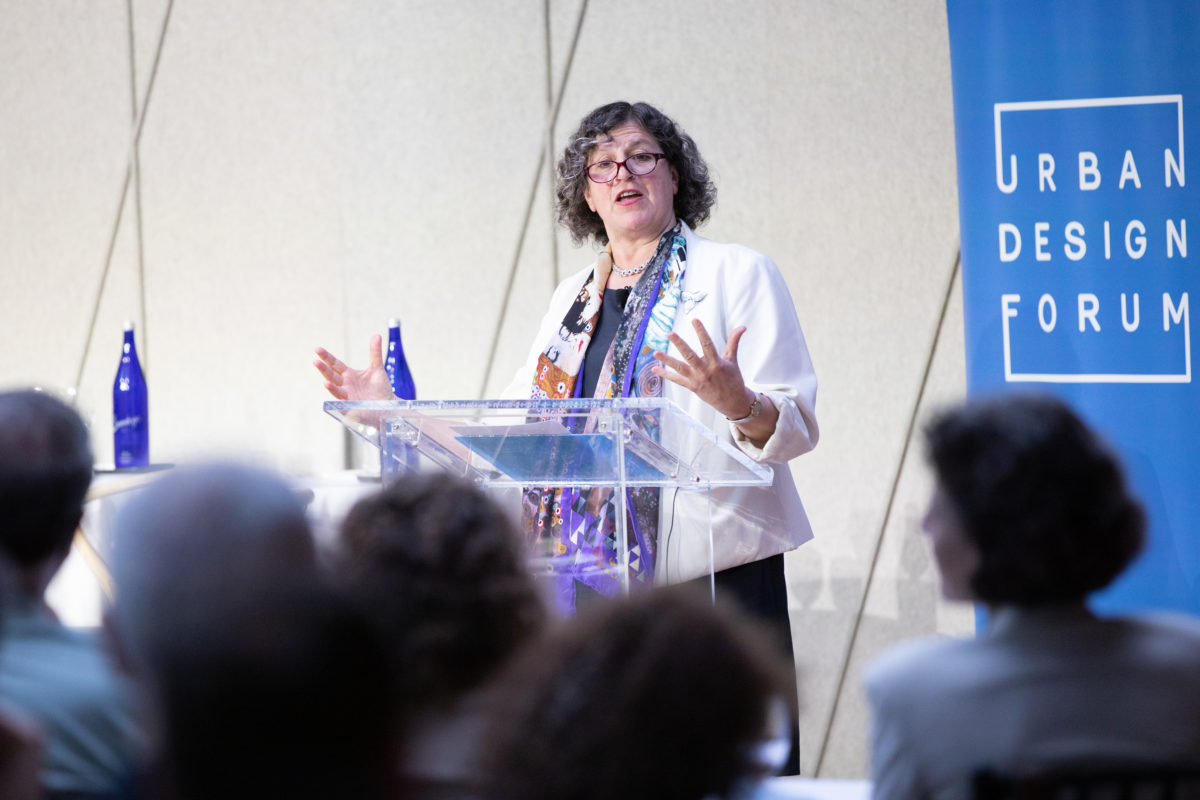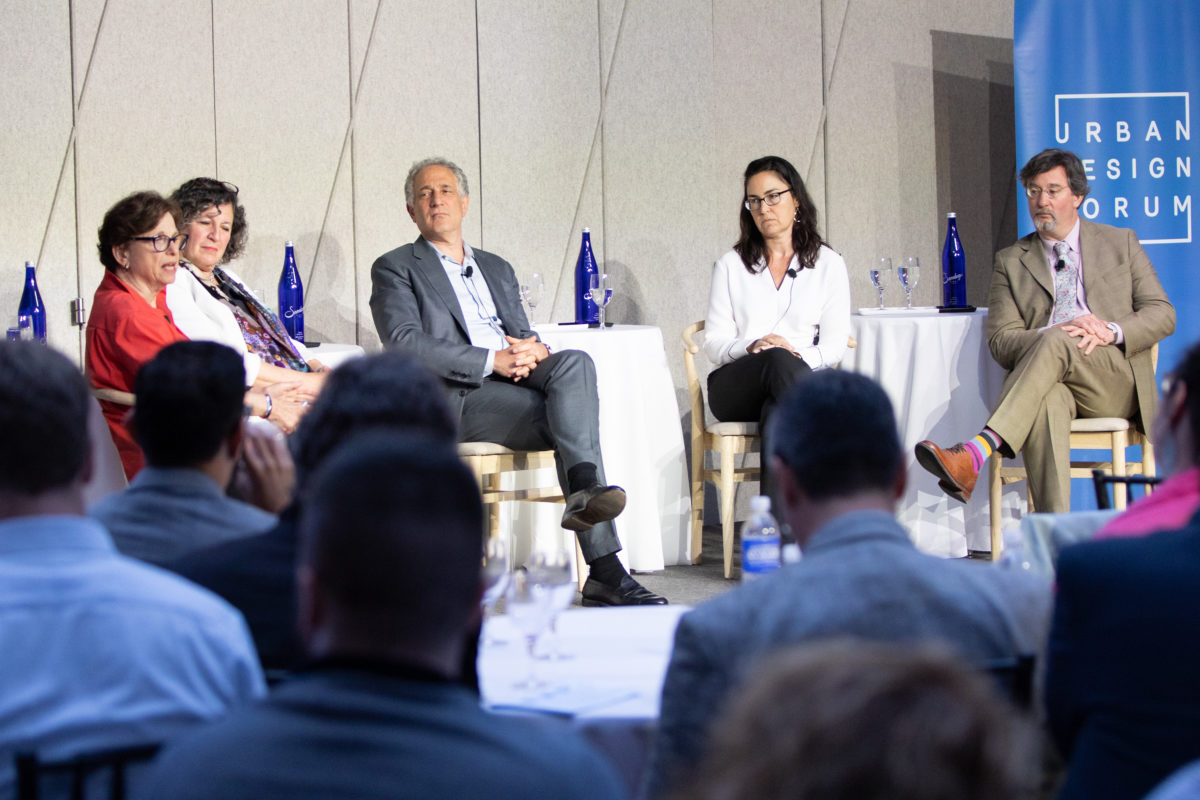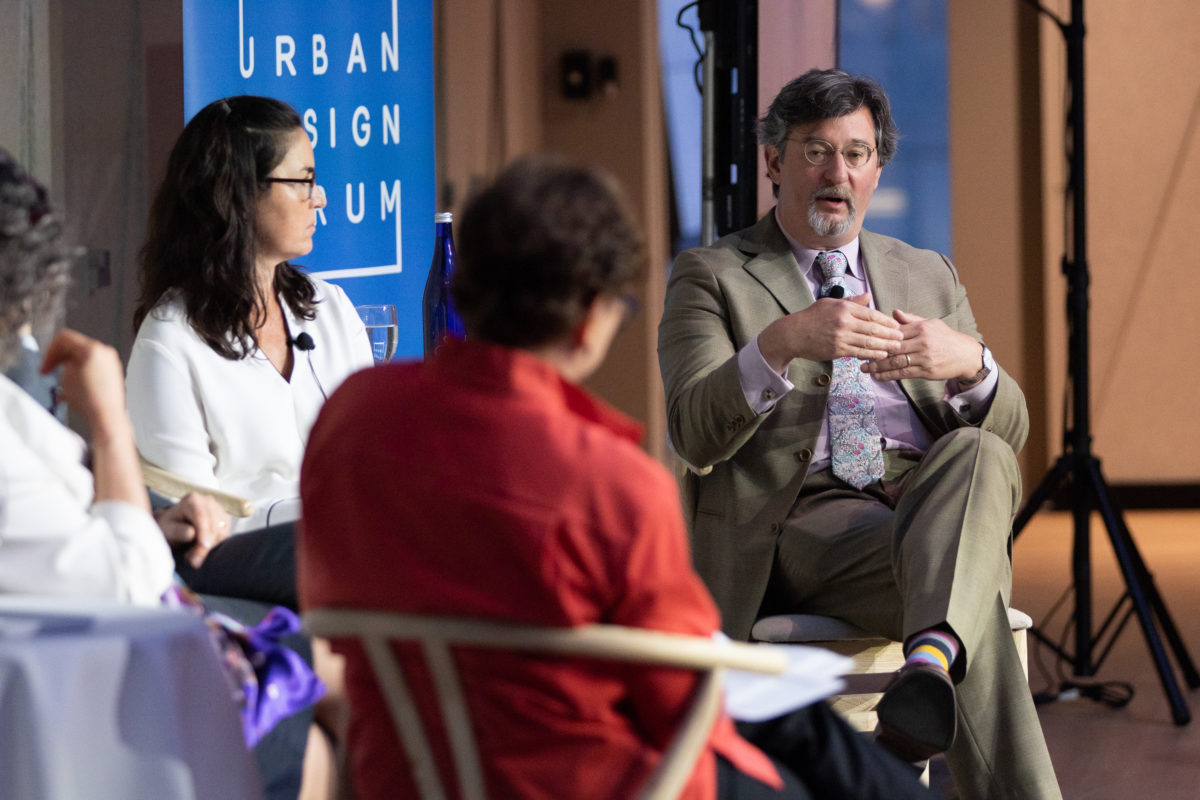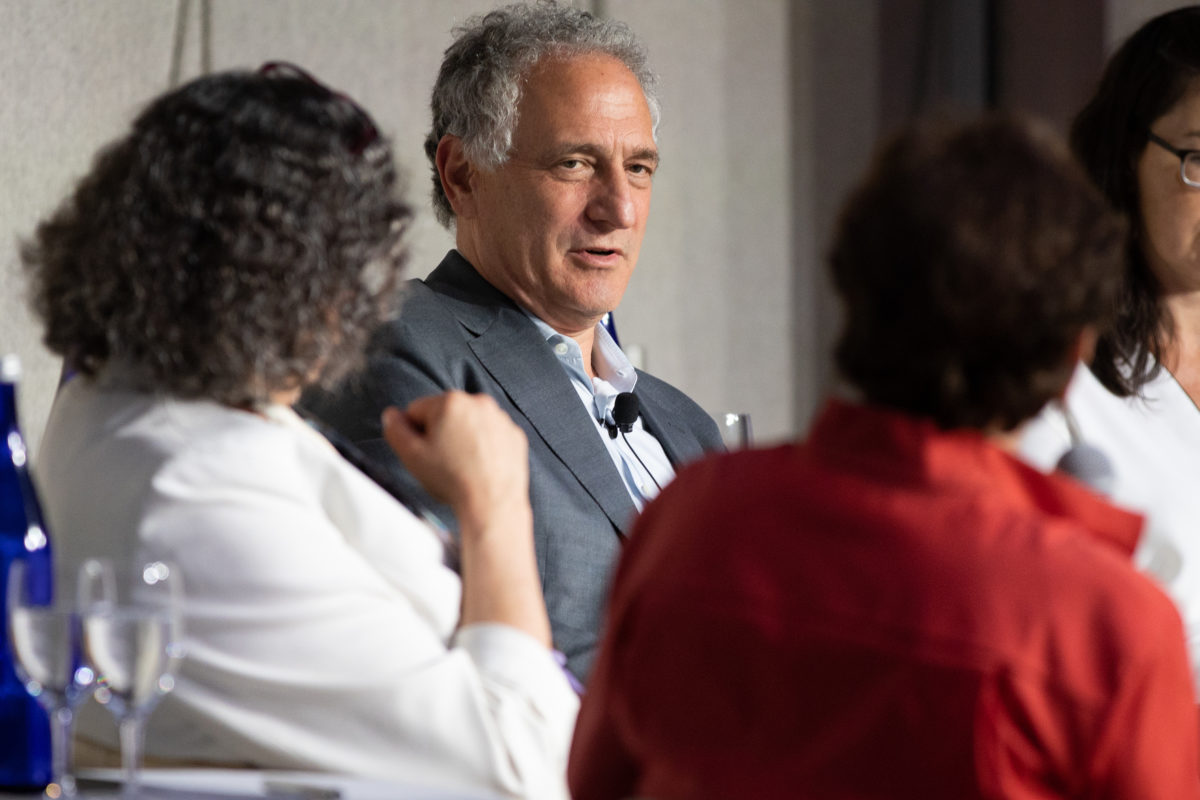 Hudson Yards: Design & Development ↓
Stay tuned for our second debate this fall: Is the design of Hudson Yards a positive model for large-scale development in cities around the world? Schedule and speakers to be announced.
Guest Policy ↓
The Urban Design Forum promotes conversation between invited civic leaders in an off-the-record setting. Forum events are available exclusively to Fellows of the Forum. Learn more about becoming a Fellow.
Our Sponsors ↓
This program is made possible through the support of KPF, Rose Associates, SOHO China, Hines, Hudson Yards – Related and Oxford Properties, our Director's Circle and Fellows.
Shape our inquiry and promote conversation between our Fellows and invited decision-makers. To learn more, please contact Daniel McPhee, Executive Director, 646-928-0553, daniel@urbandesignforum.org.
About Private Development, Public Good ↓
The Hudson Yards Debates are part of our Private Development & Public Good program, a conversation series with civic leaders leading major urban projects. How are cities around the world leveraging private development to build new neighborhoods, public spaces, transit networks and social housing?
Image credit ↓