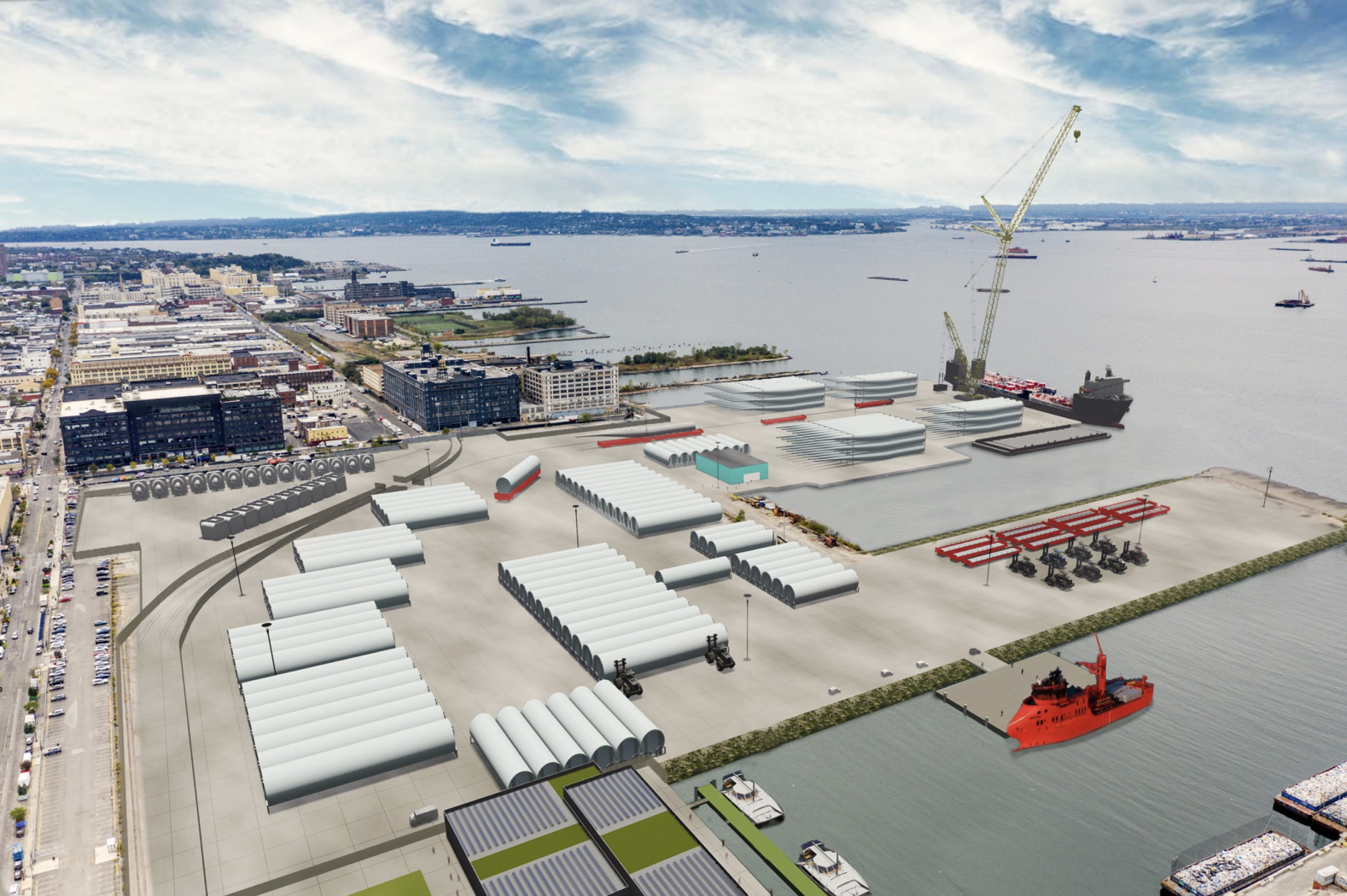 February 18th, 2021
6:00pm - 8:30pm
via Zoom
Nicholas Dagen Bloom is Professor of Urban Policy and Planning at Hunter College and Director of the Master in Urban Planning program. His research analyzes long-term planning outcomes in essential urban systems such as subsidized housing and mass transportation. Professor Bloom has been quoted extensively on housing and other topics in media outlets including WNYC, The New York Times, CNN, and The Washington Post. As a frequent contributor to Gotham Gazette, he has written extensively on issues related to public housing. His current research project explores how the demise of America's once excellent bus transit systems damaged the quality of life of all Americans and contributed to the rise of today's highly segregated metropolis.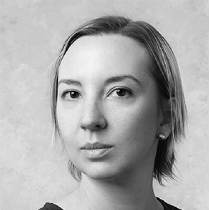 Vlada Kenniff was named Vice President of Energy and Sustainability, Capital Projects Division, at the New York City Housing Authority in March 2020. In this role, she is responsible for leading NYCHA's comprehensive Sustainability Agenda to reduce energy and resource consumption and carbon footprint, improve resident health and wellbeing, and managing a team and portfolio of capital projects totaling approximately $300 million, while developing and providing policy for $800 million in additional capital projects. She joined NYCHA in 2017 as Director of Sustainability, and previously served as Senior Director in NYCHA's Healthy Homes Department. Prior to joining NYCHA, Vlada spent a decade at the NYC Department of Environmental Protection, where she managed a portfolio of integrated water management planning and capital projects.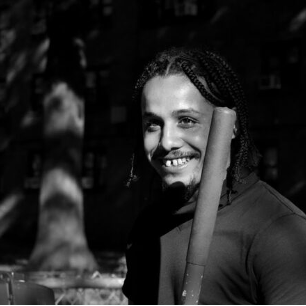 Domingo Morales is Founder of Compost Power. Domingo was born in the Bronx and has lived in all five boroughs. Shaped by his upbringing in public housing, Domingo's obsession with composting and sustainability began with his enrollment in Green City Force, a non-profit that offers environmental programming to NYCHA residents. He came to see compositing as a path to community-building and neighborhood empowerment. Domingo went from composter and educator to leading the largest human-powered compost site in America. Following in mentor David Buckel's footsteps, Domingo became a Master Composter at Red Hook Farms. He organized more than 15,000 volunteers, doubled compost production to 200 tons per year, and became known for his expertise nationwide. He was recently selected as one of only five winners of the inaugural David Prize, which comes with a $200,000 grant award.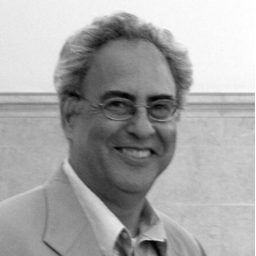 Energy engineer Michael Bobker is a Senior Fellow at the CUNY Institute for Urban Systems and Director of the Building Performance Lab, a permanent focal center for the study and practice of enhanced building performance. Michael has over thirty years of experience as an energy engineer in NYC buildings, starting with solar DHW and rehab boiler installations in the South Bronx as part of a self-help community organization. Michael introduced the national Building Operator Certification program into NYC and, later, the Building Re-Tuning protocol. Related to the training of building operators, Michael maintains a research interest in the effective utilization and up-grading of Building Automation Systems.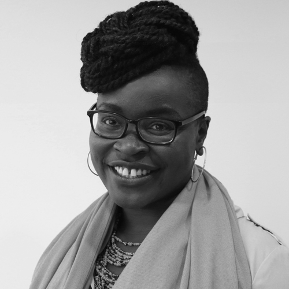 Nse Esema is Assistant Vice President, Smart & Sustainable Cities at NYCEDC. HShe is an urban planner with expertise in resilience and equitable development. Nse has nearly 10 years of project management, program development, research, communications, and stakeholder engagement experience both in the United States and internationally. Prior to joining EDC, Nse was Senior Program Manager at 100 Resilient Cities.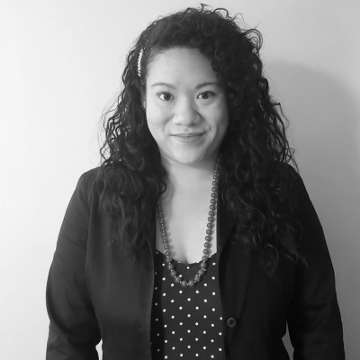 Summer Sandoval was born and raised in Southern Maryland, and came to New York City to earn a bachelor's in Environmental Science from New York University. In NYC, Summer developed her interest and passion for environmental justice issues. In 2019, Summer completed her Master's of Science in Sustainable Environmental Systems at Pratt Institute and started her position as the Energy Democracy Coordinator at UPROSE. In this role, Summer leads many Energy Democracy campaigns from developing Sunset Park Solar- NY's first community solar cooperative, fighting peaker power plants with the PEAK Coalition, and implementing a local Just Transition through UPROSE's community-led comprehensive waterfront plan named the Green Resilient Industrial District (GRID) proposal.
Polina is an experienced real estate/urban development professional working to leverage the market potential of our cities' assets via public-private partnerships. Polina has built capacity and capital for small and MWBE businesses in Washington, DC and Newark, NJ, and recapitalized over 5,600 NYCHA apartments through HUD's RAD initiative.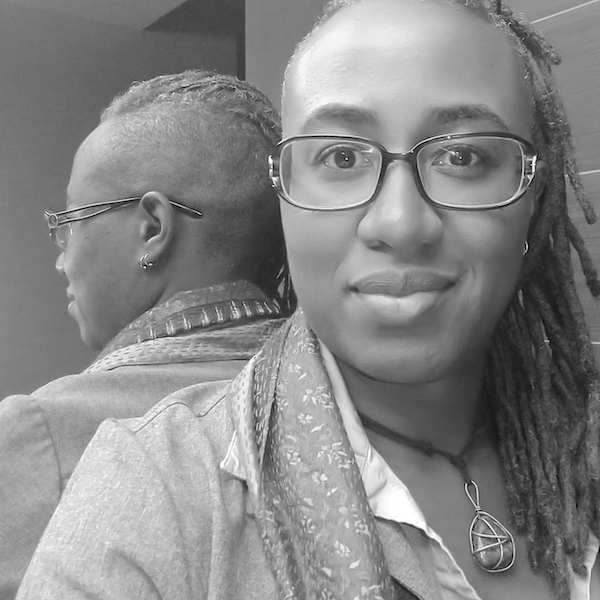 Donna U. Hope worked for several years in environmental engineering firms and in public policy in the NYC Mayor's Office of Sustainability before founding the diversity, equity and inclusion company U-Hope Consulting. In 2018 she was awarded "Top Woman in Conservation and Environmental Justice" by EcoDiversity Magazine. In 2021, Donna became the Climate Justice Director for a new collaborative project fronted by Emerald Cities Collaborative and the NAACP Environmental and Climate Justice Program. She will work with a national network of clean energy, environmental and economic justice organizations to guide private sector's climate commitments to ensure that low-income and BIPOC communities are beneficiaries of the clean energy future.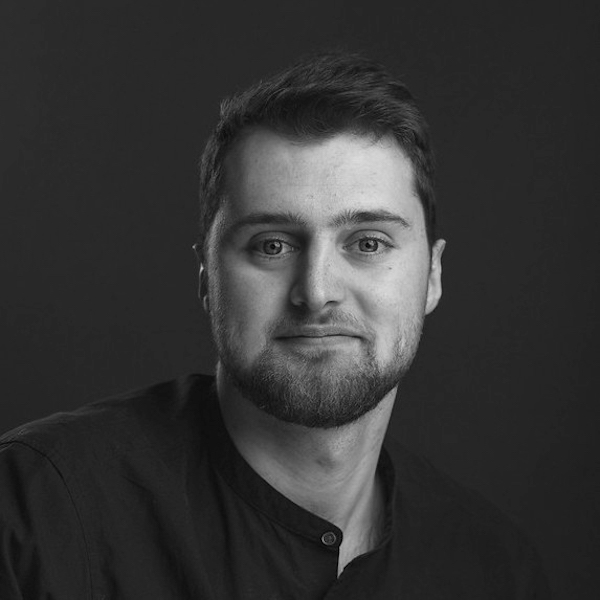 Matt is a New York-based graphic designer trying to make cities better for the people who live in them. He currently works as a core member of the Service Design Studio, a special initiative of the Mayor's Office for Economic Opportunity. Previously he was also a Public Access Design fellow with the Center for Urban Pedagogy.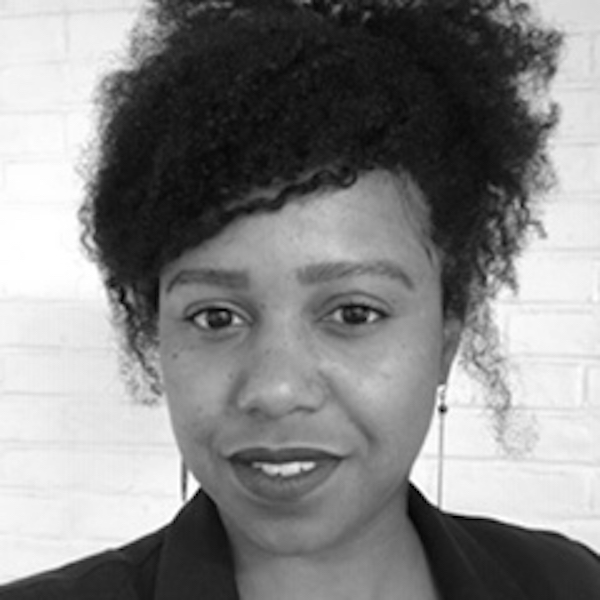 Darina is a Project Manager with NYSERDA's clean energy workforce development and training program. Prior to joining NYSERDA, she produced multimedia distance-learning content for the Research Foundation for SUNY. Darina has extensive experience in community-based social work and holds a Masters in Sustainability in the Urban Environment.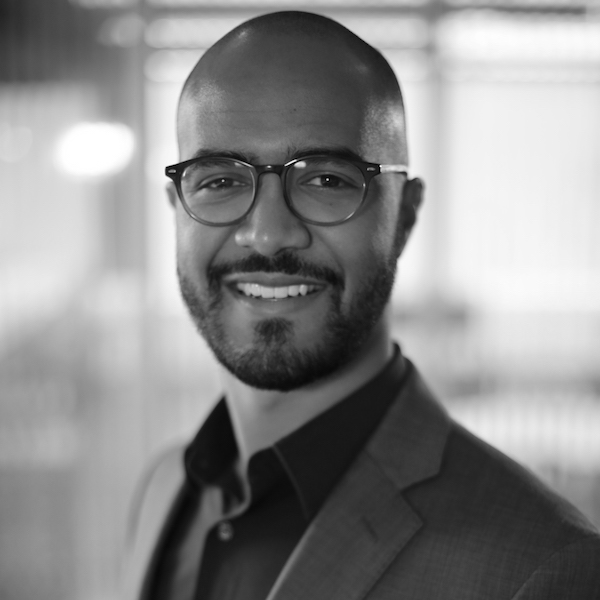 Neil is a Mechanical Engineer supporting Arup's building and infrastructure groups in the NY Office. His mechanical and sustainability designs range from large interdisciplinary campus projects to single room energy and airflow analyses. He is a LEED AP and holds a M.Eng and B.Eng from The Cooper Union.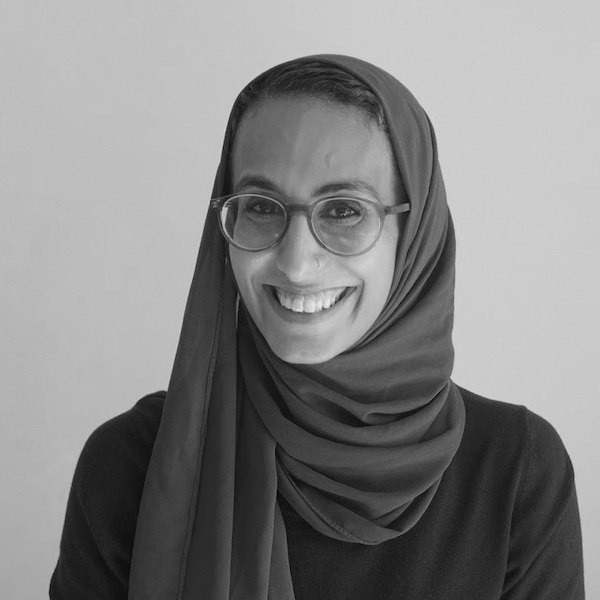 Aden is an urban planner and artist. She serves as Senior Advisor in NYCHA's Capital Projects Division, which carries out the Authority's energy and sustainability programs. Aden is also a founding member of PublicWorks with The Public Theater, an arts-activist ensemble that seeks to put community at the heart of theater.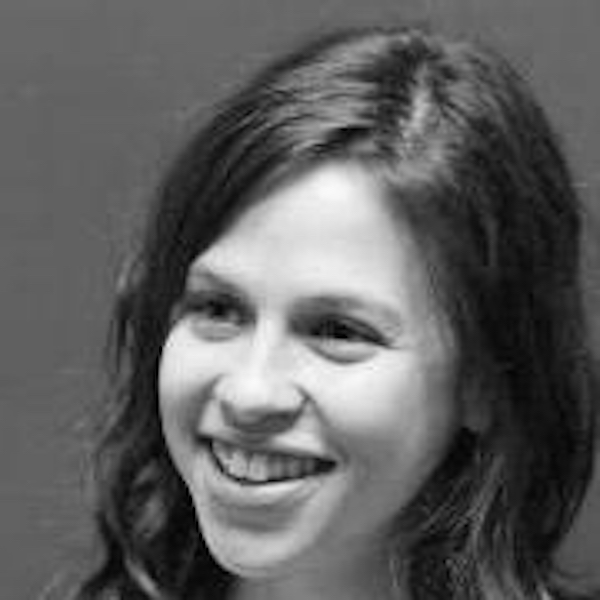 Karen works with ANHD's member organizations on campaigns to promote equitable economic development throughout New York City. She has over seven years of experience leading campaigns for affordable housing, economic justice, and development without displacement in both New York and Massachusetts. She speaks Spanish, French, and Portuguese.
On February 18, Forefront Fellows hosted a cross-sectoral discussion on building a pipeline for green careers through investment in public infrastructure.
Historically in moments of economic downturn, the investment, construction, and maintenance of public infrastructure has been leveraged as a key mechanism for job creation and workforce development — from the New Deal of the 1930s to the American Recovery and Reinvestment Act of 2009. In the midst of our current crisis, there is talk at all levels of government about similar investments, and about the potential for these investments to stimulate a redistributive recovery.
To understand the potential impact of these proposed efforts, Fellows invited experts from a variety of sectors to participate in critical conversations about how various types of infrastructure — housing, sanitation, and energy — could offer different opportunities for green career development and a more just economic recovery in New York City.