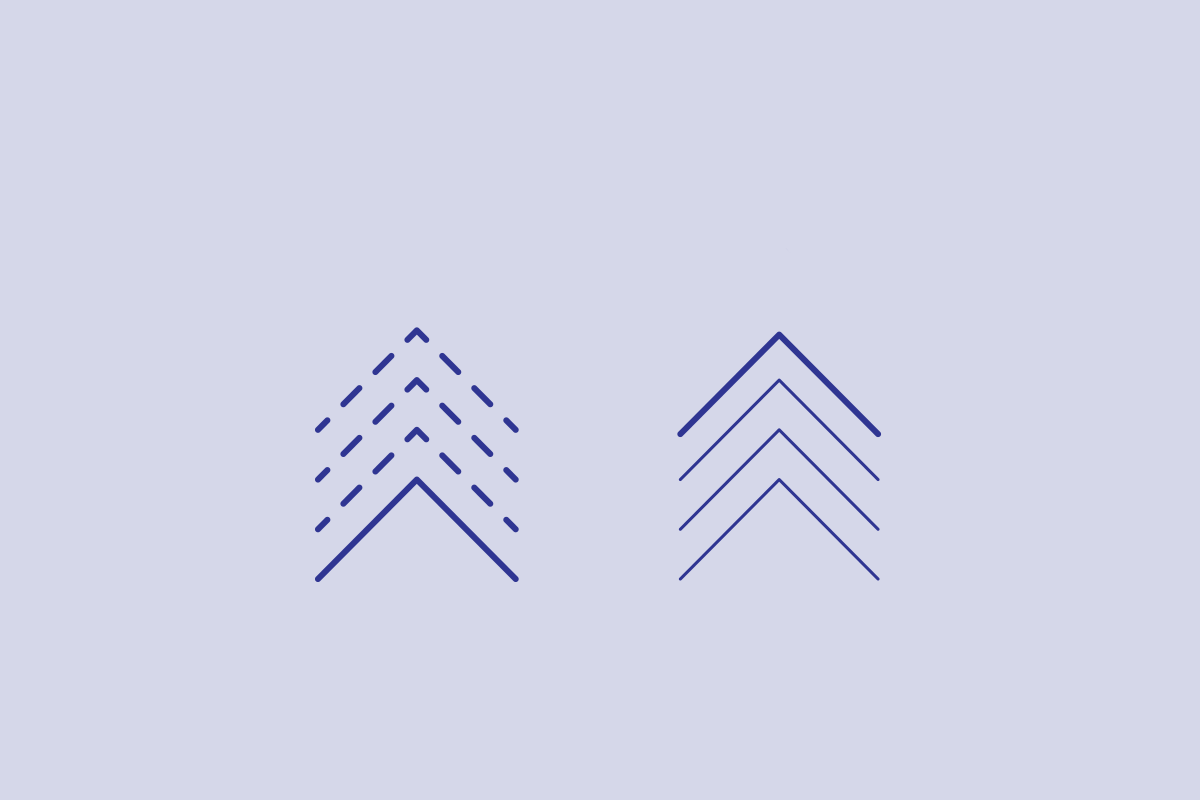 December 13th, 2017
6:00pm - 8:00pm
Sciame
14 Wall Street, New York, NY, United States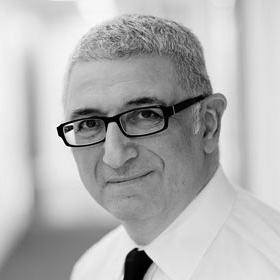 Ken's practice concentrates on the public realm of the metropolitan area. His experience includes real estate development, zoning and land use, administrative and regulatory law, government contracting, litigation, and investigations. Ken served as a member of the New York City Council from 1991-2001 (D-Brooklyn). He served as founding chair of the New York City Chapter of the New York League of Conservation Voters.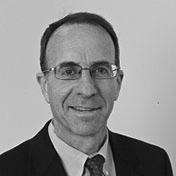 Robert Paley is Director of Transit-Oriented Development at the Metropolitan Transportation Authority where he oversees development of MTA properties and works with regional and local entities to promote TOD and better coordination between local land use policies and transit. Prior to joining MTA, Mr. Paley developed residential buildings near transit for several private real estate companies.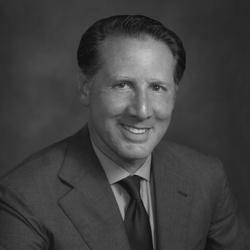 Joe Rose directs Rose Urban Strategies in New York City. Joe served for eight years as chair of the New York City Planning Commission and director of the Department of City Planning in the administration of Mayor Rudolph W. Giuliani. As the official with primary responsibility for the physical redevelopment of New York City, Rose initiated a broad range of strategic initiatives including extensive rezoning throughout the city which spurred a tripling of the city's annual housing production.
Matthew is a Manhattan native — he grew up in East Harlem — a product of the city's public schools, and a 10-year veteran of volunteer service on Community Board 11, where he was first elected chair at the age of 26. Washington has served as Deputy Director at Friends of Hudson River Park, as Executive Director of Friends of the High School for Environmental Studies, and most recently as Deputy Director of External Affairs at The Durst Organization.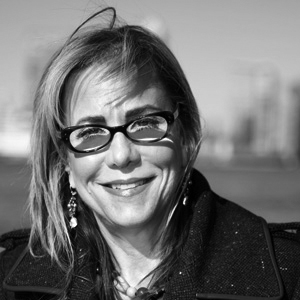 Madelyn Wils began her tenure as the Trust's President and Chief Executive Officer in June 2011. She previously served as the Executive Vice President of the Planning, Development and Maritime Division of the NYC Economic Development Corporation (EDC). Prior to joining EDC, she served as the President of the Tribeca Film Institute. She was a founding member of both the Lower Manhattan Development Corporation and the Hudson River Park Trust.
The Transfer of Development Rights, Air Rights for short, is a zoning tool allowing developers to buy rights from nearby lots to build taller. Since TDR's establishment nearly fifty years ago, this ability for landowners to monetize air has had a major impact on the city from the preservation of Times Square theaters to new supertall skyscrapers.
While air rights are used for new construction, the mechanism provides a reliable revenue stream to maintain parks, historic landmarks, and transit infrastructure. Yet growing reliance on air rights begs new questions: must we build anew to maintain what we already have? How can the transfer of development rights influence New York City in ways we haven't yet considered?
On December 13, the Urban Design Forum invited Ken Fisher, Robert Paley, Joe Rose, Matthew Washington and Madelyn Wils to discuss creative proposals for how TDR can be utilized to maintain New York City's public infrastructures.
Event photos ↓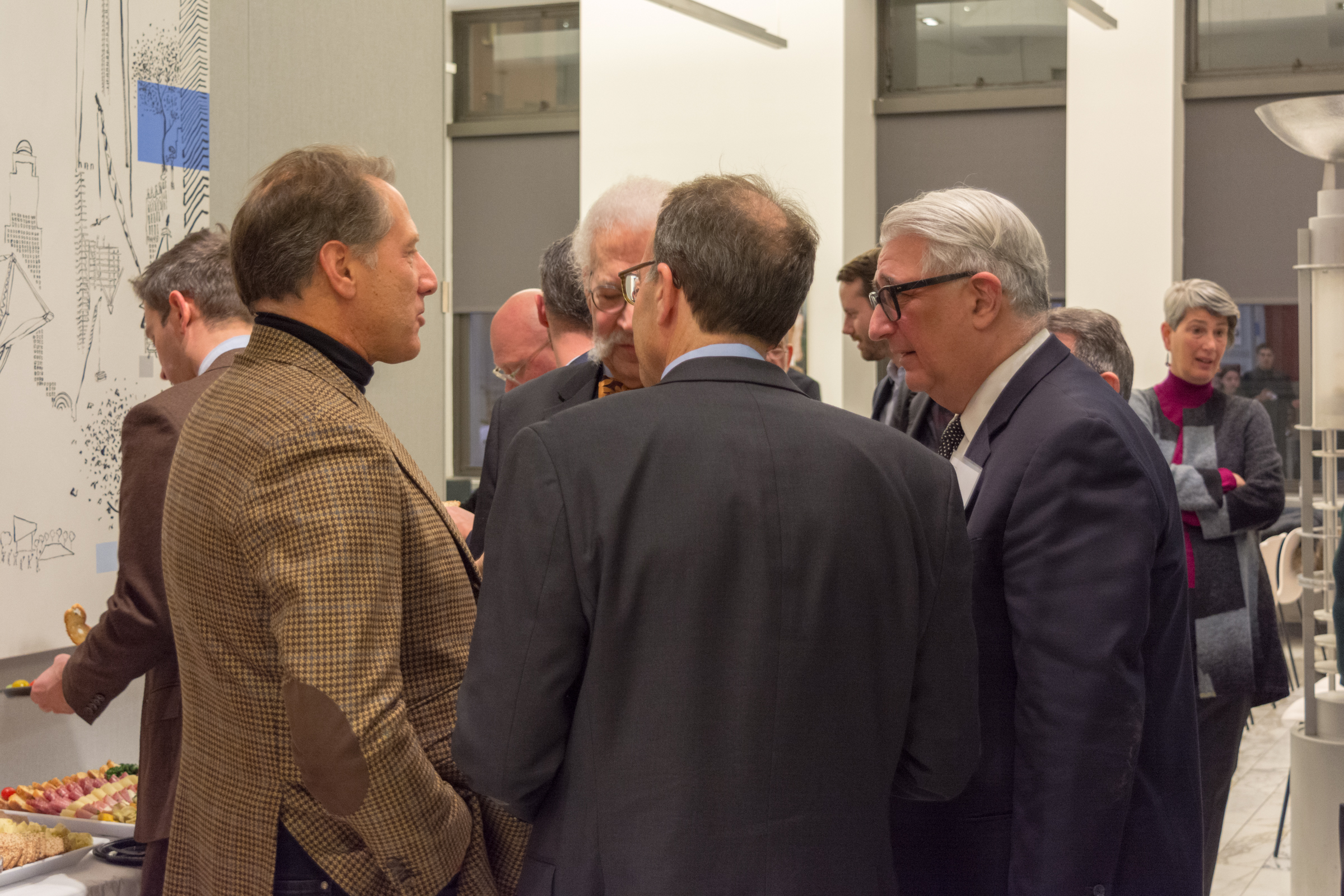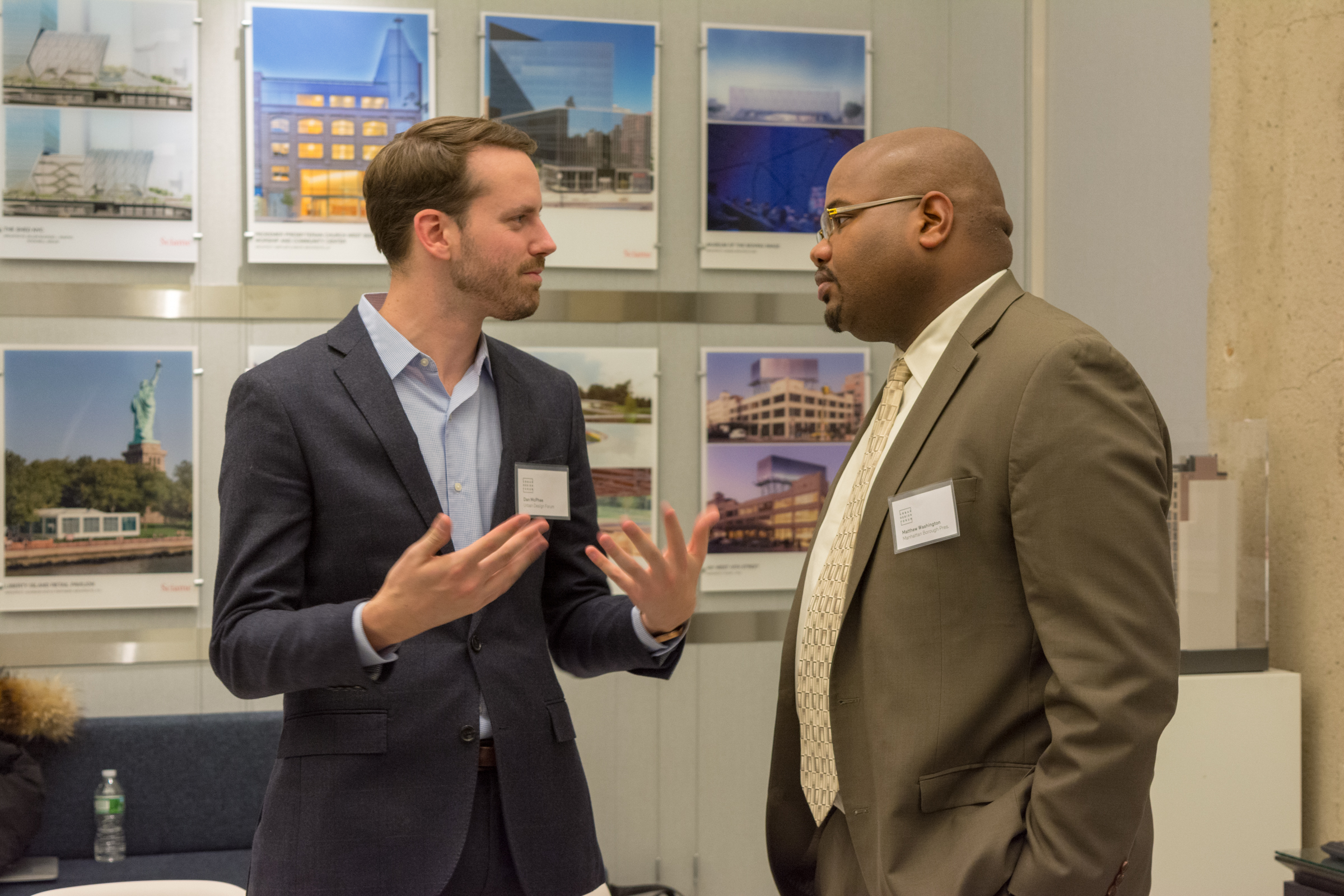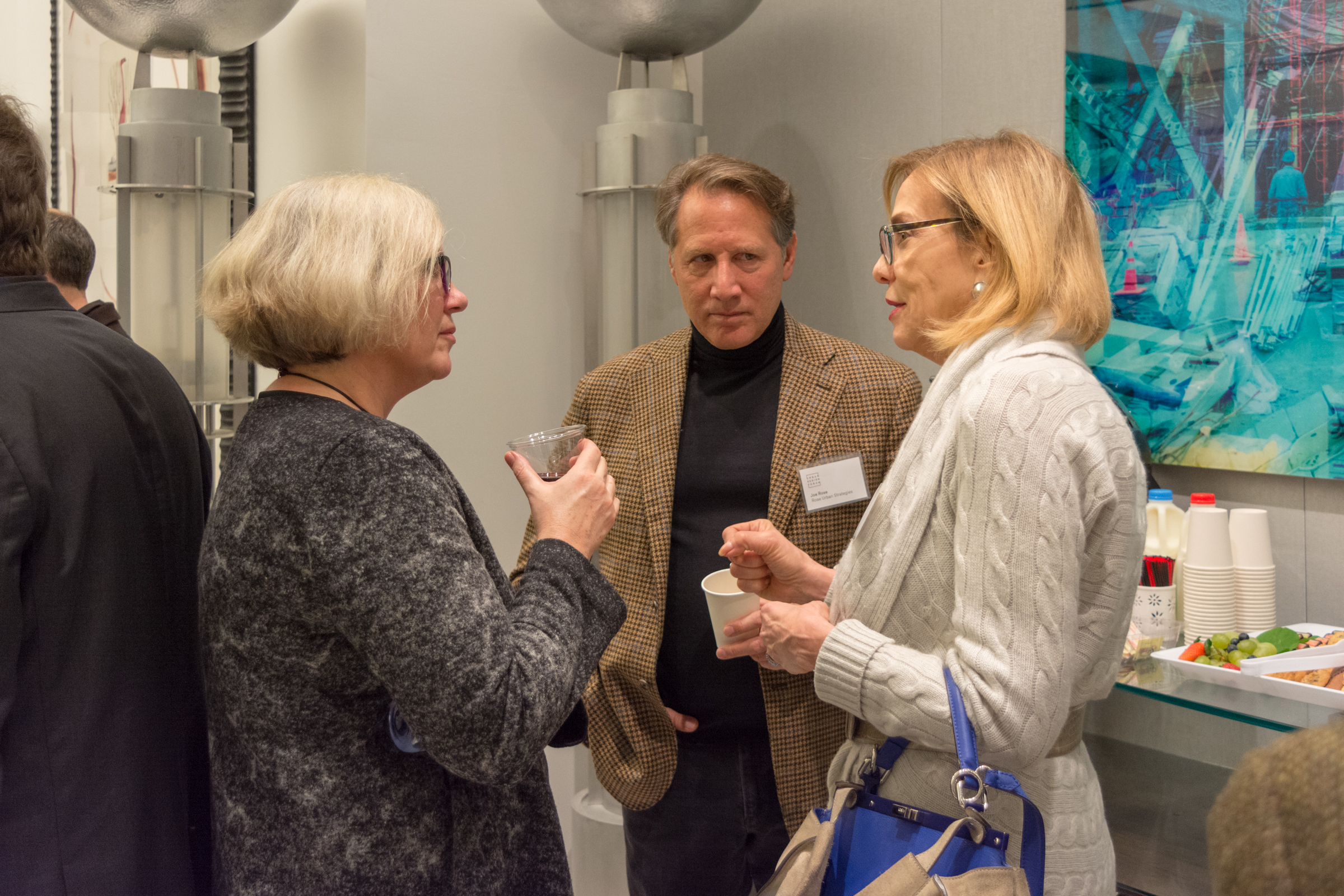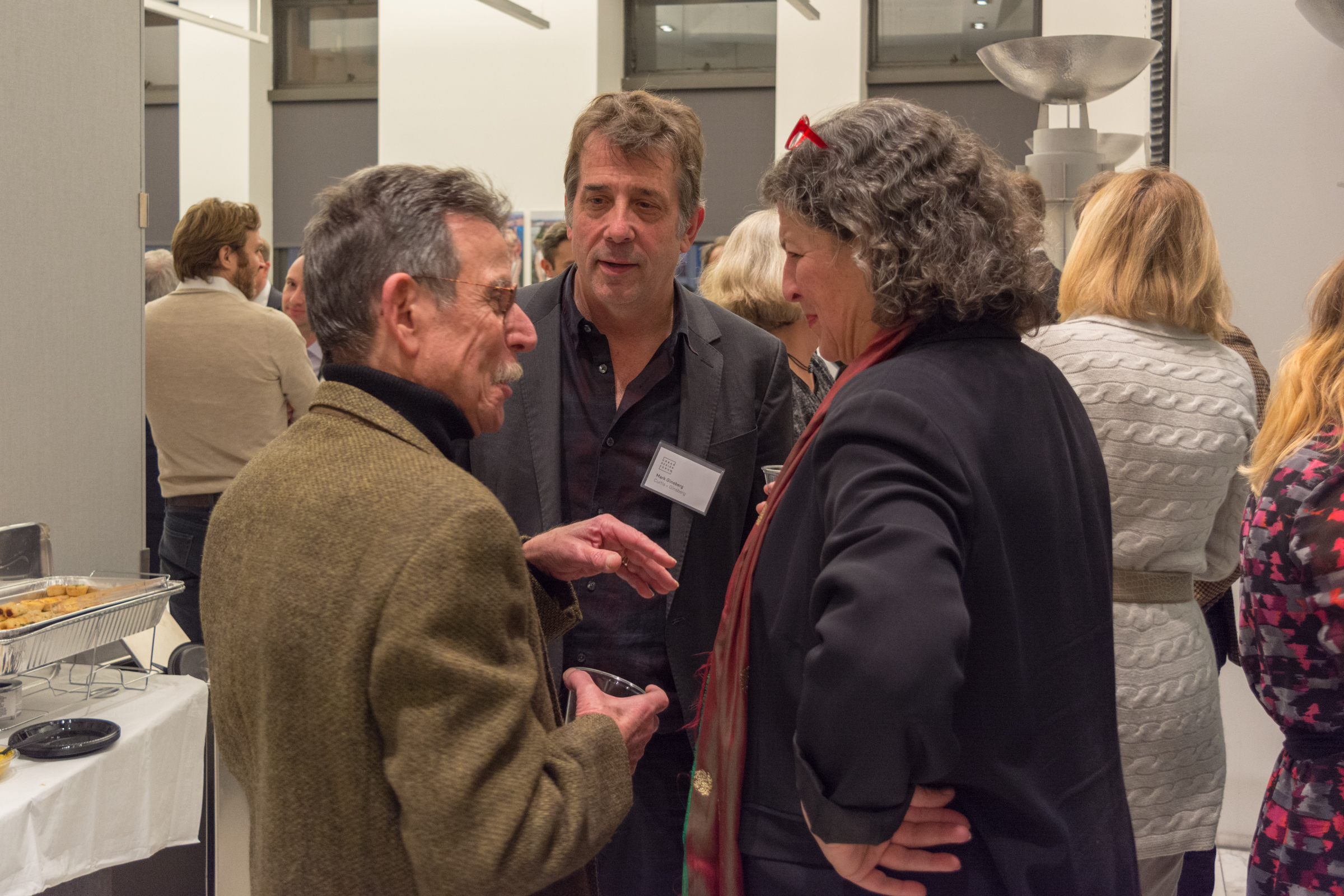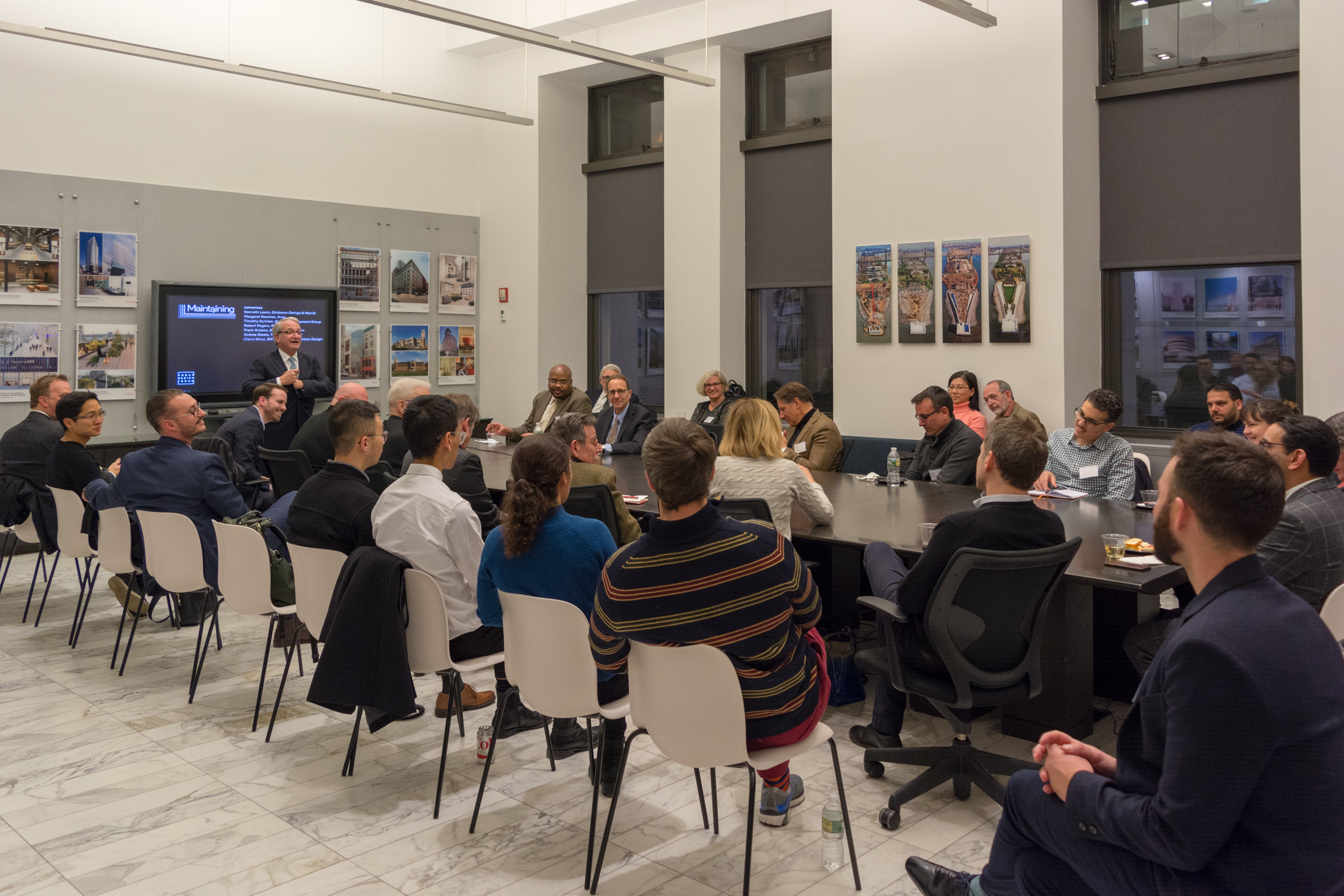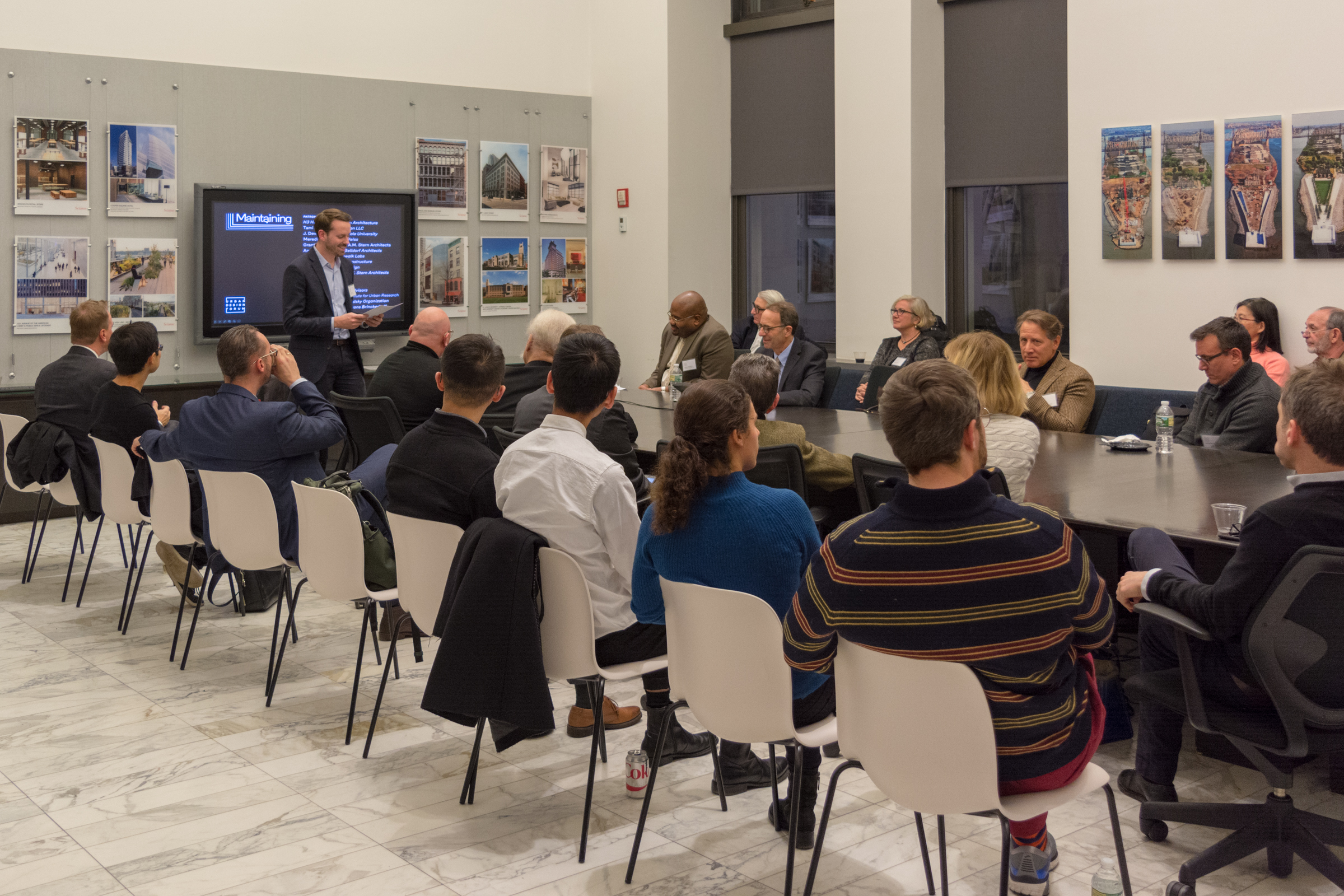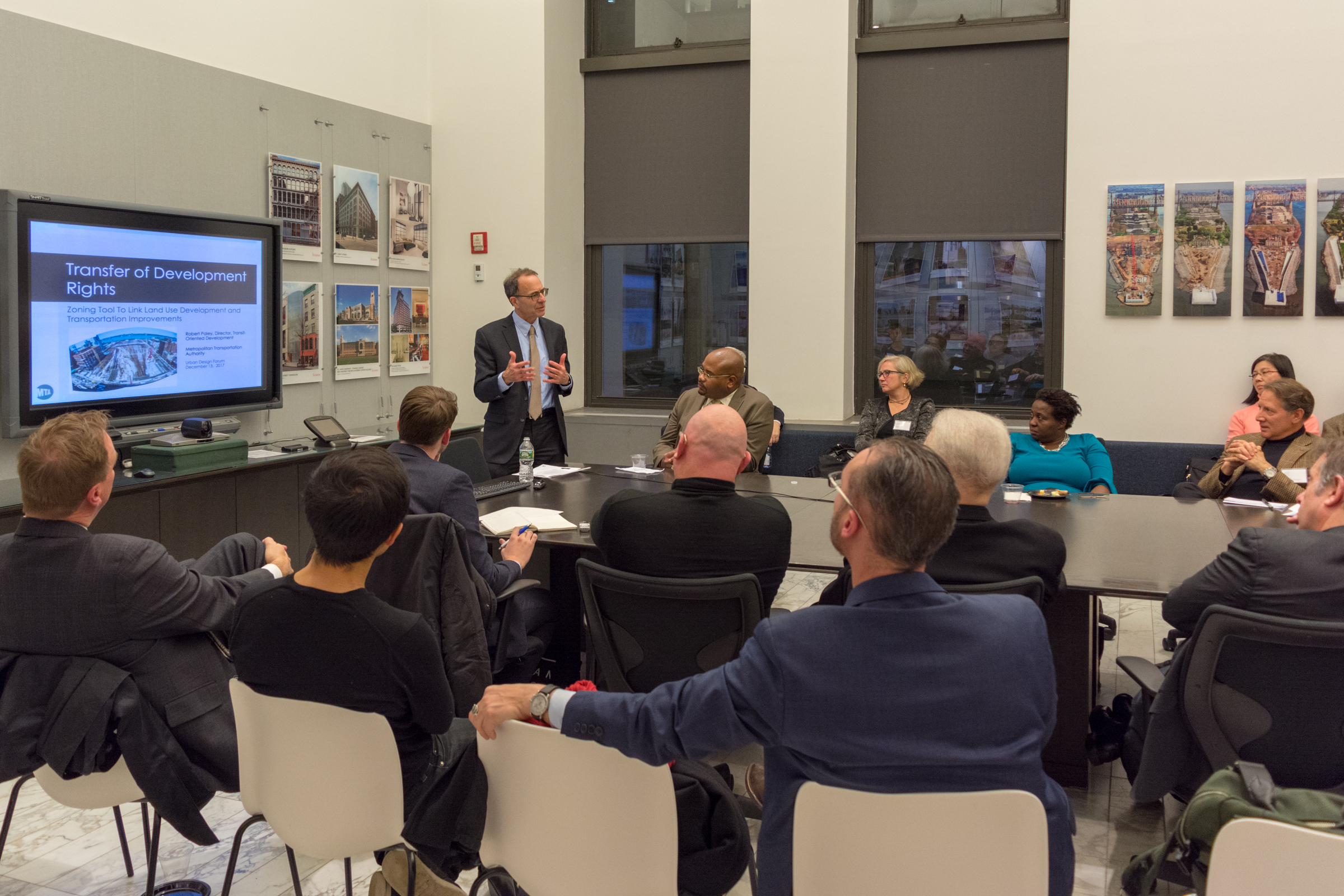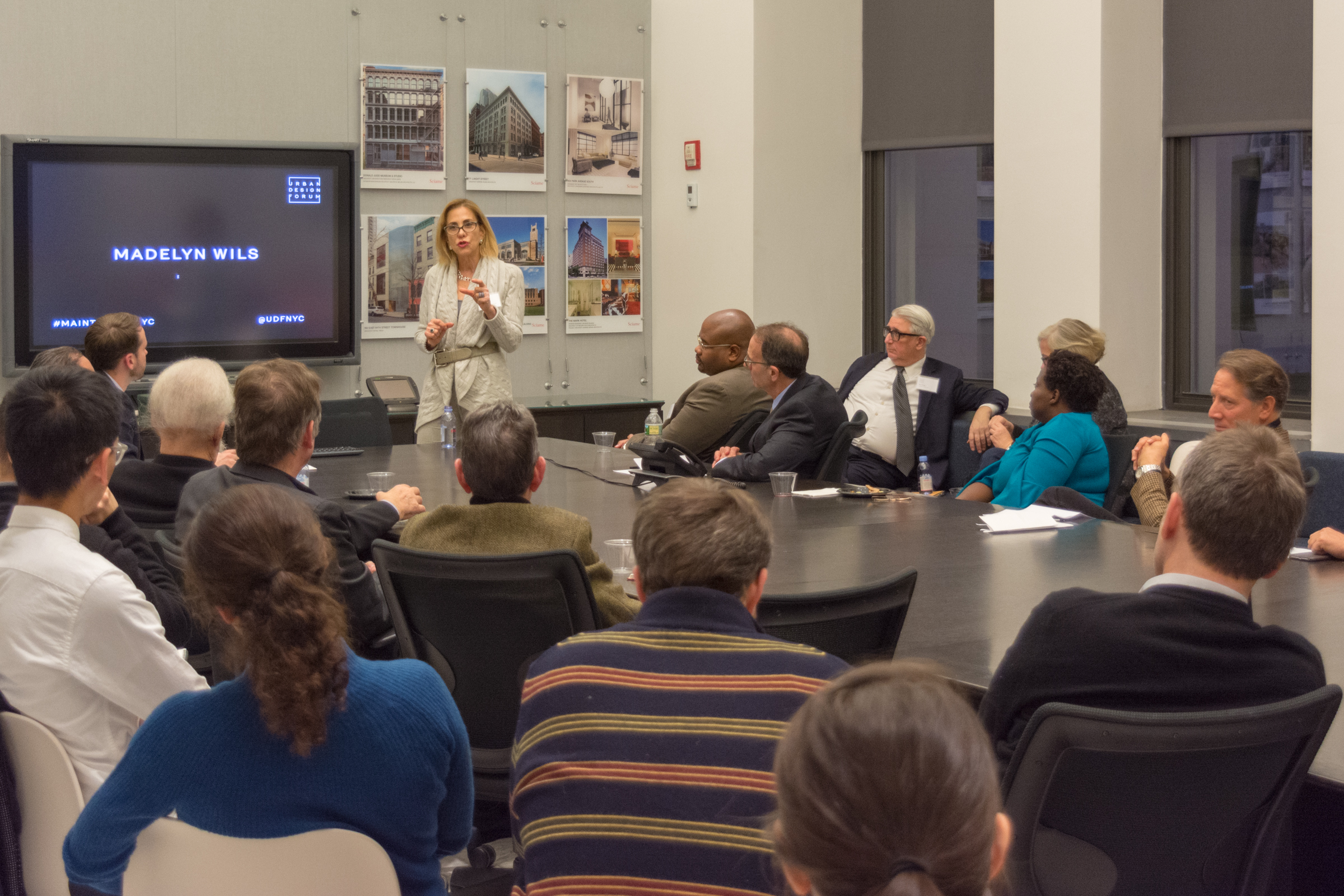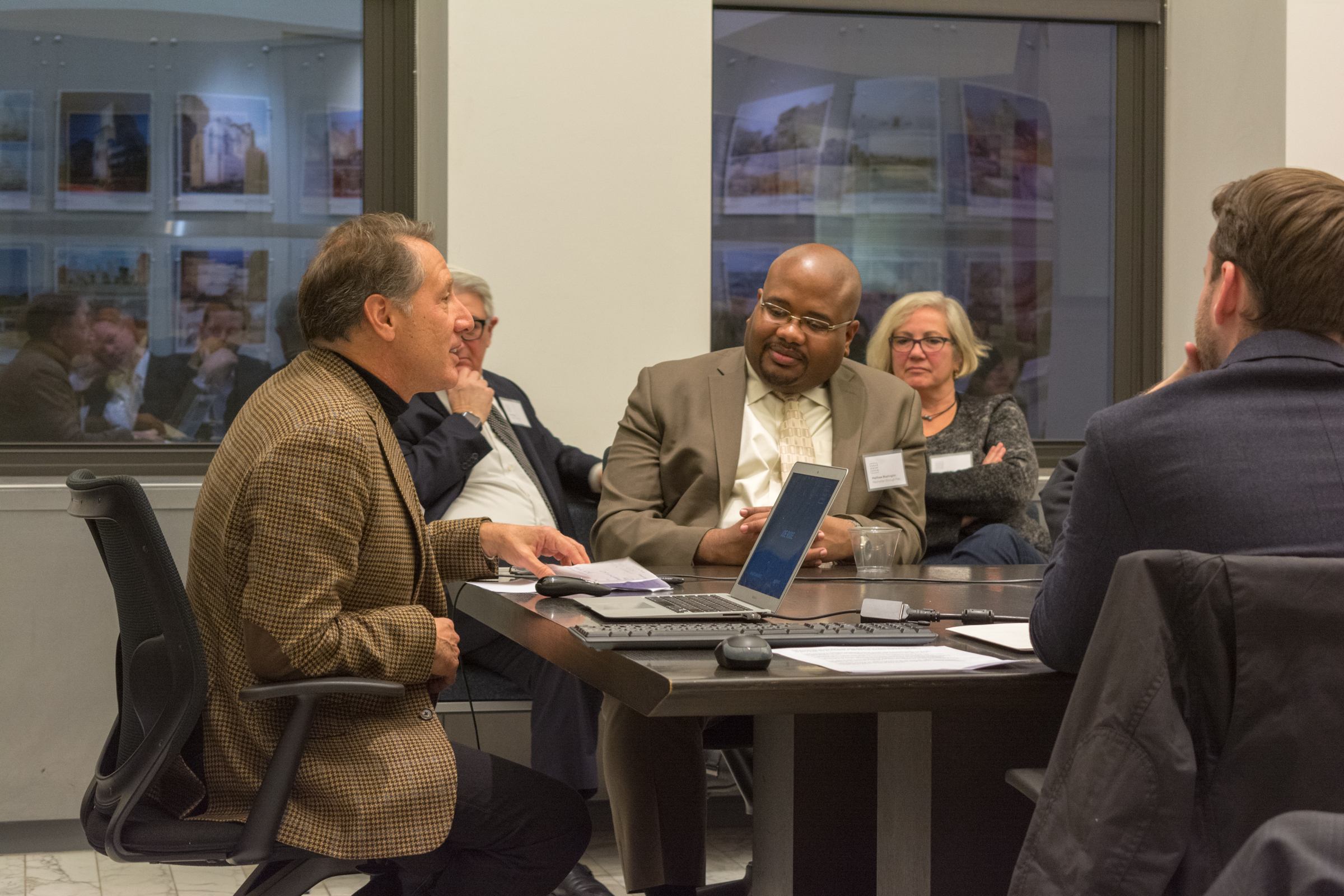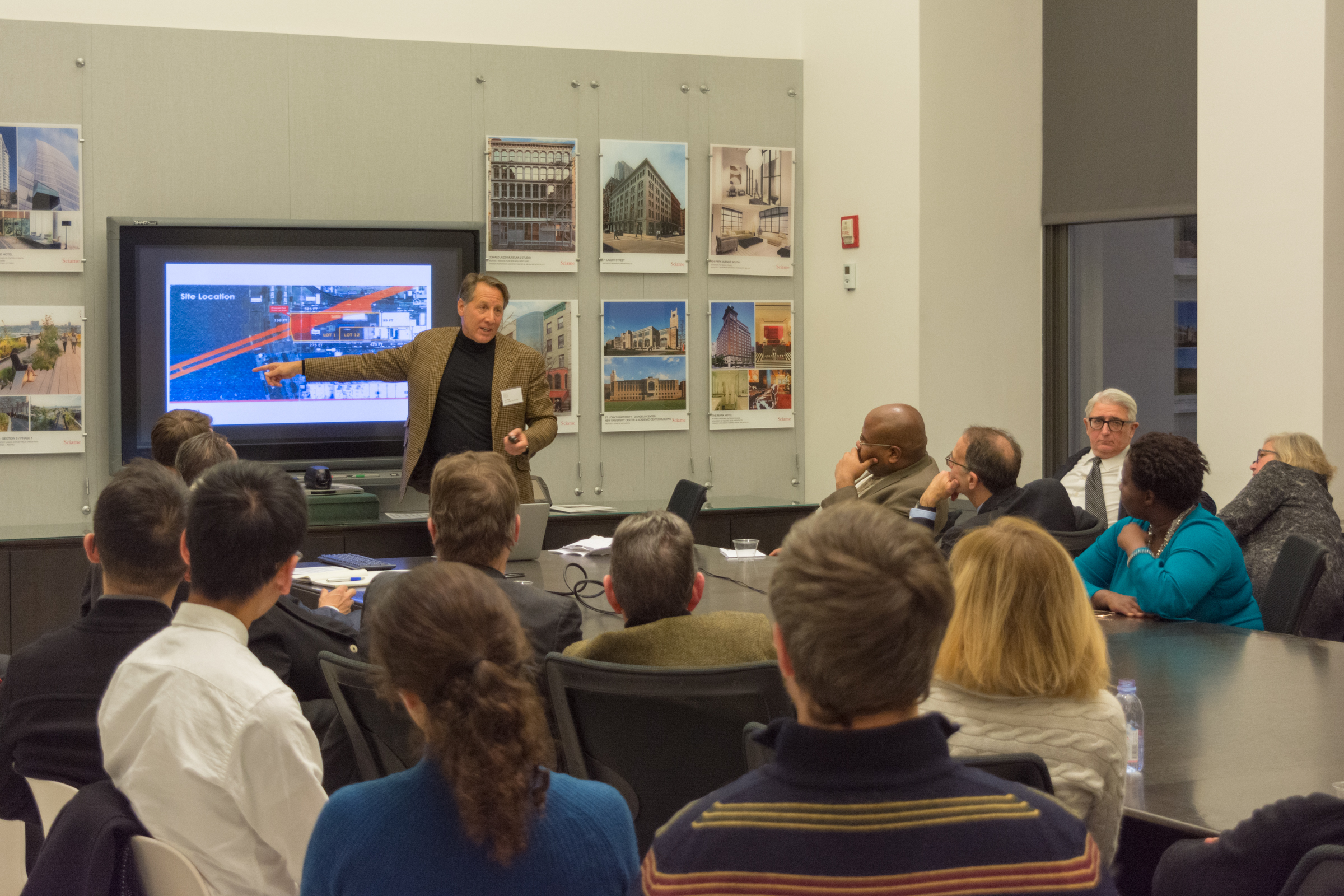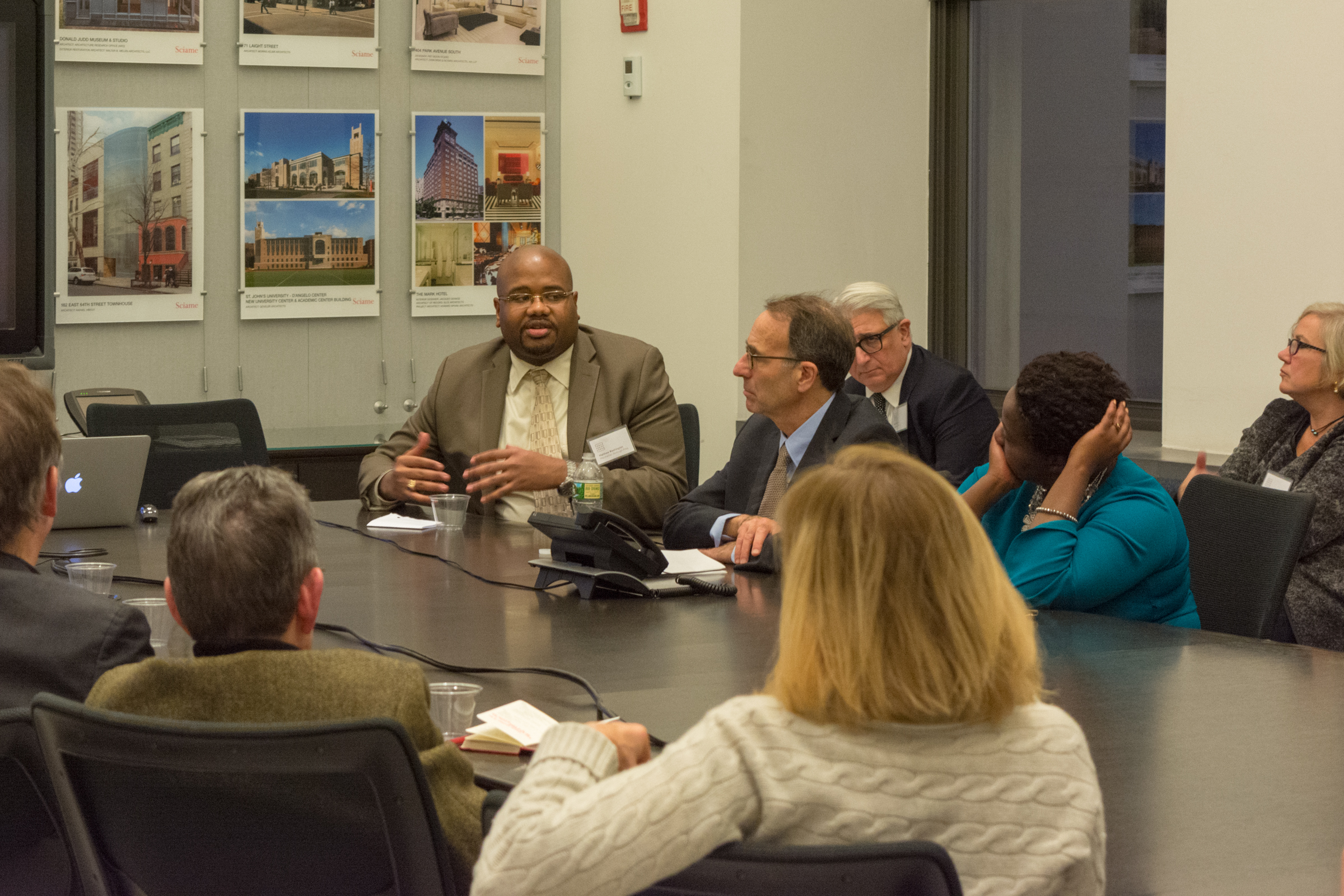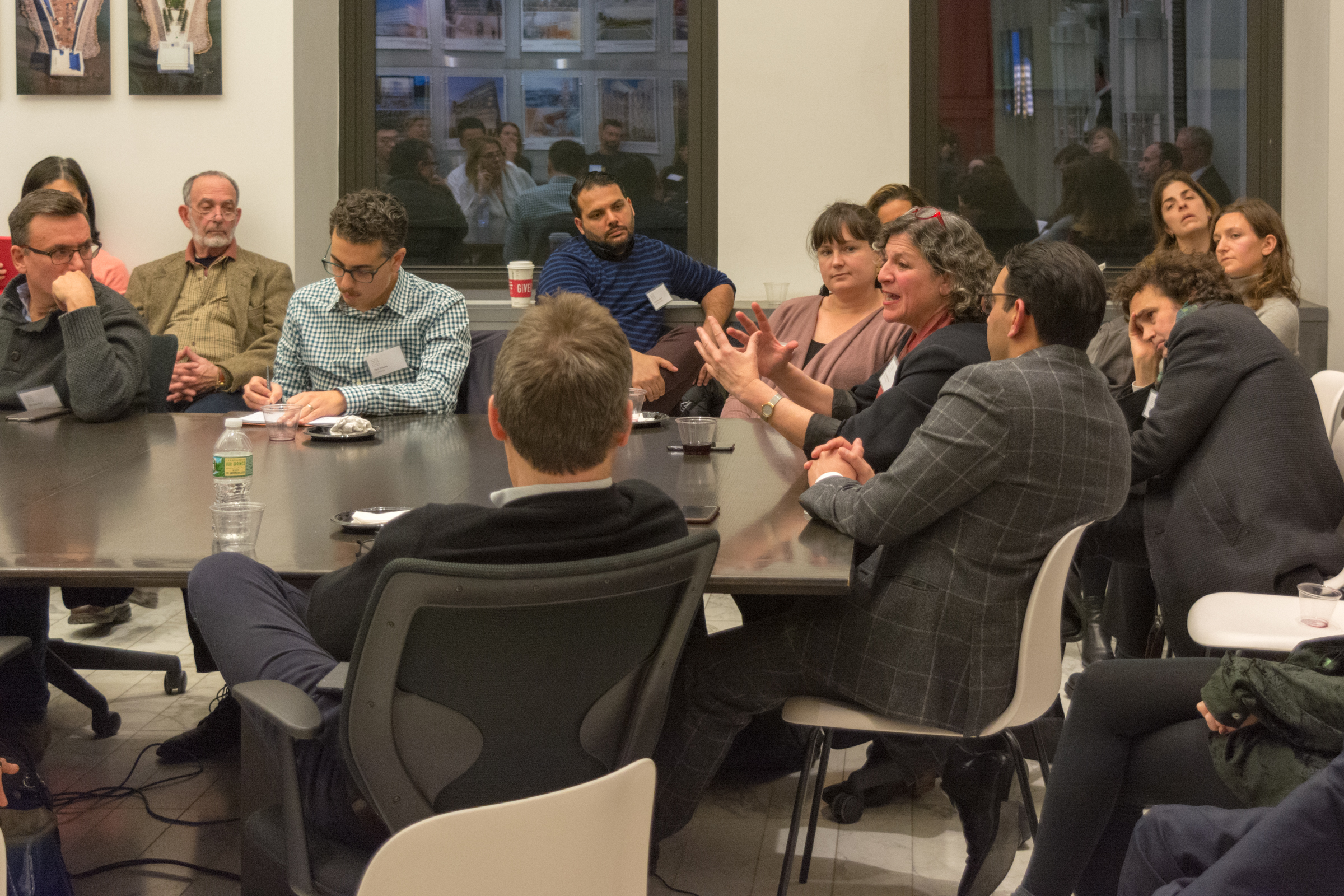 About Maintaining ↓
Help us craft a vision for maintaining New York City!
Hot Air was the sixth program of Maintaining, a year-long inquiry into strengthening New York City's physical and social infrastructure.
Share your ideas about how to care for New York City's public assets.
Feature image courtesy of ↓