May 31st, 2018
8:00am - 10:00am
Center for Architecture
536 LaGuardia Place, New York, NY, USA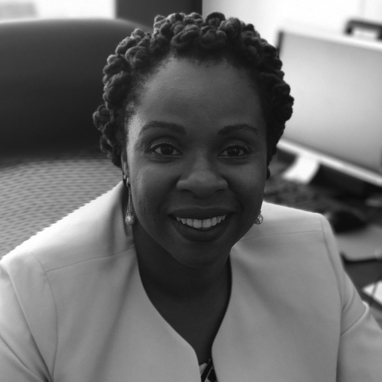 Joslyn Carter is the Administrator of the Department of Homeless Services (DHS). Joslyn has worked at DHS for 13 years, with increasing responsibilities within the Division of Family Services. Before this position, Joslyn was most recently the Associate Commissioner of Family Intake within DHS, where she oversaw the operation of the PATH, the intake site where families apply for shelter.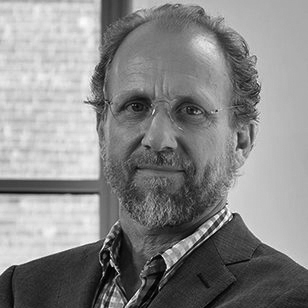 Jonathan Marvel is an architect and urban designer with over 30 years of experience providing architectural, planning, community economic development and sustainable development of public spaces, educational institutions, single and multi-family housing, libraries, museums and large-scale mixed-use developments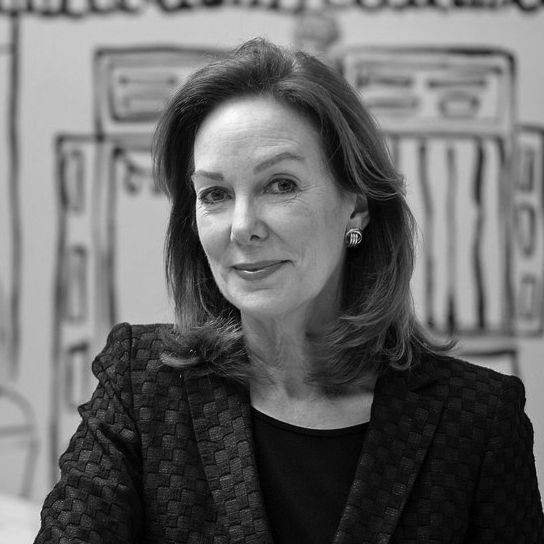 Margaret O'Donoghue Castillo is Chief Architect of the New York City Department of Design and Construction. The Office of the Chief Architect was created to assure that the ideas of Design and Construction Excellence 2.0 are embedded into all DDC projects. It uses the mayoral lenses from One:NYC to bring the Guiding Principles of growth, equity, sustainability, resiliency and healthy living to both public buildings and infrastructure.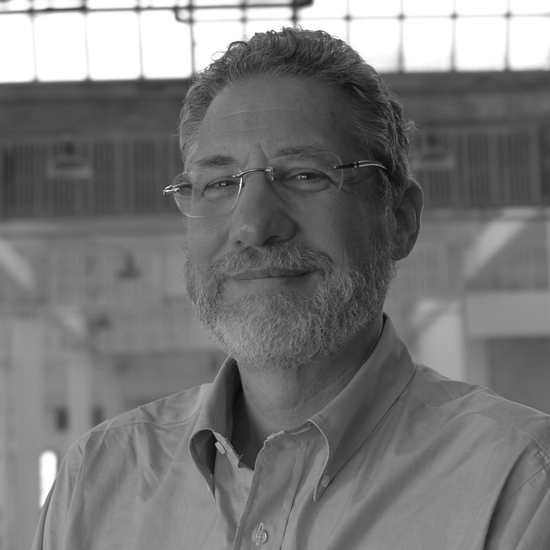 In 1989, Mr. Rose founded Jonathan Rose Companies LLC, a multi-disciplinary real estate development, planning, and investment firm, which creates real estate and planning models to address the challenges of the 21st century. Jonathan has lead the firm's vision, program and growth, developing award winning new projects, investment funds and city plans to model solutions to the issues of housing, economic development and the environment.
Pam Orchard joined The Connection as CEO in April 2017. Pam has worked in the charity sector for over 25 years, including 17 years based in Edinburgh. She was the Training Programmes Manager at YMCA Scotland, Deputy CEO at Edinburgh Cyrenians and the CEO at Providence Row, a homelessness charity in Shoreditch.
With over 160,000 people in London without permanent accommodation and over 63,000 sleeping each night in the New York City municipal shelter system, how are these global cities tackling homelessness and providing innovative solutions to house those who need it most?
With the structures that serve the homeless in both cities complicated and insufficient, new energy is driving change. Last year, the Mayor of New York announced a campaign to build 90 homeless shelters across the city. And in London, the Mayor has launched a £50m innovation fund to stimulate new and innovative approaches to tackling rough sleeping in the capital.
The live video seminar, taking place simultaneously in both cities, will began promptly at 08:30 in New York, with breakfast from 08:00, and in London at 13:30, following lunch from 13:00.
Guest Policy ↓
The Urban Design Forum promotes conversation between invited civic leaders, designers, developers and advocates. This event is open to the public, however Forum Fellows may register for free with the discount code: NYLON13.
About NYLON ↓
Hosted with New London Architecture, the Center for Architecture, and Kohn Pedersen Fox, our transatlantic exchanges bring together industry professionals in New York and London to share knowledge on key issues in both cities, from affordable housing policy to tall buildings.
This event is number thirteen in the NYLON series, a key part of our Global Exchange program. In association with New London Architecture and the Centre for Architecture, this live video seminar taking place simultaneously in both cities brings together speakers and audiences to foster cross-city dialogue and learning between London and New York.