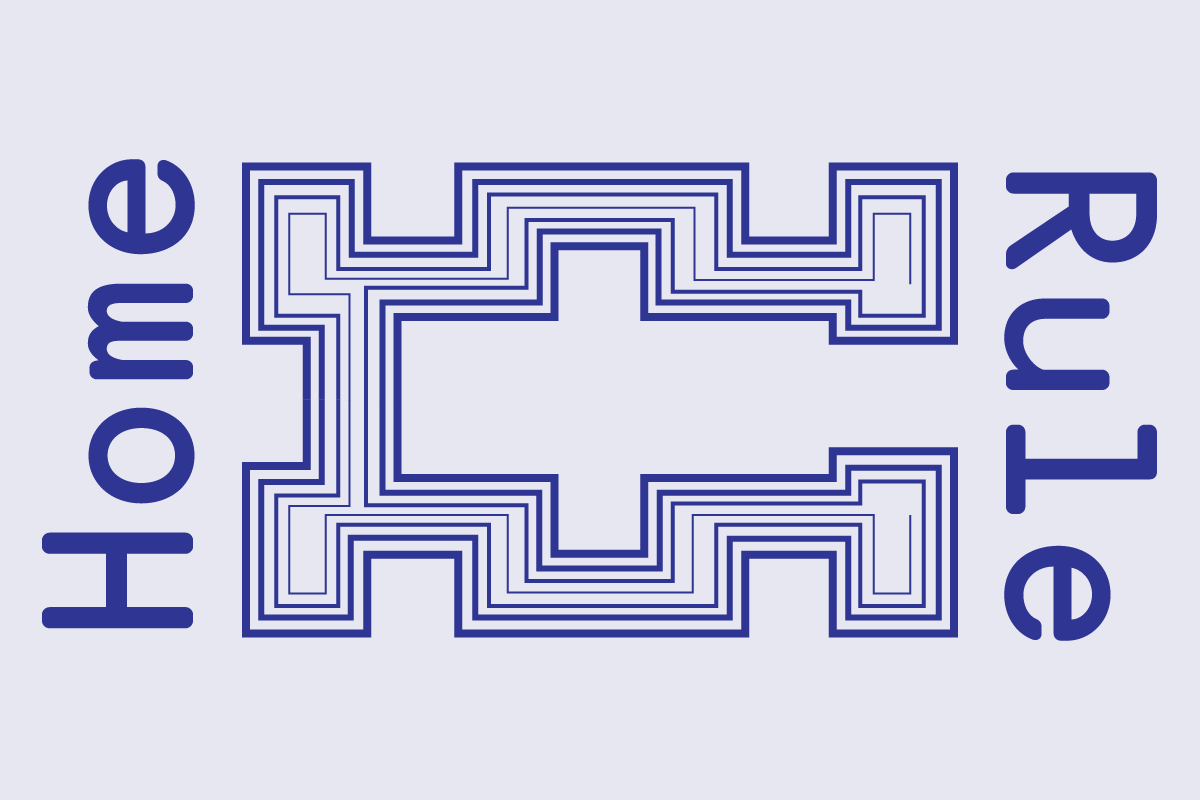 September 26th, 2017
6:00pm - 9:00pm
Battery Gardens
Battery Gardens Restaurant, Battery Place, New York, NY, United States
Daniel Biederman, co-founder of Grand Central Partnership, 34th Street Partnership, and Bryant Park Corporation, in New York, currently serves as the President of the latter two of those downtown management organizations and as an advisor to other downtown redevelopment management efforts in several other cities.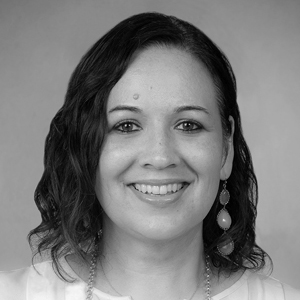 Rasmia Kirmani-Frye was appointed Director, Office of Public/Private Partnerships for the New York City Housing Authority in March 2015. She develops and manages NYCHA's strategic relationships with external entities including not for profit organizations, philanthropic investors and private sector partners, as well as the development of a new 501(c)(3), The Fund for Public Housing.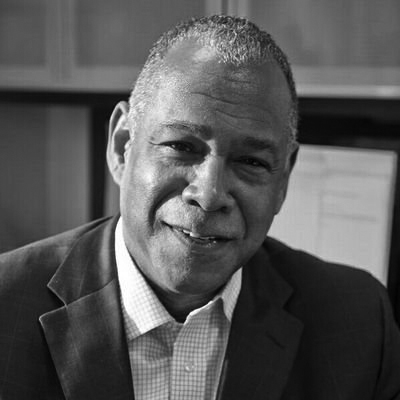 Mitchell Silver became Commissioner of the New York City Department of Parks in May 2014. As Parks Commissioner, Mitchell oversees management, planning and operations of nearly 30,000 acres of parkland, which includes parks, playgrounds, beaches, marinas, recreation centers, wilderness areas and other assets.
New York's extraordinary public infrastructure – housing, transit, and parks – are threatened by decades of disinvestment and shifting national priorities. How can New York City reinvest and rethink these institutions for future generations?
Join us on September 26 for dinner and debate on how New York City should sustain its public realm.
Recognizing that any major civic effort requires coordination between the public, private and philanthropic sectors, we welcome three luminaries to discuss new approaches for reinvesting and rethinking the urban environment for future generations: Daniel Biederman, Rasmia Kirmani-Frye and Mitchell Silver.
Event photos ↓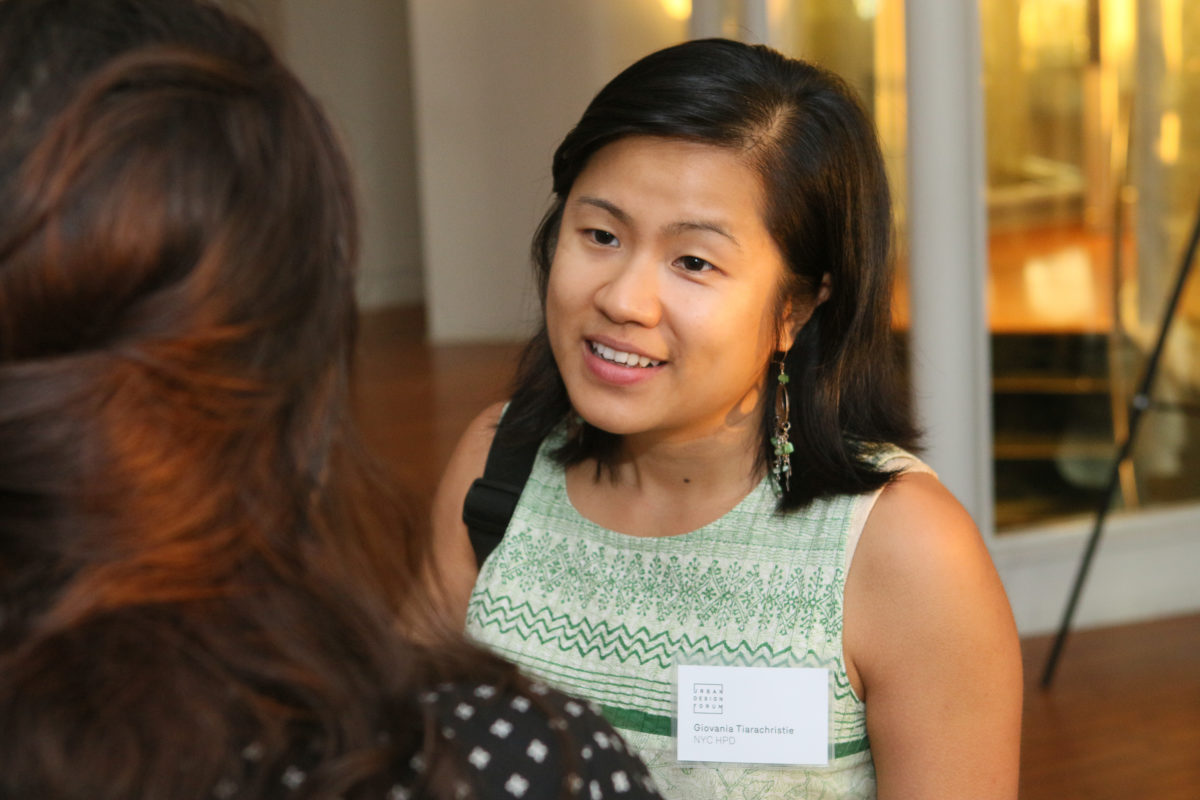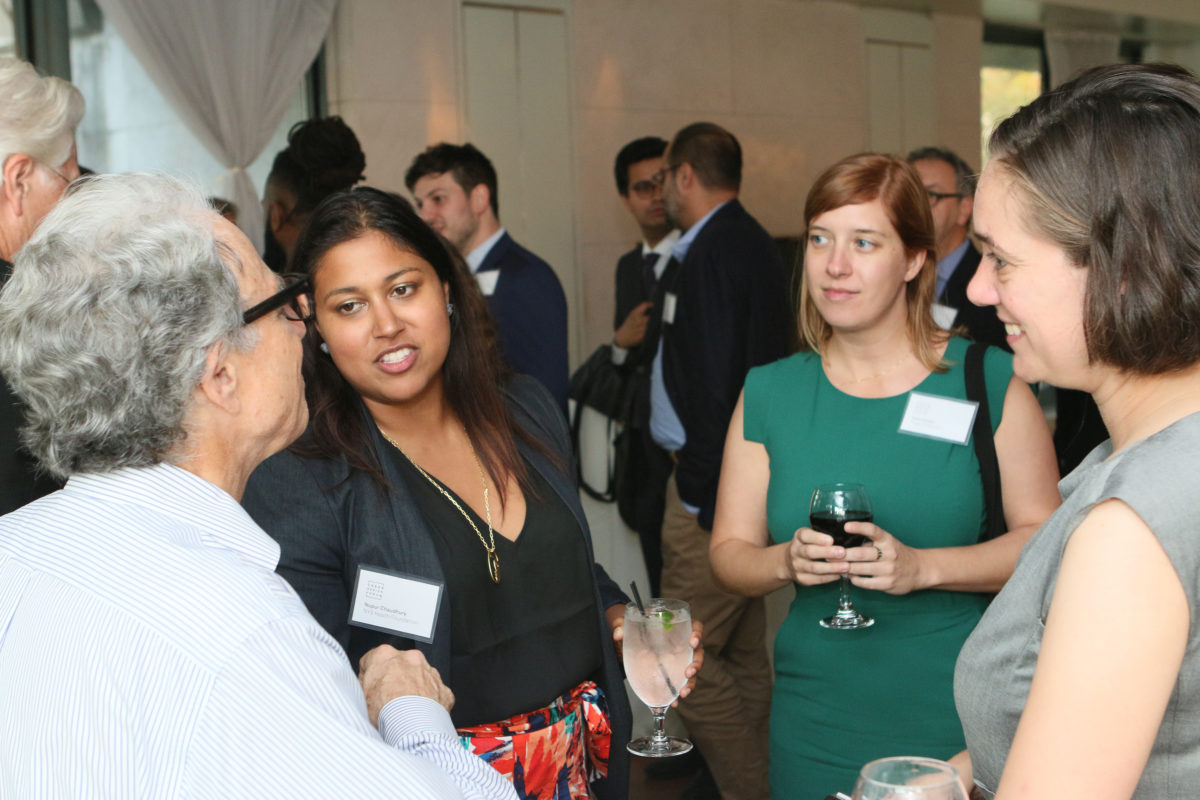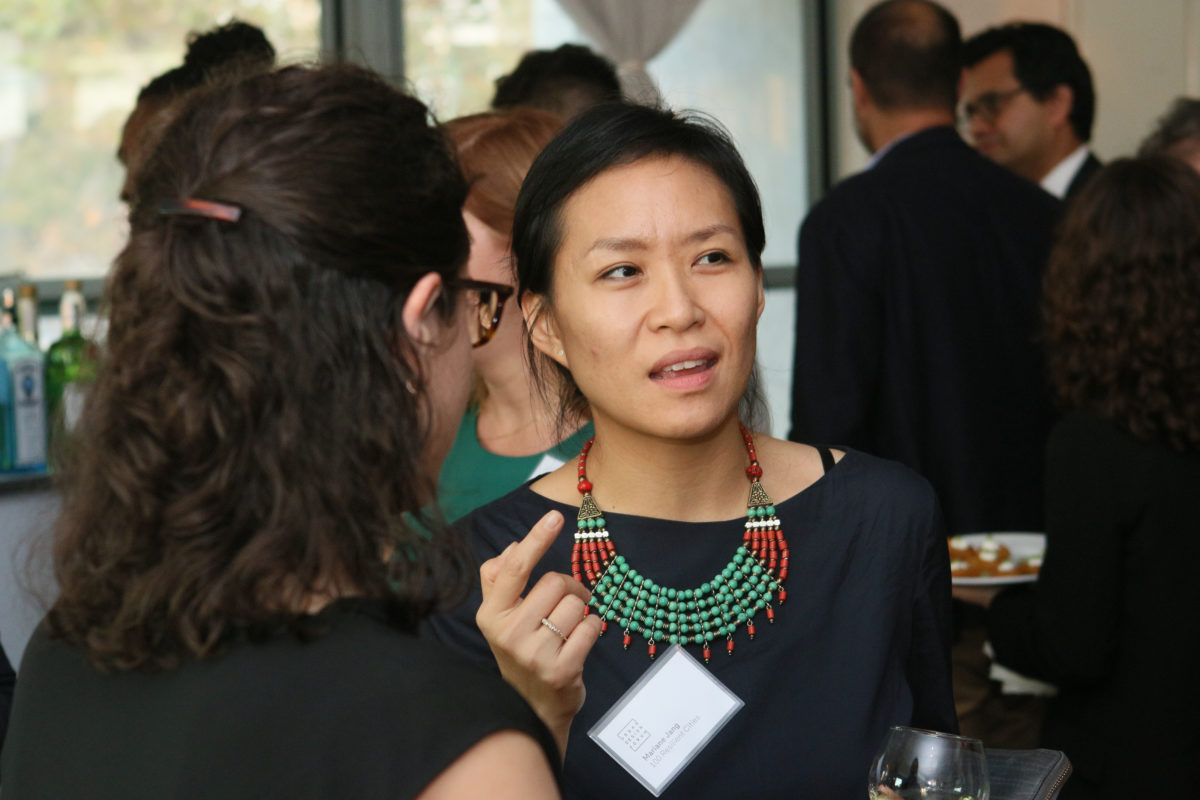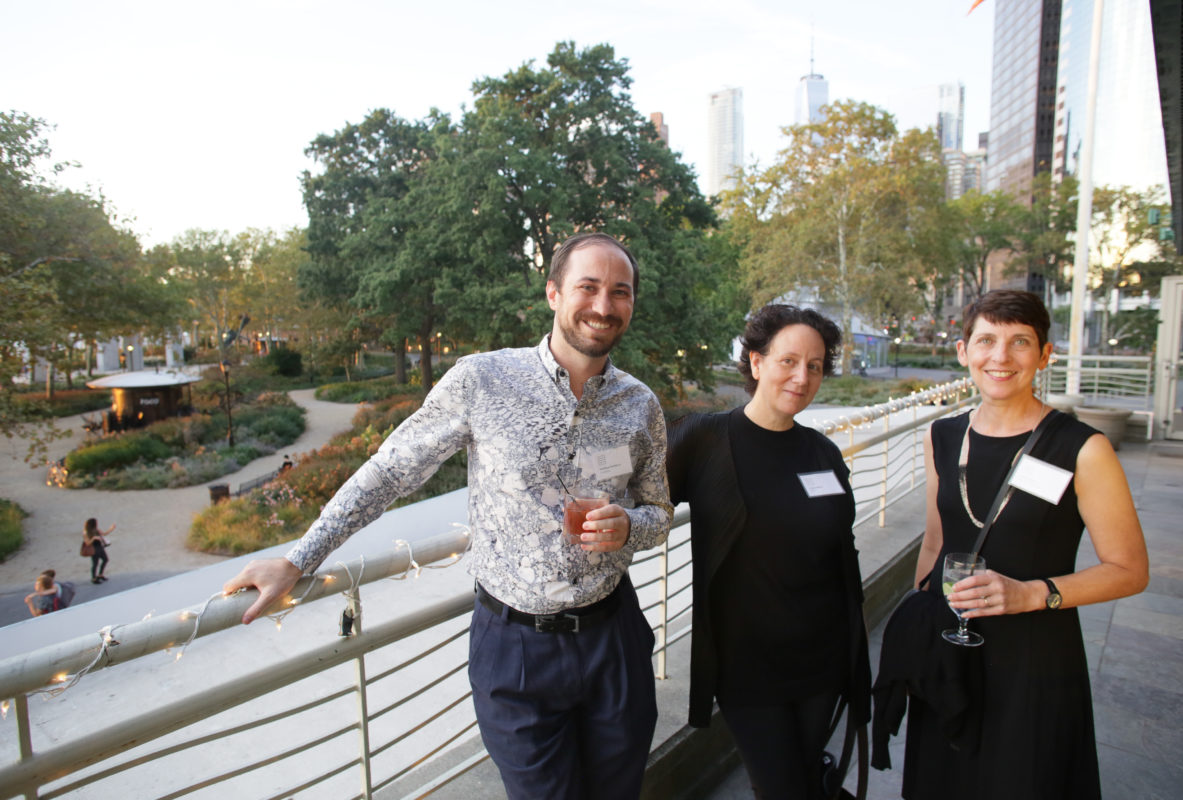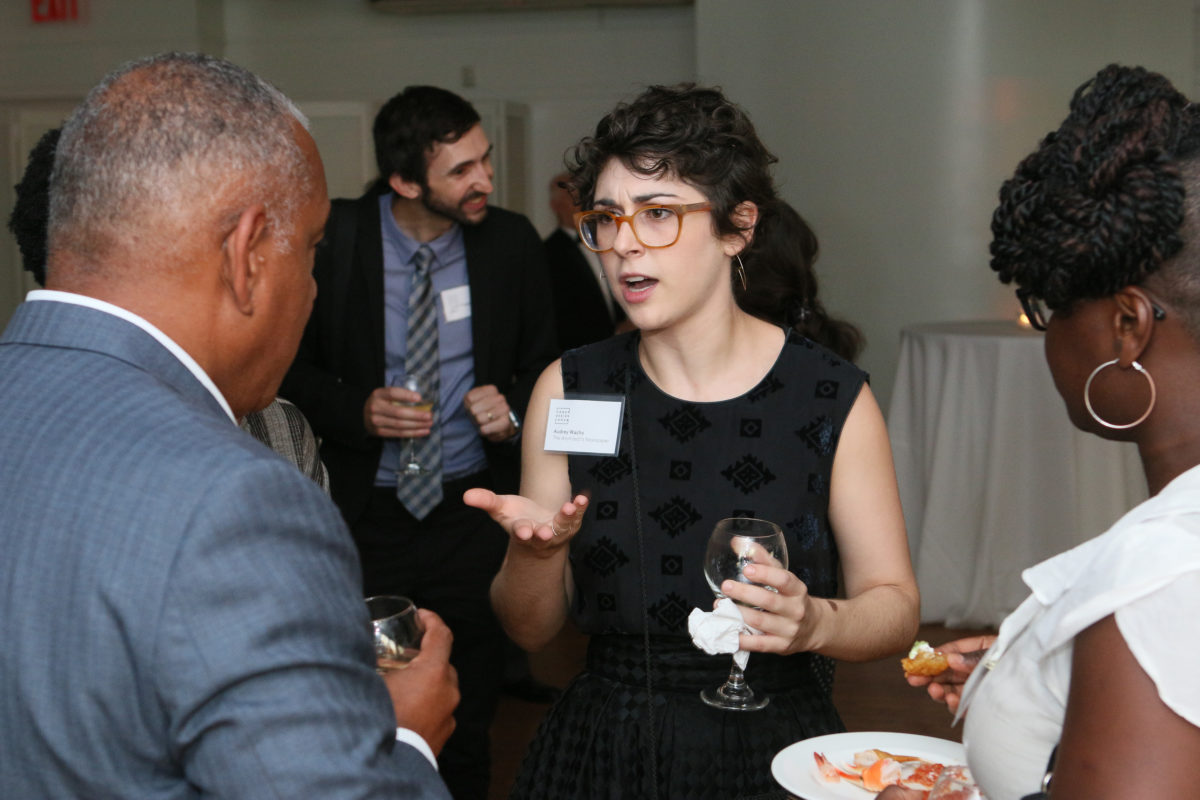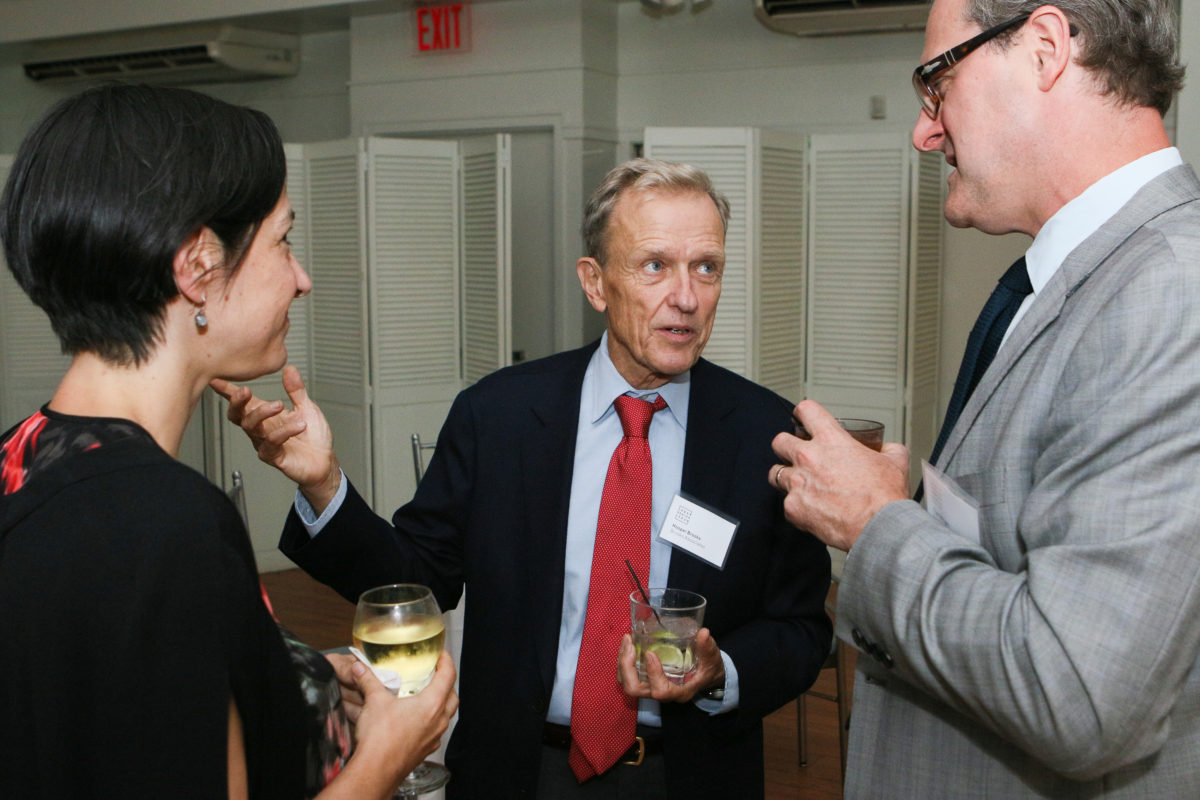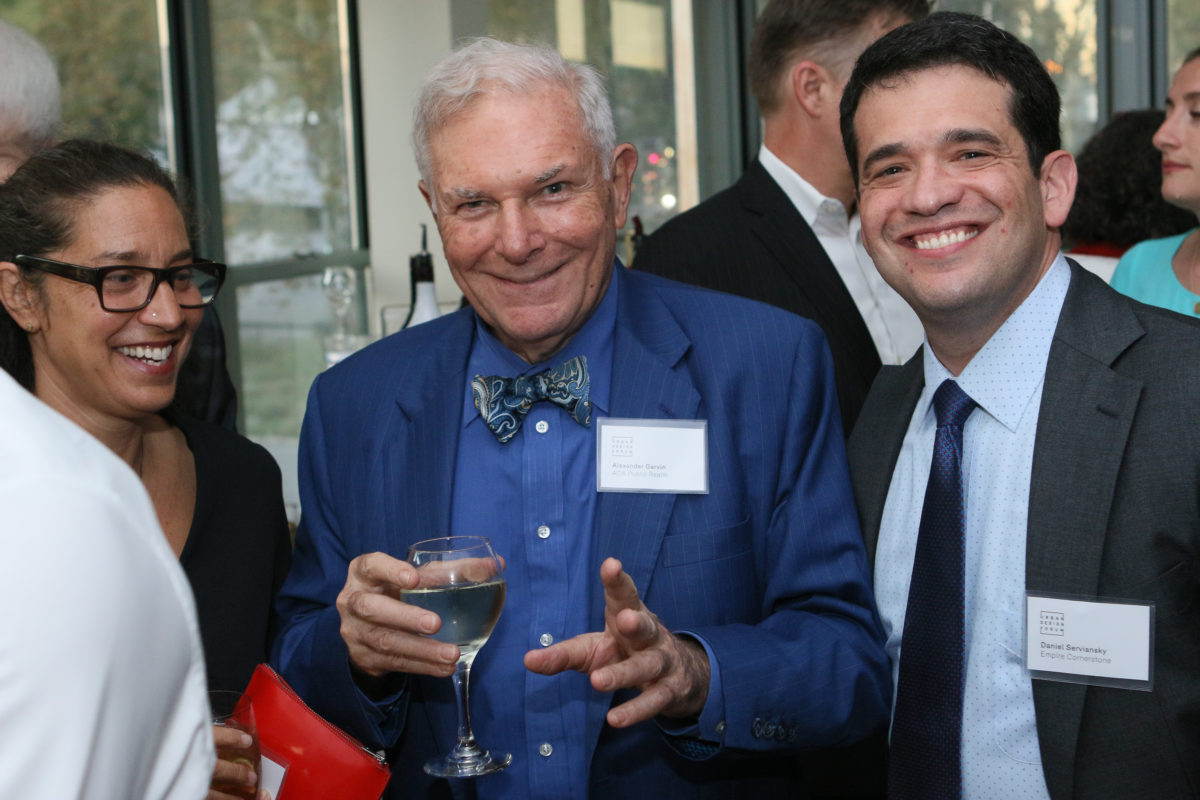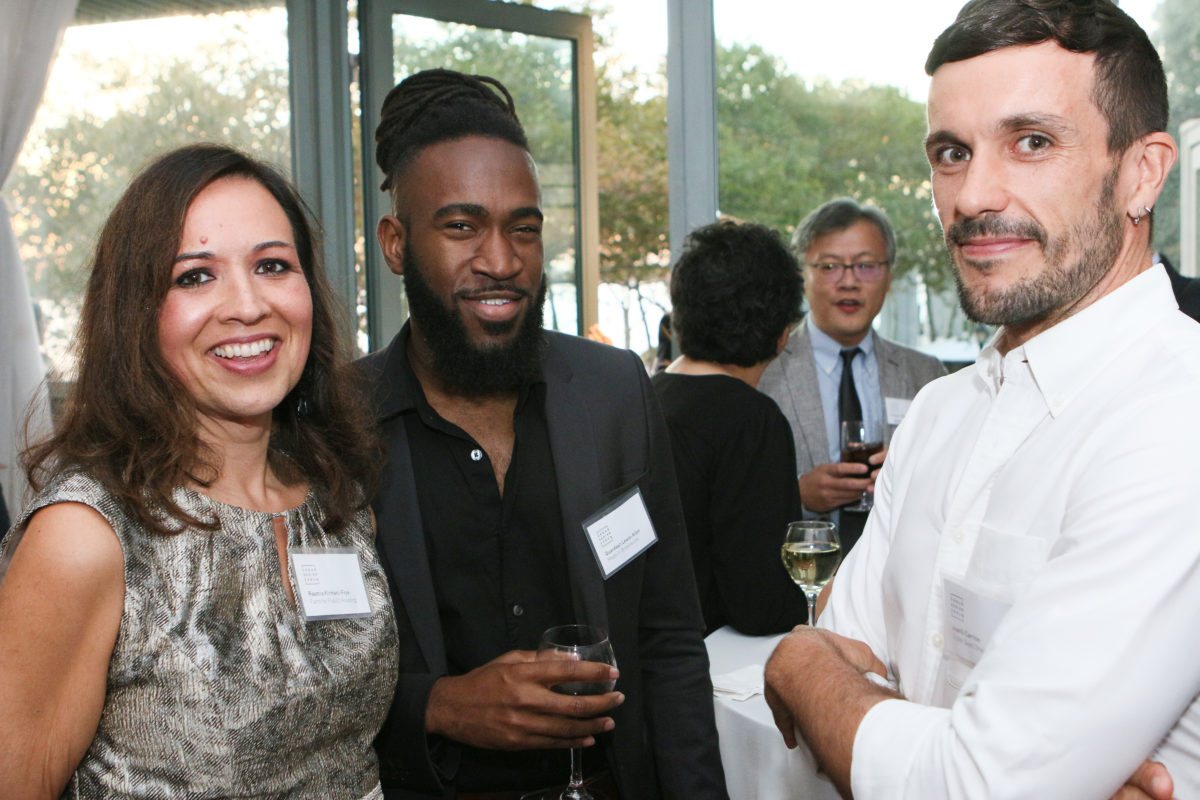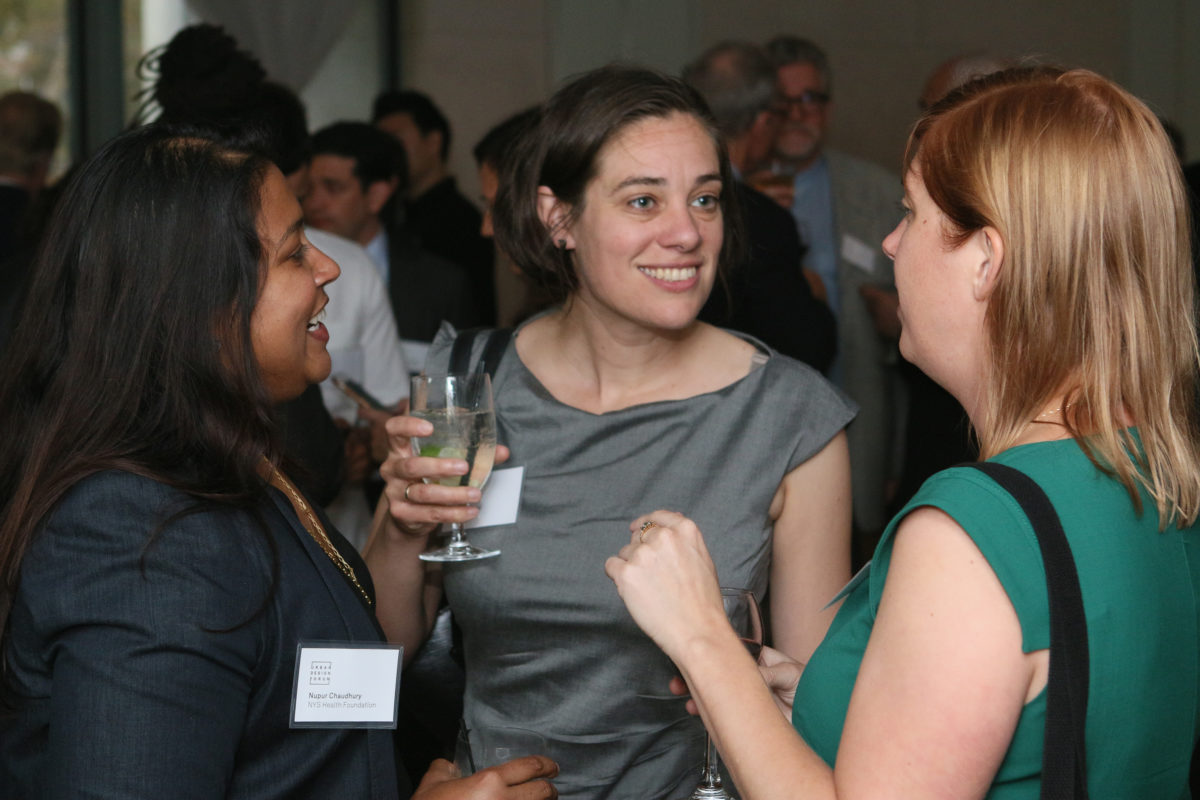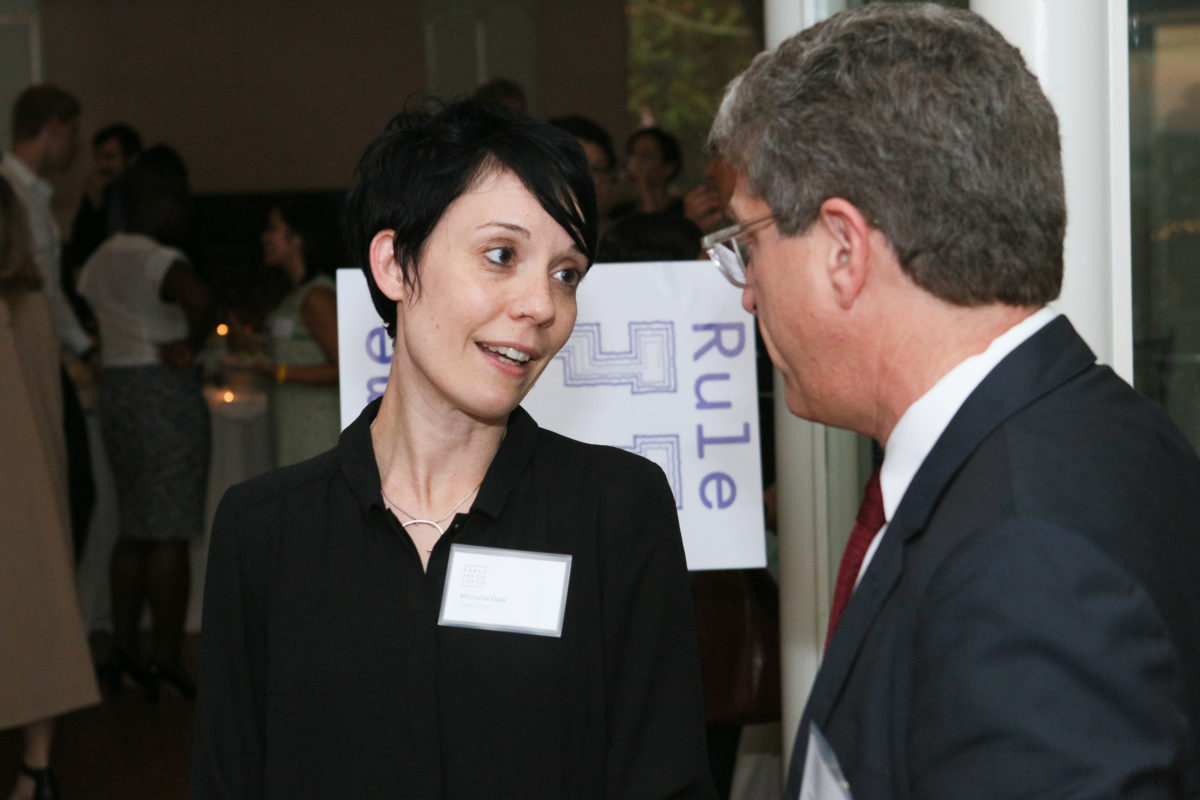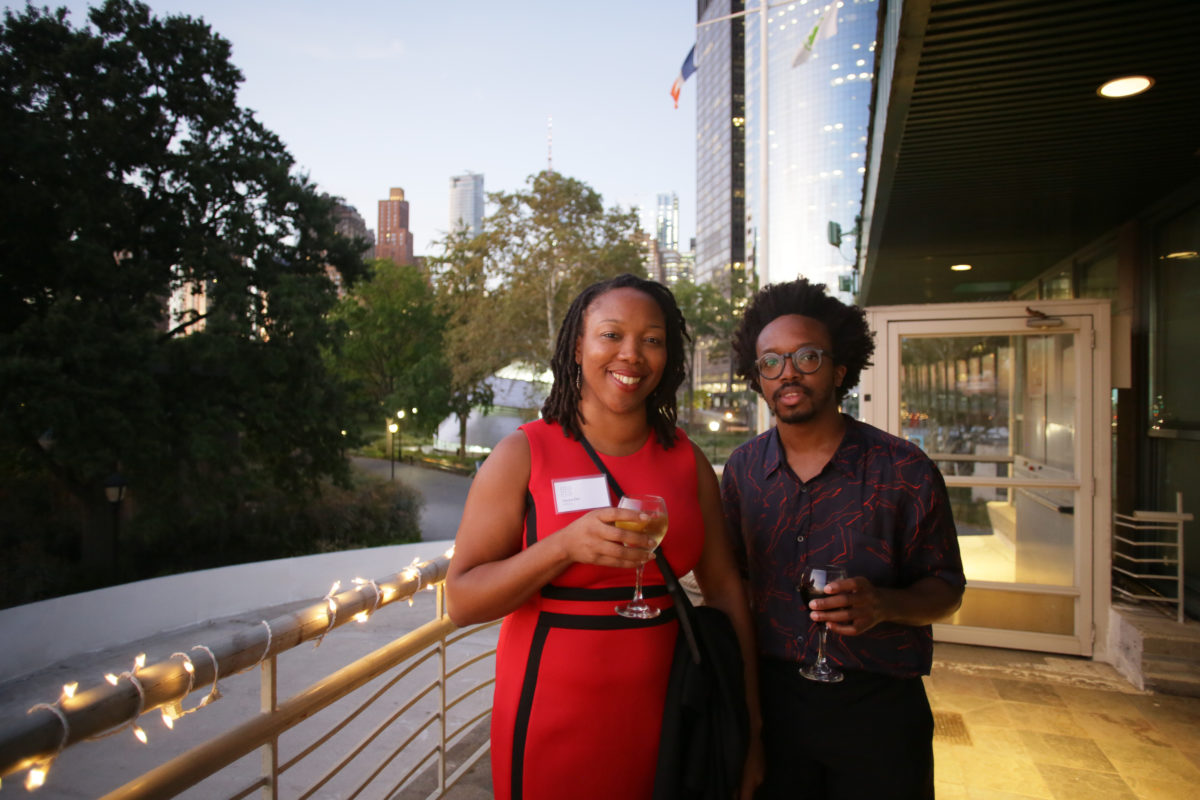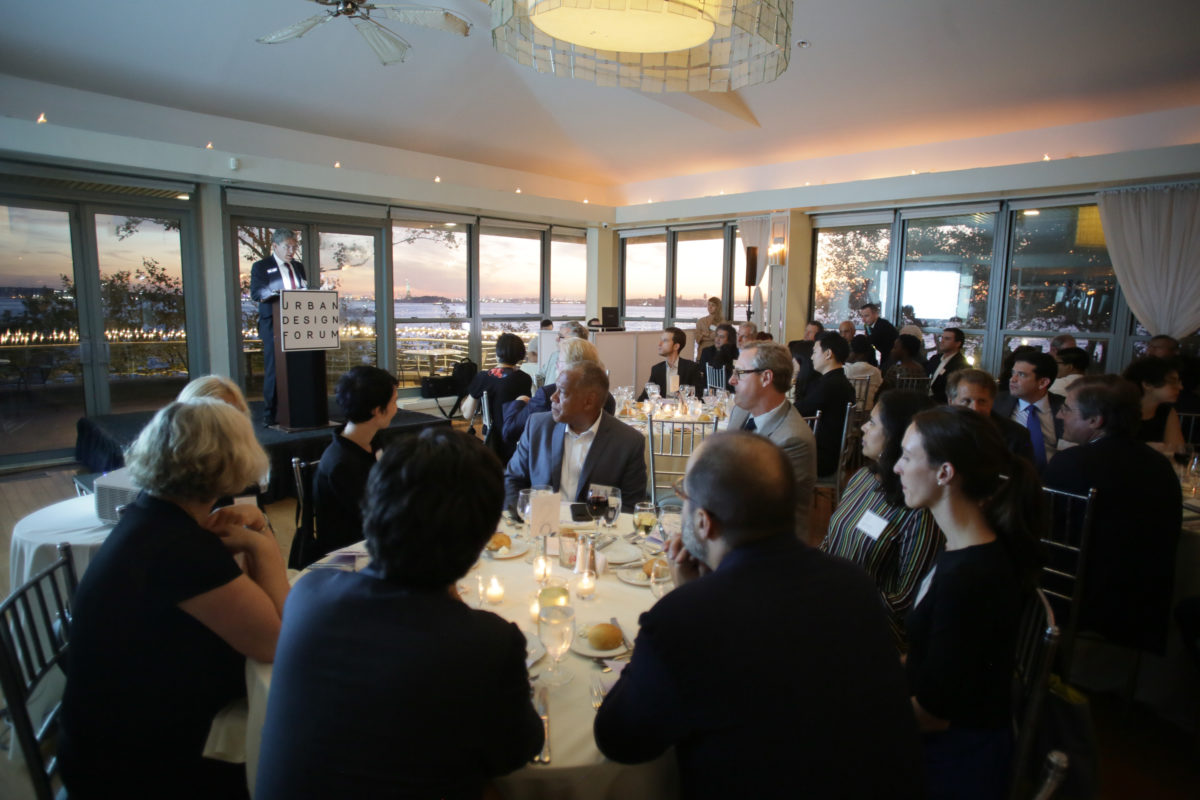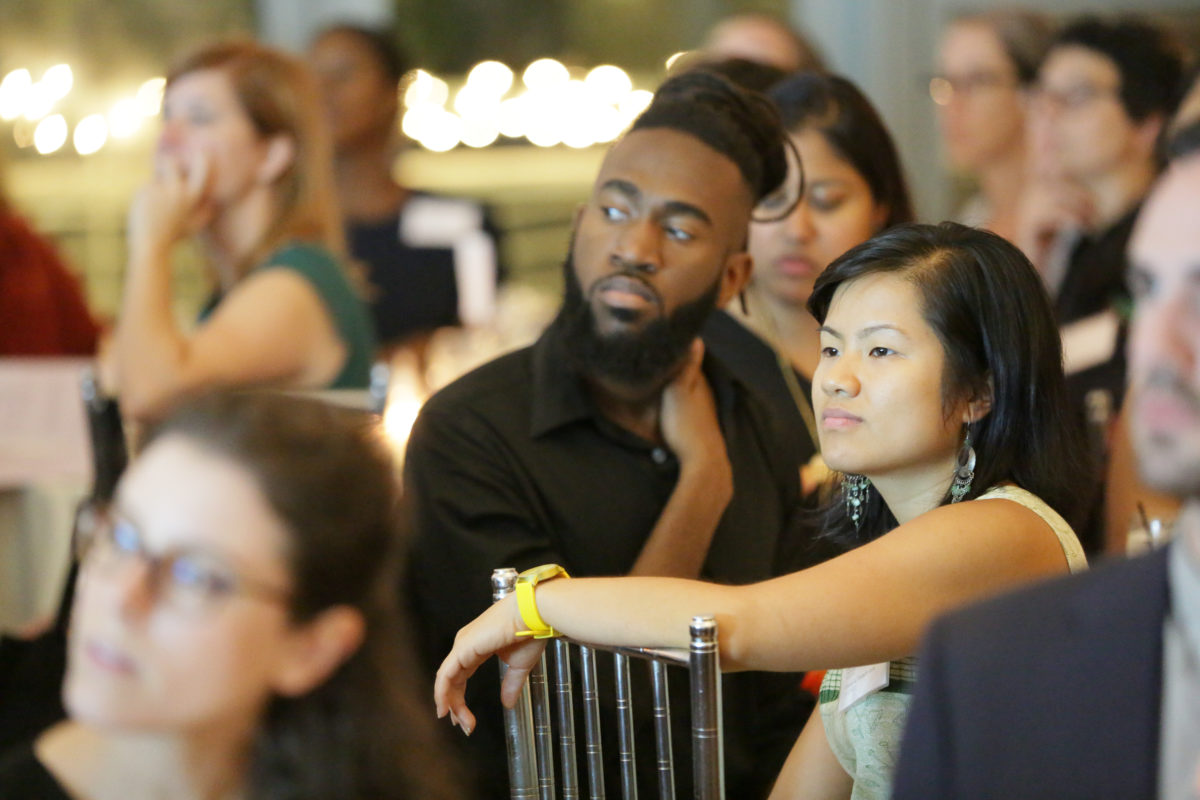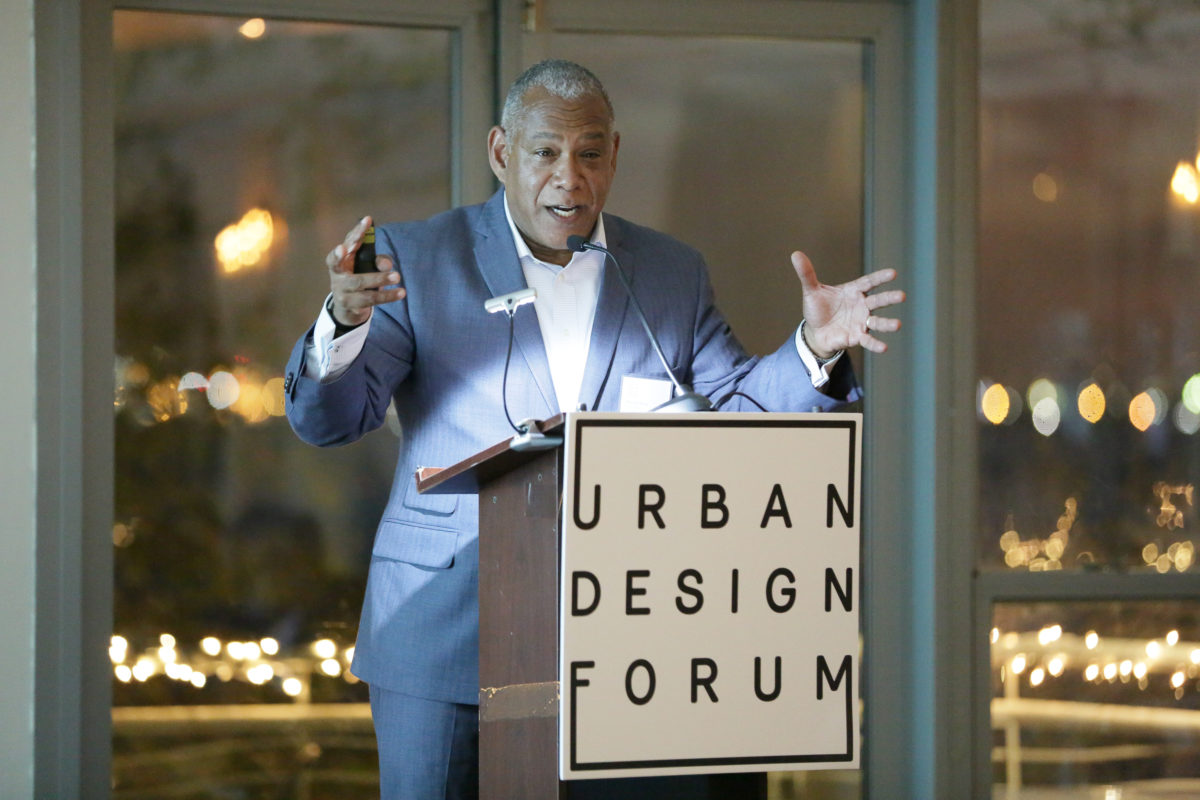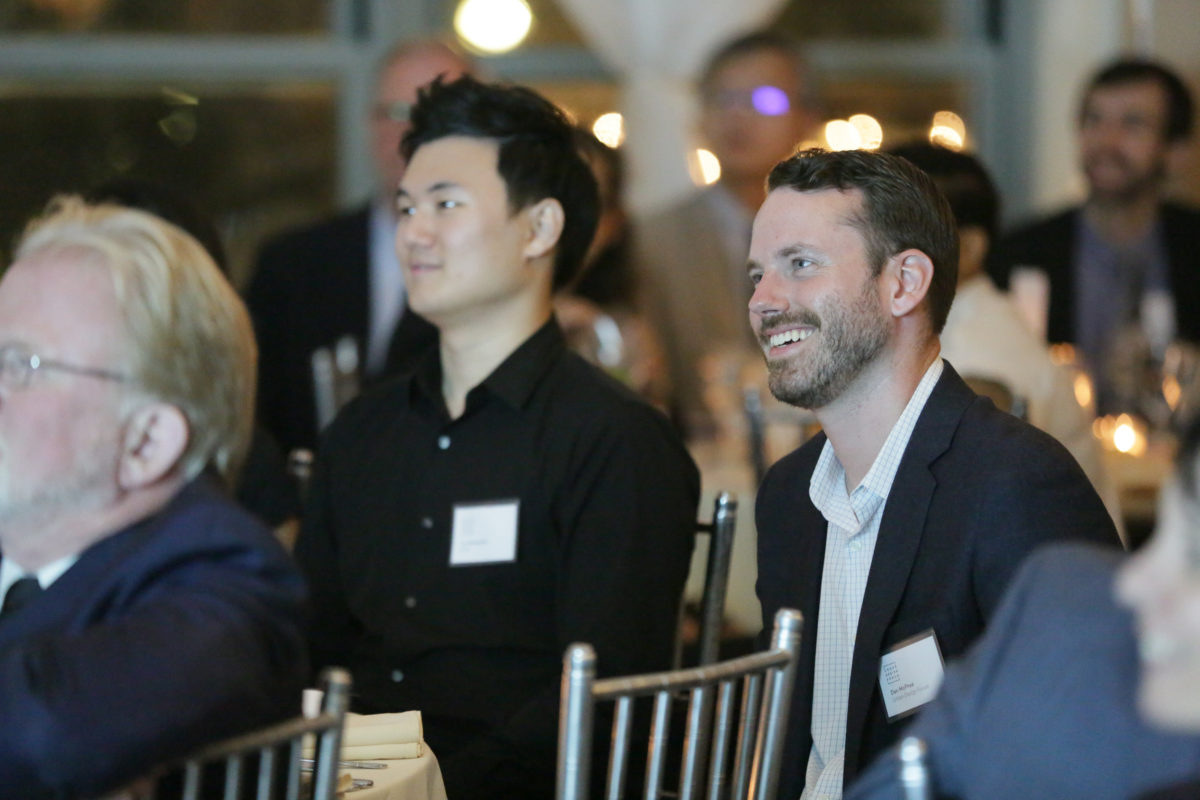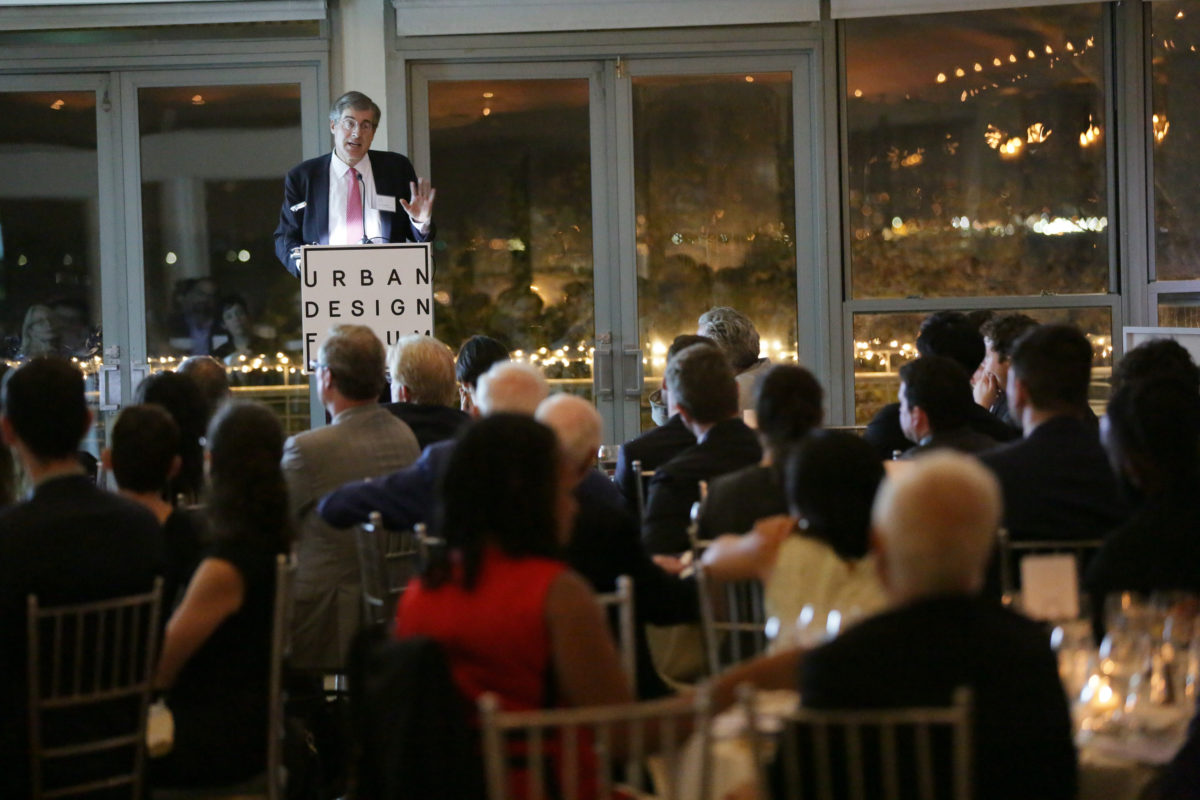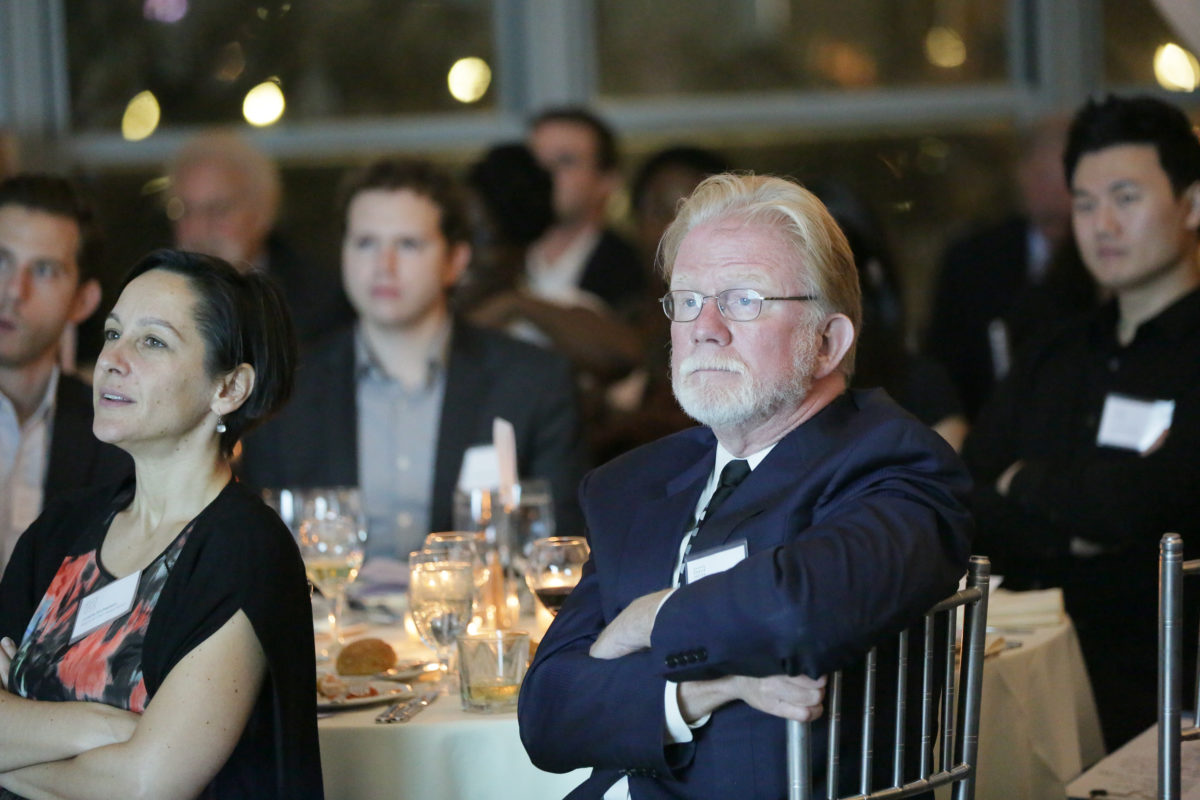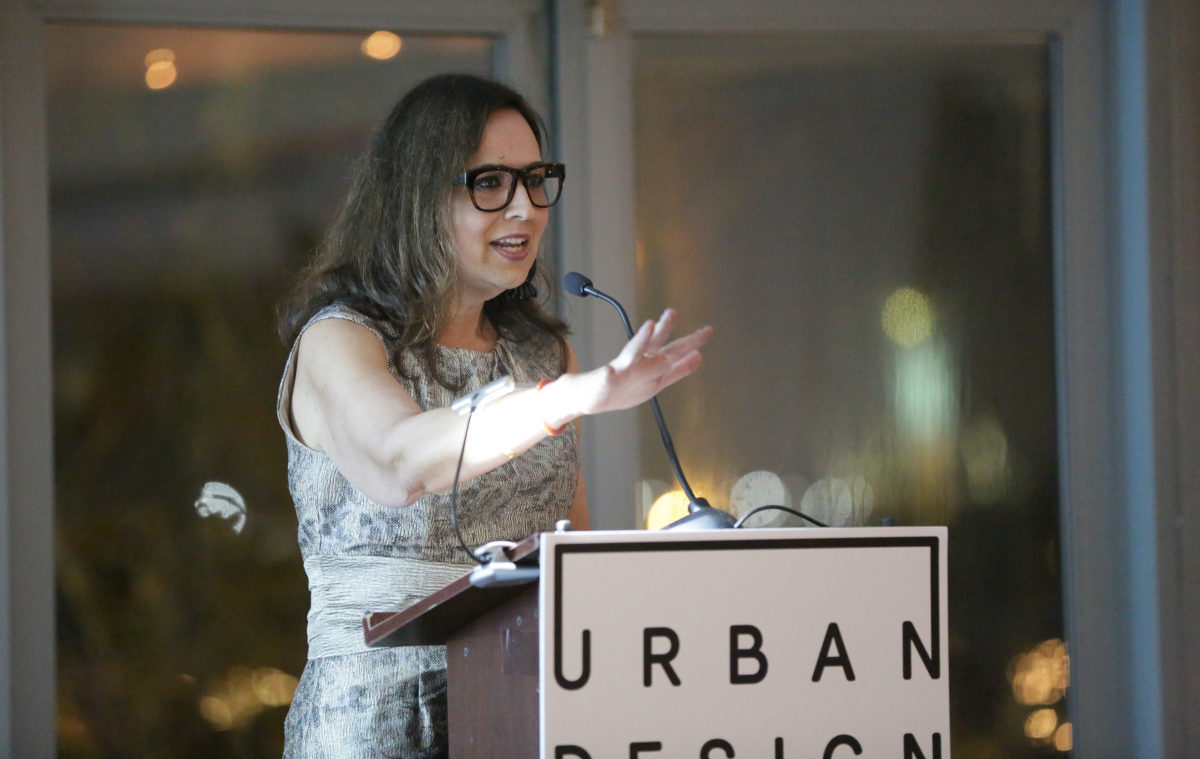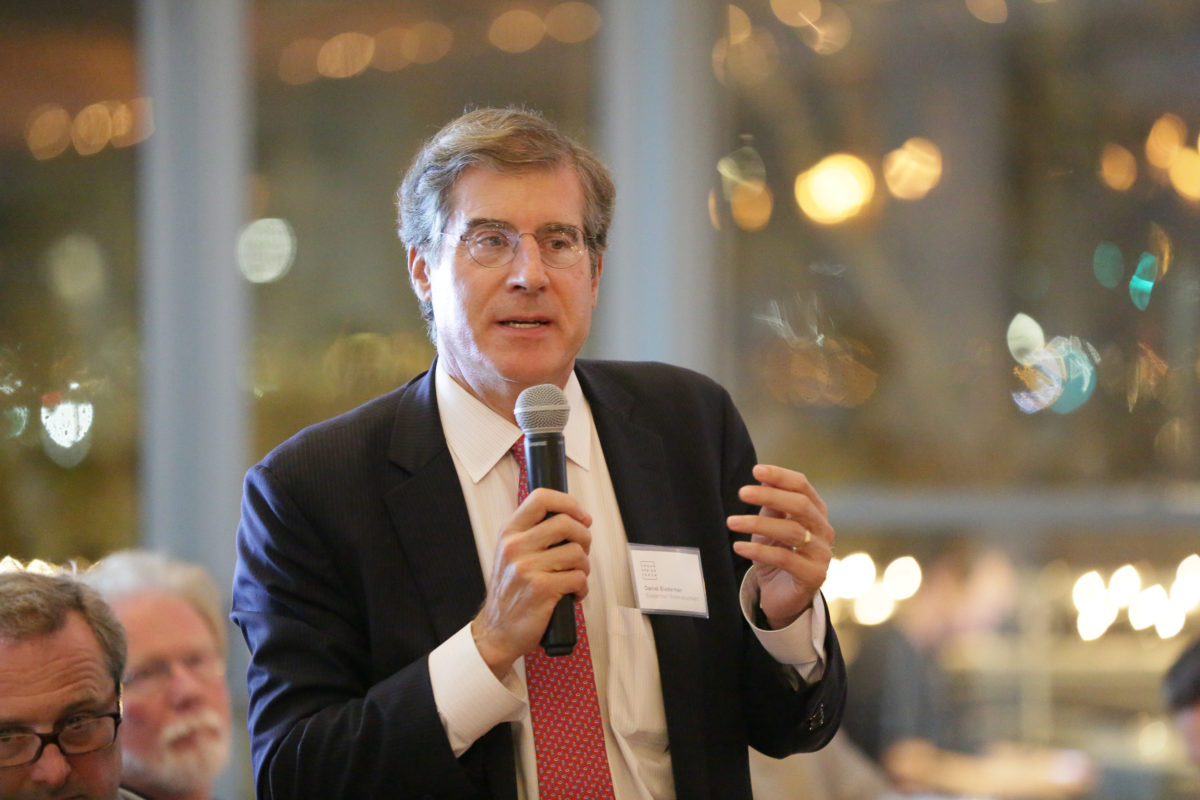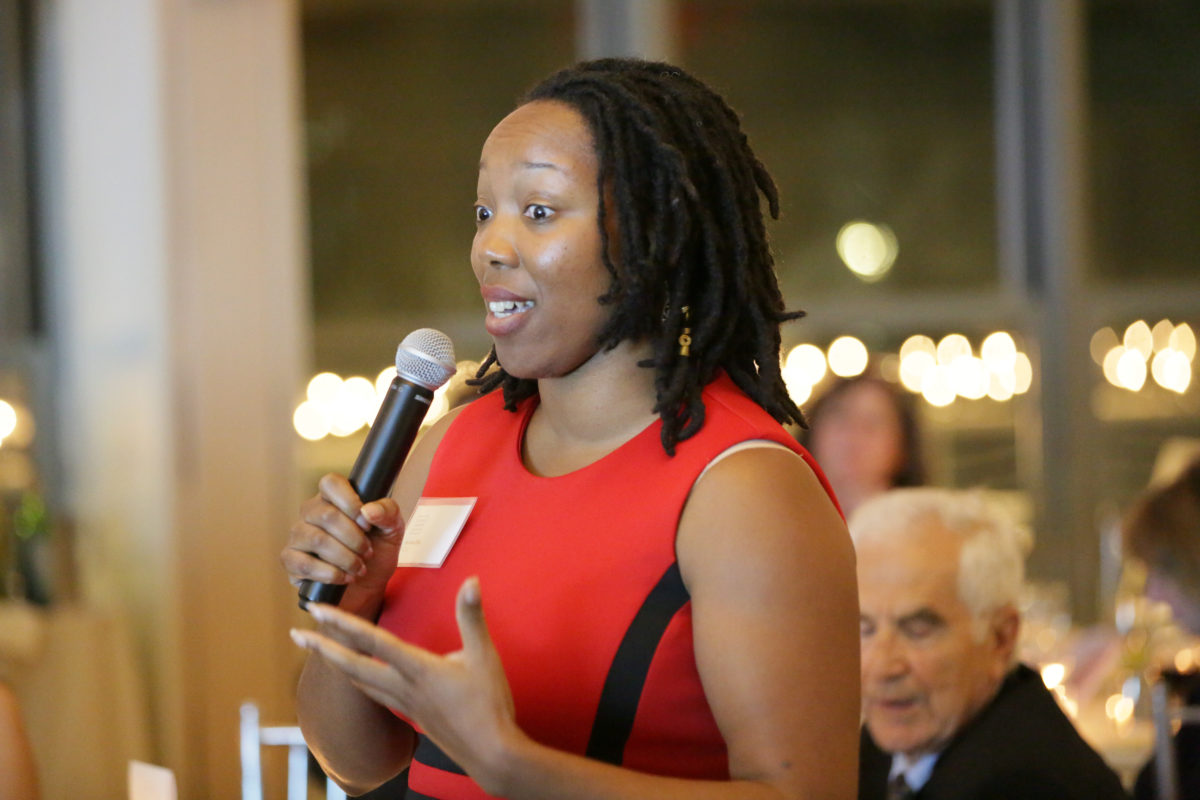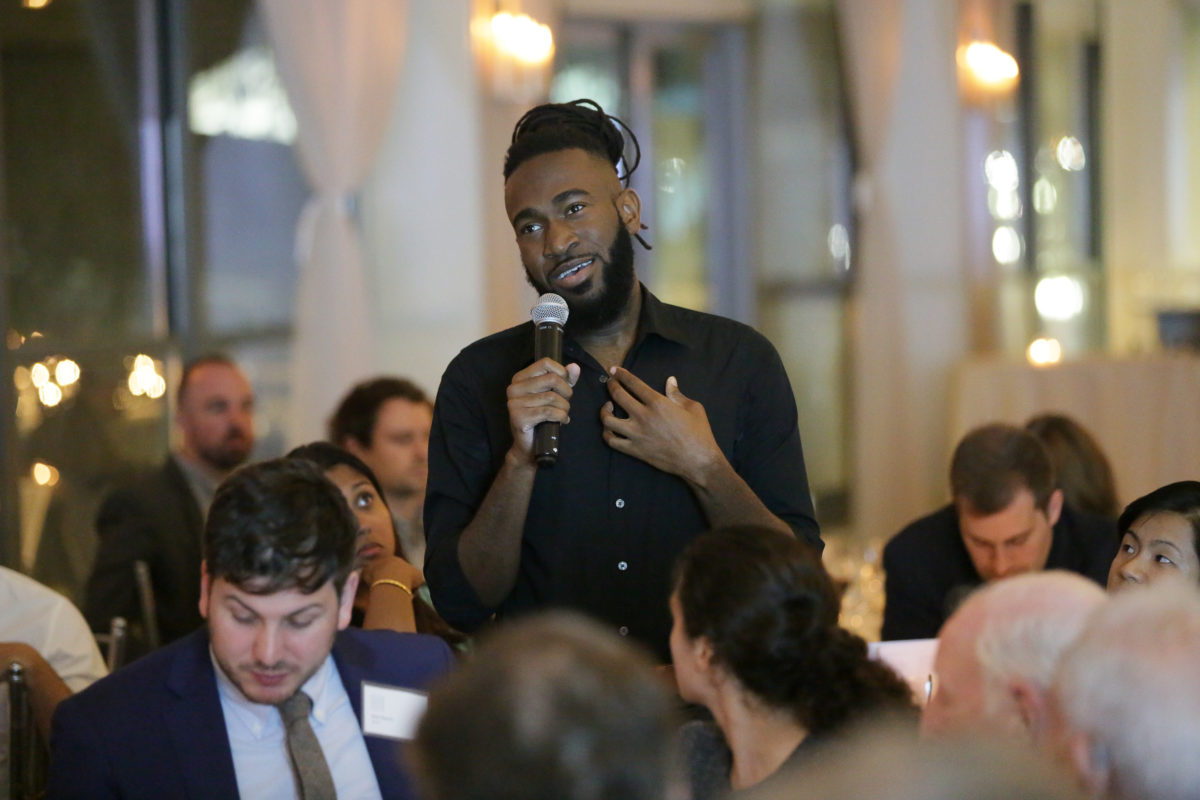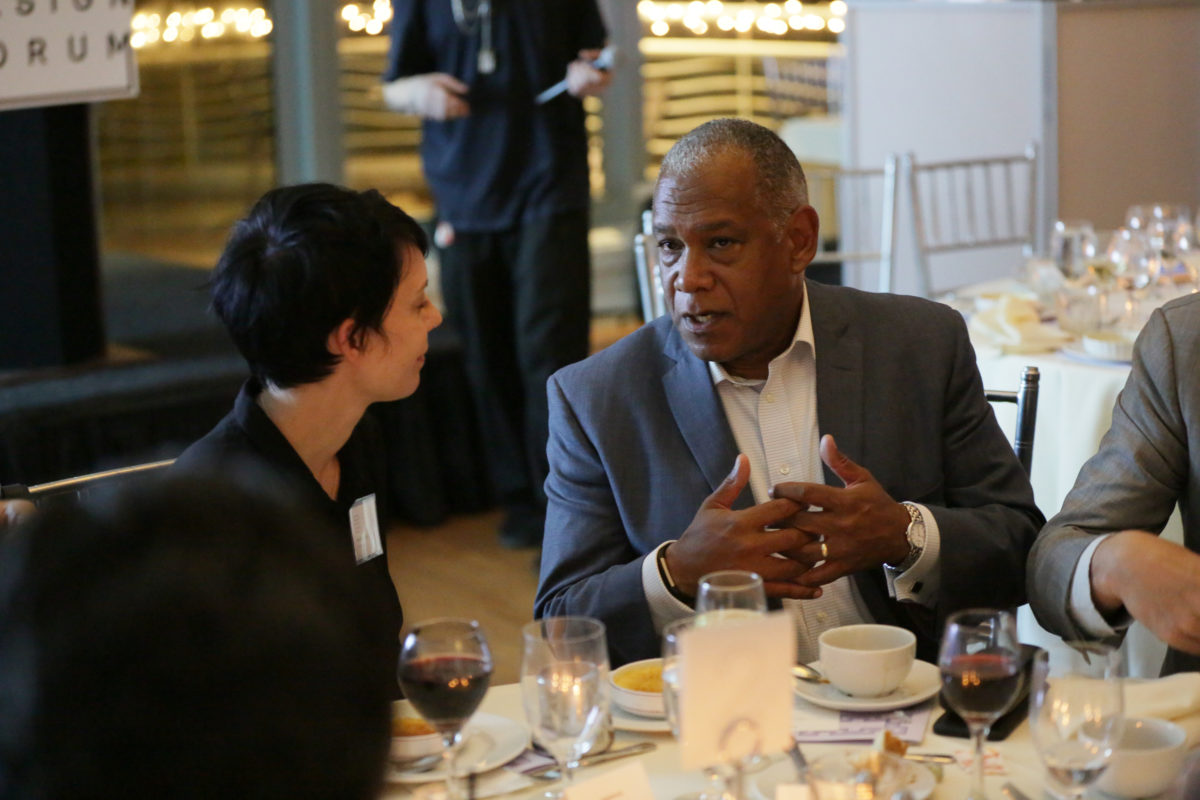 Graphics courtesy of ↓