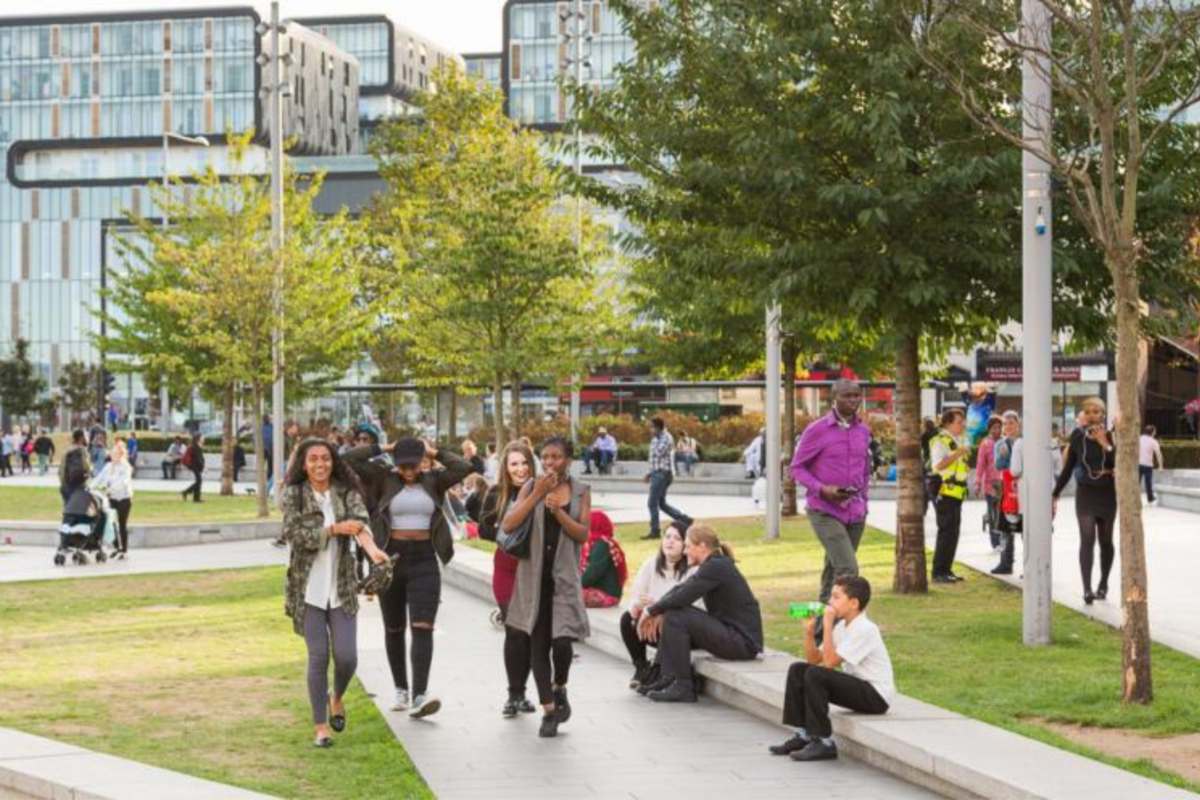 October 20th, 2022
9:00am - 10:30am
Zoom Webinar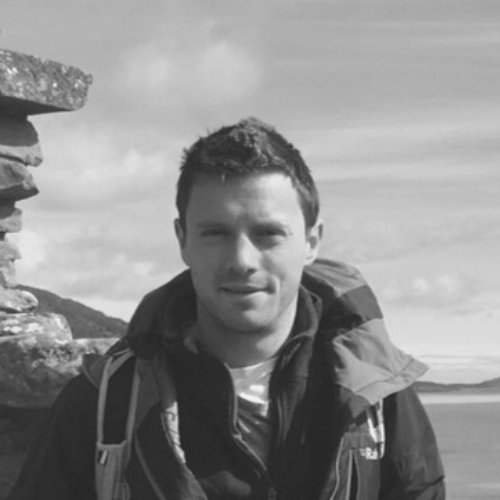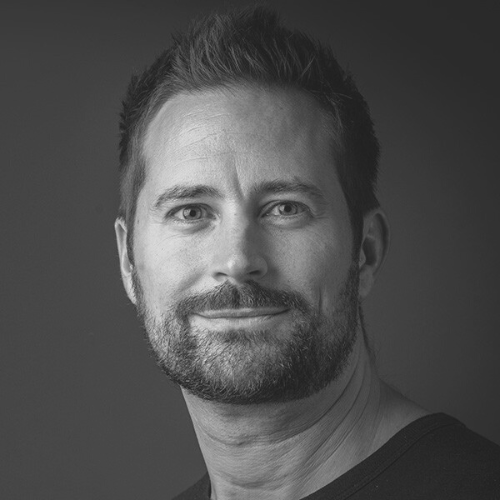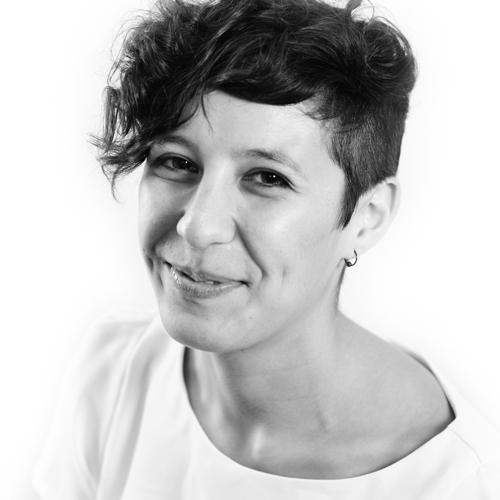 Jenna Miller is a transdisciplinary designer focused on advancing equity in the public realm. She is Co-Founder/Principal of RUEd' ARCH and Deputy Director, Urban Design & Policy at the NYC PDC, where she leads the Streetscapes for Wellness initiative.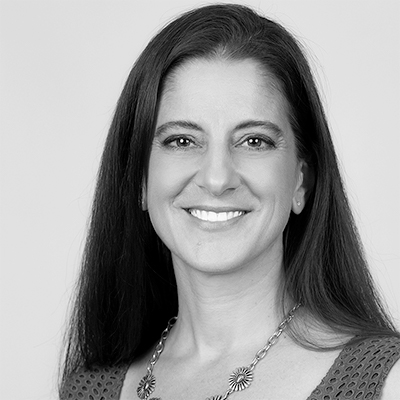 Jennifer Nitzky is Landscape Architect and Certified Arborist with over 20 years of experience in urban planning, streetscape design, parks, and playgrounds. She is skilled in community-oriented planning and design, leading many workshops, charrettes and hands-on activities. Jennifer is a Trustee for ASLA and VP of the Fine Arts Federation of NY.
In association with New London Architecture and Center for Architecture, join us for a discussion on how we can transform streets to support mental and physical health.
The significant role of the public realm for mental and physical health has been particularly highlighted in the last two years. Encouraging active travel, access to nature, social gathering places, and air quality are all aspects of a healthier city for its residents. How are public policies and designers embracing this challenge to create streets that support and promote wellbeing of residents?
New York and London will take this opportunity to share thought leadership forecasting how we can learn from these experimentations and propose new ways of using streets. This event forms a part of our NY-LON yearly series, which brings together speakers and audiences to foster cross-city dialogue and learning between global cities.