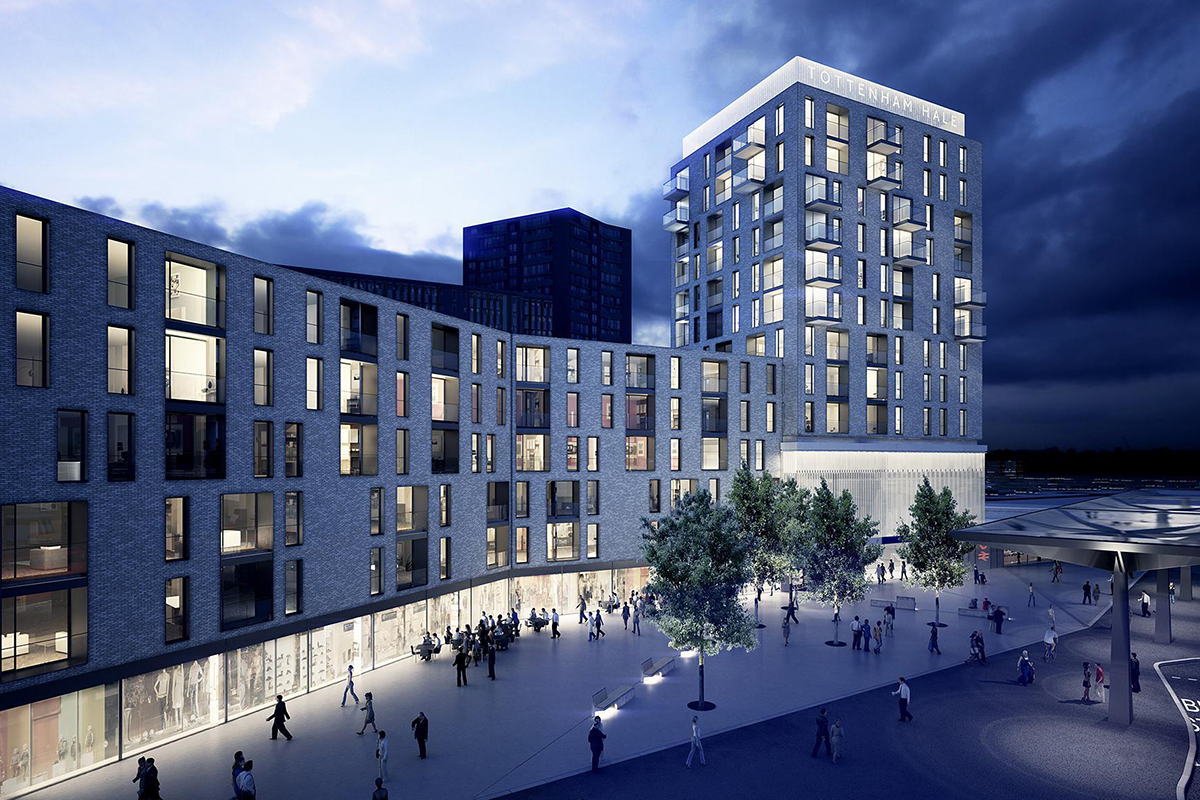 May 9th, 2017
12:00pm - 2:00pm
Center for Architecture
536 LaGuardia Place, New York, NY, United States
Deputy Mayor Alicia Glen leads the administration's efforts to grow and diversify New York City's economy, invest in emerging industries across the five boroughs, build a new generation of affordable housing, and help New Yorkers secure good-paying jobs that can support a family.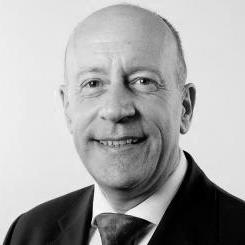 Jules Pipe is working on key priorities for the Mayor, including: major regeneration projects across the capital, providing young people with skills for their future careers, ensuring London's infrastructure needs are delivered to benefit all Londoners, and leading on revising the London Plan.
After guests were served light lunch, Forum President, James von Klemperer introduced the cross-Atlantic dialogue between the Deputy Mayor's of New York City and London, Alicia Glen and Jules Pipe. Central to the day's discussion were the different tools each city's government has to ensure equitable housing and transit development, obstacles in city planning and zoning legislation, how to avoid creating "barbell cities", and how to balance short-term goals with their long-term visions for the city.
This event is number eleven in the NYLON series, a key part of our Global Exchange program. In association with New London Architecture and the Centre for Architecture, this live video seminar took place simultaneously in both cities to bring together speakers and audiences and foster cross-city dialogue between London and New York.
Event Recap ↓
About NYLON ↓
Hosted with New London Architecture, the Center for Architecture, and Kohn Pedersen Fox, our transatlantic exchanges bring together industry professionals in New York and London to share knowledge on key issues in both cities, from affordable housing policy to tall buildings.
Image courtesy of ↓
Hale Wharf, Ardent Related