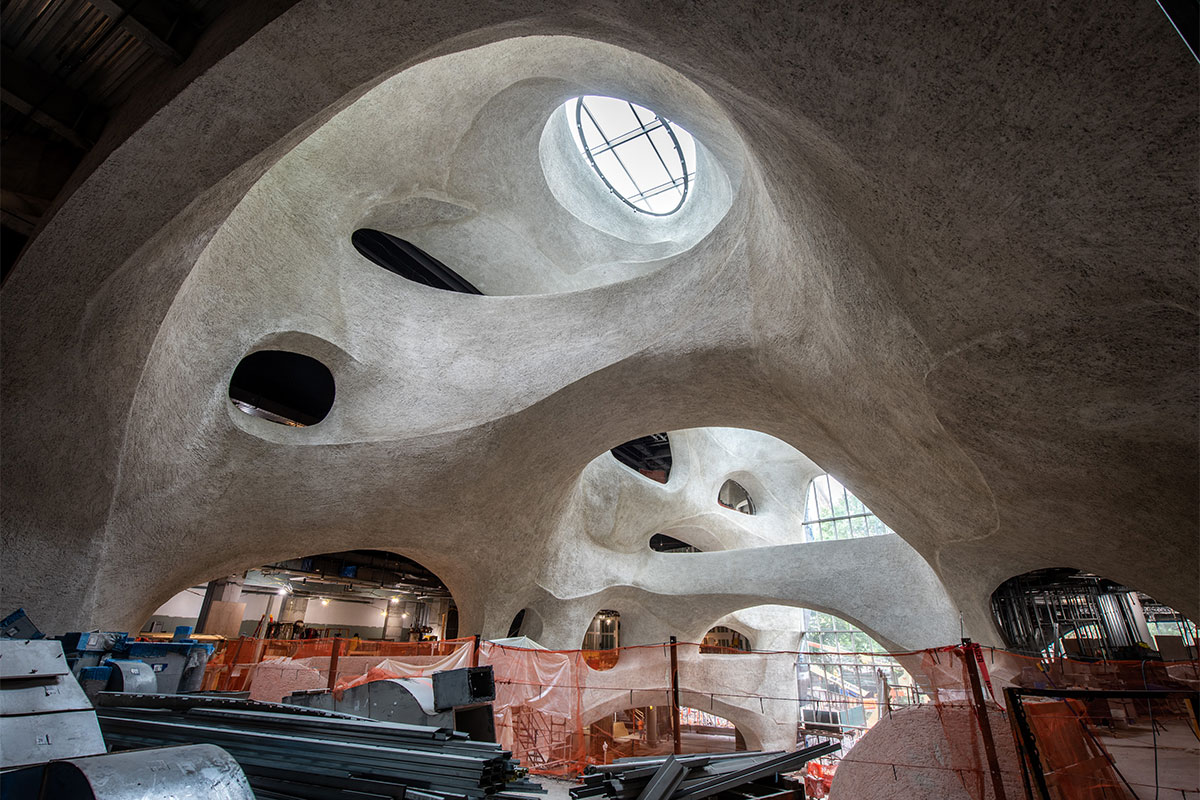 November 29th, 2022
3:00pm - 5:00pm
American Museum of Natural History
200 Central Park West, New York, NY 10024, USA
Weston Walker is a Design Principal and Partner in charge of Studio Gang's New York office, where he leads a talented team of architects and a diverse portfolio of projects. Weston's work spans many different types and scales, including cultural institutions, universities, civic buildings, and towers.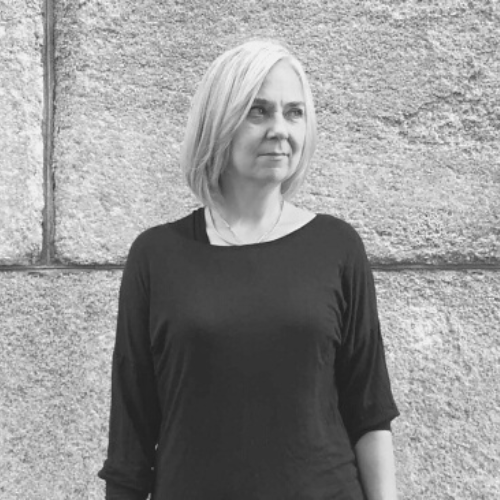 Architect Anu Leinonen is a Design Management Director in Studio Gang's New York office. Drawn by the Studio's cultural-ecological approach and innovative material use, she has participated in the design of the National Aquarium Strategic Master Plan and is currently working on the American Museum of Natural History Gilder Center for Science, Education, and Innovation.
Join us for a hard-hat tour of the American Museum of Natural History's Richard Gilder Center for Science, Education, and Innovation, designed by Studio Gang.
The latest addition to the Museum will feature state-of-the-art classrooms, an immersive theater, a redesigned library, research labs and collections spaces, and new exhibition galleries, including an insectarium and vivarium. The Gilder Center design adds more than 30 new connection points among 10 of the Museum's buildings, eliminating dead ends to significantly enhance circulation on the campus. The Gilder Center will create exciting new opportunities for visitors of all ages to interact with cutting-edge science and form a welcoming new entrance along the institution's Columbus Avenue frontage.
We will begin with a tour led by Weston Walker, design principal and partner at Studio Gang. We then invite you to join us at a casual reception following the tour to continue the conversation.
How can our cultural institutions evoke a sense of wonder?
Guest & Safety Policies
To secure a safe environment, we will ask for guests to provide proof of vaccination and to wear masks while not eating or drinking. Urban Design Forum promotes conversations between invited civic leaders, designers, developers, and advocates. Due to limited availability, we can only invite Forum Fellows to participate at this time. Learn more about becoming a Fellow of the Forum.
Continuing Education
Urban Design Forum is now an AIA CES provider. If there are other continuing education credits you are interested in receiving, please contact Miranda Bellizia, Director of Member Engagement, miranda@urbandesignforum.org. This program is AIA CES approved.
Image credit: Gilder Center, Denis Finnin