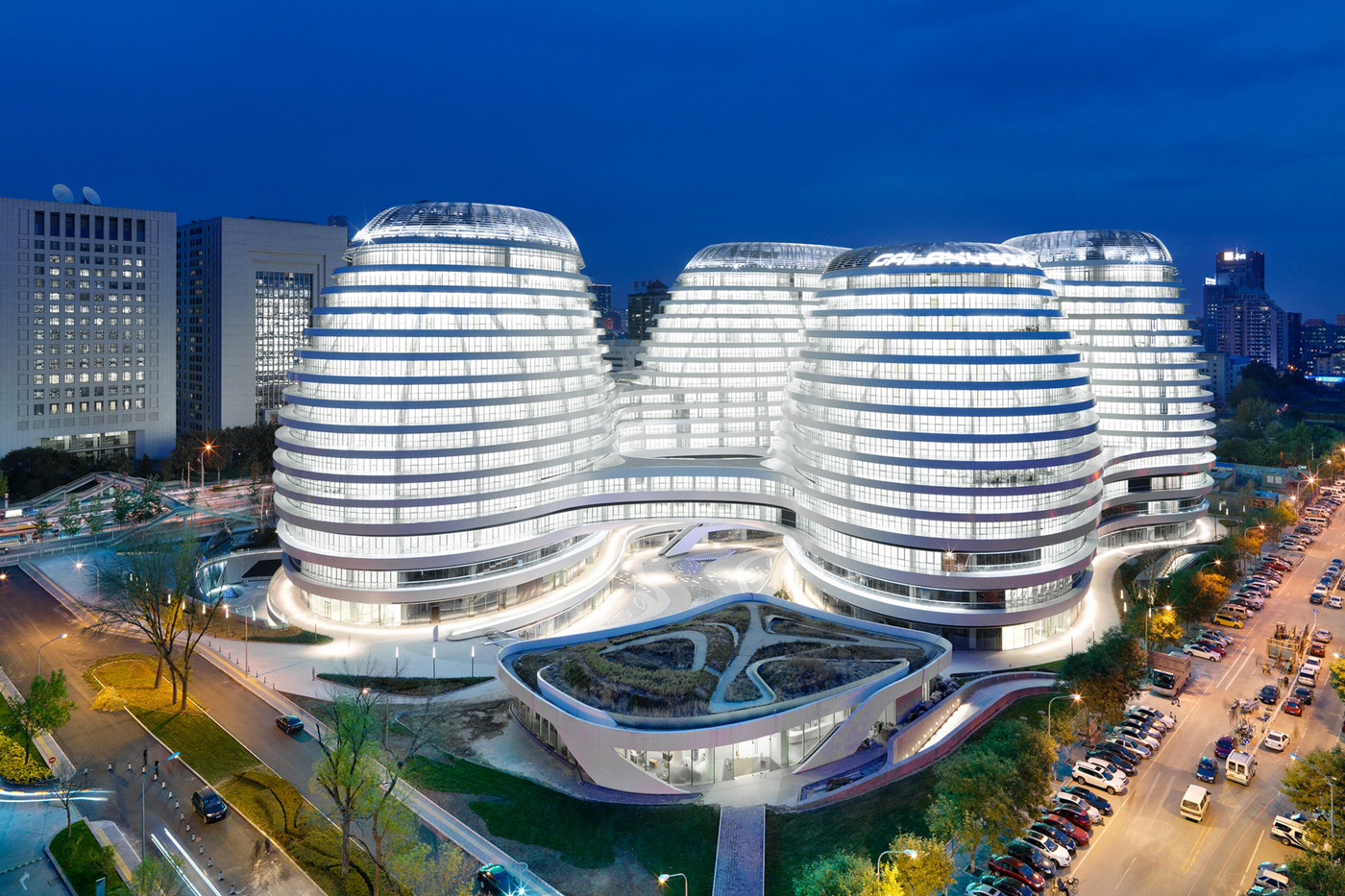 June 27th, 2018
6:00pm - 8:00pm
The Century Association
7 West 43rd Street, New York, NY, USA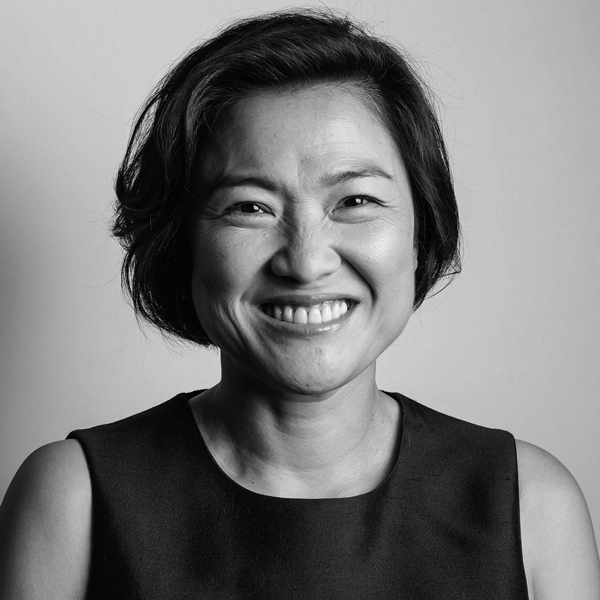 Xin (Shynn) Zhang is the co-founder and chief executive officer of SOHO China, a Beijing-based property developer. Born in Beijing, she moved to Hong Kong at the age of 14 where she worked as a factory worker for five years. Determined to pursue higher education, she made her way to England where she earned a Bachelor's degree in Economics from Sussex University and Master's degree in Development Economics from Cambridge University. She returned to Beijing in 1995 to co-found SOHO China. SOHO has since become one of the largest developers of Class A office space in China with over 60 million square feet in Beijing and Shanghai. In 2005, she established the SOHO China Foundation, a charitable organization promoting education to improve social mobility.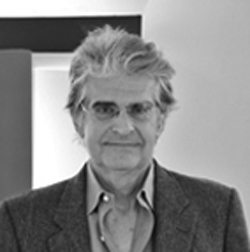 Joseph Giovannini is a critic, journalist, author, teacher and designer. He served as the architecture critic for New York Magazine and the Los Angeles Herald Examiner, and a staff writer on design and architecture for The New York Times. He also heads Giovannini Associates, an architectural practice with projects in New York and Los Angeles. He has taught at Columbia University GSAPP, UCLA AUD, USC School of Architecture, and the University of Innsbruck.
On June 27, we welcomed Xin (Shynn) Zhang and critic Joseph Giovannini for a conversation on advancing urban design in Beijing and Shanghai.
As CEO of SOHO China, Xin has developed over 60 million square feet in Beijing and Shanghai. Her work has driven design innovation in the midst of China's economic transformation. Partnering with acclaimed architects like Zaha Hadid and Kengo Kuma, she has embraced digital innovation in mixed-use megaprojects like Beijing's Galaxy Soho and Shanghai's Soho Fuxing Plaza. In 2015, she launched "SOHO 3Q," which has since become the largest operator of co-working spaces in both cities.
Following a presentation of the Galaxy Soho project, Joseph joined Xin to discuss: How can we embrace digital innovation to create more dynamic open space and enrich public life? And how can we balance creative change and cultural heritage in historic cities?
Event Photos ↓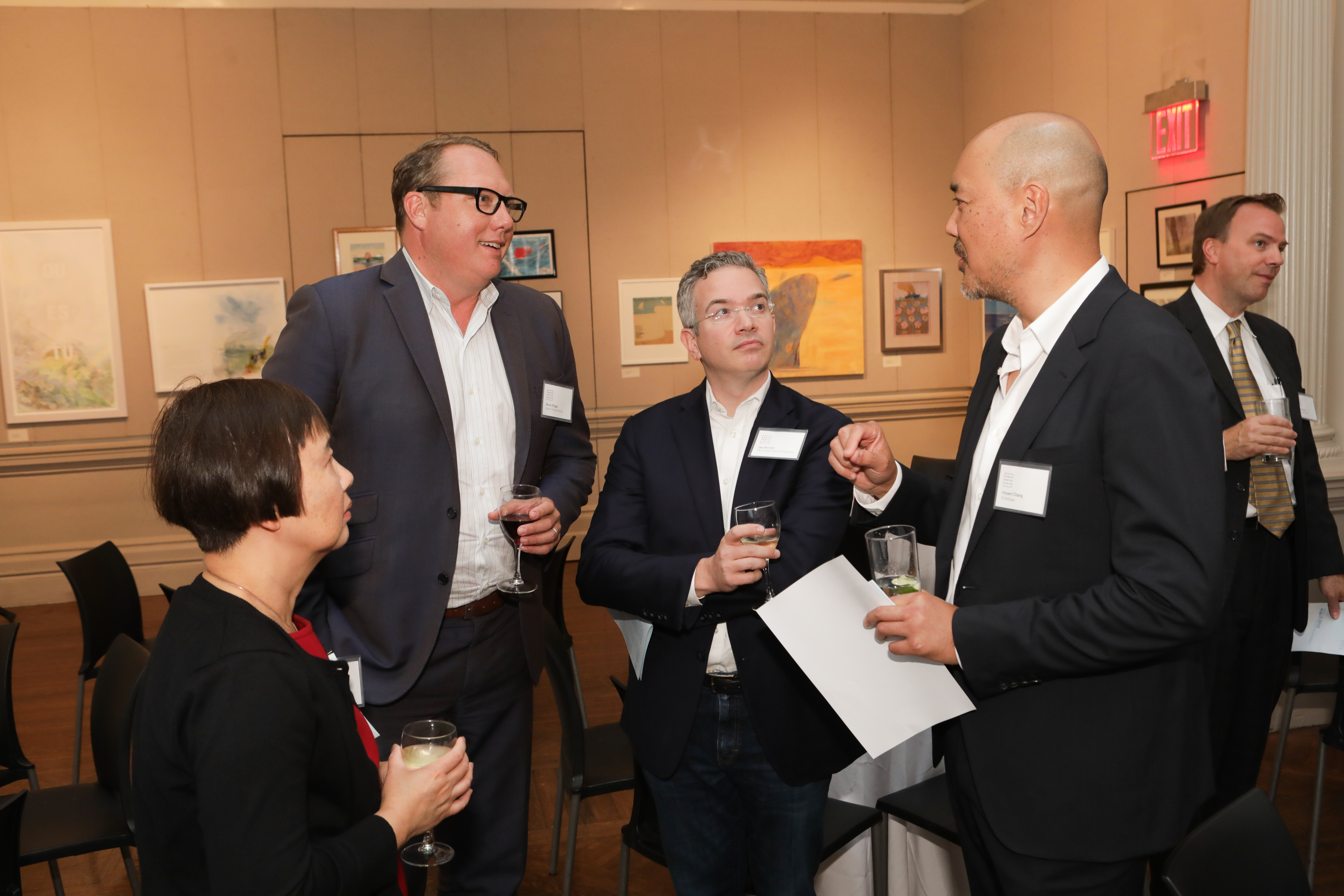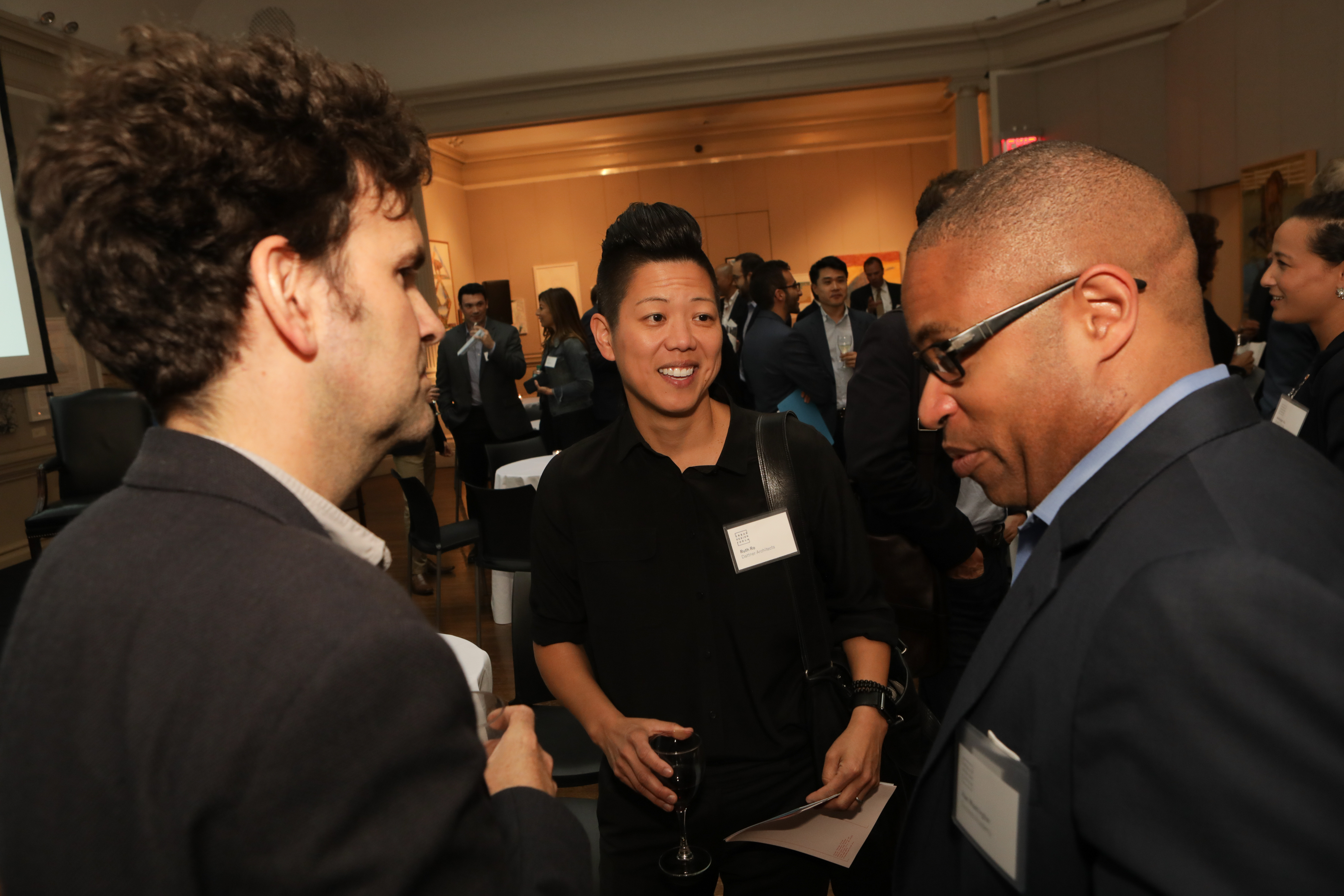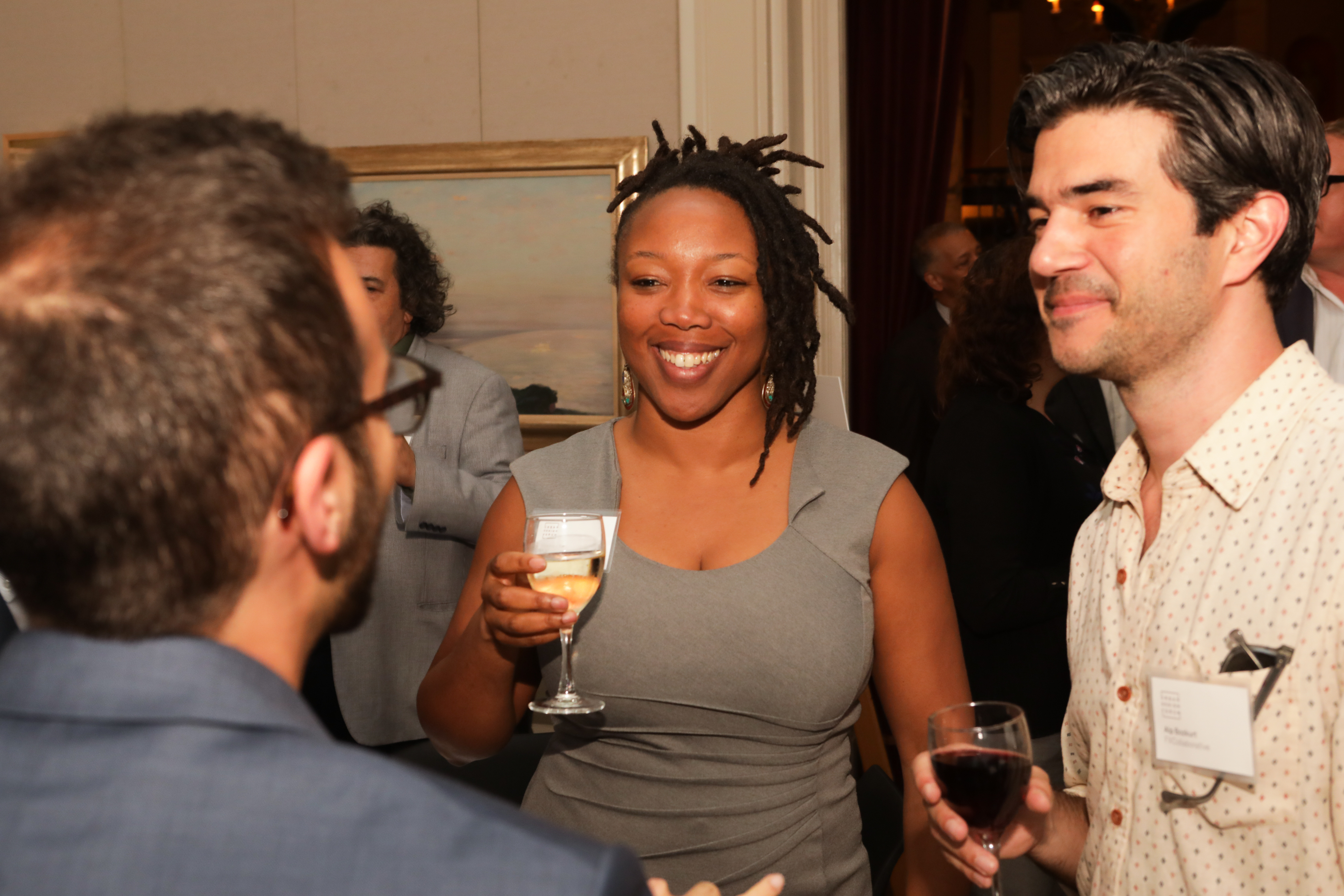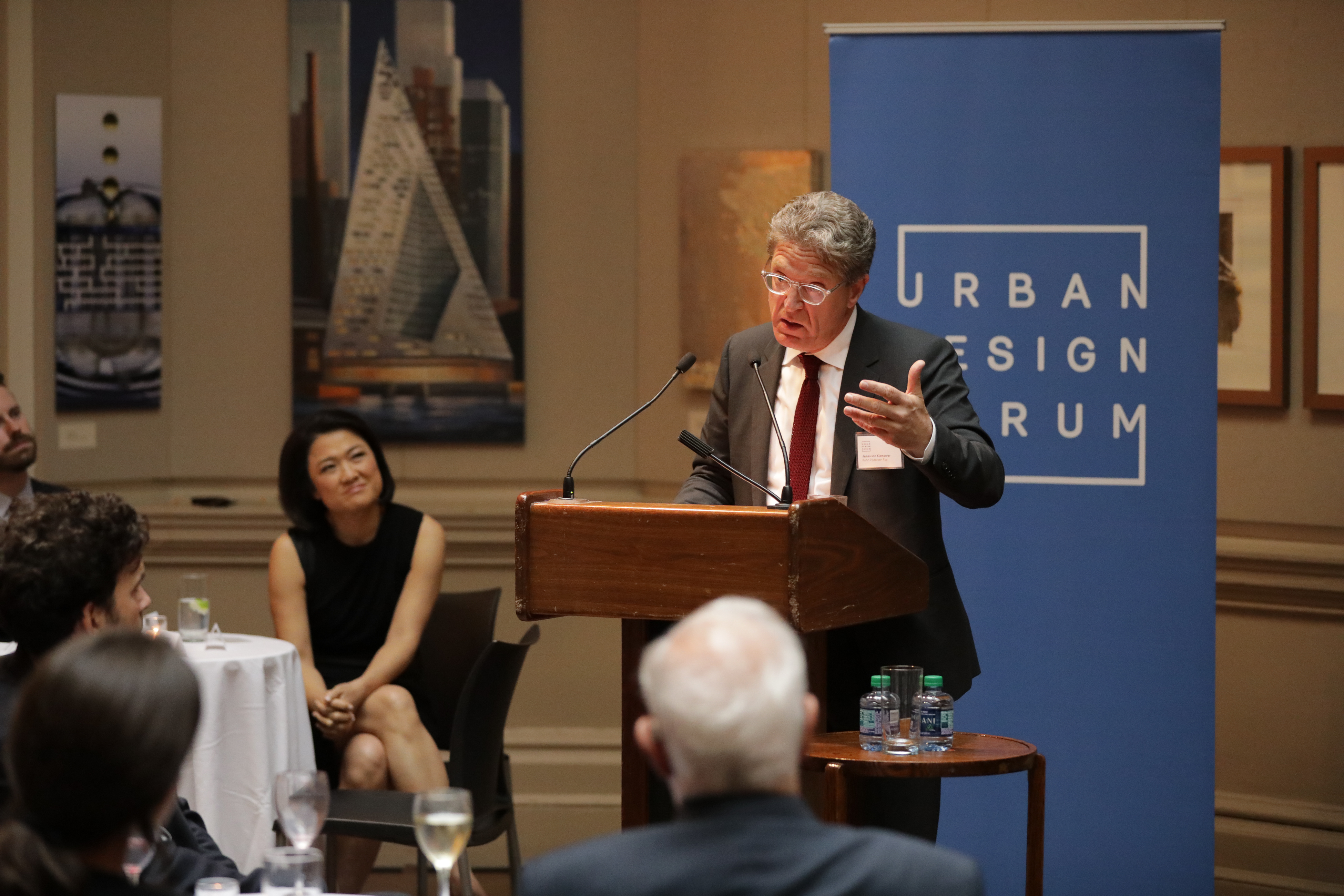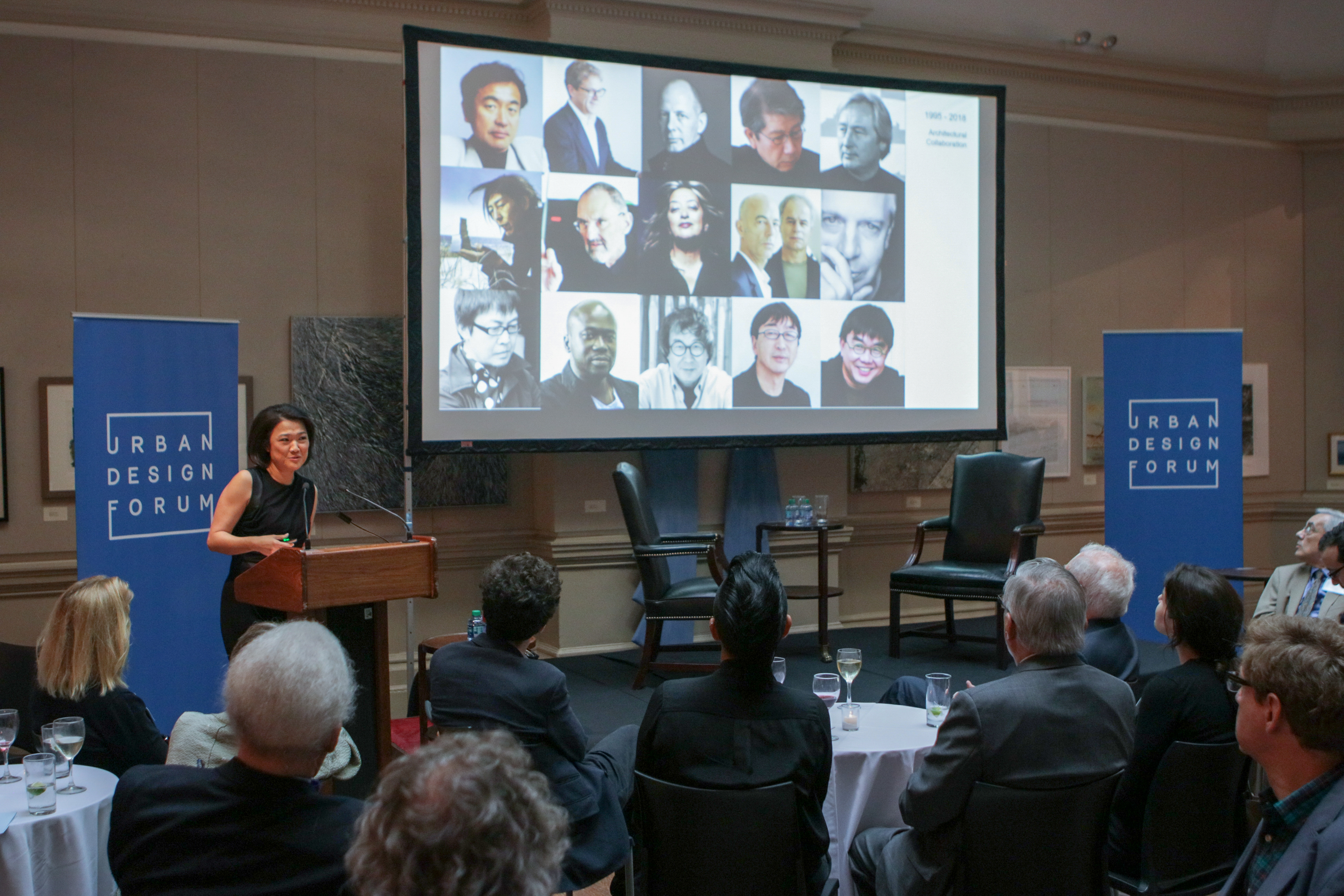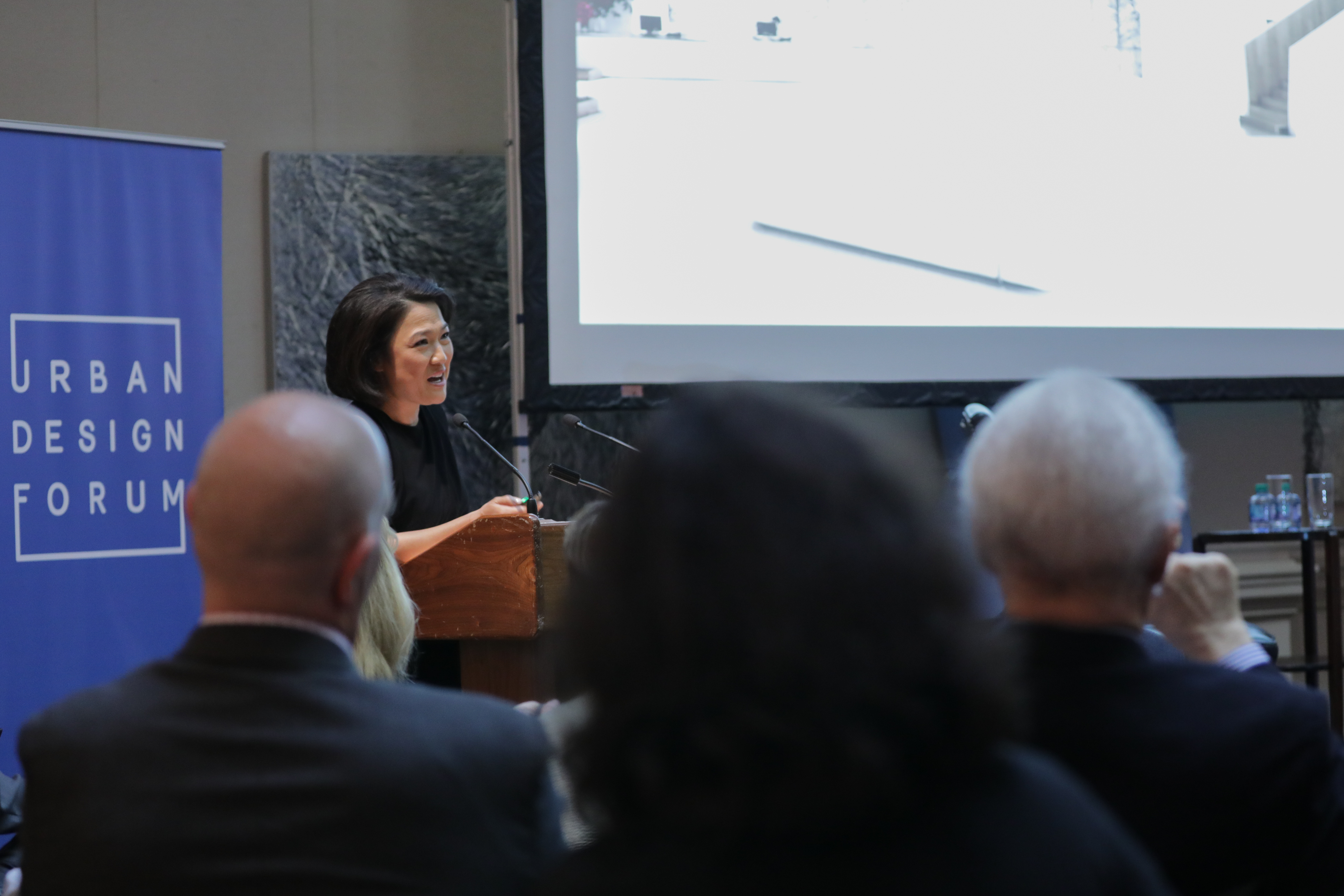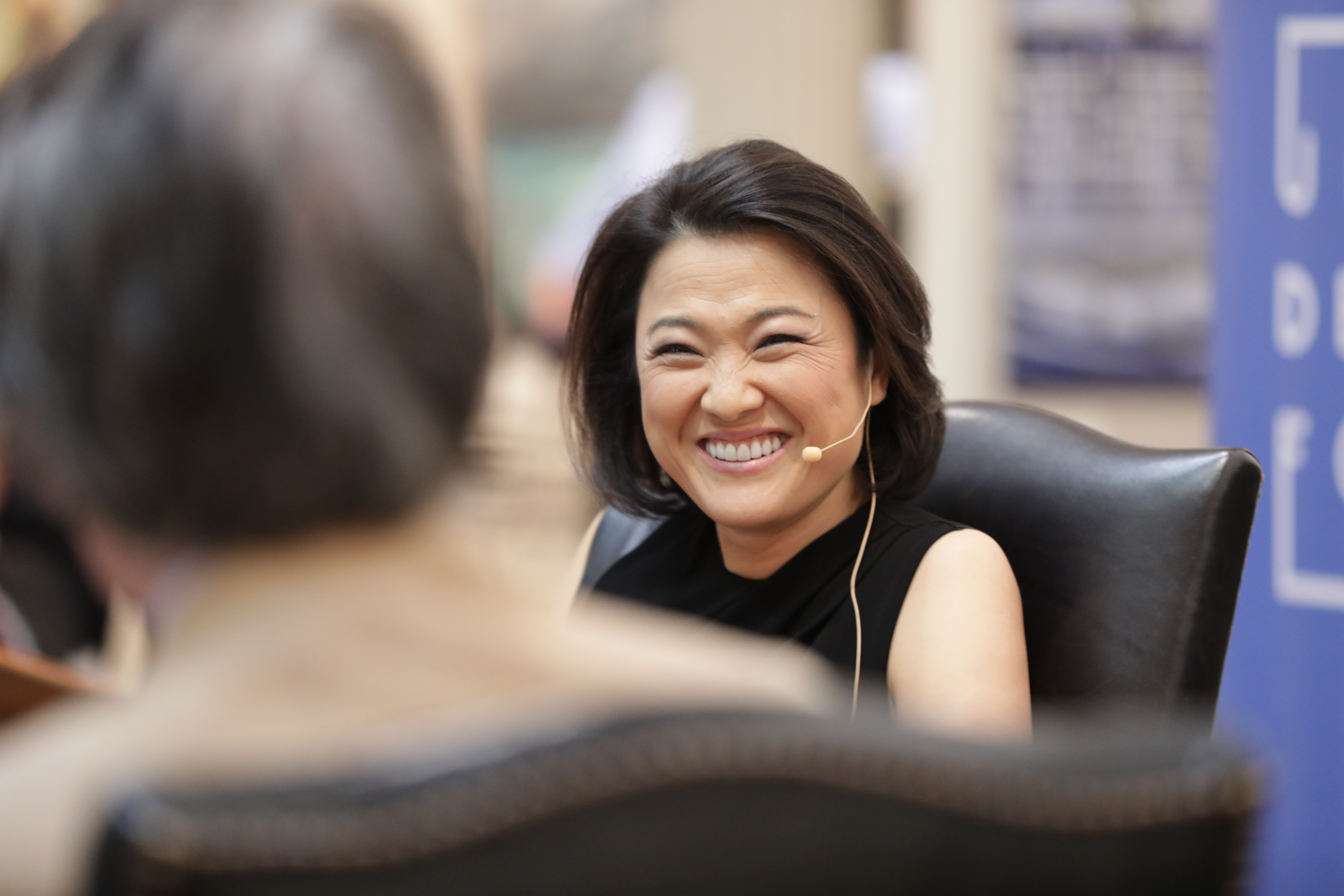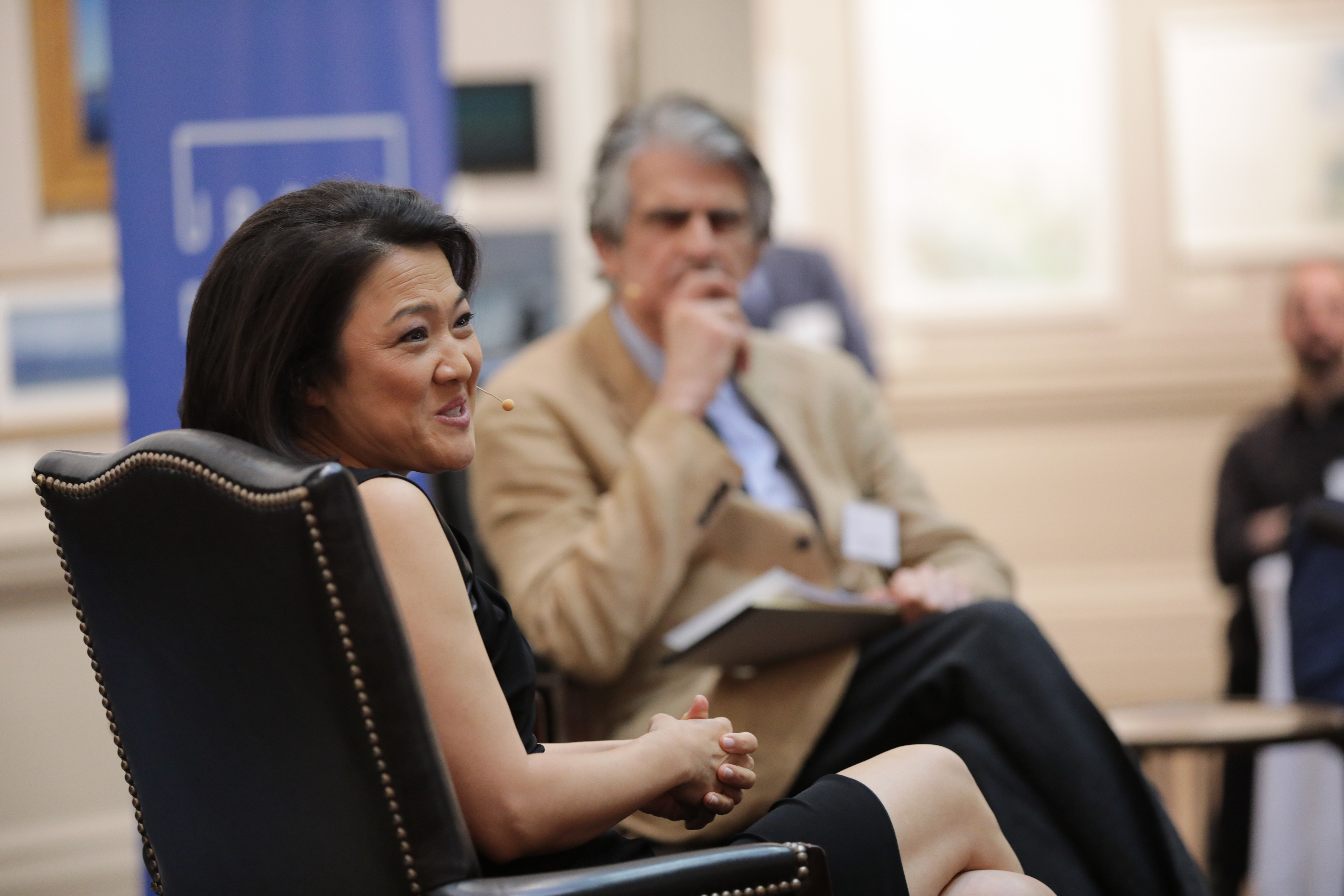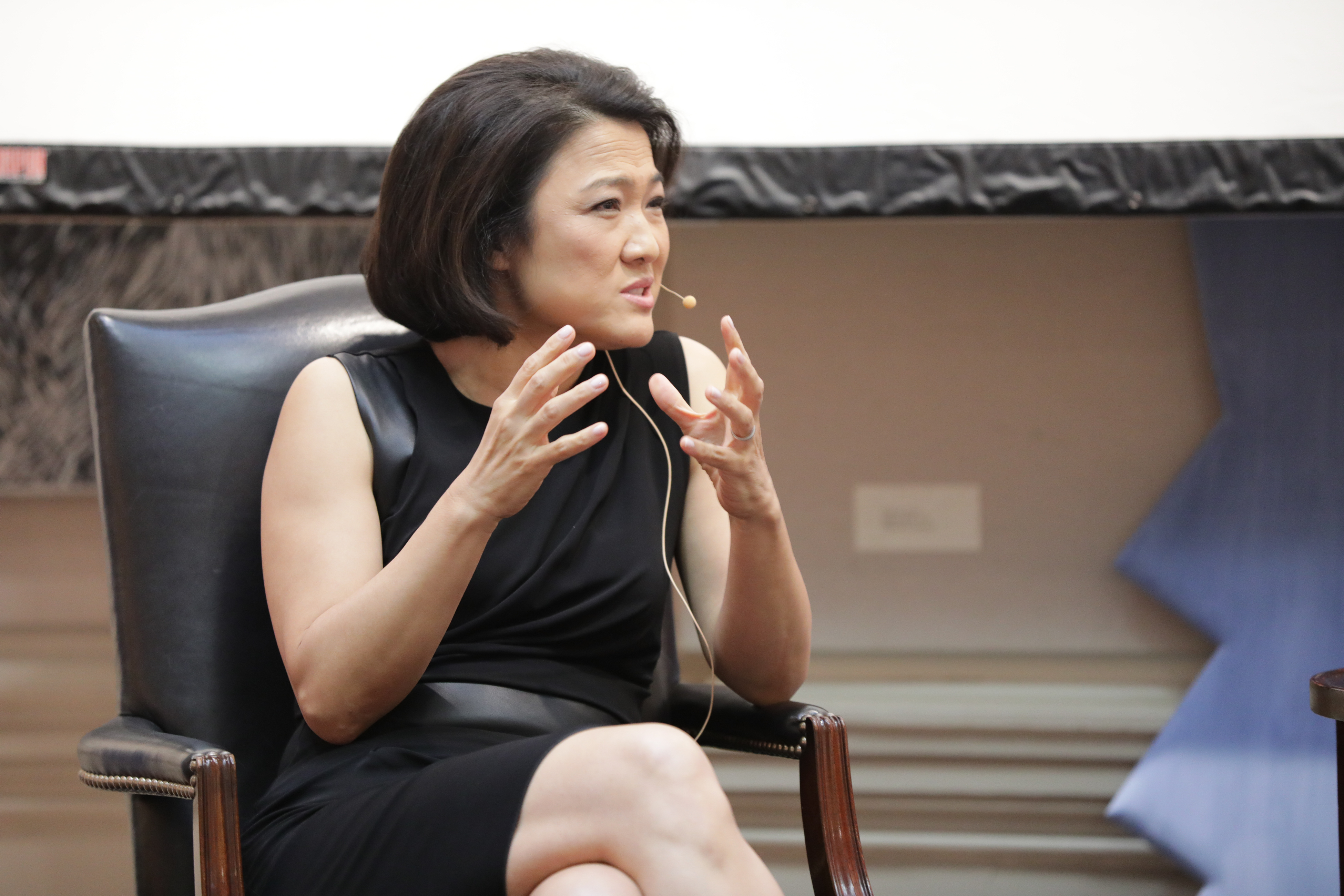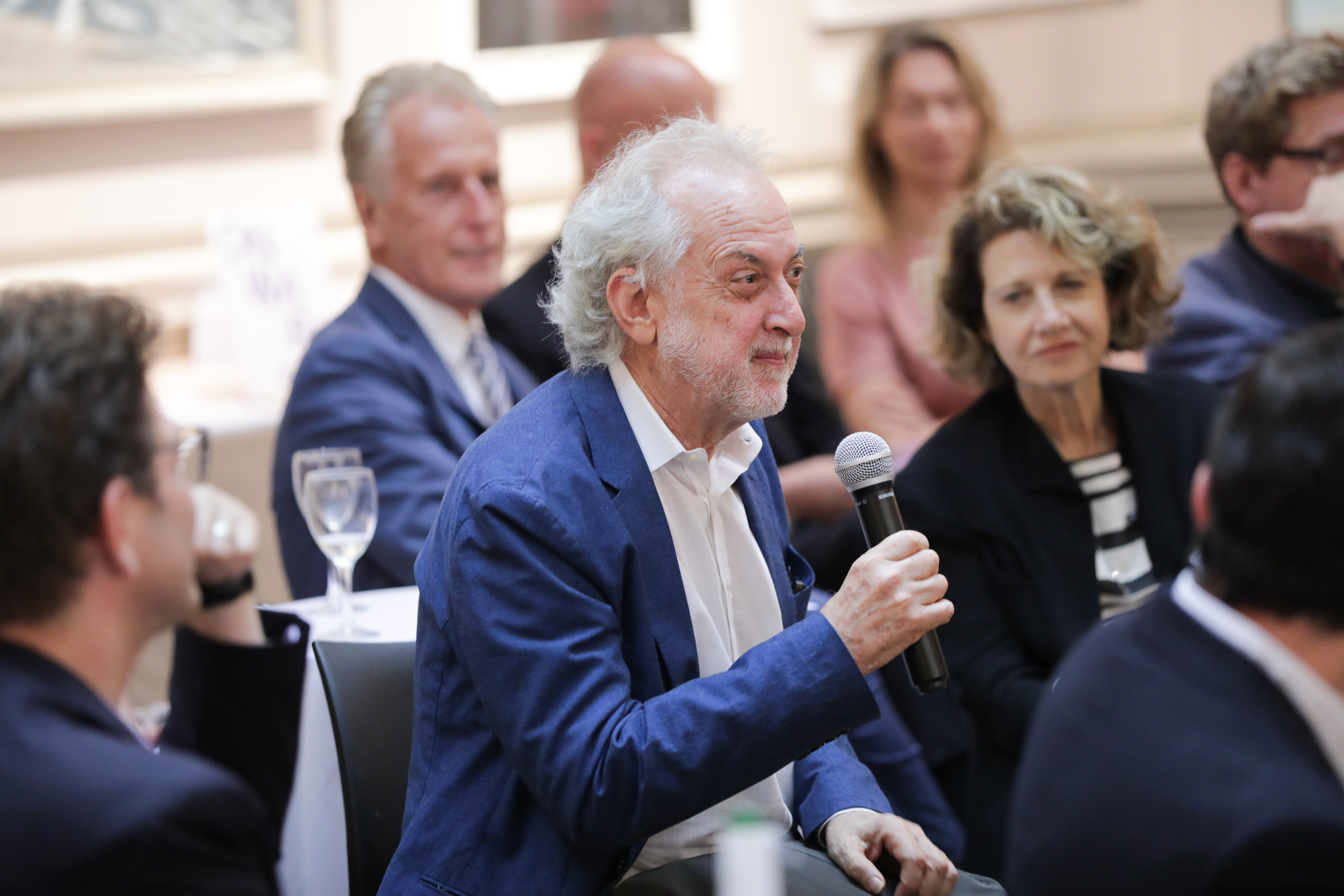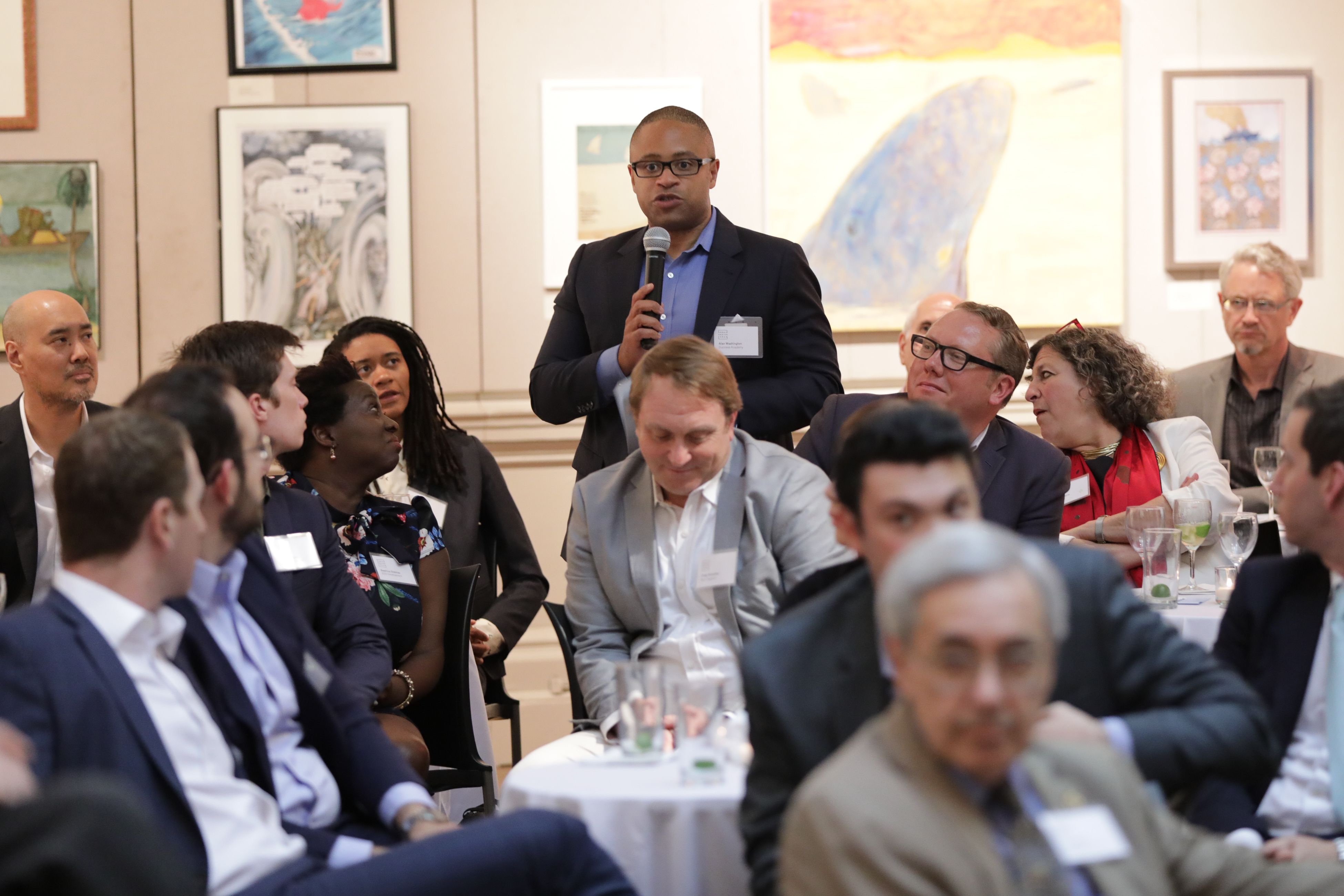 Guest Policy ↓
The Urban Design Forum promotes conversation between invited civic leaders, designers, developers and advocates. Attendance is exclusively available to Fellows of the Forum. Learn more about becoming a Fellow.
Our Sponsors ↓
This program is made possible through the support of Kohn Pedersen Fox, Rose Associates, Related Companies and our Director's Circle.
Shape our year-long inquiry by becoming a program sponsor and promote conversation between our Fellows and invited decision-makers on the future of neighborhood development.
To learn more, please contact Daniel McPhee, Executive Director, 646-928-0553, daniel@urbandesignforum.org.
About Private Development, Public Good ↓
This event is the first of our Private Development & Public Good program, a conversation series with civic leaders from New York's peer cities. On its 40th anniversary, the Urban Design Forum launched its new Global Exchange program, to foster dialogue between New York and its peer cities as they pioneer new approaches to housing, infrastructure and open space.
Image credit ↓