June 21st, 2016
6:30pm - 8:30pm
New Inc
New Museum, Bowery, New York, NY, United States
Alan Waxman, MLA Harvard 2014, works in landscape design for health and resiliency.  He models real-time psychosocial datascapes through dance biorhythms with Mark Morris Dance, is facilitating an ecology of deliciousness in public housing evaluated by hospital data with Claus Meyer, and is designing parks with Quennell Rothschild & Partners.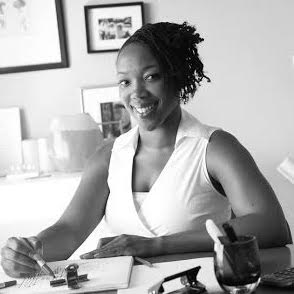 Ms. Ebo has harnessed her diverse capabilities to contribute to international projects in human settlement development, urban master planning, public facilities design and urban systems analysis. She earned her degrees from Cornell University and the Massachusetts Institute of Technology (MIT) and has worked in a number of countries including the United States, India, China, Brazil, South Africa and Nigeria.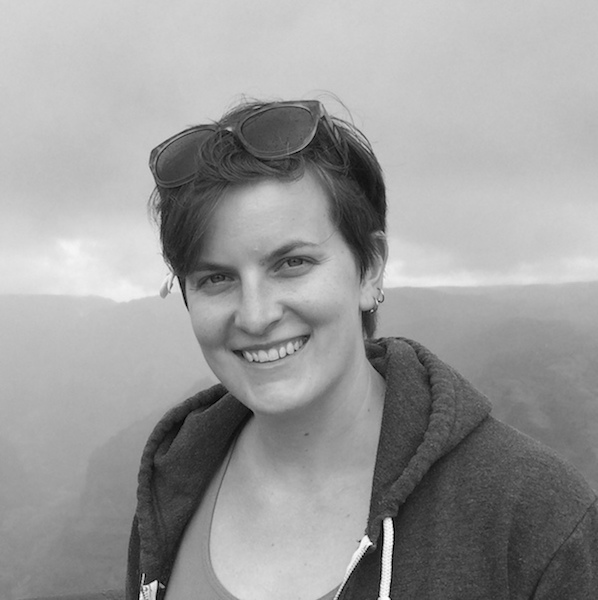 Lindsey Realmuto is a Project Director at the New York Academy of Medicine. Previously, she was a Planner with Cameron Engineering & Associates and a Health Program Planner at the San Francisco Department of Public Health. Lindsey has an MPH from George Washington University and a BA in Latin American Studies from Tulane University.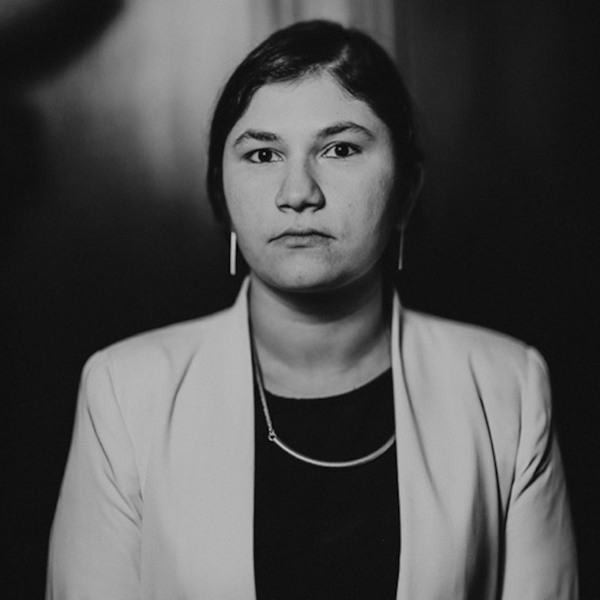 Lena has extensive experience merging data, policy, and grassroots organizing. As a Policy Coordinator at the Association for Neighborhood and Housing Development (ANHD), Lena integrates quantitative research, geographic analysis, and coalition based campaign planning to inform ANHD's equitable economic development agenda. Lena holds a B.A from Mount Holyoke College and a Master of Regional Planning from Cornell University.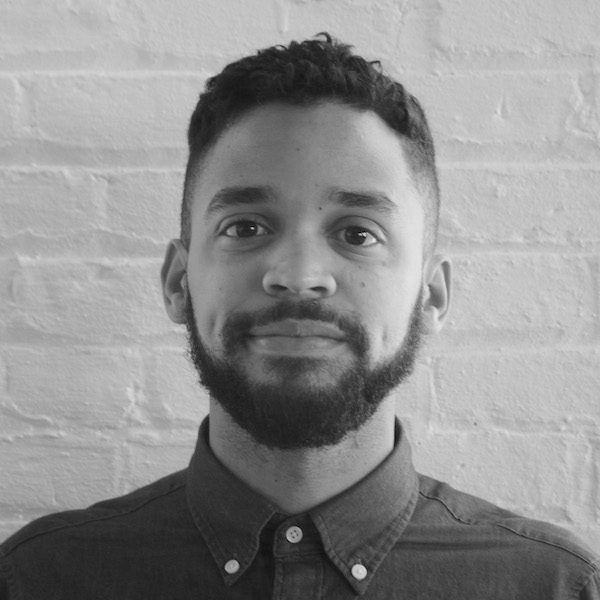 Oscar Nuñez is an Urban Planner and Cultural Producer based in Brooklyn, NY. He is committed to building equitable cities through communities' active participation in education, arts, and culture. He has worked with various organizations on issues dealing with planning, design, cultural programming, and community education and engagement. He holds a Masters in City Planning from Pratt Institute and a B.A. in Sociology and Latin American Studies from the University of British Columbia. On his spare time, he enjoys art and music events, sometimes curating his own throughout New York City and beyond.
Spotlight events invite Forefront Fellows working in similar areas to present current projects for reflection and feedback from their peers. Our first spotlight event will focus on Fellows working to create new forms of meaningful community engagement. As our invited guest critic, Urban Design Forum Fellow and new Executive Director of the NYC Public Commission Justin Garrett Moore will moderate a discussion following the presentations.
Ifeoma Ebo, NYC Department of Design and Construction
Development of guiding principles exploring the intersection of Equity and Design as it applies to Public Buildings, Plazas and Infrastructure for the Department of Design and Construction.
Oscar Nuñez, Center for Urban Pedagogy
Two CUP projects that aim to make NYC more accessible to people with disabilities
Lindsey Realmuto, New York Academy of Medicine
Developing a health impact assessment for an East Harlem Neighborhood Plan at the New York Academy of Medicine
Lena Afridi, Association for Neighborhood Housing and Development
Roadmap for Equitable Economic Development: A chart and an interactive map that provides access to data that holistically portrays the current economic landscape of New York at the citywide and neighborhood level
Alan Waxman, Alan Waxman Ecosocial Design
Ecosocial design: adapting our "urban rhythms" at various scales from inside a socio-ecological system
The event will be held at New Inc, the first museum-led incubator for art, design and technology. Housed adjacent to the New Museum, New Inc is a shared workspace and professional development program that brings together more than 100 cultural practitioners and creative entrepreneurs, including anchor tenants Columbia University's GSAPP Incubator and Rhizome. Two New Inc tenants, Drew Seskunas, co-founder of The Principals and Matthew Neiderhauser, founder of Sensorium Works will kick off the evening with a brief introduction of their work.