July 25th, 2023
7:00pm - 8:30pm
Van Alen Institute
303 Bond Street, Brooklyn, NY, USA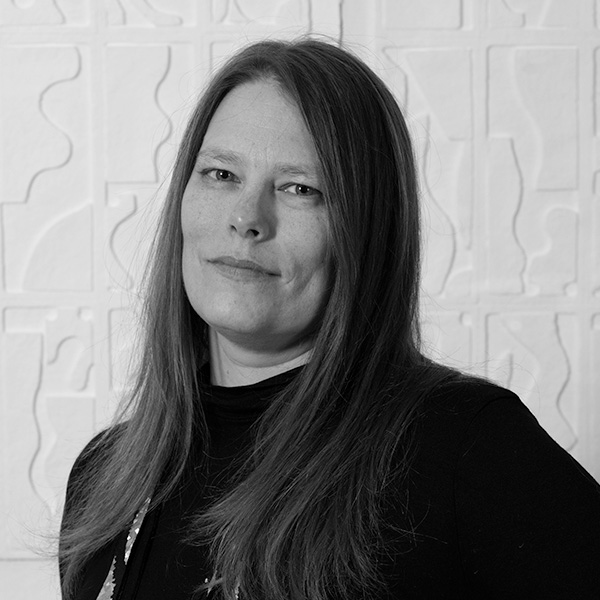 Kate Levy is a filmmaker and multimedia artist. In collaborations with community organizers, she has produced projects related to water, education, police violence, immigration and environmental and economic justice. She has exhibited her installation and film work at galleries, museums, and film festivals. She is a past MacDowell fellow, a Patagonia Works Media grant recipient and beginning in August 2023, she will be the Stuart B. and Barbara Padnos Distinguished Artist-In-Residence at Grand Valley State University.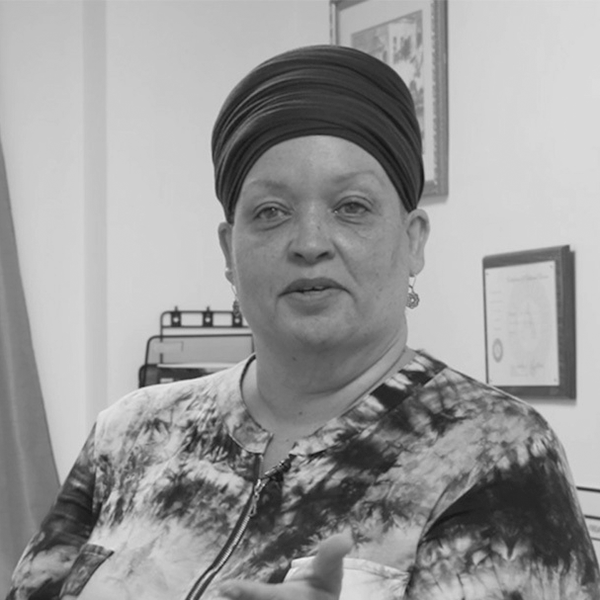 Dale Charles is the Executive Director of the Bed-Stuy Gateway BID, where she supports neighborhood entrepreneurs in sustaining a foothold in the local economy and reaching their goals. Previously, she was the Director of Economic Development at IMPACCT Brooklyn, and was a small business owner for over twenty years.
Leslie A. Ramos is the Executive Director of the 82nd Street Partnership. She has extensive experience working with small businesses, city agencies, and the Latino community, and a wealth of knowledge in economic and community development. She began her career at the Office of Management and Budget, and previously served as Assistant Commissioner for Finance at the Department of Housing Preservation & Development.
Join us for a special directors-cut film screening and conversation with filmmaker Kate Levy, Dale Charles, and Leslie Ramos.
Neighborhoods Now was a community-led design initiative to help NYC recover and rebound from the COVID-19 pandemic. Launched in spring 2020 by the Urban Design Forum and Van Alen Institute, Neighborhoods Now connected community organizations with 200+ designers, engineers, lawyers, and more to support their visions for a more resilient future.
In 2022, Kate Levy documented the work of neighborhood leaders and their design teams as they enlivened and programmed public space, provided support to small businesses, and envisioned thriving futures for their neighborhoods. Her series of short films captures a critical moment of recovery from the pandemic in the Bronx, Brooklyn, Manhattan, and Queens.
Urban Design Forum and Van Alen Institute will host a screening of selected short films, followed by a discussion with Kate Levy, Dale Charles of the Bed-Stuy Gateway BID, and Leslie Ramos of 82nd Street Partnership.
Guest & Safety Policies
This program is open to Forum Fellows and the general public. Forum Fellows are encouraged to invite additional guests to participate. Learn more about becoming a Fellow.
Tickets are free for Forum Fellows and anyone who helped support the program, with code: NNFRIEND
Support Our Work
This Project is made possible with support from: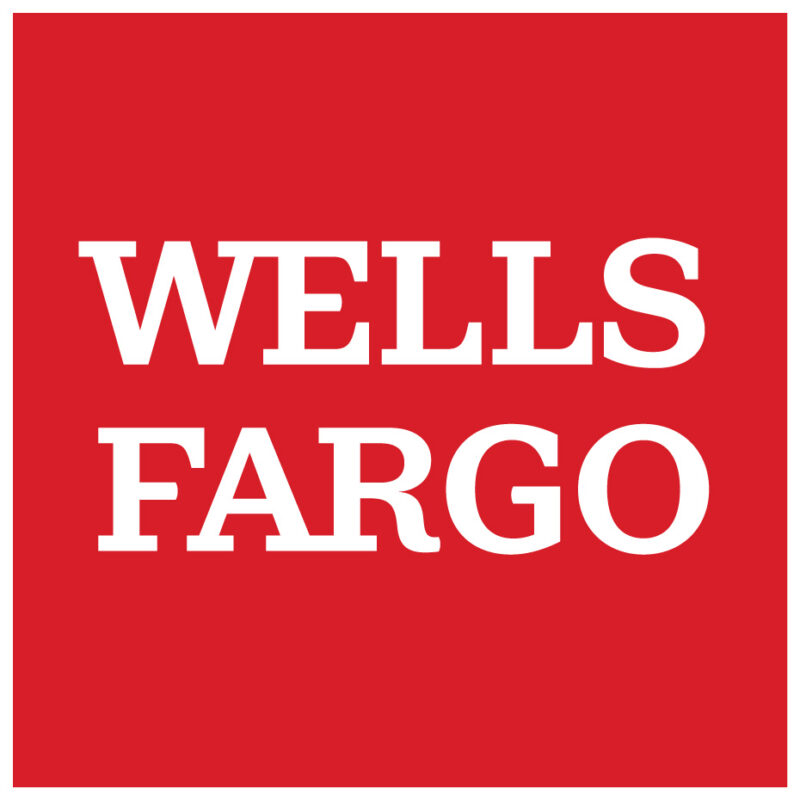 We thank our past funders who supported previous iterations of this initiative.
Our programs are made possible through the support of our Board of Directors, Director's Circle and Fellows. To learn about how you can support us, contact Miranda Bellizia, Director of Member Engagement, at miranda@urbandesignforum.org
Image: Kate Levy