July 29th, 2021
9:00am - 10:30am
Gather at: Spring Street Park, Dominick Street and 6th Avenue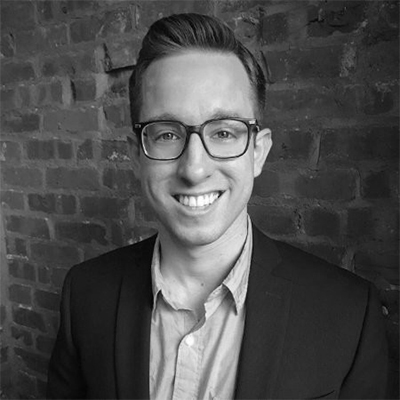 Jacob is the Director of Planning + Capital Projects at the Hudson Square BID. He is responsible for developing and implementing projects and initiatives to improve the streetscape environment and enhance public space throughout the neighborhood. Prior to joining the BID, Jake served as a fellow at the New York City Parks Department where he coordinated with internal divisions to analyze program performance, improve operational tracking methods, and support the development of job training programs.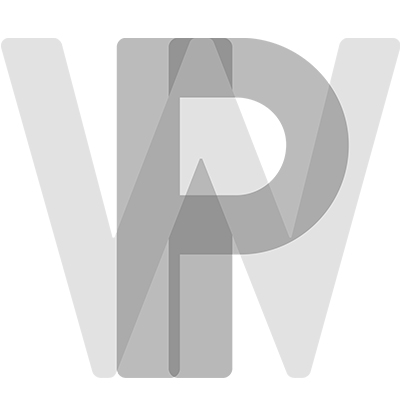 WIP Collaborative is a shared feminist practice of independent design professionals focused on research and design projects that engage community and the public realm. The team is composed of seven designers and their respective practices including Abby Coover, Bryony Roberts, Elsa Ponce, Lindsay Harkema, Ryan Brooke Thomas, Sera Ghadaki, and Sonya Gimon.

Join us for a neighborhood walking tour in Hudson Square with Jacob McNally (Hudson Square BID) and WIP Collaborative represented by Elsa Ponce, Lindsay Harkema, and Bryony Roberts.
After a comprehensive revitalization effort, the former Printing District has evolved into a hub for a creative workforce. Yet as offices closed when we shifted work to home, Hudson Square opened its streets to reawaken the neighborhood fabric. As New York City reopens in the coming months, our streetscapes will be the sites of convening, culture and healing.
This tour will use key neighborhood activations such as the Restorative Ground  installation by WIP Collaborative and Little 6th Ave Open Street to catalyze a conversation about the future of the public realm in the neighborhood.
Guest Policy ↓
The Urban Design Forum promotes conversation between invited civic leaders, designers, developers and advocates. 
To keep a walking group manageable, we will limit this tour to 30 participants. We will share outdoor tour safety guidelines in advance of the tour.
About Streets Ahead ↓
In our 2021-2022 program Streets Ahead, Urban Design Forum (UDF) invites architects, landscape architects, planners, developers, public officials, artists, community organizers, scholars, lawyers, journalists, and community developers to advance ideas and proposals to envision a more vibrant, equitable streetscape. Throughout the program, we will consider the question: How can we transform streets to build connected communities?
As part of the program, UDF will host outdoor, COVID-19 safe neighborhood walking tours throughout New York City to explore recent activations and new visions for the street.