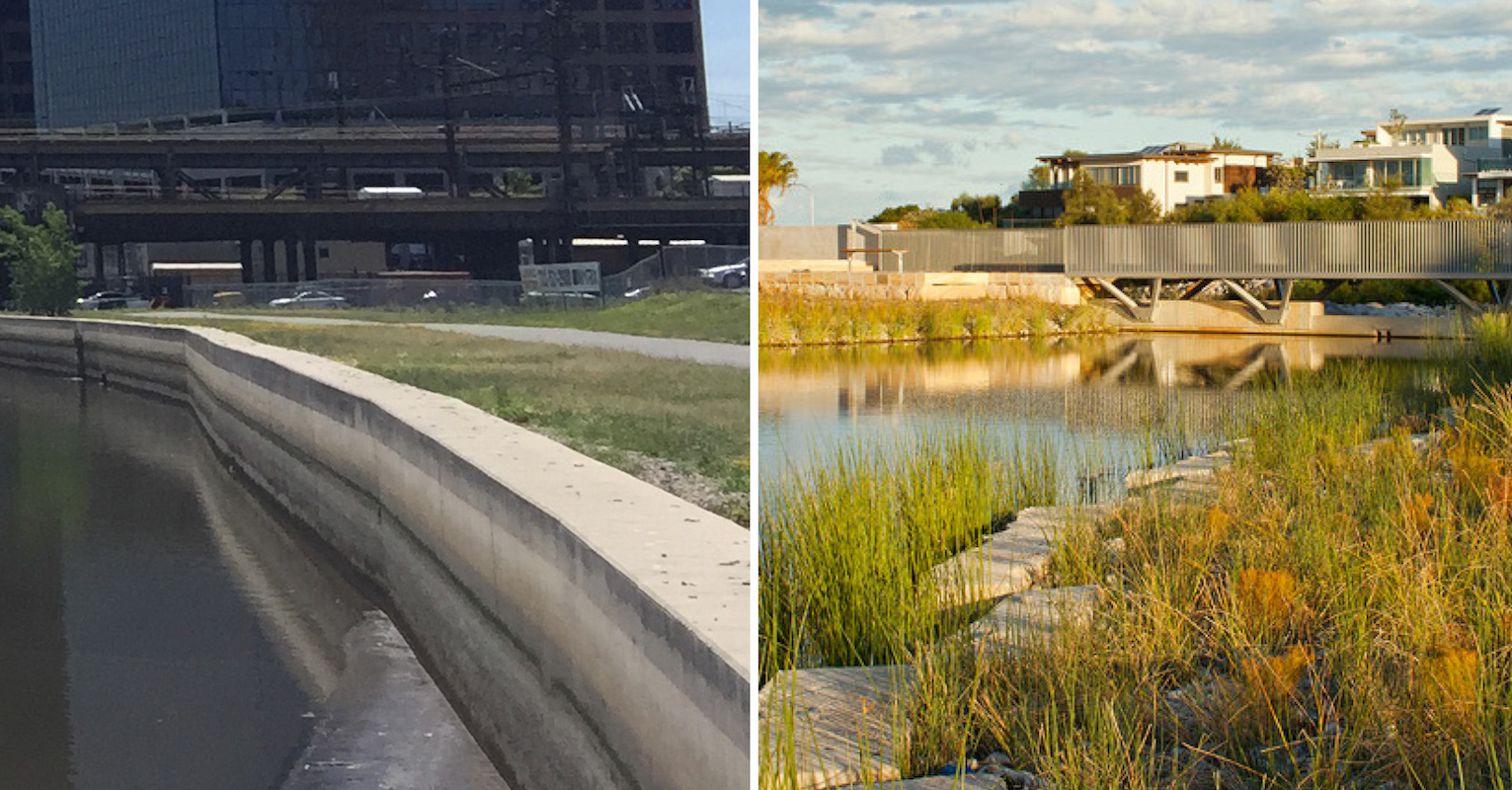 September 20th, 2016
6:30pm - 8:30pm
New Lab
New Lab, Brooklyn, NY, United States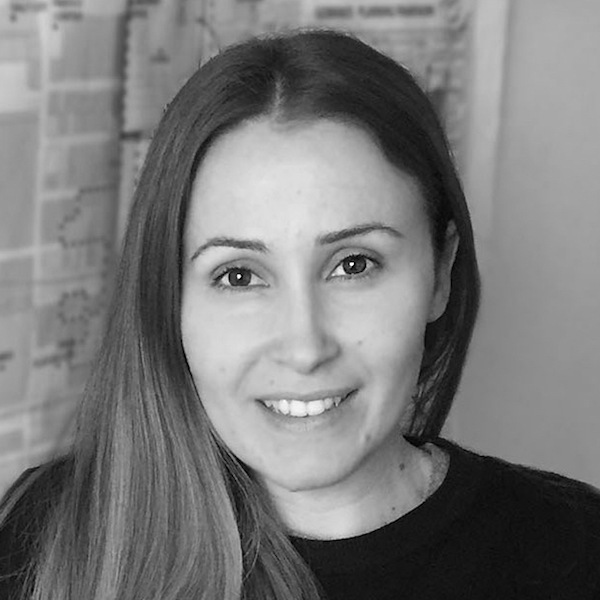 Eugenia manages urban design projects at WXY, with experience from zoning studies, coastal climate resilience, neighborhood planning, and public engagement and outreach. Her work focuses on seamlessly integrating city planning and place-making techniques with great urban design and architecture. Before joining WXY, Eugenia worked as a Senior Urban Designer at the New York City Department of City Planning.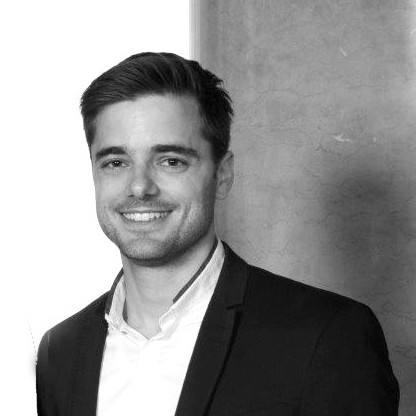 Sagi is a Senior Urban Designer of Brooklyn at the NYC Department of City Planning. He holds a Bachelor's degree in architecture from Tel Aviv University and an M.S. in Architecture and Urban Design from Columbia University. At City Planning, he ensures a high level of design excellence in projects across Brooklyn. Sagi supports neighborhood planning initiatives, community outreach, and participates in the Borough's efforts in achieving the city wide's affordable housing goals.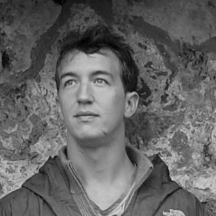 Henry is a staff writer at Slate who writes about architecture, transportation, and public space. Previously, he was a senior editor at Urban Omnibus, the magazine of the Architectural League of New York, and the author of the Science of Cities column for Next City and the Dream City column for Salon. His work has also appeared in the Atlantic, the Guardian, The Wall Street Journal, and elsewhere.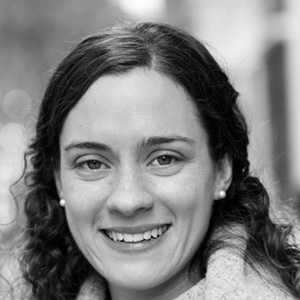 Lucrecia Montemayor is a Senior Planner for Energy and Environment at RPA. Her research and planning work supports RPA's aim of fostering an economically diverse, sustainable and resilient region. Her ongoing research focuses on the revitalization of post-industrial municipalities through resiliency strategies as and climate adaptation strategies for the region's most vulnerable communities. Before joining RPA, Lucrecia worked on the Urban Waterfront Adaptive Strategies Study at the New York City Department of City Planning.
Sanjukta is a landscape and architectural designer at James Corner Field Operations. She holds a B.Arch from the School of Planning and Architecture, New Delhi and a Master of Landscape Architecture from the University of Pennsylvania.  Her projects include the Domino Sugar Waterfront & Greenpoint Landing in Brooklyn, NY; The Underline, Miami, FL and the Central Green at Philadelphia Navy Yards. Sanjukta is also has been a visiting lecturer at the University of Pennsylvania, teaching graduate level studios in the Landscape Architecture department.

Maria Aiolova is an educator, architect and urban designer in New York City. Her work is focused on the theory, science and application of ecological design. She is a Co-Founder of Terreform ONE. In 2013, Maria was appointed Academic Director of Global Architecture and Design of CIEE (Council on International Educational Exchange). Presently, Maria chairs the ONE Lab NY School for Design and Science and the One Prize Design and Science Award. She is an institutional adviser to New Lab at the Brooklyn Navy Yard.
On September 20, five Forefront Fellows are invited to present individual projects on resiliency & sustainability to their cohort and guest critics Maria Aiolova and Mitchell Joachim, co-founders of Terreform ONE.
Eugenia Di Girolamo, WXY Architecture & Urban Design
Planning for Resiliency in New York City
Sagi Golan, Department of City Planning
9×18 and other Special Zoning Districts
Henry Grabar, Slate
Preservation and the architecture of public memory
Sanjukta Sen, James Corner Field Operations
Between Water & Walls: Designing for waterfront public access in NYC.
Lucrecia Montemayor, Regional Plan Association
Defining Place Types for the RPA Region
The event will kick off with a tour of New Lab, an interdisciplinary space in the Brooklyn Navy Yard designed to support entrepreneurs working in emerging technologies. Led by the co-founders of Terreform One, anchor tenants of the new development, the tour will provide a special preview of New Lab before its grand opening on September 24.