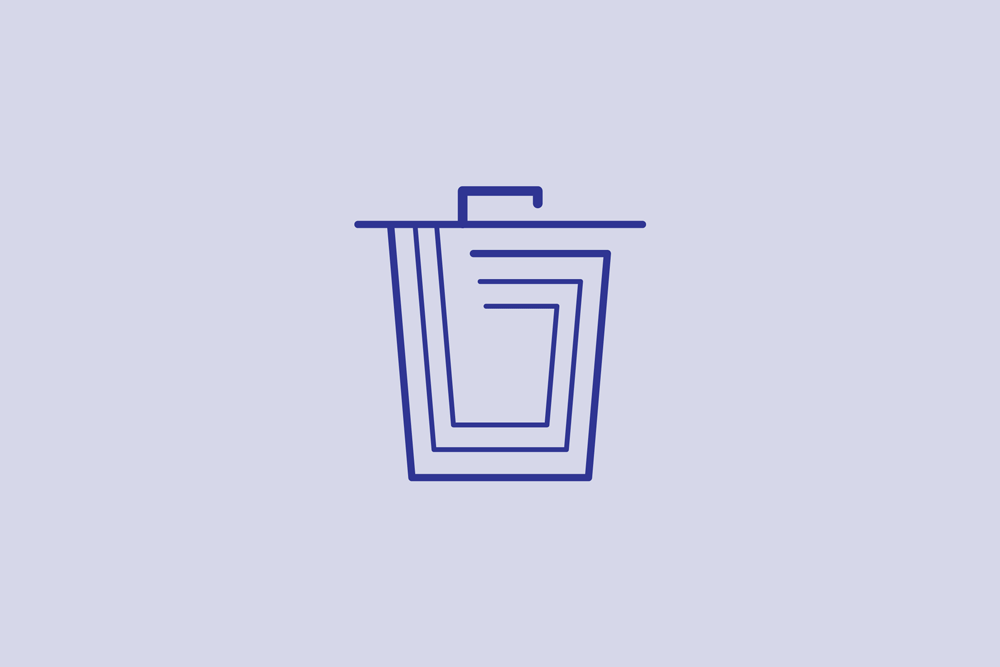 April 9th, 2018
6:00pm - 8:00pm
Gensler
1700 Broadway, New York, NY, USA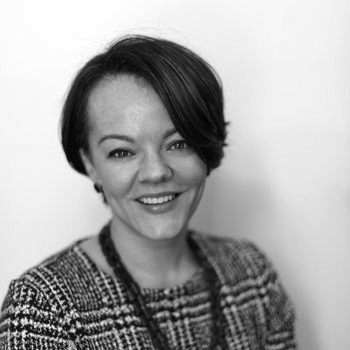 Meredith is Executive Director of the Partnership, which includes both an LDC and a Business Improvement District. During her tenure, the Partnership has broadened its scope and reach into the community via food access, arts & culture, and planning initiatives.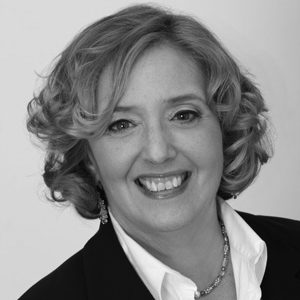 Ellen has been the Hudson Square Connection's President and CEO since its official opening on July 1, 2009. Under her direction, the Connection has led Hudson Square's transformation from a 20th century industrial district to an authentic 21st century neighborhood characterized by environmental, social and economic sustainability.
Laura is the Managing Director of NPP, a program of The Horticultural Society of New York. Created in 2013 to sustain a robust network of neighborhood plazas across New York City, NPP combines direct service with advocacy, to assist community-based organizations serving as DOT Plaza Partners in high need communities - providing sanitation and horticulture services using a workforce development model, and helping build local capacity for public space operations.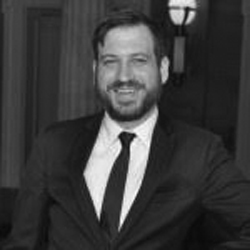 Josh is the director of economic development at the Office of Brooklyn Borough President Eric L. Adams. He oversees Brooklyn's 23 business improvement districts, spearheading policy initiatives while advising small businesses and collaborating with city agencies and nonprofits to deploy economic development programs.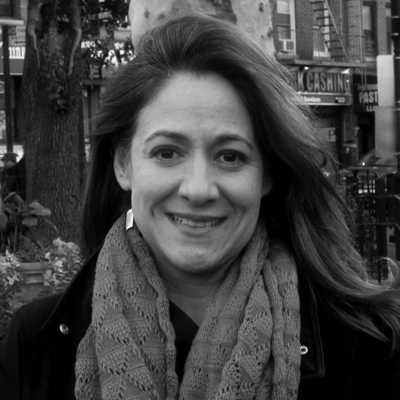 Leslie is the Executive Director of the 82nd Street Partnership. She has extensive experience working with small businesses, City agencies, and the Latino community; bringing a wealth of knowledge in economic and community development practices.
Following the 1970s fiscal crisis, business improvement districts (BIDs) emerged as the invisible stewards of New York City's public realm. Funded by assessments on commercial property owners, 75 public-private partnerships invest $148 million in commercial districts each year and maintain over 125 public spaces across the five boroughs.
Over time, BIDs have taken on a more influential role in neighborhood planning, from making capital investments in the public realm and to marshaling social services. While advocates believe BIDs allow neighborhoods to govern themselves, critics warn against excessive fees, opaque governance, and uneven investment across New York City's neighborhoods.
How can we better maintain commercial corridors in lower- and middle-income neighborhoods? And how can we better balance the interests of property owners, commercial tenants, and local residents in neighborhood planning?
On April 9th, the Urban Design Forum invited Meredith Almeida, Ellen Baer, Laura Hansen, Josh Levin and Leslie Ramos to debate how all neighborhoods and commercial corridors can equitably funded and maintained.
Event Photos ↓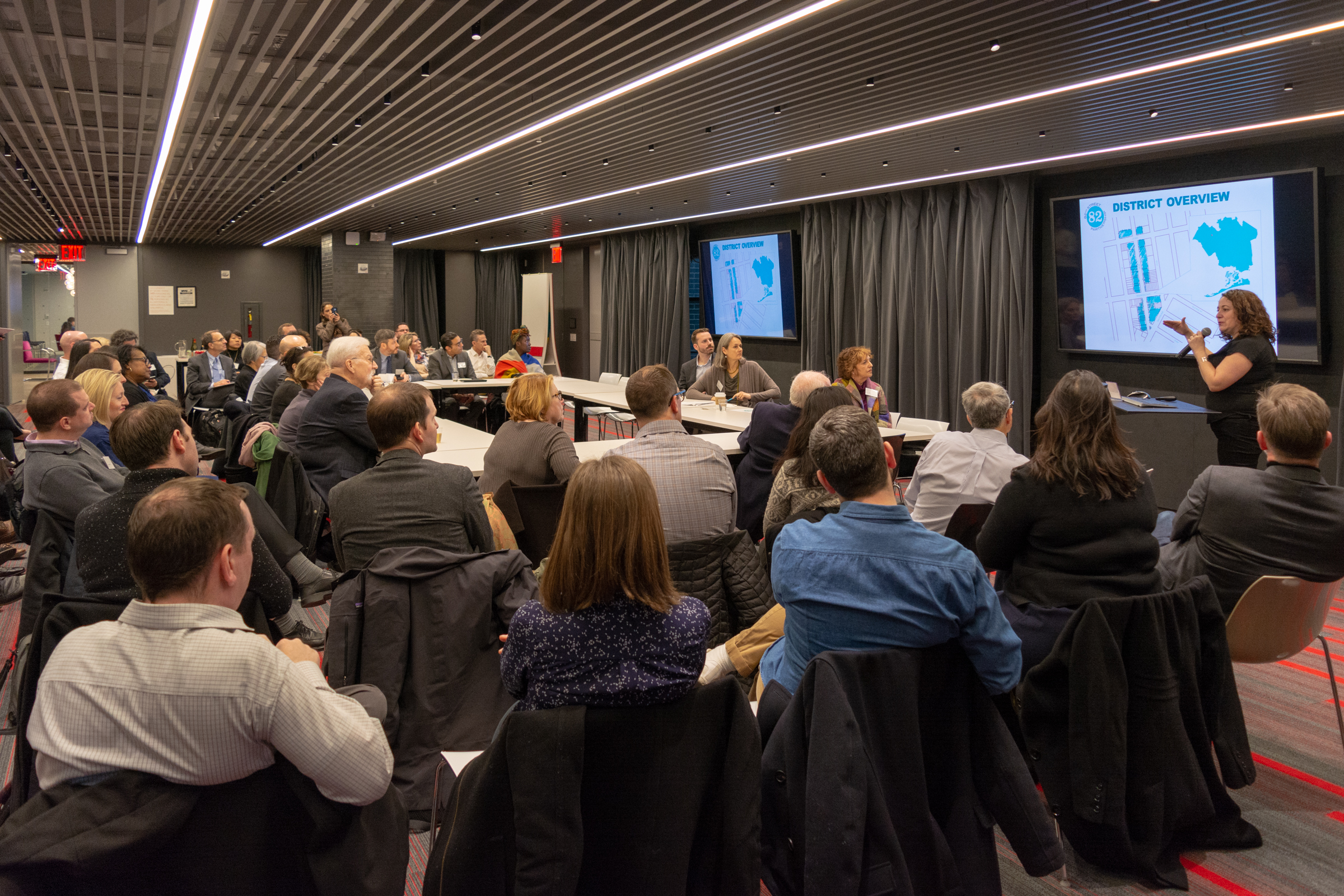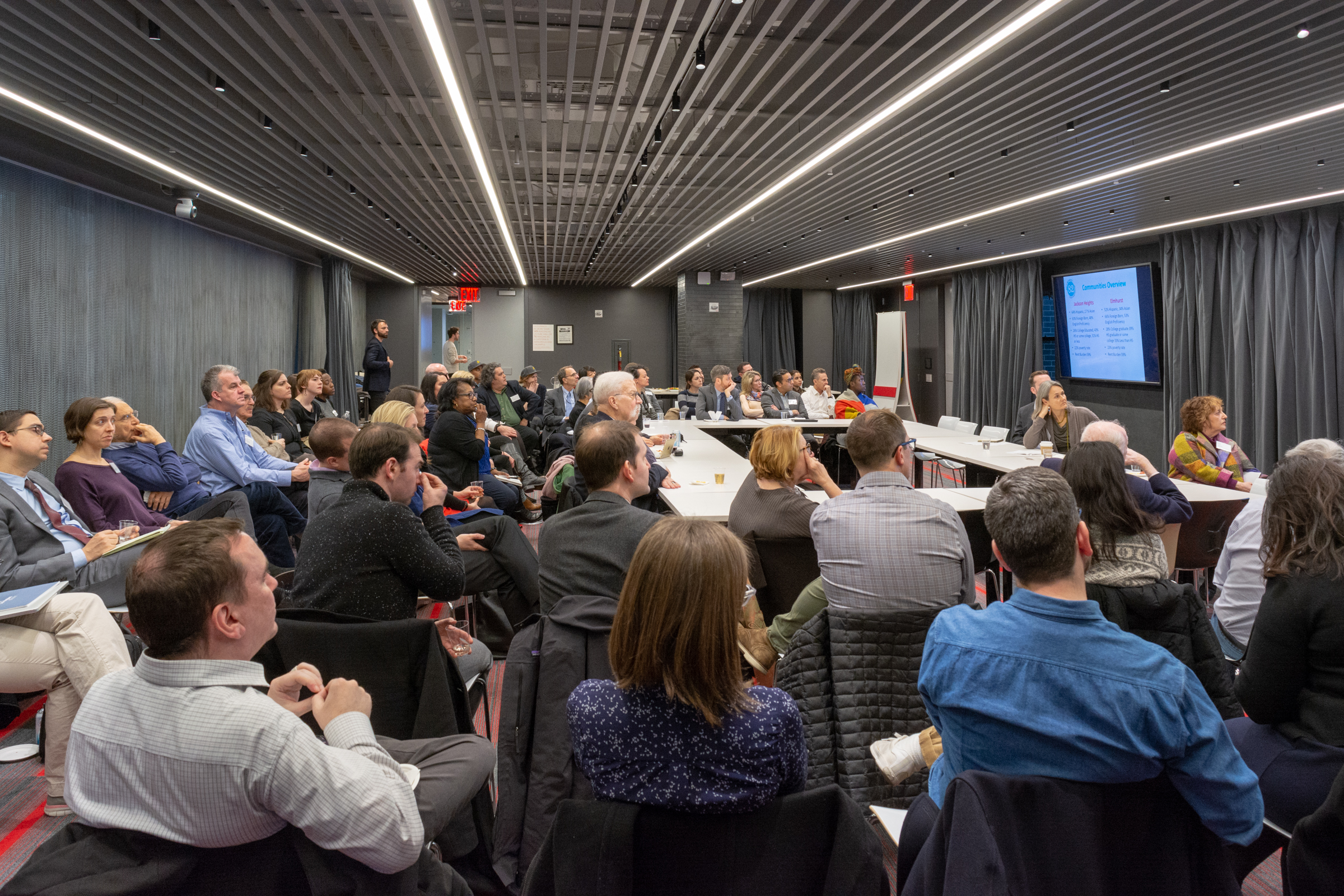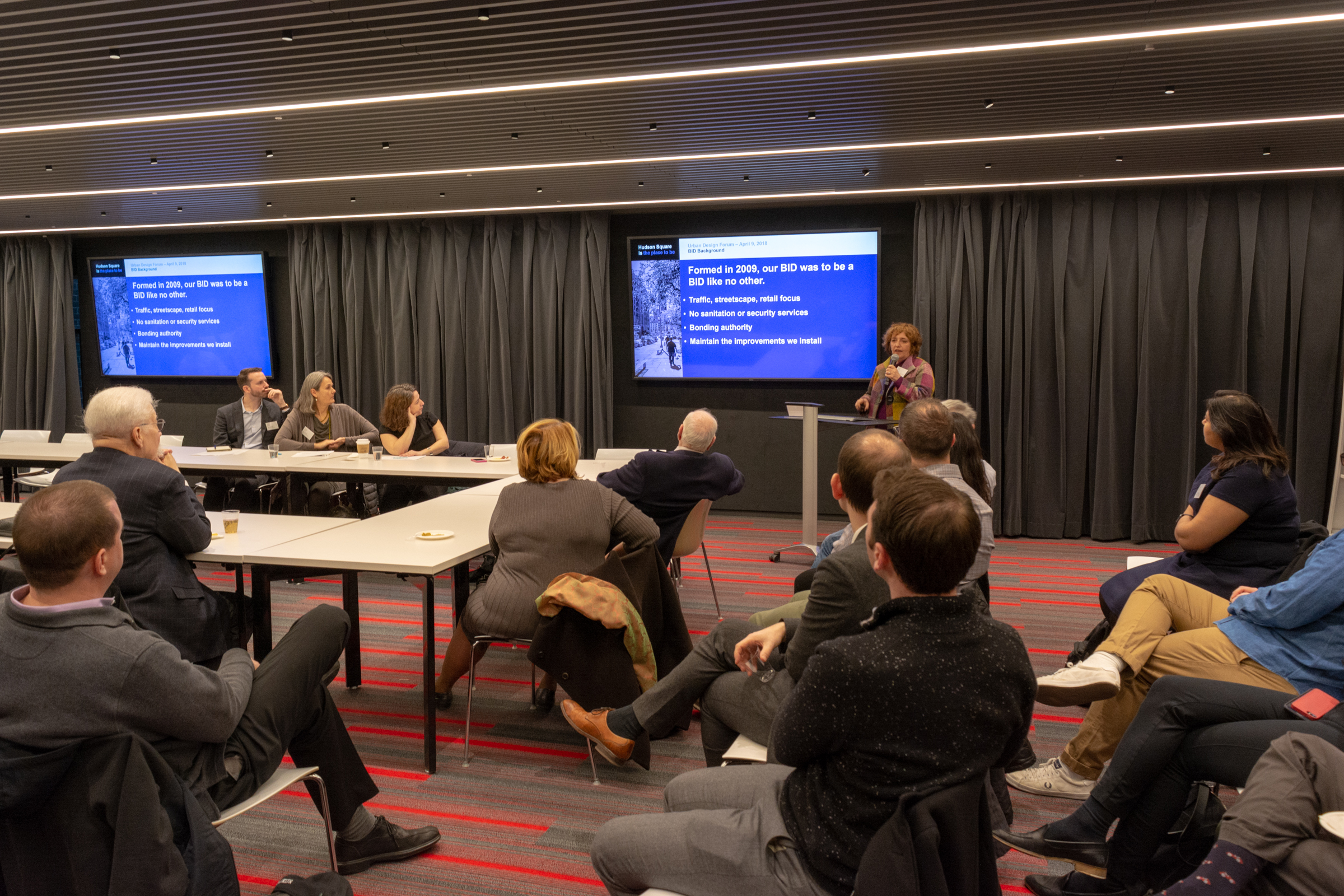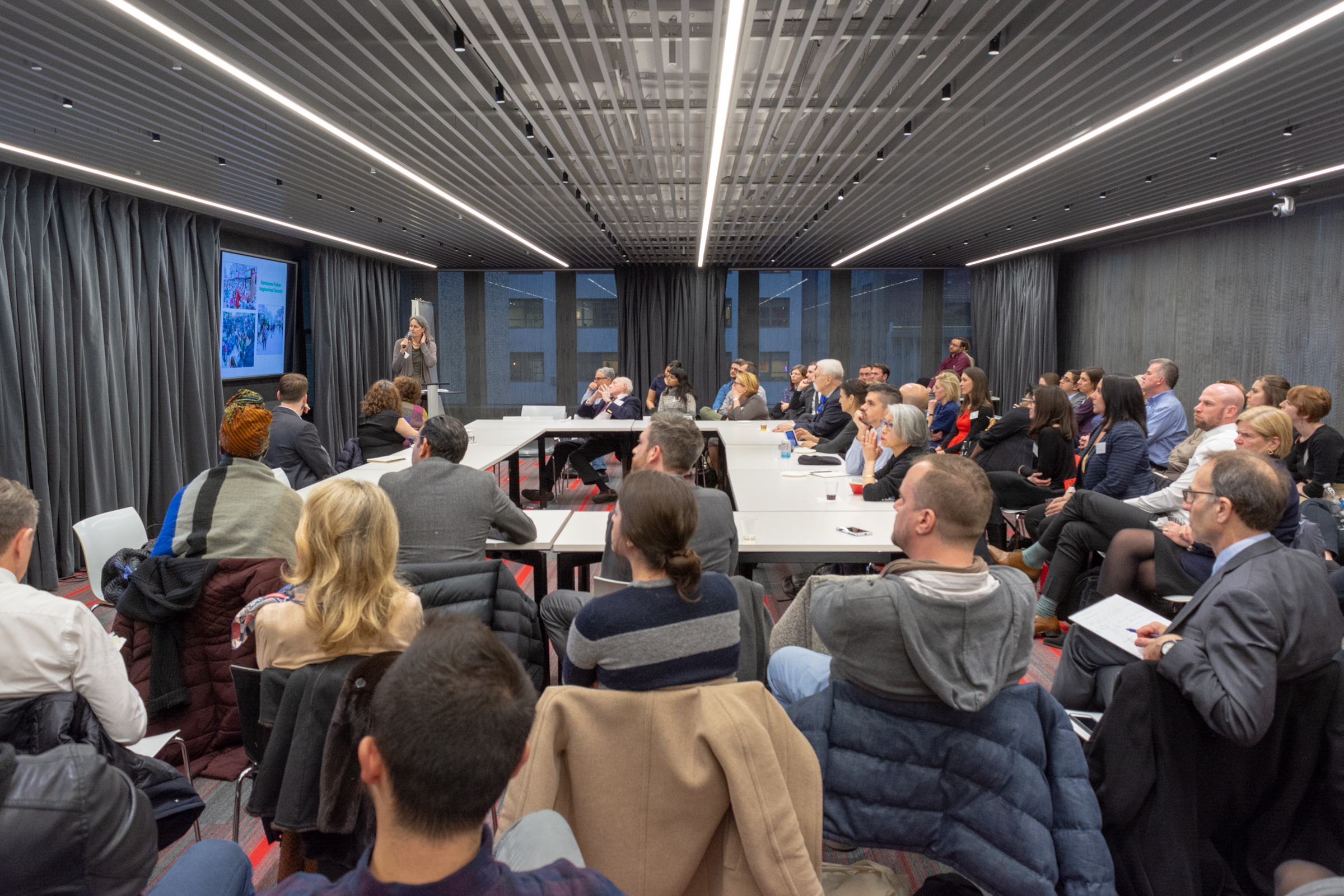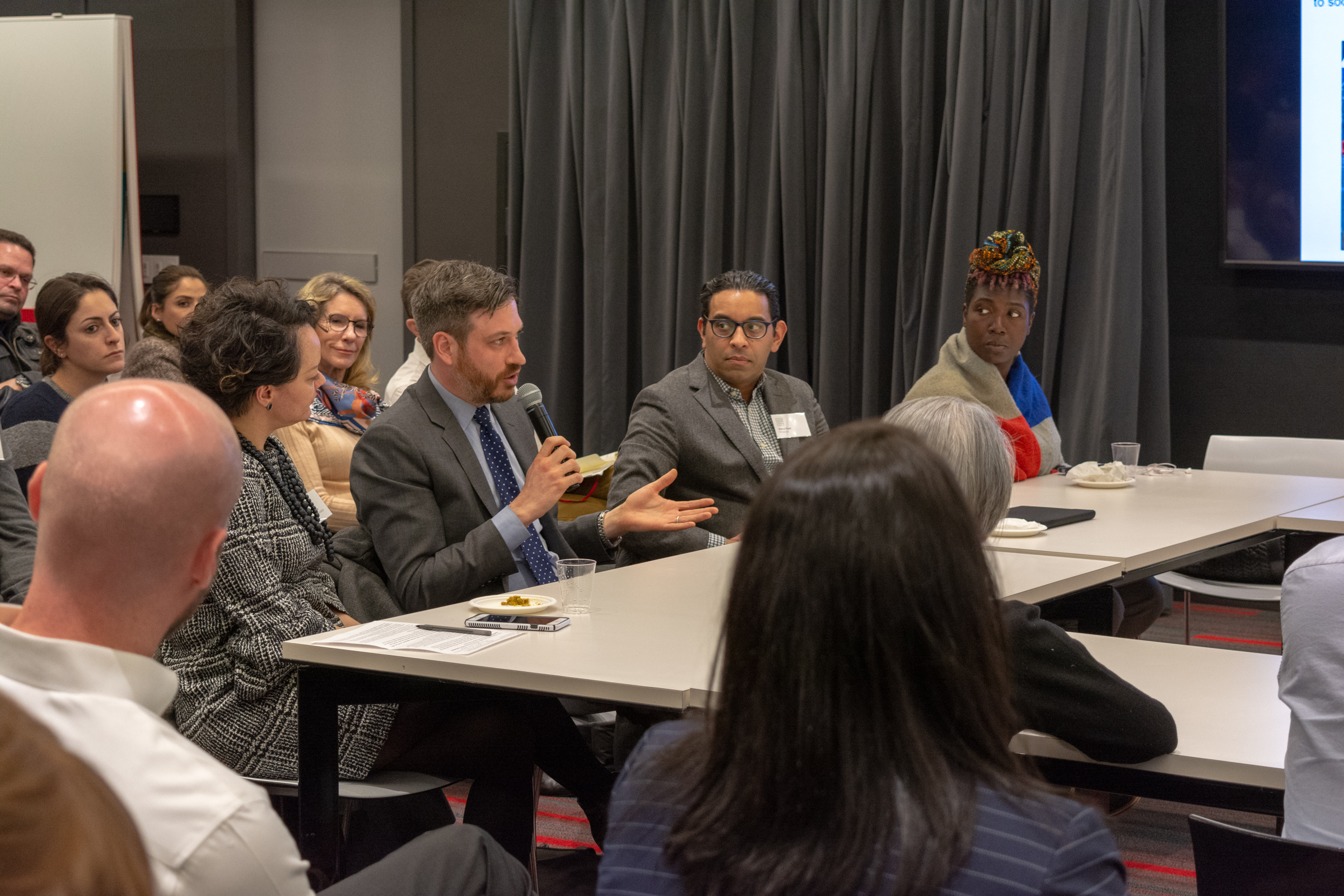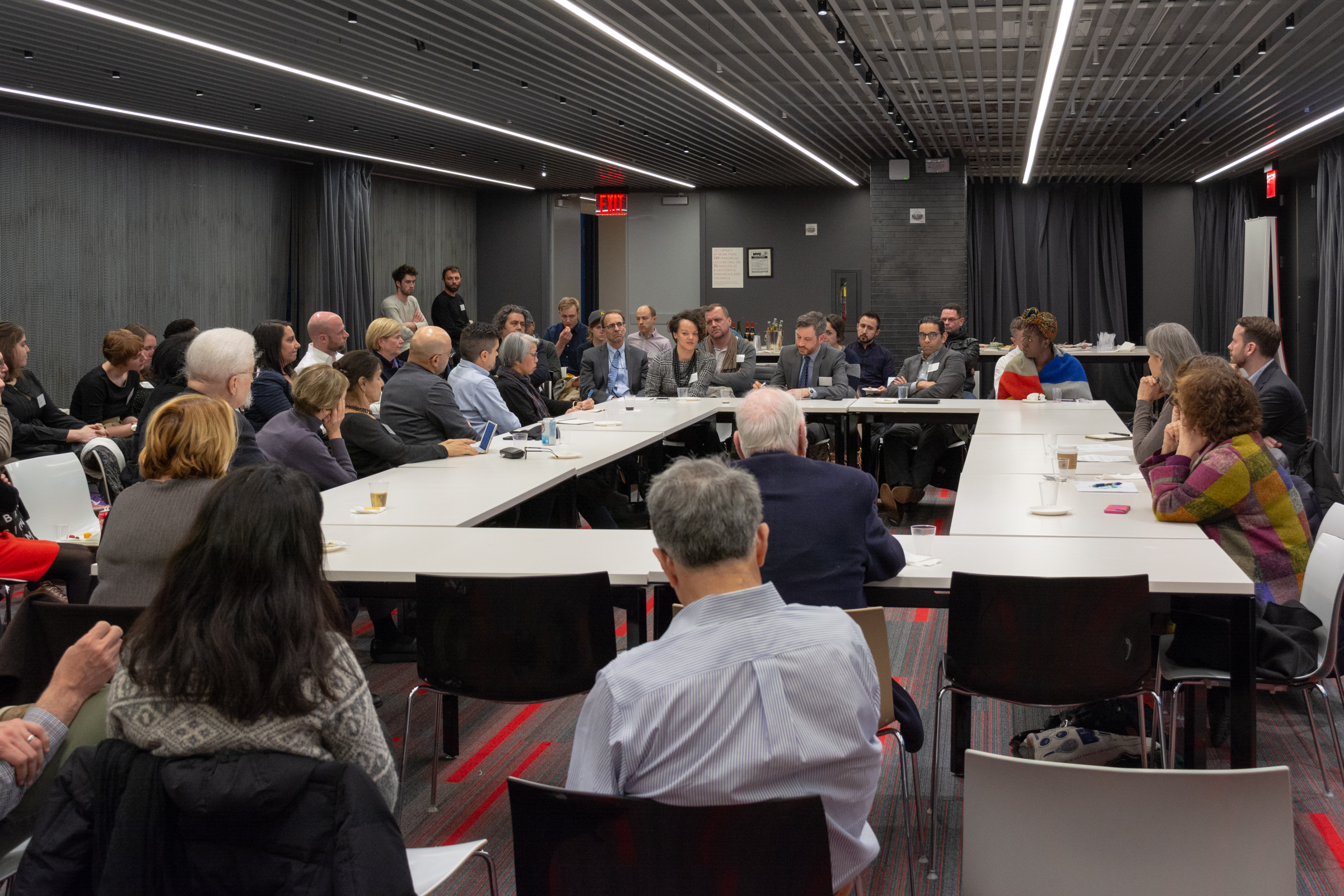 About Maintaining ↓
Expanding the BID was the eleventh and final program of Maintaining, a year-long inquiry into strengthening New York City's physical & social infrastructure.
Feature image credit ↓