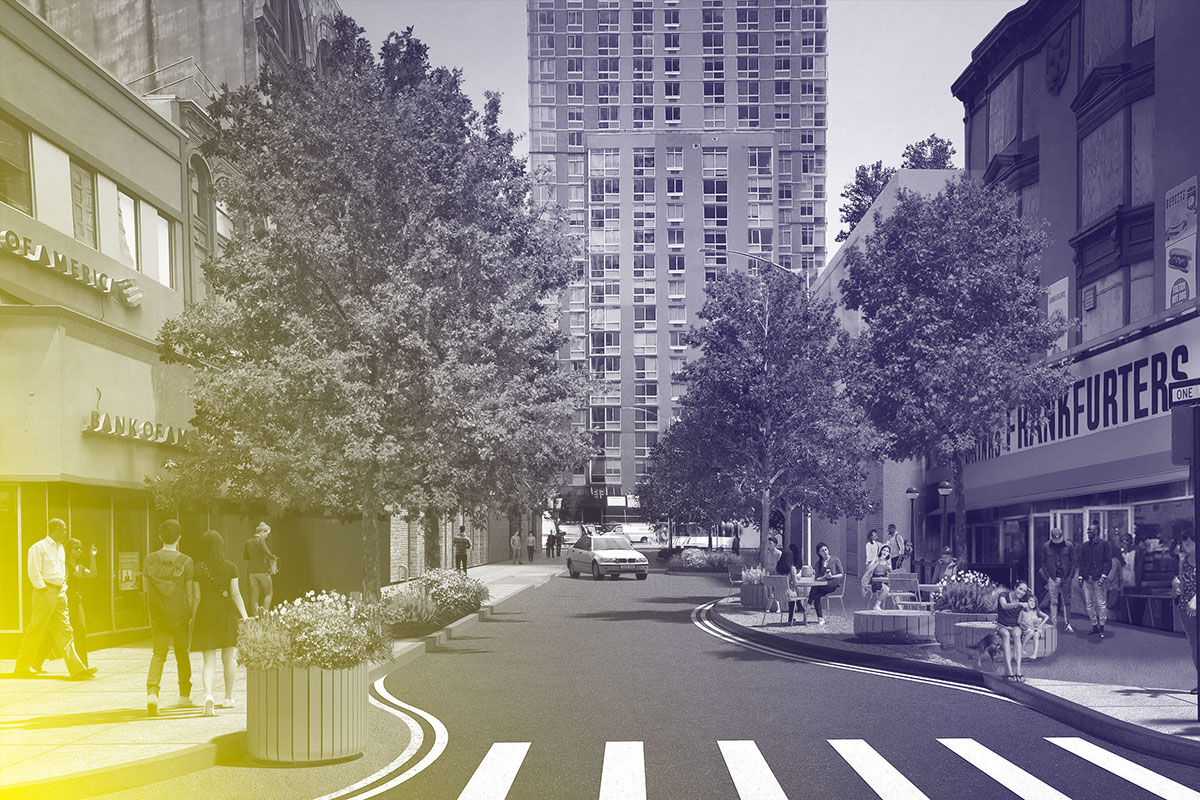 October 13th, 2021
12:00pm - 1:30pm
Zoom Webinar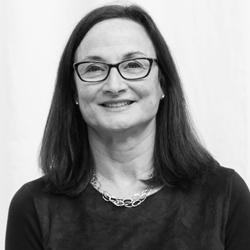 Regina Myer is President of the Downtown Brooklyn Partnership, a not-for-profit local development corporation that supports the area's emergence as a center for innovation, creativity and entrepreneurship. Regina previously served as President of Brooklyn Bridge Park and SVP of planning and design at the Hudson Yards Development Corporation.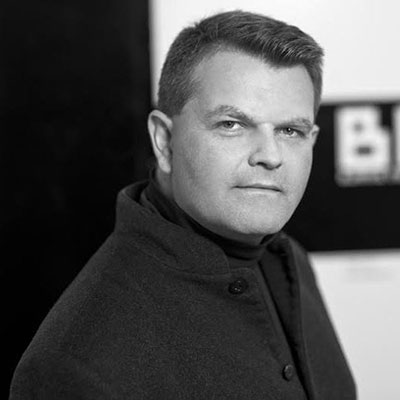 Kai-Uwe Bergmann is a Partner at Bjarke Ingels Group (BIG) who brings his expertise to proposals around the globe. Kai-Uwe heads up BIG's business development which currently has the office working in over 20 different countries as well as overseeing BIG's Communications. Kai-Uwe most recently contributed to The Dryline to protect 10 miles of Manhattan's coastline.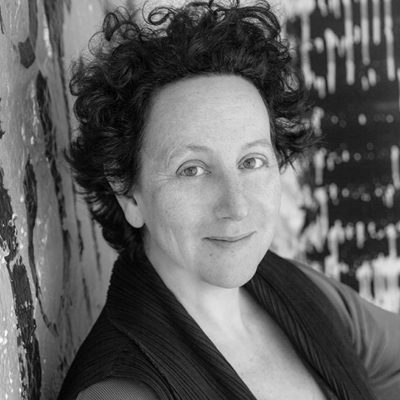 Claire Weisz, FAIA, is the founding Principal of WXY architecture + urban design. WXY is globally recognized for its place-based approach to architecture, urban design, and planning, and has played a vital role in design thinking around resiliency. Claire was awarded the Medal of Honor from AIANY and by Architectural Record for Women in Architecture as an Innovator.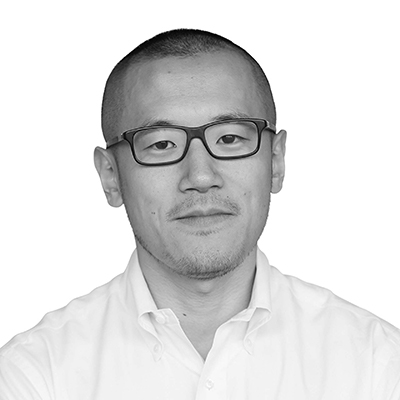 Siqi Zhu is Director of Planning & Delivery for Sidewalk Labs, where his work imagines how technology transforms the design and implementation of urban streets and public realm. Before Sidewalk, Siqi headed up product design at Envelope, a NYC-based startup that visualizes development opportunities under NYC zoning. He also worked as a senior designer and project manager at Boston-based Sasaki and Utile, where he oversaw urban planning projects for a variety of public, private, and institutional clients across the US and internationally.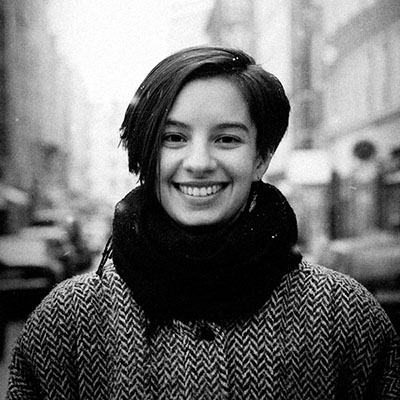 Julia is Director and Team Lead at Gehl's New York City office. She has focused her experience on developing projects across design, policy and advocacy to demonstrate streets as public spaces and engage people in the planning process. For eight years, Julia has worked with city agencies and community leaders in New York and London to implement Public Space Public Life studies, to repurpose streets as play spaces in communities lacking open space, to develop neighborhood design plans that support better walking and biking, and to collect new data decision makers can use to lead policy and design change in their cities. As a Director, Julia facilitates projects where urban leaders from multiple sectors can collaborate to improve quality of life.
Urban Design Forum and Downtown Brooklyn Partnership presented the Downtown Brooklyn Public Realm Action Plan with Regina Myer, Kai-Uwe Bergmann, and Claire Weisz.
Over the past decade, Downtown Brooklyn has seen enormous transformation. New residents have flocked to the area, Class A office spaces are coming online, and the neighborhood's retail corridors continue to attract shoppers. Yet the pandemic has highlighted the dire need for more open space, green infrastructure, and streets designed for people in this growing mixed-use neighborhood.
Following the presentation, Siqi Zhu and Julia Day joined the discussion. How can we reclaim underutilized streets to adapt to changing uses and advance climate action?
Listen back below.
Guest Policy ↓
The Urban Design Forum promotes conversation between invited civic leaders, designers, developers and advocates. Our digital programming is open to the general public. Forum Fellows are encouraged to invite additional guests to participate. Learn more about becoming a Forum Fellow.
Partners ↓
This event is presented in partnership with Downtown Brooklyn Partnership, a not-for-profit local development corporation that is tasked with supporting Downtown Brooklyn's emergence as New York City's center for innovation, creativity and entrepreneurship.