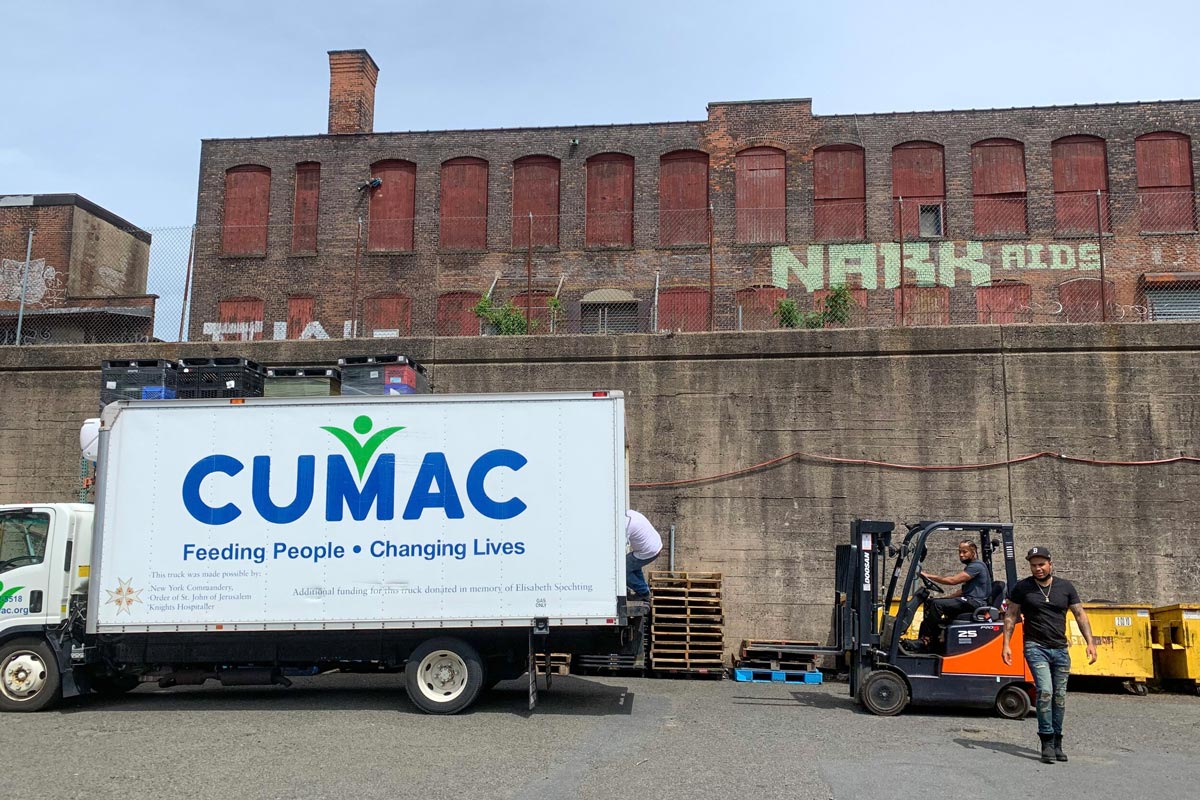 March 31st, 2022
6:00pm - 8:00pm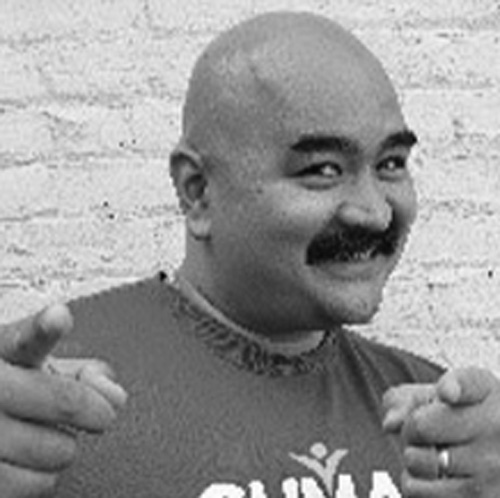 Mark Dinglasan is currently the executive director of CUMAC, the largest anti-hunger organization in Passaic County. CUMAC's mission is to fight hunger and its root causes through a holistic, trauma-informed approach that provides groceries and basic necessities to families and individuals in need. Mark is leading the charge to create more equitable food access ecosystems through a strategic framework that is grounded in asset-based community building principles and self-healing community research. In his spare time, Mark is a musician, marathon coach, and church volunteer.
LaToya M. Meaders brings over 20 years of experience in the food service and hospitality industry. LaToya has worked at New York City restaurants and bakeries including Montrachet, Lola & Bordeaux and Bruno Bakery. In 2015, she co-founded Southern Ethos, a consulting firm with the focus of helping BIPOC food startups and restaurants launch successful and profitable businesses. In 2016, LaToya and her partner Femi Frazier partnered with the Melting Pot Foundation to launch the Brownsville Community Culinary Center, developing a culinary training program and a catering platform at the center. LaToya also spent 10 years in the construction trades as a journeywoman electrician.
Arian Rivera is co-owner and -operator of the Black Yard Farm Collective, located in the capital region of New York. Arian has previously worked as an educator and livestock farmer, and he is a Farm School NYC alum. He has called Harlem and the Bronx home for the last 14 years. Arian was inspired to get into farming by his elders and his four children. He is committed to connecting BIPOC families and communities to good food and fulfilling work.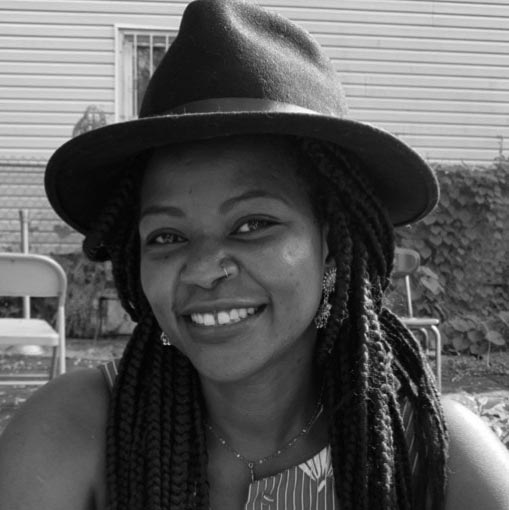 Ashanti Williams is a Black woman farmer raised and nurtured by activists and land stewards of the Carolinas by way of the Bronx. She is a co-founder of the Black Yard Farm Collective, a farm business established in the capital region of New York in 2021. The Black Yard Farm's mission is to create a safe, accessible space for Black people and people of color to learn about Agriculture on a rural scale. Ashanti is passionate about working and learning alongside animals to create sustainable farm systems. She transitioned from urban to rural farming in 2017 and spent subsequent years acquiring skills and experiences on farms.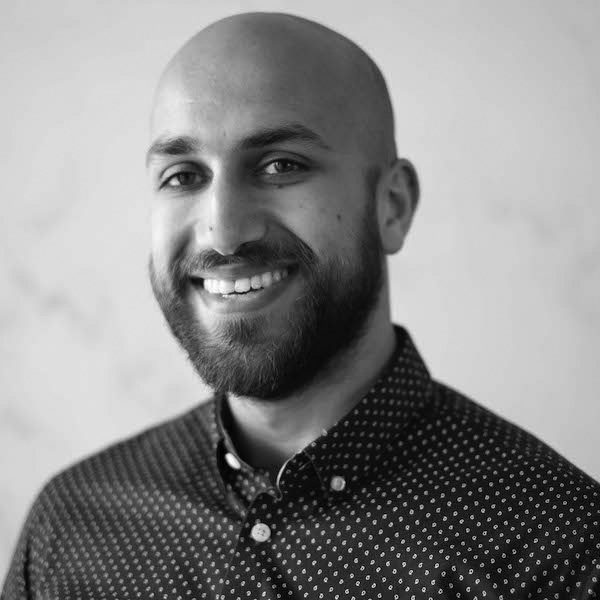 Nausher is a food equity practitioner, currently leading strategic expansion for Red Rabbit. His work focuses on providing public school children from underserved communities with nutritious and culturally familiar food. Nausher's impact to date has been focused on international education and financial inclusion in Chile and Pakistan. Nausher's approach to social development leverages human-centered design with the aim of creating equitable systems.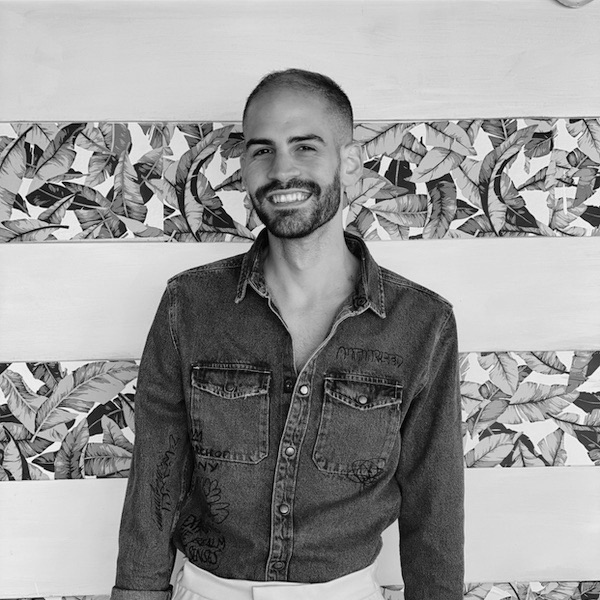 Fernando is a sustainable designer and city planner for DCP-Bronx Office and former Community Organizer for THE POINT CDC, who has worked around environmental justice in the South Bronx for five years and studied across four continents including Native American tribes. Ortiz holds a MS from Columbia, a MDes from the BAC and a BA from Pratt Institute.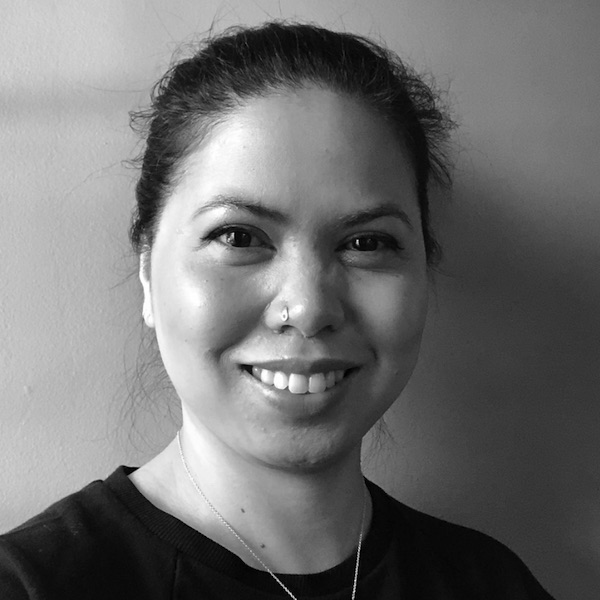 Diana is a Filipina-Immigrant, has been in the US for 21 years and speaks fluent Tagalog. She leads the Healthy Retail Program; She supports and helps increase capacity of emergency food programs in the City Harvest network and food retailers as well as recommends solutions to maximize program capacity and improve the distribution of healthy food. Diana loves gardening, collecting indoor plants and retail comp shopping.
Ezra is a city planner and manager of the Greater East Midtown Unit at the Department of City Planning. Ezra has a deep background in planning and public space design, and collaborates with developers, legal teams, architects, landscape architects and local stakeholders to deliver equitable development and a world-class public realm in Midtown Manhattan. Ezra holds an MSc in City Design and Social Science from the London School of Economics and a BA in Urban Studies from Trinity College.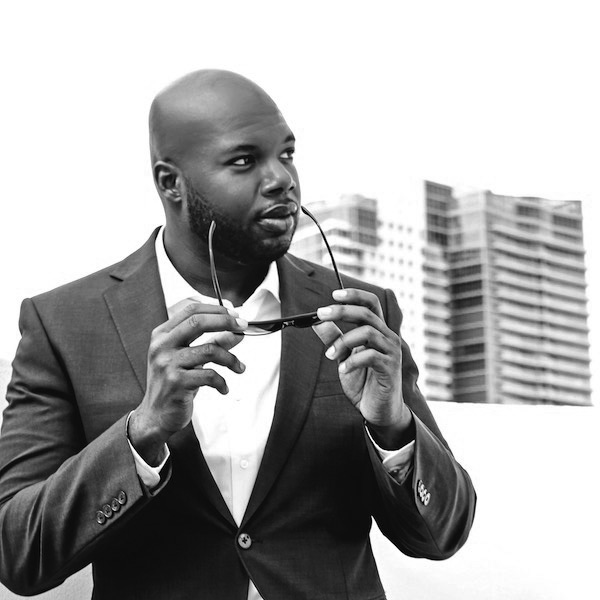 Kelvin is a community organizer from Brooklyn and the co-founder of East Brooklyn Mutual Aid (EBMA), which he helped to launch in April 2020. Previously, he served as the director of operations at Brooklyn Packers, a worker-owned and Black-led food distribution cooperative, and he remains an equity owner.
On March 31, Forefront Fellows hosted a discussion on how decentralized community food hubs can support food equity.
Many models exist for community food spaces, but there is little precedent in New York City for decentralized food hubs that co-locate diverse food operations that are responsive to neighborhood needs.
In conversation with food leaders from the New York metropolitan region, Fellows discussed forward-looking efforts to strengthen food system infrastructure and build community connections.