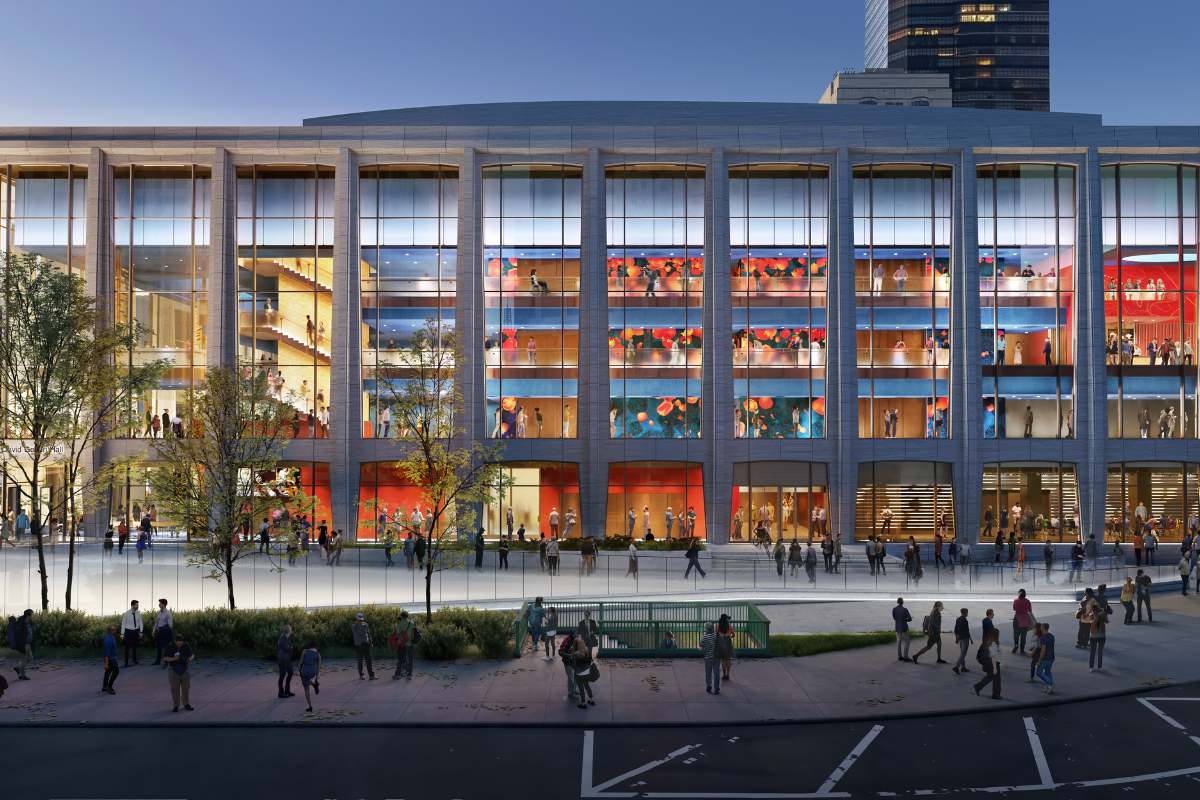 November 10th, 2022
4:00pm - 6:00pm
David Geffen Hall
David Geffen Hall, Lincoln Center Plaza, New York, NY, USA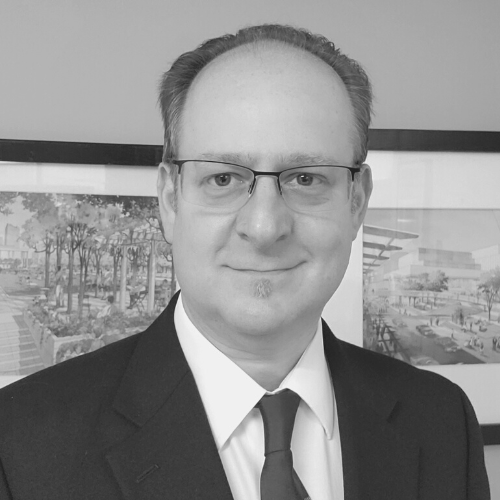 Peter is the Executive Director of Lincoln Center Development Project, Inc. ("LCDP") and Vice President, Real Estate Development of Lincoln Center for the Performing Arts, Inc. ("LCPA") responsible for the planning and oversight of major capital renovation and expansion projects for the facilities and public areas that comprise the Lincoln Center campus.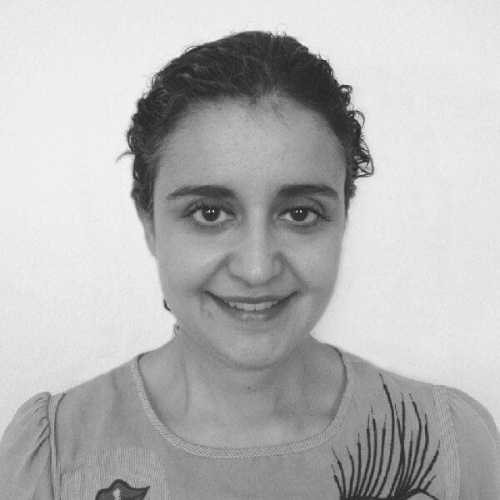 Azadeh is a Registered Architect and Project Manager at Tod Williams Billie Tsien Architects | Partners (TWBTA). Since joining TWBTA in 2008, she has managed several of the firm's projects from conception to completion. She is currently serving as Co-Project Manager with John Skillern of TWBTA's renovation of David Geffen Hall's public spaces.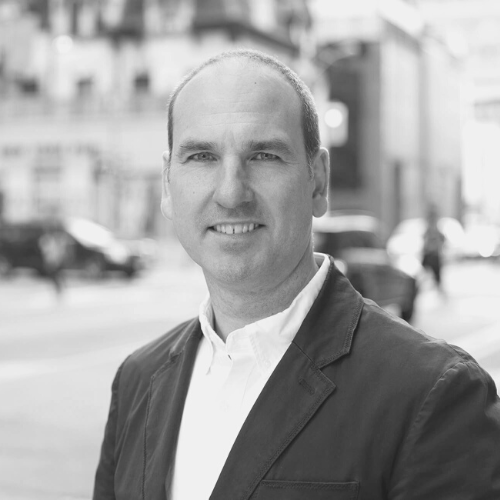 Graeme joined Diamond Schmitt Architects in 2002 and was integral to a number of winning design competitions as well as several design teams for high-profile projects including the University of British Columbia Life Sciences Center and the McGill University Bellini Life Science. Graeme played a role in the winning design competition in 2015 to revitalize David Geffen Hall at Lincoln Center.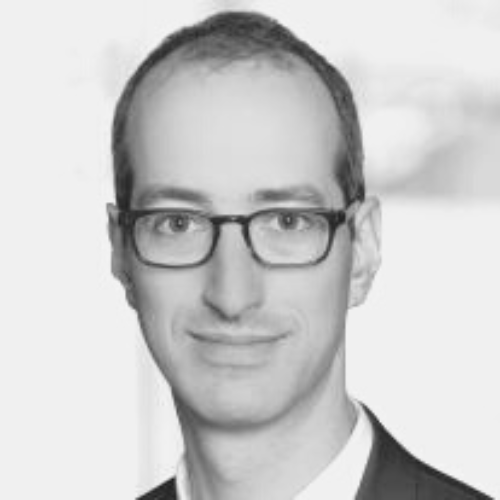 Eli Gottlieb is a leader in Thornton Tomasetti's structural engineering practice having worked on technically challenging and creative projects around the world. His experience includes the structural analysis, design and review of nearly every type of building, including museums and cultural institutions, commercial and residential high-rises, hotels, healthcare facilities, academic buildings and sports venues.
Join us for a tour of Lincoln Center and the reimagined David Geffen Hall, home to the New York Philharmonic.
David Geffen Hall has undergone recent renovations culminating in a new social and public space along with a refreshed concert hall. State-of-the-art acoustics, technical capabilities, and increased flexibility of the space create a more intimate audience experience, while participatory planning and a new social practice installation support the institution's push to create a more inclusive cultural center.
We will host a discussion and tour with Lincoln Center for the Performing Arts, Tod Williams and Billie Tsien Architects, Diamond Schmitt Architects, and Thornton Tomasetti. We invite Fellows to join us at a casual reception afterward to continue the conversation.
How can New York's cultural institutions create more welcoming public spaces?
Guest & Safety Policies
The Urban Design Forum promotes conversation between invited civic leaders, designers, developers and advocates. Due to limited availability, we can only invite Forum Fellows to participate at this time. To join the Forum as a Fellow, click here.
Continuing Education
Urban Design Forum is now an AIA CES provider. If there are other continuing education credits you are interested in receiving, please contact Miranda Bellizia, Director of Member Engagement, miranda@urbandesignforum.org. This program is AIA CES approved.