February 16th, 2021
12:00pm - 1:00pm
via Zoom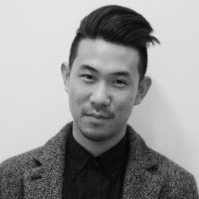 Sam Jung is the Deputy Director of Inclusive Economic Development and Business Innovation at the Office of the NYC Deputy Mayor for Strategic Policy Initiatives. He co-leads the development of initiatives that address the racial wealth gap driven by the economic power of entrepreneurs, workers, and communities. This includes programs and policies to scale the practice of employee ownership and shared ownership models that created enduring value for communities of color. Prior to this role, Sam worked for a decade as a community organizer on education reform and climate justice.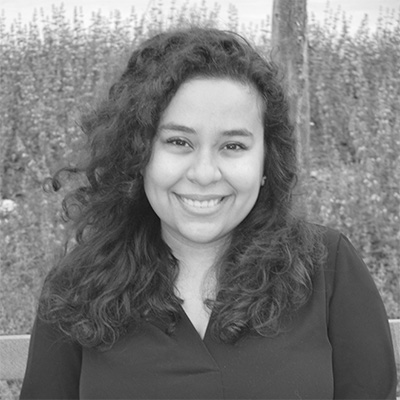 Daphany Rose Sanchez is a New York native who has been passionately working as an energy equity advocate. Daphany founded Kinetic Communities in 2017. Daphany founded her organization when she saw the representation gap in the energy sector and knew something had to be done. Kinetic Communities is a New York certified social enterprise Benefit Corporation which advocates and implements strategic energy equity market transformations for diverse New York communities. Kinetic Communities has received recognition for their vital work, ensuring front line communities and people of color are a priority in a just clean energy transition.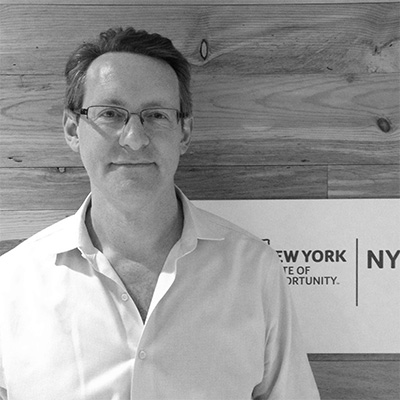 Saul Brown is the Project Manager for the RetrofitNY initiative, part of NYSERDA's Multifamily Residential Program. His background is in construction project management and marketing with additional experience in educational programming, community assessment analysis and sustainable real estate development.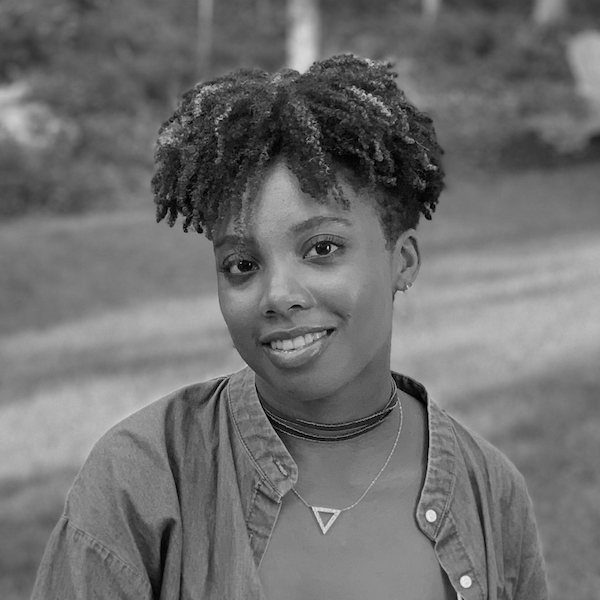 Cara Michell is a Senior Urban Planner at WXY Studio. With a background in studio art and sculpture, Cara continues to produce visual artwork and writing that highlights the structural inequalities and institutionalized racism that are perpetuated by the urban design field. She is a co-founder of Harvard's biennial Black in Design Conference.
Donna U. Hope worked for several years in environmental engineering firms and in public policy in the NYC Mayor's Office of Sustainability before founding the diversity, equity and inclusion company U-Hope Consulting. In 2018 she was awarded "Top Woman in Conservation and Environmental Justice" by EcoDiversity Magazine. In 2021, Donna became the Climate Justice Director for a new collaborative project fronted by Emerald Cities Collaborative and the NAACP Environmental and Climate Justice Program. She will work with a national network of clean energy, environmental and economic justice organizations to guide private sector's climate commitments to ensure that low-income and BIPOC communities are beneficiaries of the clean energy future.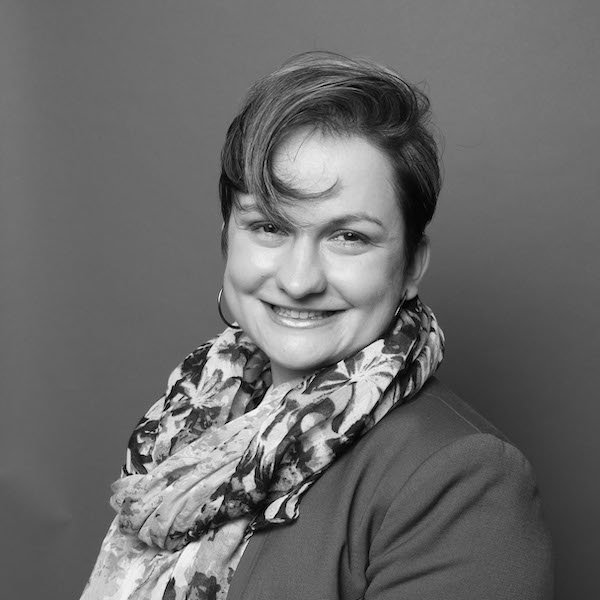 Polina Bakhteiarov is the Vice President of Development at Omni New York. Polina is an experienced real estate/urban development professional working to leverage the market potential of our cities' assets via public-private partnerships. Polina has built capacity and capital for small and MWBE businesses in Washington, DC and Newark, NJ, and recapitalized over 5,600 NYCHA apartments through HUD's RAD initiative.
Join us for a lunchtime discussion with the 2020 Forefront Fellows on investing in an inclusive green economy in New York City.
This year, our Forefront Fellows partnered with the Office of the Deputy Mayor for Strategic Policy Initiatives and Mayor's Office of M/WBE to collect creative recommendations on channeling investment in building retrofits to MWBEs, employee owned businesses, and workers of color. Our report, Cooperative Works: Equitable Business Development Strategies for the Retrofit Market, compiles research and recommendations for supporting equitable business development.
In the wake of the pandemic, New York City must renew its commitment to closing the racial wealth gap while progressing toward its ambitious climate commitments. Leveraging Local Law 97, we have a generational opportunity not only to retrofit the city's building stock, but shape a new economy.
Our Forefront Fellows Cara Michell, Donna U. Hope, and Polina Bakhteiarov provided an overview of our recommendations, followed by a discussion with energy equity advocate Daphany Rose Sanchez and retrofit expert Saul Brown on shaping a green and equitable economic recovery. Listen back below.
About Forefront ↓
Forefront is an annual initiative cultivating emerging leaders in urban design, development and policy. Our 2020 Fellowship, Cooperative Works, explores how to support minority-owned businesses and workers of color, expand worker cooperatives, and democratize economic resources to build a more inclusive economy.