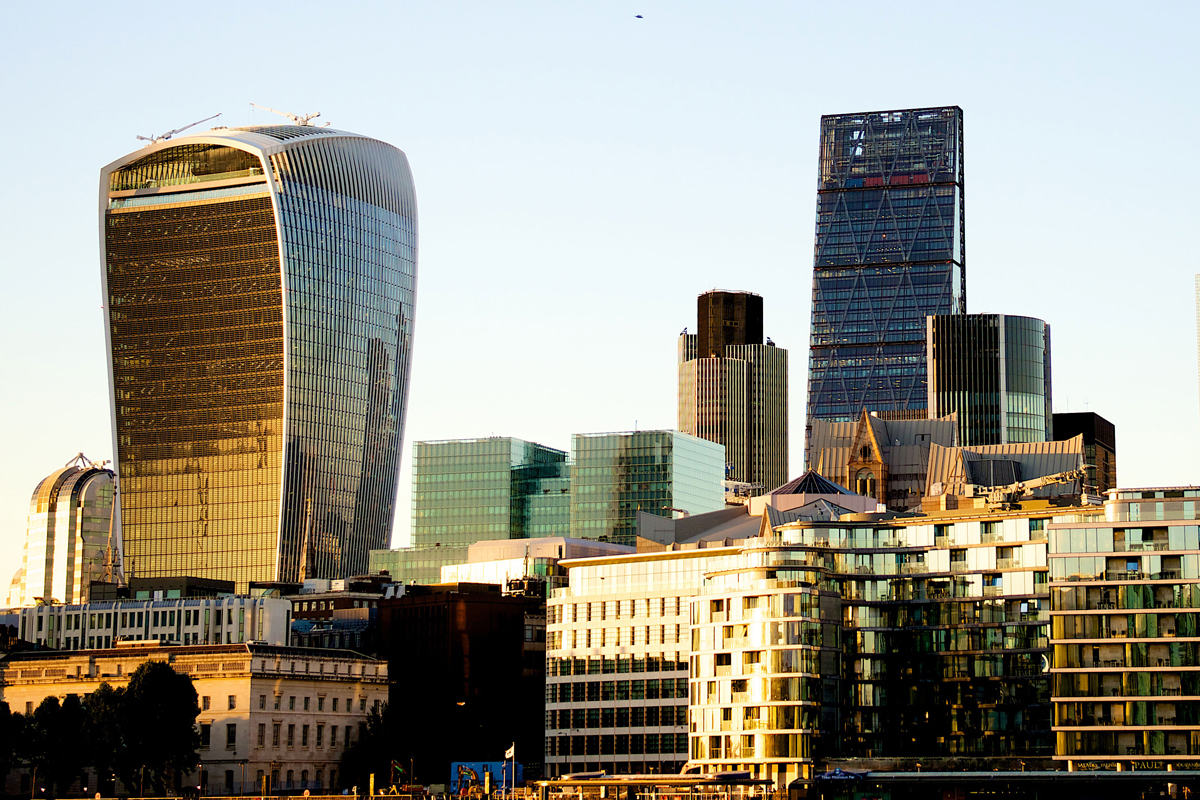 November 30th, 2017
8:00am - 10:00am
Center for Architecture
536 LaGuardia Place, New York, NY, United States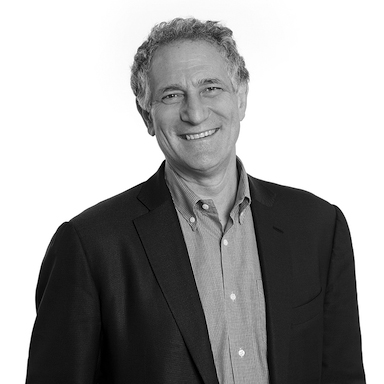 Dan is Chairman and CEO of Sidewalk Labs. Prior, Dan was President and Chief Executive Officer of Bloomberg L.P., and Deputy Mayor for Economic Development and Rebuilding for the City of New York. As Deputy Mayor, he led the city's dramatic economic resurgence, spearheading the effort to reverse New York's fiscal crisis after 9/11 through a five-borough economic development strategy.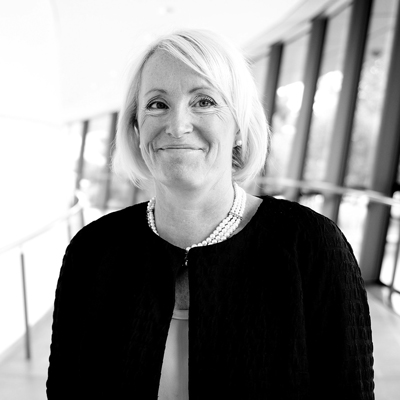 Fiona is responsible for overseeing the delivery and implementation of key strategies in areas such as the London Plan, the Economic Development Strategy, the London Enterprise Panel, transport, environment and climate change and in overseeing the operation of the Mayor's powers in relation to significant planning applications in the capital.
On November 30, we were joined by Dan Doctoroff and Fiona Fletcher-Smith for international dialogue on bringing great cities back from economic recession.
Dan Doctoroff led an ambitious development plan to transform New York's economy as Deputy Mayor for Mayor Bloomberg in the mid-2000's. With Brexit looming, what lessons can London learn from New York's own economic comeback?
Fiona Fletcher-Smith, Executive Director of Development, Enterprise & Environment at the Greater London Authority, is released the new London Plan just the day before. How is the Mayor of London planning for resiliency now?
Breakfast was served at 08:00, and the seminar began promptly at 08:30.
Event photos ↓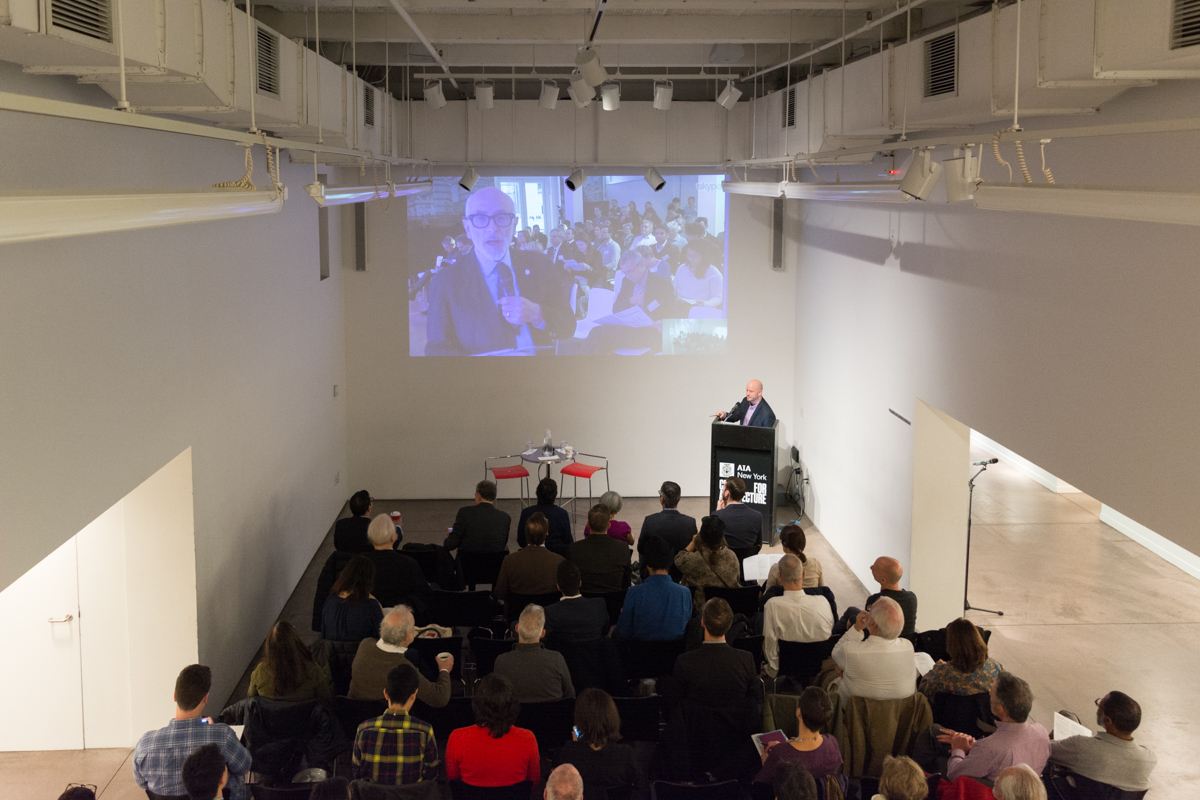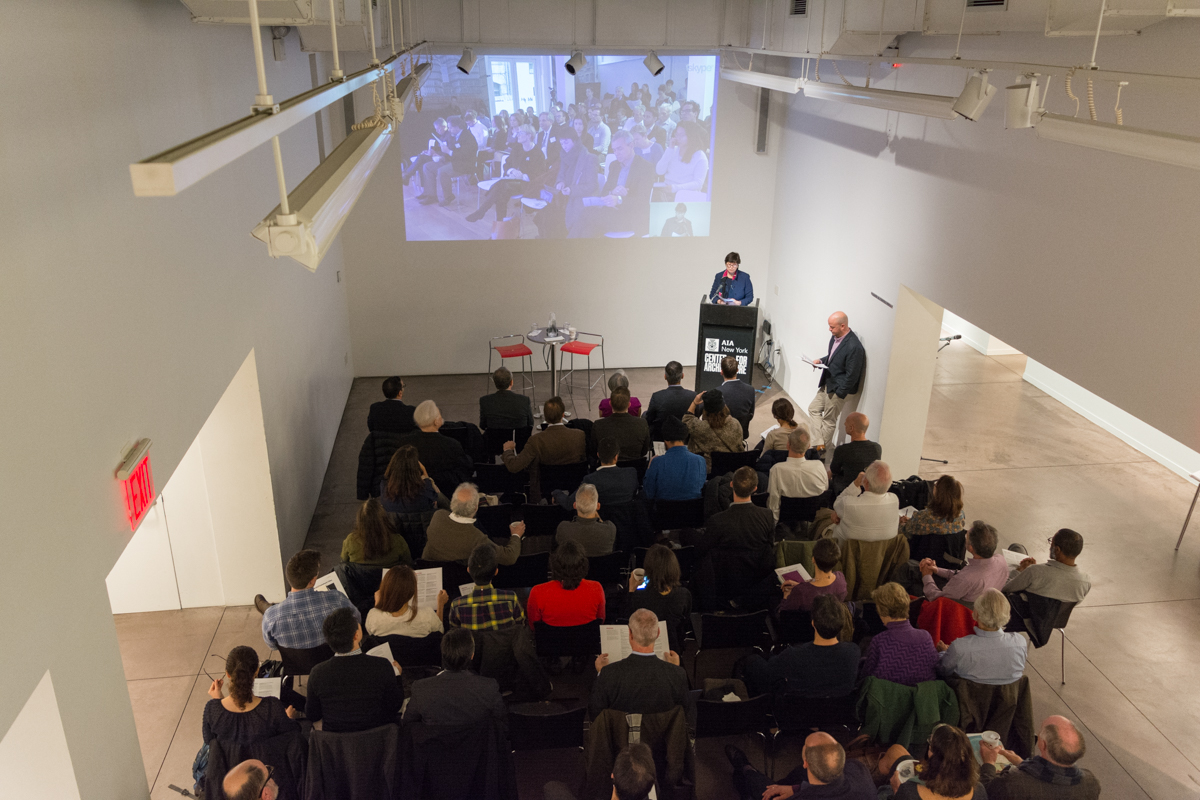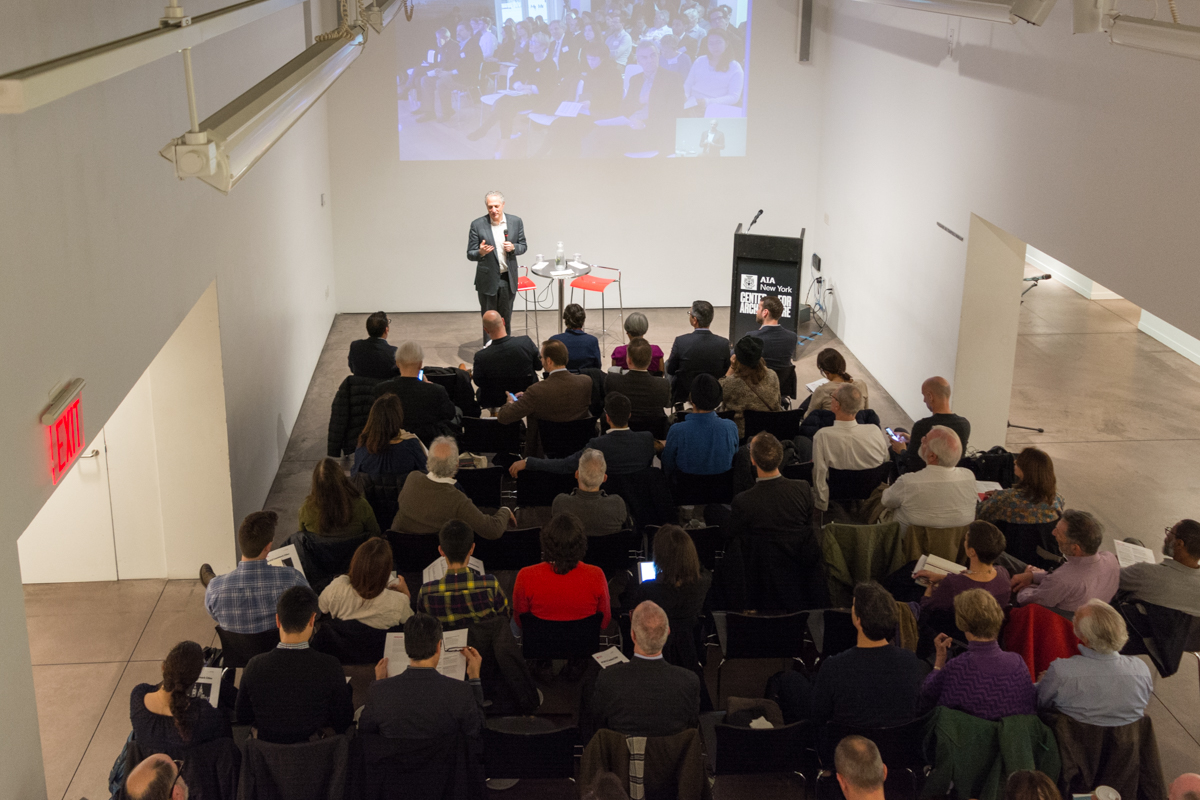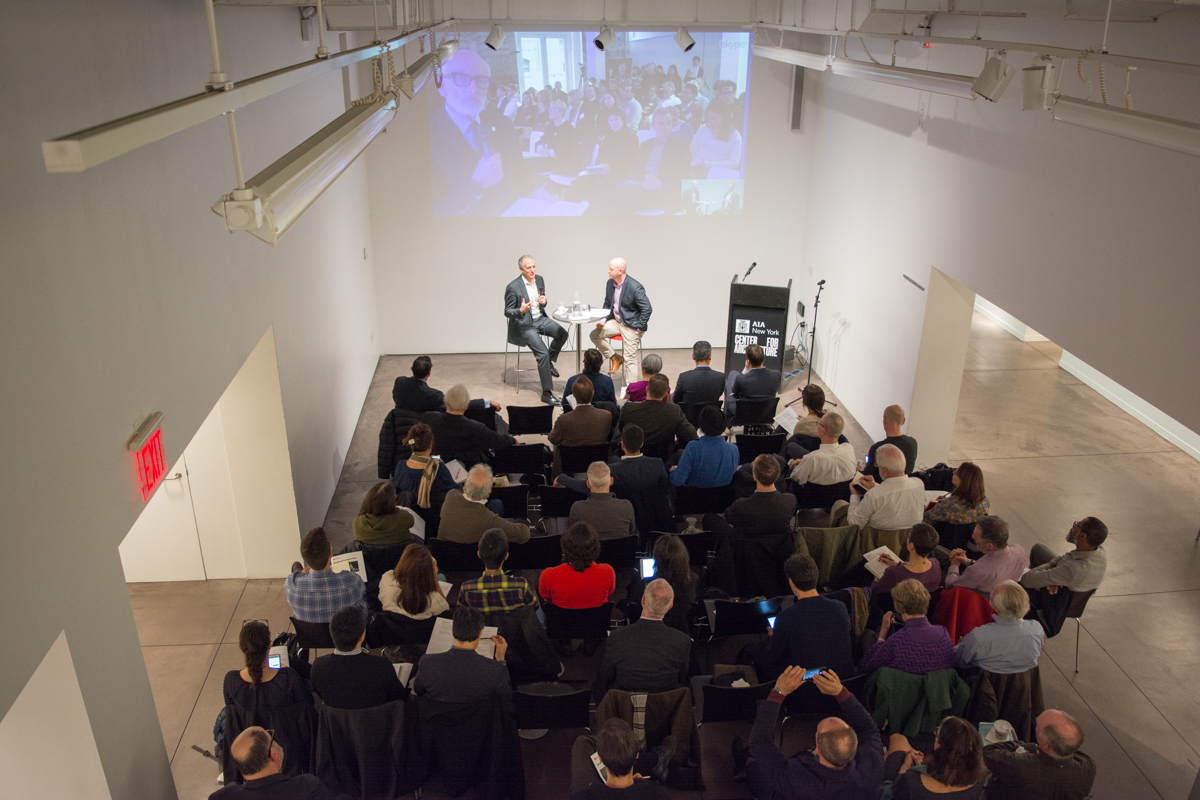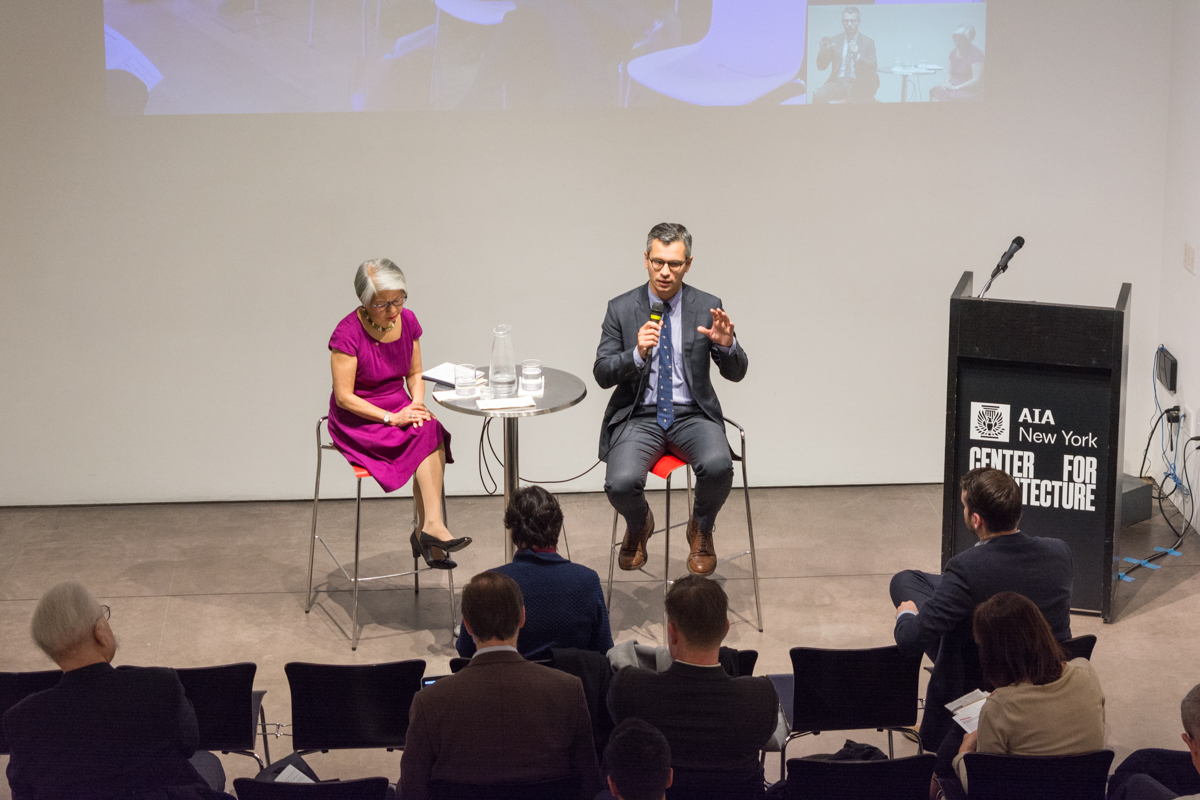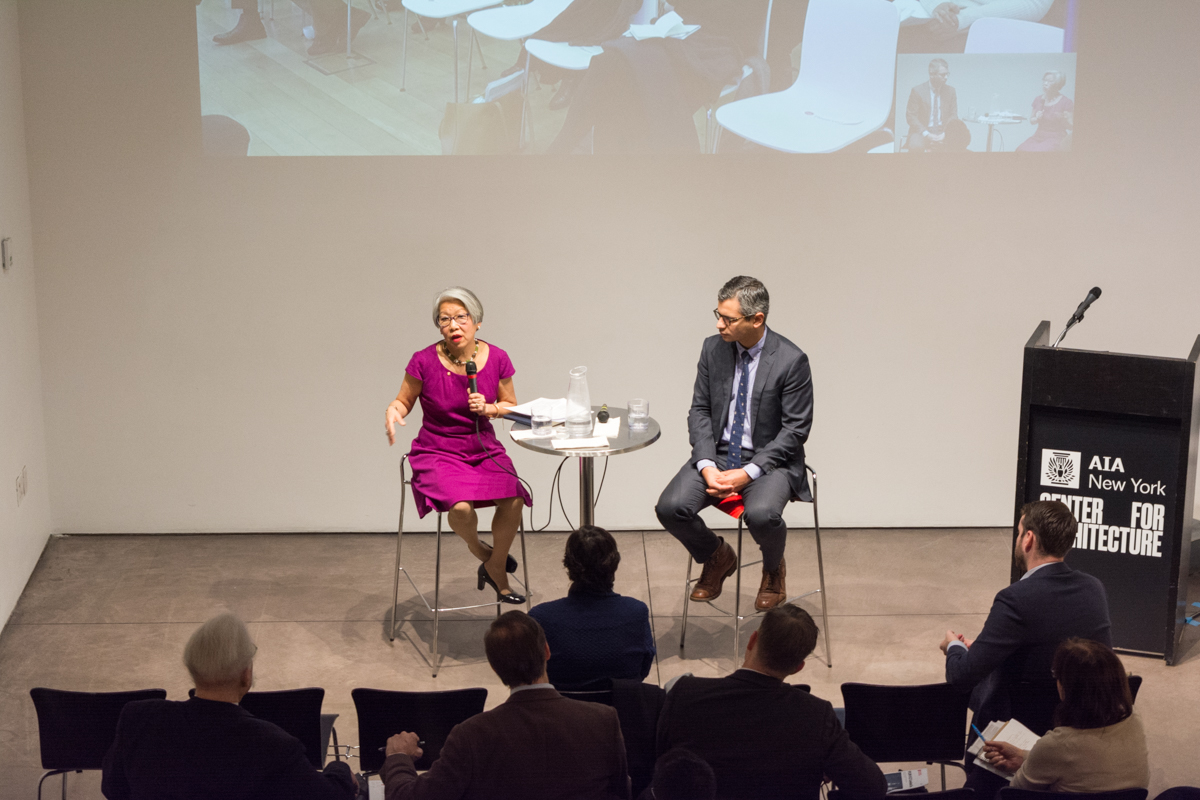 About NYLON ↓
Hosted with New London Architecture, the Center for Architecture, and Kohn Pedersen Fox, our transatlantic exchanges bring together industry professionals in New York and London to share knowledge on key issues in both cities, from affordable housing policy to tall buildings.
This event is number twelve in the NYLON series, a key part of our Global Exchange program. In association with New London Architecture and the Centre for Architecture, this live video seminar taking place simultaneously in both cities brings together speakers and audiences to foster cross-city dialogue and learning between London and New York.
Image courtesy of ↓