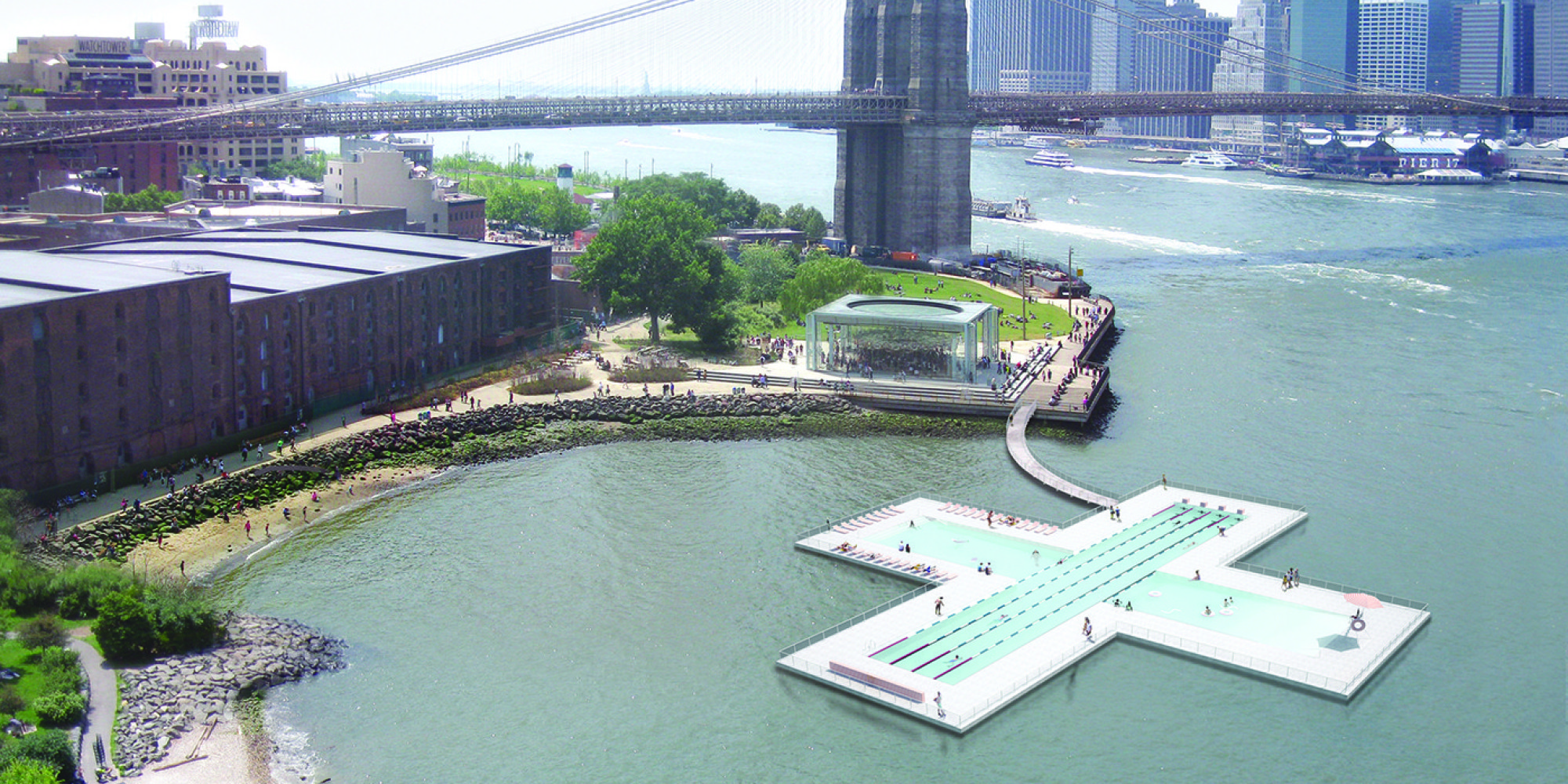 October 18th, 2016
6:30pm - 8:30pm
The Old American Can Factory
420 Columbia St, Brooklyn, NY 11231, USA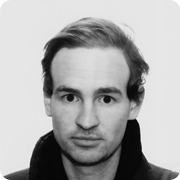 Archie Lee Coates IV is a founder and partner at PLAYLAB, INC., an extremely multi-disciplinary creative practice founded in 2009 in New York, and run with Jeffrey Franklin, Jonathan O'Brien and Ryan J. Simons. With no particular focus, they explore things that interest them by initiating and working with others on ideas. The past has included: a pie shop called PieLab in Greensboro, AL, giant WORMS for the New Museum of Contemporary Art, and a re-brand of America for SFMOMA. In 2011 he co-founded the quarterly print publication called CLOG, and in 2010 co-founded + POOL with Family New York, an initiative to build a water-filtering floating pool in New York's East River. He is the Executive Director of Friends of + POOL, the non-profit dedicated to building + POOL. He also makes paintings under the name OTTO MILO.
Layman Lee is a veteran facilitator and producer of creative interventions in public spaces. She is currently the Placemaking Manager at Brownsville Partnership working to improve the built environment and neighborhood health through the lens of art and design with residents and creative experts. Previously she was the Creative Director at ORE Design working on a variety of projects from transformations of vacant lots in Brooklyn into small business incubators and community space with shipping containers, an emergency jacket to aid the homeless, to a modular lighting system using clear PVC from laboratories.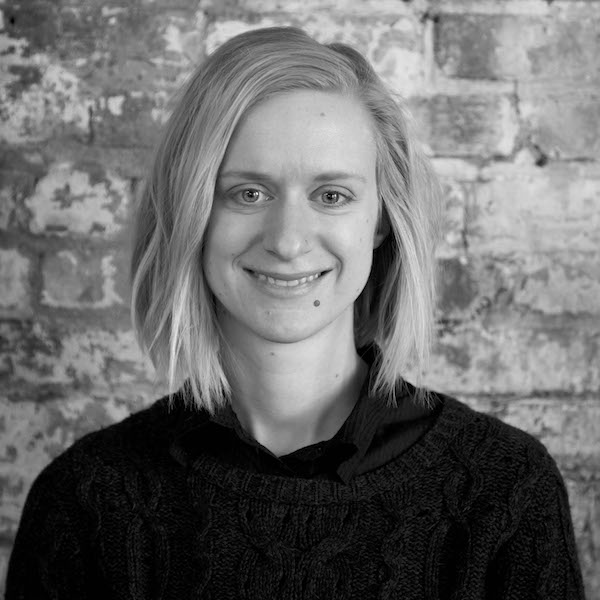 Katie leads ioby's communications, storytelling, and all things creative. Her background is in non-profits and urban planning — she's led communications for Friends of the High Line, has worked on coastal resiliency for the NYC Parks Department, and has consulted on strategy for early-stage social enterprise startups. She knows the power of a well-told story.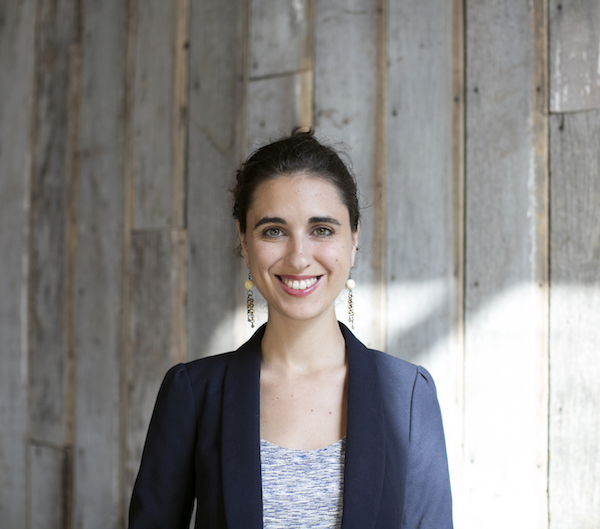 Stephanie Pereira is Kickstarter's Director of Learning and Engagement. Over the course of her five year tenure with Kickstarter, she has emerged as a leader in the crowdfunding space and has the pleasure of addressing audiences at the National Endowment for the Humanities 50th anniversary conference, the Municipal Arts Society's annual summit, TED's residency program, Harvard, Yale, MIT and Standford's school among many others. Stephanie has an MA in Arts Administration from the School of the Art Institute of Chicago, and a BFA in Visual Arts.
Patrick is a Project Manager in the Urban Design Unit at the New York City Department of Transportation, where he works a wide range of public realm efforts, including the development of DOT's citywide El-Space Program, the creation and publishing of the third edition of the NYC Street Design Manual, and a number of urban design and public space projects across the five boroughs. He also works with the DOT Policy team to research and develop frameworks to help the City prepare for autonomous vehicles and their many safety and planning implications. Patrick is an avid cyclist and rock climber, and lives in Brooklyn.
Our fifth Forefront Urban Experience Design event explores how crowdfunding technology changes our options for financing projects for the public good. The evening will bring together two very different civic projects made possible by equally different crowdfunding platforms.
Katie Lorah, Patrick Smith, and Layman Lee will discuss their collaborative and unique Livonia Avenue El-Space Challenge, a partnership between NYC Department of Transportation, Brownsville Partnership and ioby. This call for proposals, developed between the City of New York and ioby, connected community leaders in Brownsville with the funding and support to reimagine the space beneath and adjacent to the elevated train structure ("el-space") along Livonia Avenue. Winning proposals received a 3:1 match from the City, and resulted in several creative, short-term placemaking projects that transformed the Livonia Ave el-space into a vital, dynamic community asset.
Archie Lee Coates IV and Stephanie Pereira will present the above pictured Plus Pool project, a proposed 20,550 SF public pool that would float in the East River and filter and release the water. Archie and the Plus Pool team got their start with a record breaking Kickstarter campaign. Crowdfunding platforms like Kickstarter help to get large-scale, innovative projects like Plus Pool off the ground, but what role do they play after initial investment? Who is the audience that is able to contribute to these campaigns that shape our built environment?
The event will close with a roundtable discussion between the speakers and Fellows.