April 2nd, 2020
8:00pm - 9:00pm
via Zoom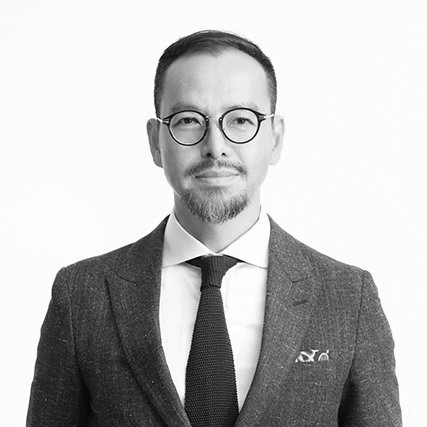 Bernard is a Principal at KPF and has been practicing architecture for more than 18 years throughout the world. His experience encompasses a wide range of building types, including office, retail, hotel and residential, institutional, and infrastructure and planning. Bernard currently resides in Hong Kong, where he supports various projects, operations and business development activities for KPF's Asian practice.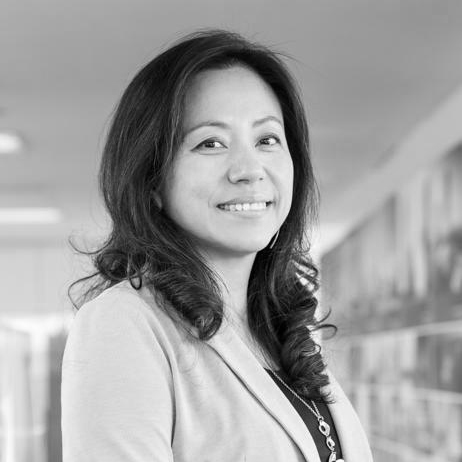 Rebecca is a Principal at KPF and architect with substantial design and project administration experience, including commercial, residential and leisure developments in Asia. She joined KPF in Shanghai in 2004 to oversee the firm's local operations, providing client liaison and consultant coordination for projects throughout China.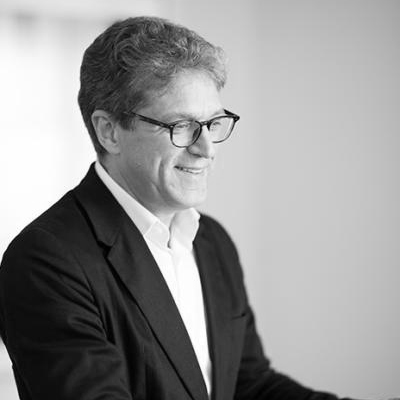 Jamie is President and Design Principal of KPF, where he leads a staff of 570 people in 6 offices around the world. A major focus of Jamie's work has been to heighten the role that large buildings play in making urban space with projects like Shanghai's Jing An Kerry Centre, Seoul's Lotte World Tower, and New York's One Vanderbilt.
On April 2, join us for an evening discussion with Jamie von Klemperer, Bernard Chang, and Rebecca Cheng on how Hong Kong & Shanghai are responding to coronavirus.
While New York City works to contain the spread of coronavirus, the Urban Design Forum is developing a discussion series interrogating how the pandemic will impact urban systems and society. We aim to invite local and international experts to share design thinking and policy innovation emerging from the crisis, and question how this historic challenge will transform New York in the future.
In our first discussion, we hear from design leaders in two cities that were impacted early by the pandemic, Hong Kong and Shanghai. How have these two dense cities adapted to social distancing? What emerging design and policy innovations from those cities might shape the way we live, work, and gather in New York?
This video discussion will take place in the evening at 8:00pm in New York. Login details for Zoom will be emailed to registrants in advance of the conversation.
Guest Policy ↓
The Urban Design Forum promotes conversation between invited civic leaders, designers, developers and advocates. Forum Fellows are welcome to invite an additional guest to participate.
About This Program ↓
This program is made possible through the support of our Director's Circle and Fellows. In this difficult moment, your support and ideas are more important than ever. To learn more about contributing toward our nascent effort, please contact Daniel McPhee, Executive Director, daniel@urbandesignforum.org.