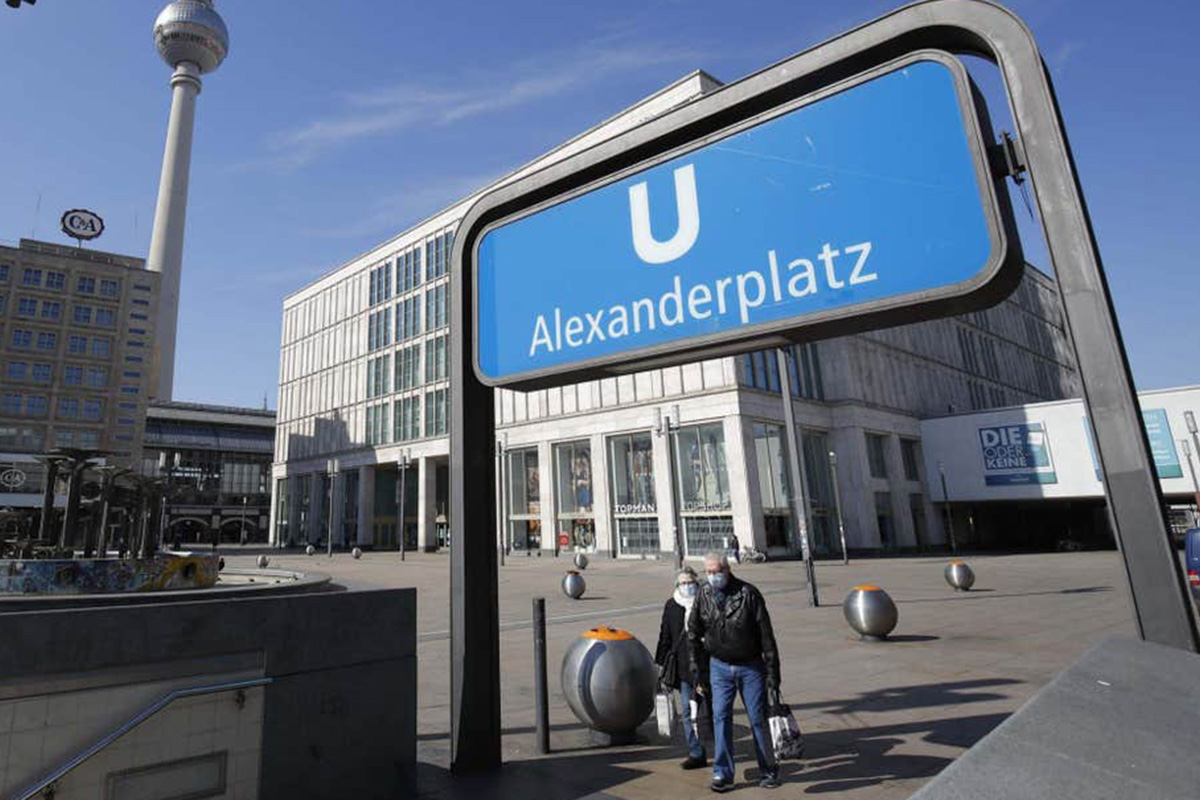 April 28th, 2020
12:30pm - 1:30pm
via Zoom
Since October 2019, Alexander Jahns is Senior Advisor and Deputy Chief of Staff to Katrin Lompscher, Secretary for Urban Development and Housing of the federal state of Berlin. Prior, Alexander worked for three years as a campaign manager for Die Linke (the Left Party) in the federal state of Saxony. Alexander began his career in professional politics in 2014 as a manager of the district office of Berlin state senator Klaus Lederer.
On April 28, join us for a lunchtime discussion about Berlin's rent freeze and plans to safely reopen in the wake of Covid-19.
For our third City Life After Coronavirus global dialogue, we are welcoming Alexander Jahns from the Berlin Senate Department for Urban Development and Housing to discuss the city's pandemic response and recovery plans.
In order to combat rising housing costs, Berlin recently introduced a monumental five-year rent freeze on three quarters of Berlin's private apartments. Now, in response to Covid-19, the city government is rolling out additional direct financial relief to low-income, self-employed, and cultural service workers.
As German leaders prepare to slowly reopen the city, Daniel McPhee will join Alexander to discuss: How is Berlin structuring its relief efforts and implementing careful plans to lift social distancing measures and business closures?
This video discussion will take place at 12:30pm EDT. Login details for Zoom will be emailed to registrants in advance of the conversation.
Guest Policy ↓
The Urban Design Forum promotes conversation between invited civic leaders, designers, developers and advocates. Our digital programming in the City Life After Coronavirus series is open to the general public. Forum Fellows are encouraged to invite additional guests to participate. Learn more about becoming a Forum Fellow.
About This Program ↓
This program is made possible through the support of our Director's Circle and Fellows. In this difficult moment, your support and ideas are more important than ever. To learn more about contributing toward our nascent effort, please contact Daniel McPhee, Executive Director, daniel@urbandesignforum.org.
Image Credit: AFP/Getty Images