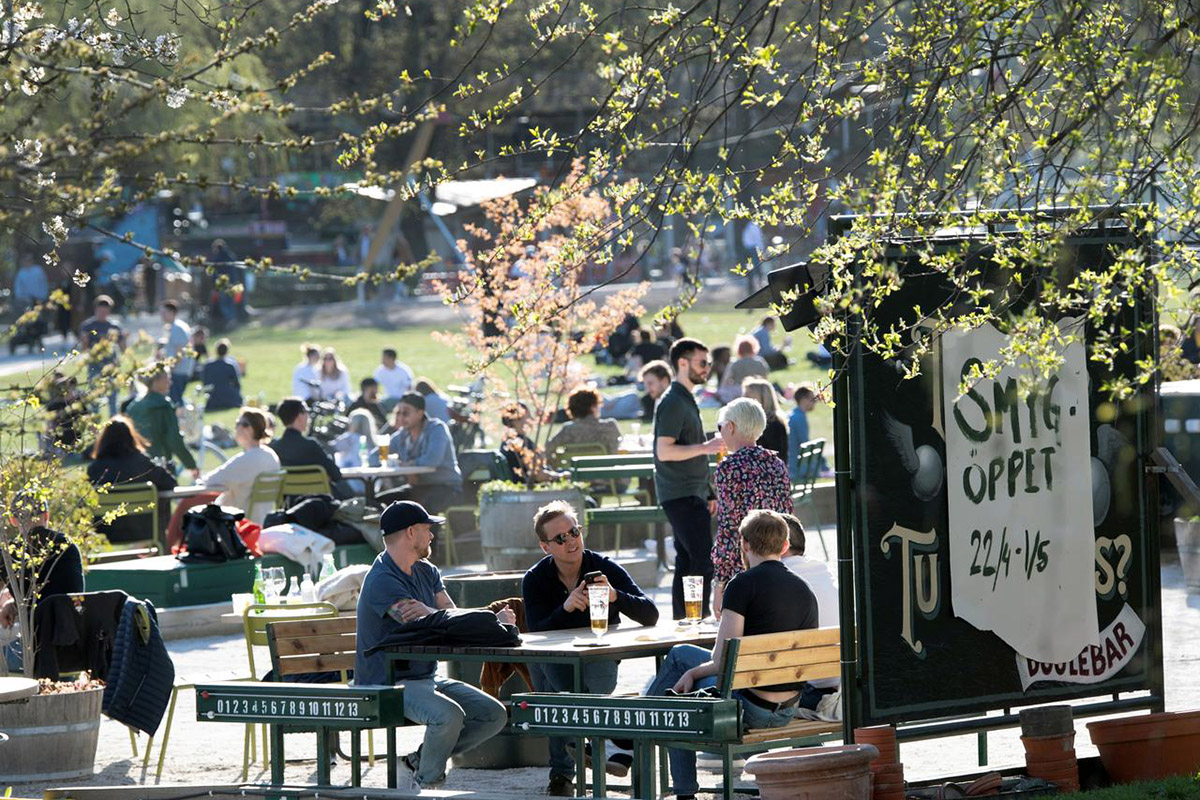 June 3rd, 2020
12:30pm - 1:30pm
via Zoom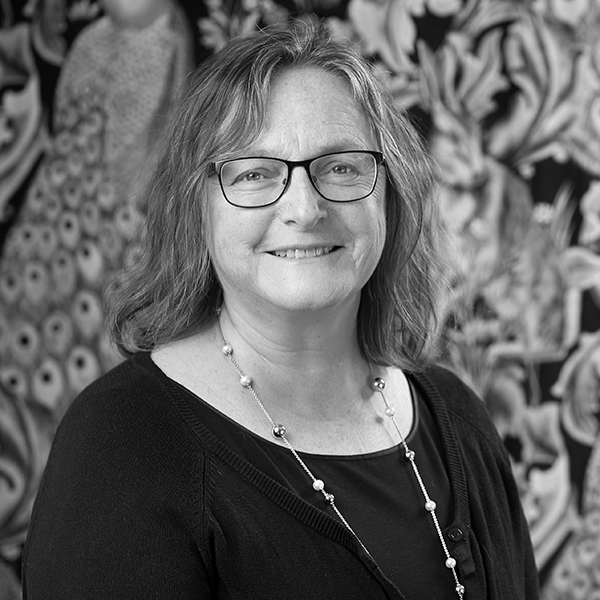 Ingela is Senior Advisor at STHLM | URBAN | ADVISORS. She has held several positions in public service, including leading the municipal housing development corporation; serving as Deputy Mayor; and serving as the CEO of Stockholm City, where she led the Stockholm City Planning Department.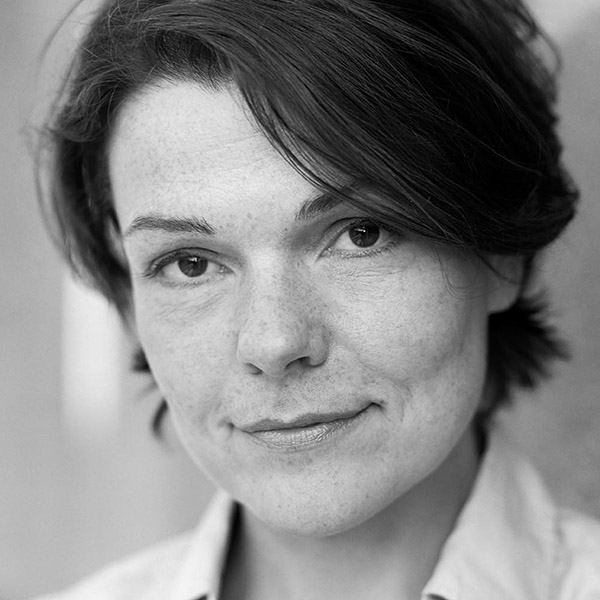 Karolina is Director of the architectural practice OKK+ and former City Architect of Stockholm City. During her 6 years in that role, she was responsible for developing Architecture Stockholm, a policy to raise awareness of the value of quality design.
On June 3, join us for a lunchtime discussion with Ingela Lindh and Karolina Keyzer about Stockholm's distinct approach to Covid-19.
When leaders across Europe closed businesses and schools, and ordered citizens to stay home, one country stood apart for its choice to remain open: Sweden. For our fifth City Life After Coronavirus global dialogue, we are welcoming two public planning and design experts from Stockholm to contextualize the city's more relaxed response to the virus.
While deep public trust and an excellent health care system have prepared Stockholm to better manage the crisis, other aspects of the city's urban design also contribute towards their measured containment strategy. Stockholm's former chief executive officer and chief architect will join us to discuss: How has Stockholm remained open while keeping its residents safe?
This video discussion will take place at 12:30pm EDT. Login details for Zoom will be emailed to registrants in advance of the conversation.
Guest Policy ↓
The Urban Design Forum promotes conversation between invited civic leaders, designers, developers and advocates. Our digital programming in the City Life After Coronavirus series is open to the general public. Forum Fellows are encouraged to invite additional guests to participate. Learn more about becoming a Forum Fellow.
About This Program ↓
This program is made possible through the support of our Director's Circle and Fellows. In this difficult moment, your support and ideas are more important than ever. To learn more about contributing toward our nascent effort, please contact Daniel McPhee, Executive Director, daniel@urbandesignforum.org.
Image Credit: TT News Agency/Anders Wiklund