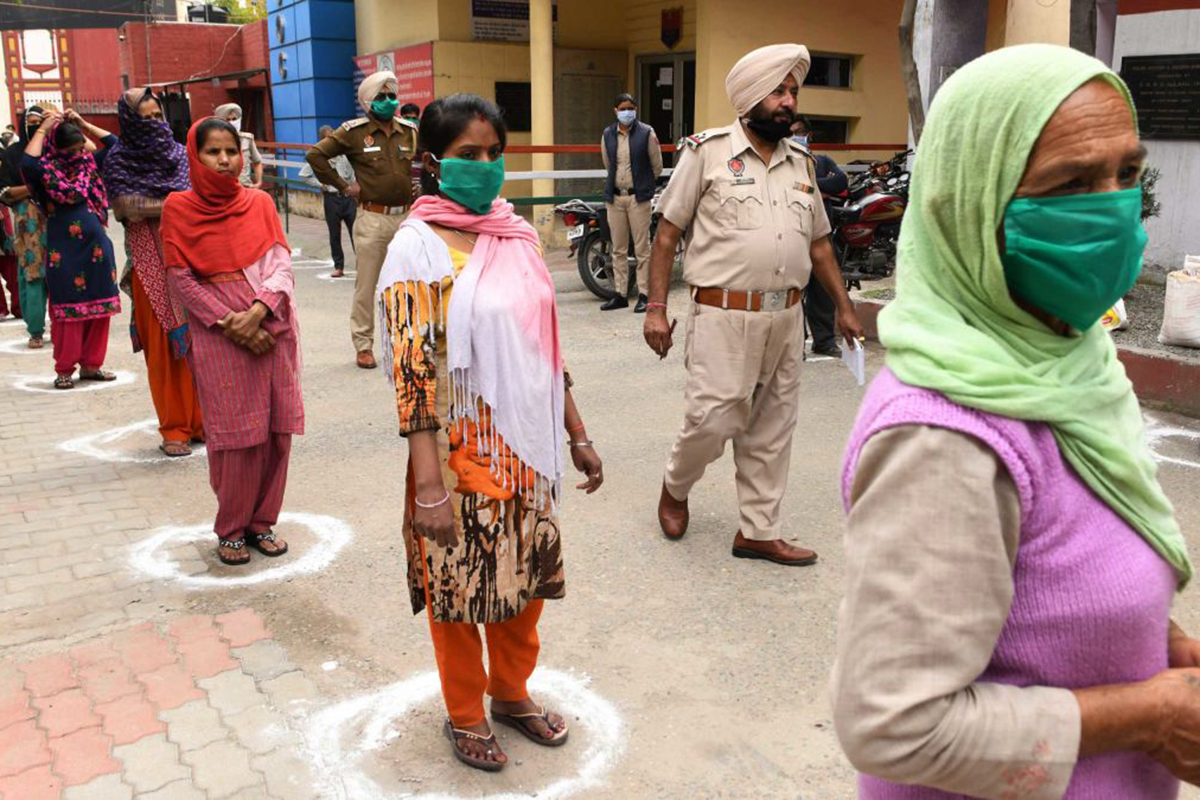 July 24th, 2020
10:00am - 11:00am
via Zoom
Guru is Principal of the firm BETWEENLINES. Prior, he led his own practice, Gargoyle Architecture and Interiors, that worked on many residential, commercial and planning projects across India. He also teaches urban design for the masters program at RV College of Architecture in Bangalore. In response to the pandemic, Guru has led members of the Institute of Urban designers of India (IUDI), Karnataka Chapter, in preparing recommendations for use of public space during the Covid-19 pandemic.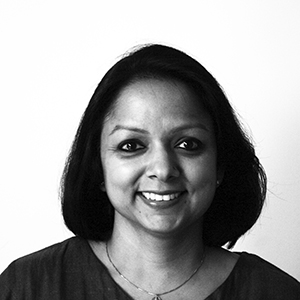 Mriganka is an Architect and Urban Designer and Founding Partner of Habitat Tectonics Architecture & Urbanism (HTAU). She has over eighteen years' experience in the field of urban design and planning in UK and India. She has worked extensively with both public and private sectors with a focus on design-led policy and tools for effective delivery in the areas of Transit Oriented Development, Mobility, Sustainable Master planning and Restoration of Natural Water Resources. Her expertise is in preparing urban strategies and enabling frameworks for city level initiatives.
Puneet is an Architect with over 18 years' experience and is the Founding Partner of Habitat Tectonics Architecture & Urbanism (HTAU). He has worked on building design and master planning projects extensively in UK, Middle East and in India. Puneet leads City Analytics a data-analytics cell within HTAU established with the vision to become the most credible platform for comprehensive, up-to-date high-caliber geo-linked analytics on Indian cities, identifying behavioral trends across scales.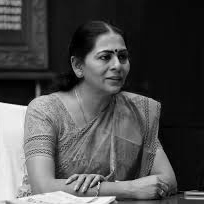 Soumini Jain is the Mayor of the Kochi, a major port city in the southern Indian state of Kerala. As political leader of the Kochi Municipal Corporation she had overseen the municipal government's response to the Covid-19 crisis the state's most densely populated communities. Soumini recently won the election to the Kochi Municipal Corporation for the second consecutive term, to become the Second Woman Mayor of Kochi city. She holds a masters degree in Economics, and she served as the Works Standing Committee chairperson in the previous council of the Kochi Municipal Corporation.
On July 24, join us for a discussion with the Mayor of Kochi and local design leaders from Delhi and Bangalore on tailoring containment strategies and recovery initiatives to India's urban challenges.
As the pandemic spreads across India, municipal leaders are partnering with designers to study how localized housing and workplace typologies can inform social distancing protocols and policy. Particular challenges like crowded housing conditions, poor sanitation, and high levels of informal commercial and industrial activity require creative design solutions and communications tools to reach marginalized populations.
In partnership with the National Institute of Urban Affairs, we will welcome Soumini Jain, Mayor of Kochi, a city in Kerala. The "Kerala model" for tackling the outbreak has been praised across the country for its proactive approach and Kochi has been one of the leading examples. Following presentations by Mriganka Saxena, Puneet Khanna and Guru Prasanna, Mayor Jain will join to discuss: How can cities develop containment strategies that respond to the social and spatial realities of low-income communities?
This video discussion will take place at 10:00am EDT. Login details for Zoom will be emailed to registrants in advance of the conversation.
Guest Policy ↓
The Urban Design Forum promotes conversation between invited civic leaders, designers, developers and advocates. Our digital programming in the City Life After Coronavirus series is open to the general public. Forum Fellows are encouraged to invite additional guests to participate. Learn more about becoming a Forum Fellow.
Our Partner ↓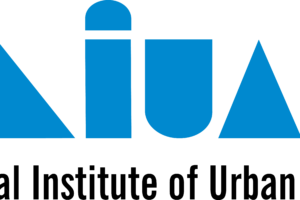 The National Institute of Urban Affairs (NIUA) is an institute for research, training and information dissemination in urban development and management in New Delhi, India. NIUA is appointed as an apex body to support and guide the Government of India in its urban development plans and works closely with the Ministry of Housing and Urban Affairs alongside other regional governments and civil sectors. Learn more about NIUA at https://www.niua.org/
About This Program ↓
This program is made possible through the support of our Director's Circle and Fellows. In this difficult moment, your support and ideas are more important than ever. To learn more about contributing toward our nascent effort, please contact Daniel McPhee, Executive Director, daniel@urbandesignforum.org.
Image Credit: CNN